Your summer is incomplete without a pic or two of you sipping a frozen beverage with fruit on the rim. And if you're 21 or over, you can't deny how refreshing a frozen margarita or a frosé is at a rooftop bar on a sizzling summer afternoon. You don't need a filter for these colorful beverages, but having Instagram captions for frozen drinks is a must, and I'm going to hand deliver them right here.
No matter where you are when you put your lips to that bendy straw, frozen drinks can transport you to your favorite kind of paradise. Drinking out of a pineapple or coconut? Those tropical vibes are going to be a hit on your Instagram story or Snapchat.
Summer isn't over yet, so you still have time to whip out the blender and sit on the porch with a refreshment in hand. You can even mix up your pool days with a tiki party theme and have virgin strawberry slushies as the highlight of your menu. You don't need me or Vanilla Ice to tell you to bring out the "ice ice baby," but any of these 31 captions will make you wish you cooled down sooner.
1. "The best brain freeze I'll ever have." — Unknown
2. "Life is better with a cold drink in your hand." — Unknown
3. "A cold drink is the answer to most problems." — Unknown
4. "It's never too cold for a frozen drink." — Unknown
5. "Did it get cold in here?" — Unknown
6. "It's summer outside, but winter in my cup." — Unknown
7. "Come sit on the porch with me. The drinks are cold and the friendship is free." — Unknown
8. "Sip, sip, hooray!" — Unknown
9. "The best part about summer is in my hand." — Unknown
10. "Blending is the only cardio I want and need right now." — Unknown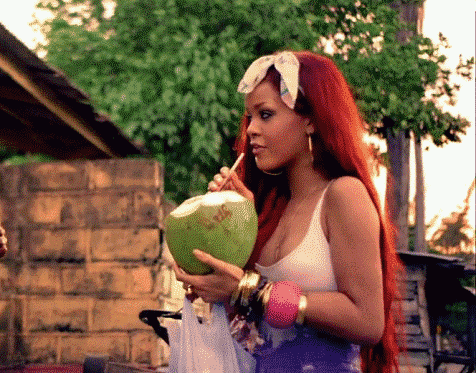 11. "The only cold thing I like." — Unknown
12. "I have mixed drinks about feelings." — Unknown
13. "Sweeter than honey." — Unknown
14. "More ice, please." — Unknown
15. "Why can't snow days mean sipping frozen drinks?" — Unknown
16. "Blended, not stirred." — Unknown
17. "Drink happy thoughts." — Unknown
18. "Keep calm and drink on." — Unknown
19. "Relaxation in every sip." — Unknown
20. "If you didn't drink from a bendy straw, did you even summer?" — Unknown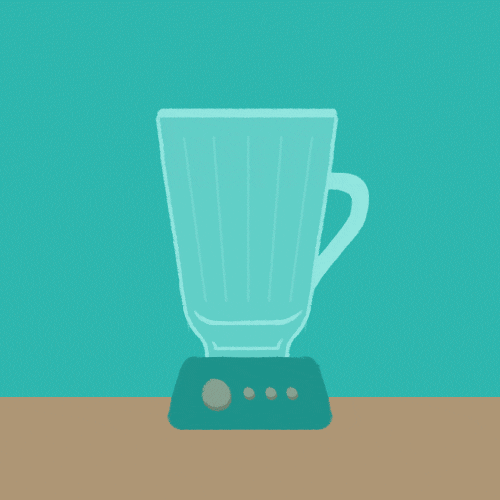 21. "Love at first sip." — Unknown
22. "I predict a brain freeze in my near future." — Unknown
23. "Girl, you look good, won't you back that glass up." — Unknown
24. "Pretty sure I'm the prop for this drink." — Unknown
25. "To sip would be an awfully great adventure." — Unknown
26. "Sip back and relax." — Unknown
27. "The only reason to buy a blender." — Unknown
28. "Tropic like it's hot." — Unknown
29. "Where have you been all of my life?" — Unknown
30. "I've got that tropical state of mind." — Unknown
31. "Enjoying the rest of summer, one bendy straw at a time." — Unknown
Boozy or not, a frozen drink is one of the best ways to beat the summer heat. Now, where is my blender?

Source: Read Full Article