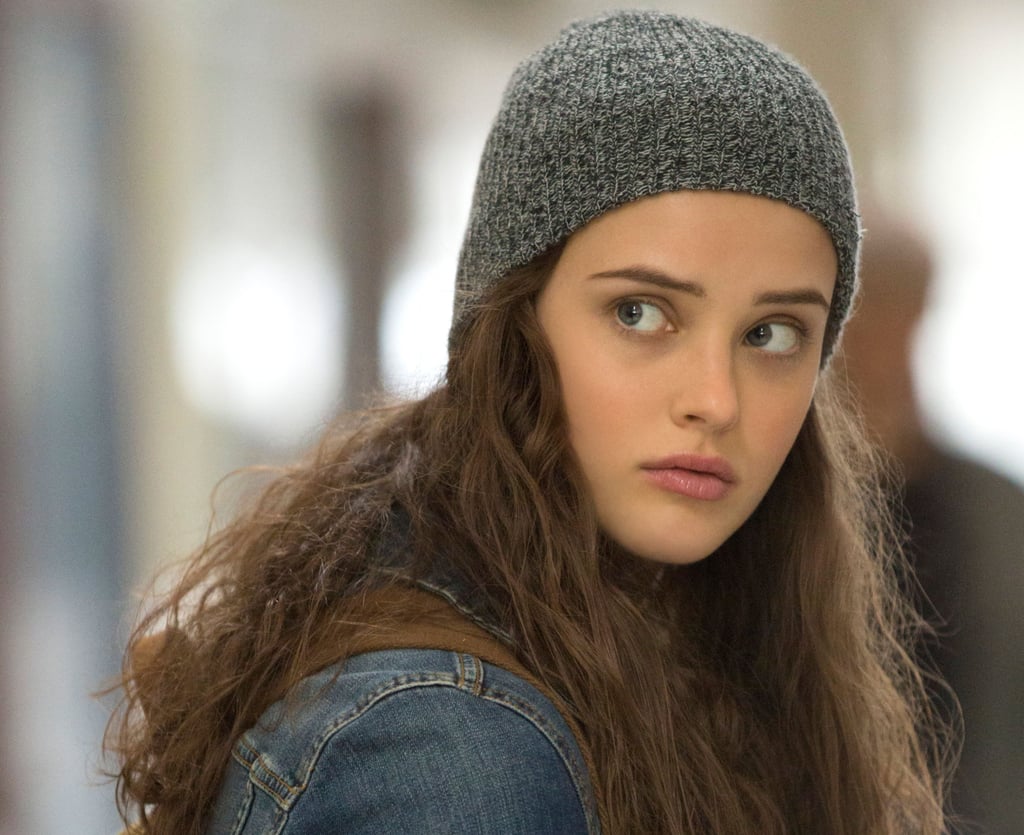 4 Katherine Langford Roles That You Need to See (Including 13 Reasons Why)

Katherine Langford became a certified star in 2017 thanks to her role as Hannah Baker in Netflix's 13 Reasons Why. The demanding role allowed the 22-year-old to show Hollywood just how talented she is, and as a result, she earned a Golden Globe nomination. Hailing from Australia, the actress is still at the beginning of her career and only has a few credits to her name. However, they're pretty major credits, which likely speaks volumes about what the future holds for her.
While Hannah remains her most famous role to date, Langford has starred in a handful of movies already. There's no doubt this talented young actress should be on your radar for way more than 13 reasons, but for now, let's start by focusing on the four excellent reasons it's clear that Langford's career is only just getting started. Look back at her most notable roles to date before 13 Reasons Why returns on May 18.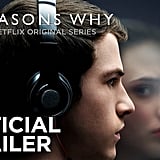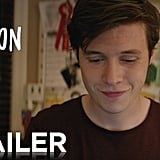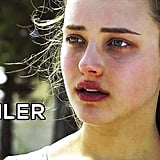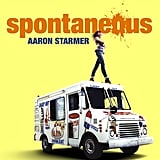 Source: Read Full Article