Anyone who has ever thrown on a pair of yoga pants and sneakers will agree — there's literally nothing more comfortable than workout gear. Lucky for us, the athleisure trend that has swept the fashion world doesn't seem to be going anywhere soon.
But just because a look is popular doesn't mean that it's easy to nail. Sometimes you try to dress sporty and you just end up looking … well, sad.
That's why we teamed up with adidas to bring you all the sporty-chic inspo that you (and your closet) could ever dream of.
And let's get one thing straight: It doesn't matter if you *actually* sweat through a yoga class before brunch. All that matters is that your post-yoga look is on point when you're cheers-ing mimosas and sharing avocado toast with your ladies.
If you're new to the world of ~athleisure~, don't despair! Start small, throw on a pair of adidas Pureboost Go sneaks, and we'll take care of the rest.
Read on for 5 sporty pieces that you'll want to rock even if you decide to skip the gym.
1. The Backpack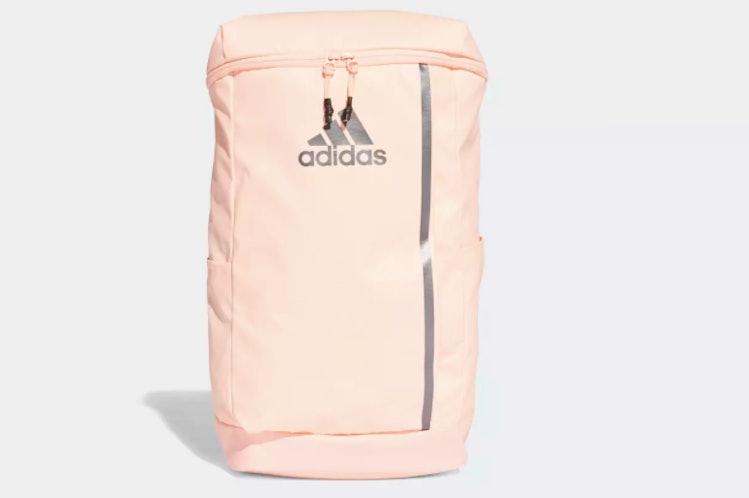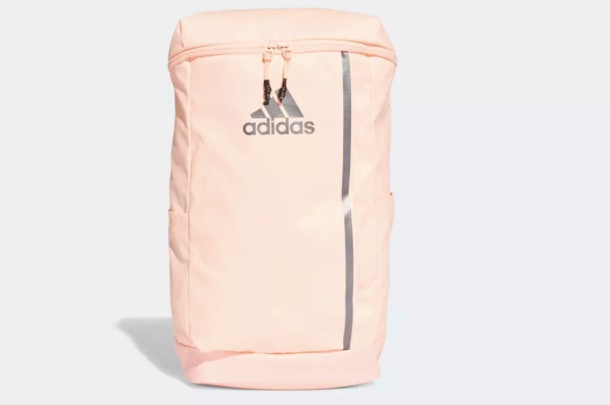 Backpacks: They're no longer just for the locker room. What could be easier than throwing your keys, wallet, makeup, and everything else you could possibly need into a roomy pack?
The best part is that they come in literally every style — tiny and leather? Check. Slouchy and nylon? Check? Denim, vinyl, or fringed? Check, check, check!
2. The Tennis Dress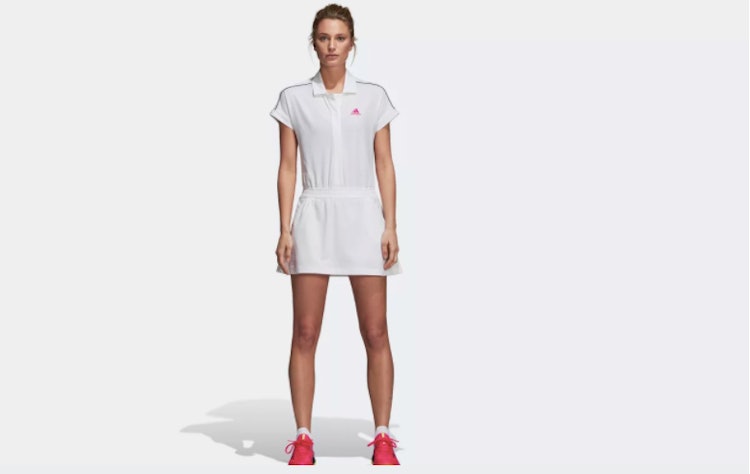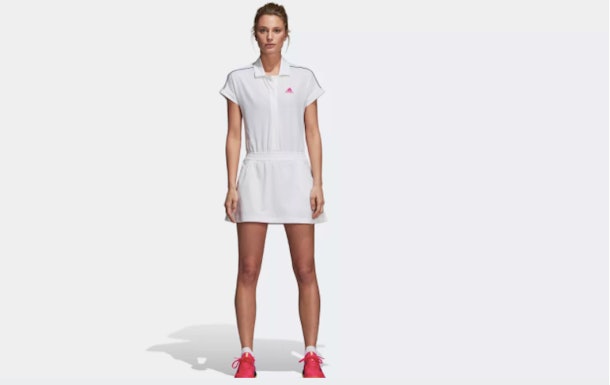 You know that athletic dress with the A-line skirt your mom is rocking in all those fabulous 80s pics of her on the tennis court? Get yourself one of those — just trust us.
It's a classic piece that you can pair with a jean jacket or a sweater over the shoulders if you want to really lean into those preppy 80s vibes.
3. The Go-To Kicks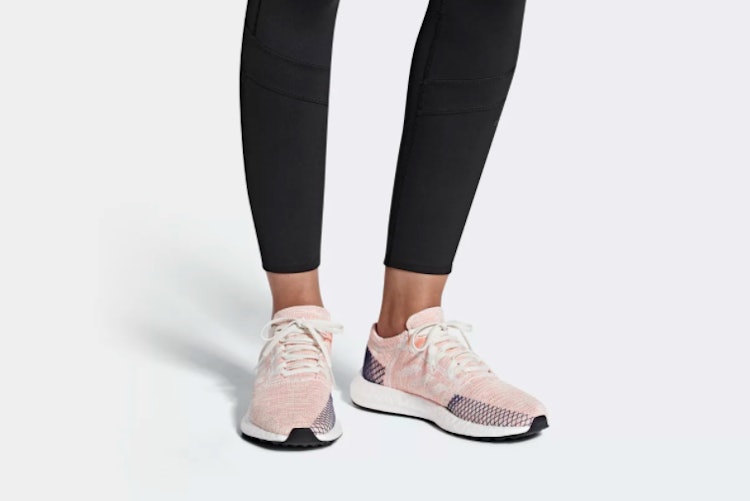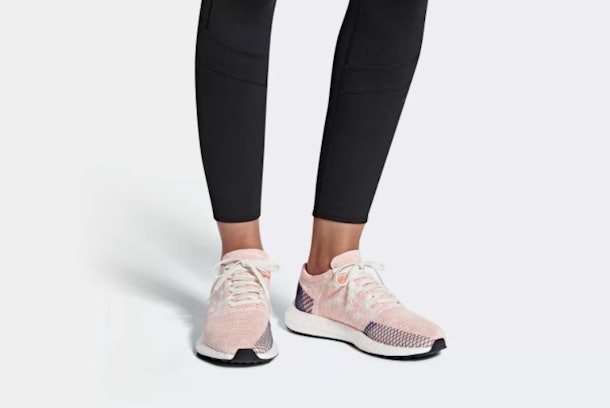 We've said it before and we'll say it again: The right sneakers will go with literally any look. A slip dress + sneakers? Um, yes. A blazer, tailored pants + sneakers? Double yes.
Our current fave is the adidas Pureboost Go, which comes in multiple colors, ALL of which we are adding to our shopping list, like, now.
4. The Cropped Sweatshirt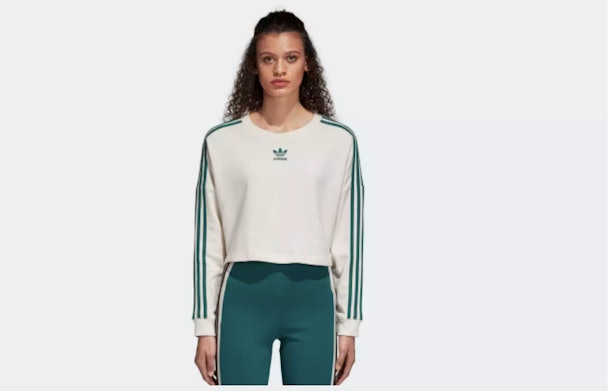 The sweatshirt: It's the trickiest — yet most versatile — of athleisure pieces. It can be tough to pick the right size — size up and you'll feel like you're swimming in it, but size down and it can feel like a straight jacket.
Our secret to sweatshirt success? Go the cropped route, so even if it's slightly oversized, it'll show off just enough skin so you can feel sexy AND comfortable.
5. The Slouchy Sweatpant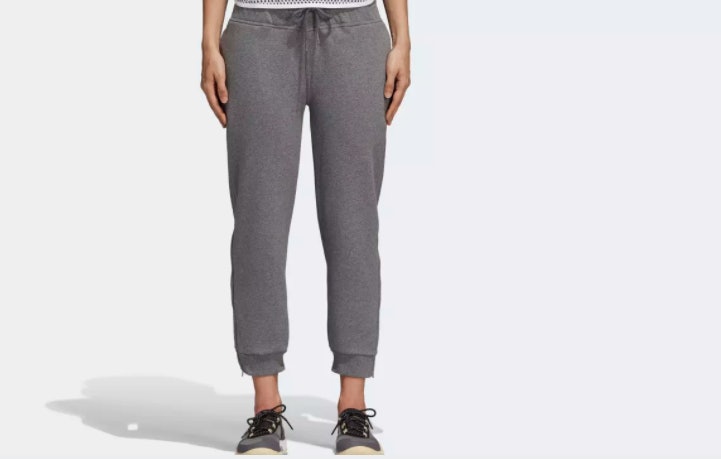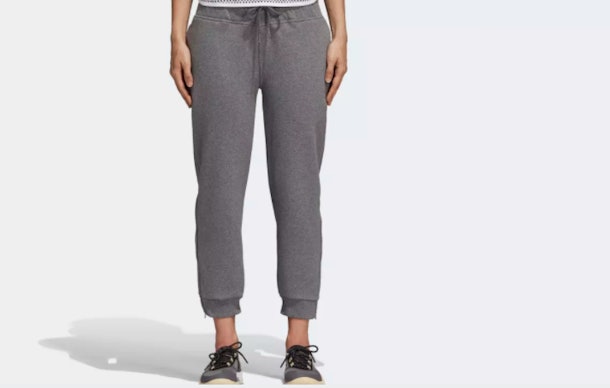 Contrary to popular belief, sweatpants aren't just for trudging to the gym in the winter. If you find the perfect, just-loose-enough pant, you'll be able to pair them with everything from a leather jacket to a crop top for a unique style that's anything but schleppy.
Hint: Choose a high-waist fit for a fashion-y look that still *feels* like pajamas.
This post is sponsored by adidas.
Source: Read Full Article