Birthdays only come around once a year — twice for those who celebrate their half-birthdays too. It's a special day to enjoy with friends, family, significant others, and everyone and anyone who wants to celebrate you. Birthdays are special, and they're the perfect excuse to go out and celebrate. If you or your special someone is turning another year wiser, consider one of these cool birthday date ideas that aren't just dinner, to really get your celebration on.
Now, don't get me wrong: There's nothing wrong with dinner. Dinner's good. You know what spots to hit and what to order and the waiters know you by name. Dinner gets the job done. But wouldn't it be nice to switch it up one year with something a little more festive? Instead of going to the same dinner spot that you've been to on every special occasion, it might be fun to do something different next time around. Doing something with bae for either of your birthdays that you don't usually do is an awesome way to get out of your usual routine and spice things up! It's a win/win. And hey, if one of these six birthday date ideas doesn't work out, there's always next year. What have you got to lose?
1

Bake a cake.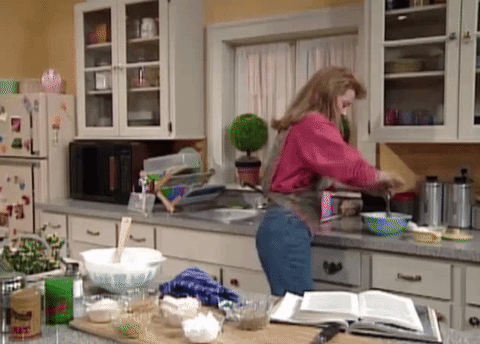 What's a birthday without cake? Sad. And no one wants to be sad on their birthday! Next year, instead of buying the perfect cake from the bakery down the street, get all the ingredients, post up in one of your kitchens, and start baking. Pick all your favorite ingredients, and voila! You have a fun date idea for you or your sweetheart's birthday.
2

Brunch, brunch, brunch.
Brunch does, indeed, involve food like dinner does, but you also have mimosas. And what says celebrating more than bottomless orange juice and champagne? Figure out your partner's favorite brunch spot, make a romantic reservation for two, and surprise them with a nice birthday brunch.
3

Go to a concert.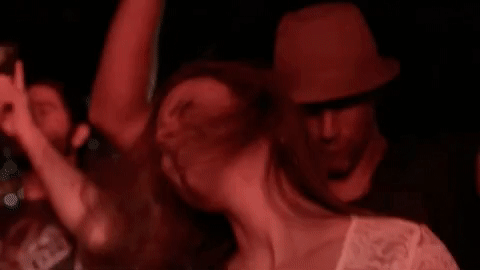 The chances of you or your bae's favorite band or artist being in town on either of your birthdays may be a little slim, but buying tickets for the next time the artist will be in town is a nice gesture. Even if you have different tastes in music, it shows how well you and your partner know each other, and that either of you would be willing to sit through three hours of music you don't like if it means making your sweetie happy on their birthday.
4

Do something fun you've never done before.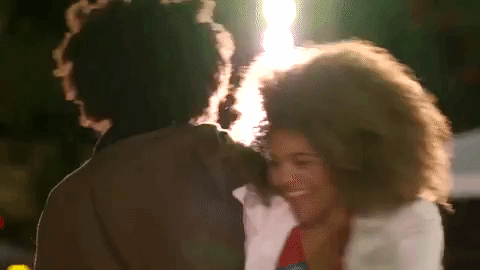 You know how people always say, "Oh my god, I've always wanted to do that, we should do it," and then they never do it? Well, take note of the things your partner has said they want to do, and actually do it! Plan a whole birthday date around whatever that thing is that they've always wanted to do. Because yes, dinner works, but this can be so much more fun.
5

Be tourists for a day.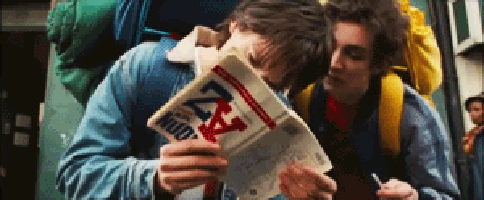 Sometimes, when you live in a city, you don't realize all the amazing things it has to offer. Since you live there you might think all the things the tourists come see are silly, lame, or overrated. But putting those opinions aside and spending the day with bae doing all the touristy things can be a really enjoyable, lighthearted way to celebrate a birthday.
6

Visit a brewery or go wine tasting.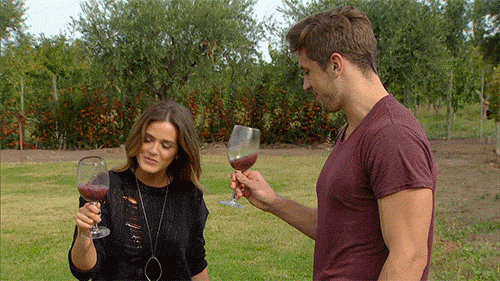 Once you're past the point of taking 13 shots at every bar, you begin to notice all the other things you can do now that involve drinking! Going to a brewery or a wine tasting is a low-key but still celebratory way to spend a birthday. You get to drink in a chill environment with the person you love in honor of the special day.
So, if either of you has a birthday around the corner, you may want to consider switching up the romantic birthday dinner plans and try one of these instead. You two may love the change of scenery! And if you don't, and prefer the comfort of your go-to spot, you can always go out to a birthday dinner the next day. Double the fun!
Check out the "Best of Elite Daily" stream in the Bustle App for more stories just like this!
Source: Read Full Article