There are plenty of book-to-TV adaptations on the horizon in 2018, but perhaps one of the most exciting entries is Sharp Objects. Based on the novel by Gone Girl author Gillian Flynn, the new show has already involved Flynn herself, signed a talented cast, and landed an esteemed network. Curious to know how far along the project is? We've got all the details below.

1. The Story
In the book, Camille Preaker is an emotionally unstable journalist who has just finished a brief stay in a psychiatric hospital. She gets an assignment to cover a string of murders in her hometown, which ends up triggering a number of events that threaten to change Camille and her town forever. There's no word on how closely the series will follow the novel, but since Flynn is involved in the project, we assume it will do her original story justice.
2. Gillian Flynn's Involvement
Speaking of Flynn, the author will executive produce the series and is even on board to write a few episodes. Unreal's Marti Noxon is the series' showrunner.
3. The Network
The project has been snagged by HBO, which is pretty exciting news. After all, the network has proven it can handle a big mystery novel with its adaptation of Big Little Lies, which was a smashing success and raked in plenty of awards last year. Suffice it to say, Sharp Objects is in good hands.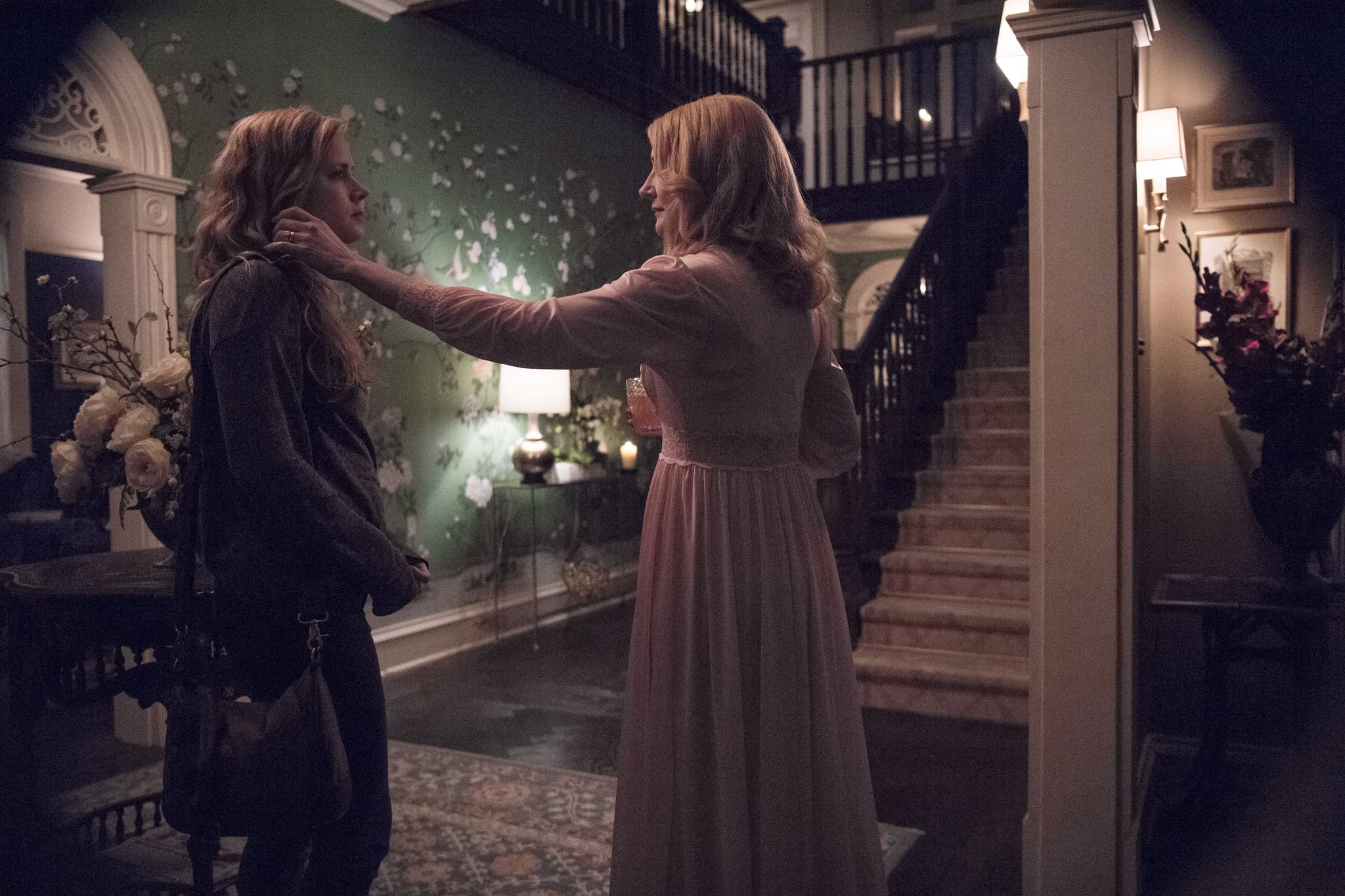 4. The Cast
Amy Adams has been cast as Camille, the main character who returns to her hometown. This month Patricia Clarkson was added to the cast as Camille's mother Adora, who is serves as an antagonistic force to her daughter.
5. The Director
After successfully adapting Big Little Lies for HBO, director Jean Marc Vallée is taking the reins on Sharp Objects.
6. The Trailer
— HBO (@HBO) April 23, 2018
7. The Premiere Date
Get ready to watch Amy Adams do her thing when the show premieres on June 7.
Source: Read Full Article