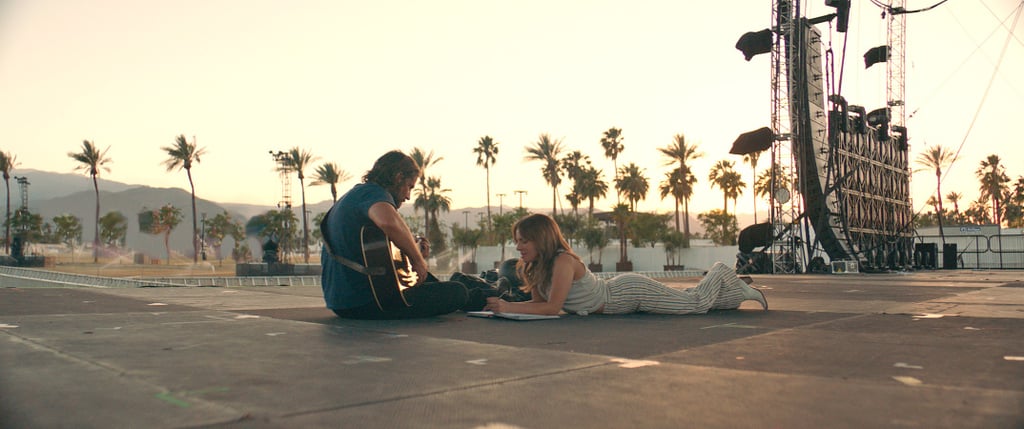 7 Incredible Reasons to Listen to the A Star Is Born Soundtrack

Music is an integral part of any film. However, in A Star is Born, the music is the film. Bradley Cooper spent three years perfecting his voice, guitar skills, and songwriting abilities for his role as rock star Jackson Maine opposite up-and-comer Ally, played by arguably the voice of our generation, Lady Gaga. Along with collaborators Lucas Nelson, Mark Ronson, and more came a soundtrack where any song could easily be at the top of the Billboard Hot 100. Country, rock, pop, soul — it's all there in its finest form. Cooper notes in the "Creating the Sound" featurette, "There's no point in the movie where any lyric is sung that isn't directly related to exactly what their fear is, their hope, their dream," but as Gaga also reveals in the same clip, there are many songs on the soundtrack that didn't make it into the movie.
The songs not featured in full still reveal something about the characters and the story. The songwriting process helped connect the actors to what their personas were going though, how they were feeling, and how they were processing the emotions — they just didn't all get a starring role in the film. Through the bonus tracks on the soundtrack, you get a deeper understanding of Ally and Jackson's relationship to each other and their music and ultimately a fuller experience of the film's meaning. Oh yeah, and you're also missing out on some KILLER tracks.
Warning: A few spoilers for A Star Is Born ahead!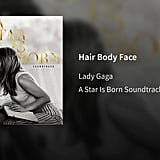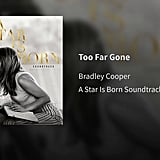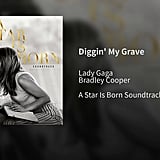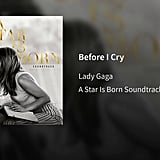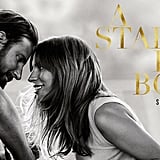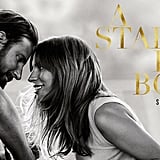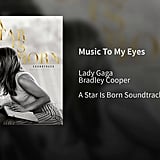 Source: Read Full Article