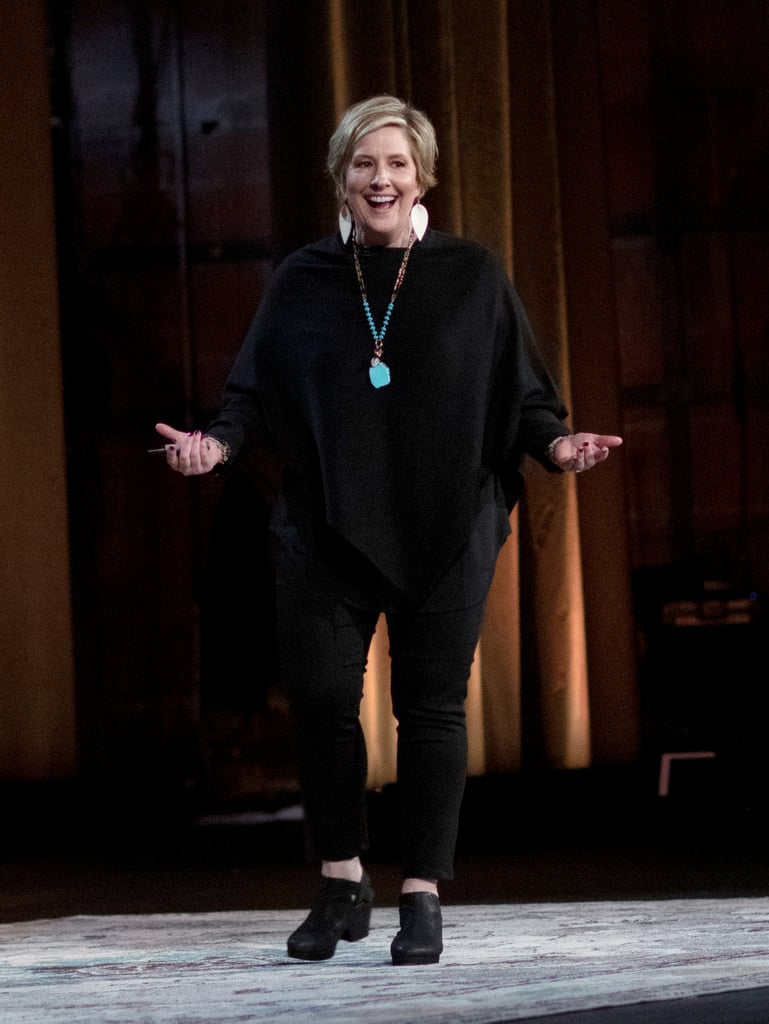 8 Brené Brown Videos to Check Out After You Watch Her Netflix Special

If you think vulnerability is a bad thing, Brené Brown has more than a few words for you. Brown is a research professor at the University of Houston — where she focuses on shame, empathy, vulnerability, and the effect they all have on the way we love, parent, and strengthen relationships — and she's bringing her words of wisdom to Netflix in the form of a new special, Brené Brown: The Call to Courage, now streaming.
The special shares the hour-long speech she gave in Royce Hall at UCLA, but lucky for us, there are plenty more videos that feature Brown's thoughts on the relationship between courage and vulnerability. Read on to hear Brown's best speeches of all time (including, of course, the 2010 TED Talk that has since changed the definition of vulnerability for millions of viewers).
Source: Read Full Article