Unless your last name is Duggar, it's not too common to have lots of children anymore. As people start getting married later – or not get married at all – the average number of children per household is steadily decreasing. But if anyone can afford to have a big family, it's the Duke and Duchess of Cambridge.
People have been speculating that Prince William and Kate Middleton are considering another baby for months now. Even though their youngest son, Prince Louis, isn't even one yet, people are obsessed with the idea of Kate Middleton having another baby. And she way have just admitted she wants one, too.
However, there are a number of risks associated with Kate Middleton having a fourth baby. Here's why it might be a bad idea.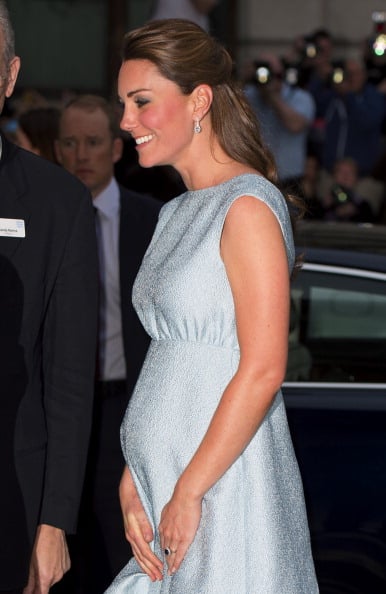 Did Kate Middleton confess she wants another baby?
The rumors came to a head early in 2019 when the royal
couple was visiting Northern Ireland. While greeting the crowd, the Duchess of
Cambridge remarked over how cute one of the children was, and said he was
making her feel "broody." This is a British word to describe the desire for
more children. Did that small slip prove that Prince William and Kate Middleton
will have a fourth baby?
It's possible. And with a new royal baby due in a few
months, fans also speculate that when William and Kate see Prince Harry and
Meghan Markle's newborn baby, it will make them feel even more like considering
another baby.
However, a fourth pregnancy might not be easy for the
Duchess.
Would another pregnancy be high risk for Kate Middleton?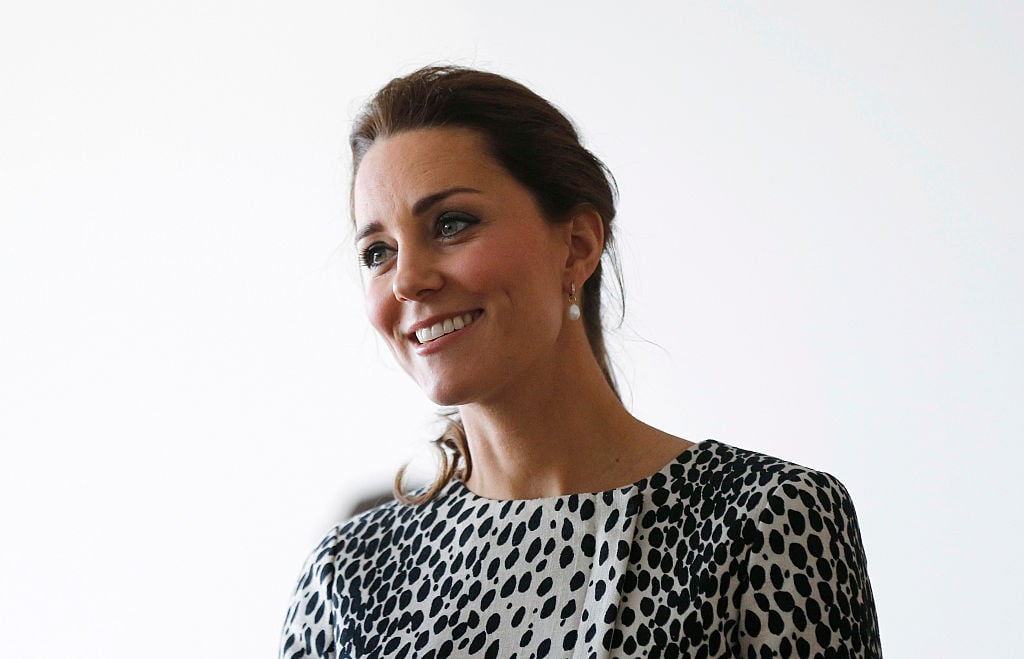 The main issue with Kate Middleton having a fourth child isn't the expense of another child – it's the pregnancy itself. Now that Kate is 37, she'll be considered Advanced Maternal Age (AMA) or a geriatric pregnancy, which could lead to all sorts of issues. Geriatric pregnancies are naturally harder on a woman's body and can lead to complications such as gestational diabetes, low birth weight, higher risk of C-section, and high blood pressure.
Plus, an over-35 pregnancy is more likely to result in multiple births or chromosomal abnormalities. Sadly, the risk for miscarriage also increases with age. Recovery from the birth experience – even if it's not a C-section – may take longer, too.
When Kate Middleton was in Ireland, she also
mentioned that her husband Prince William might be "worried" about having another
baby. But why would she say that?
Does Prince William want to have a fourth child?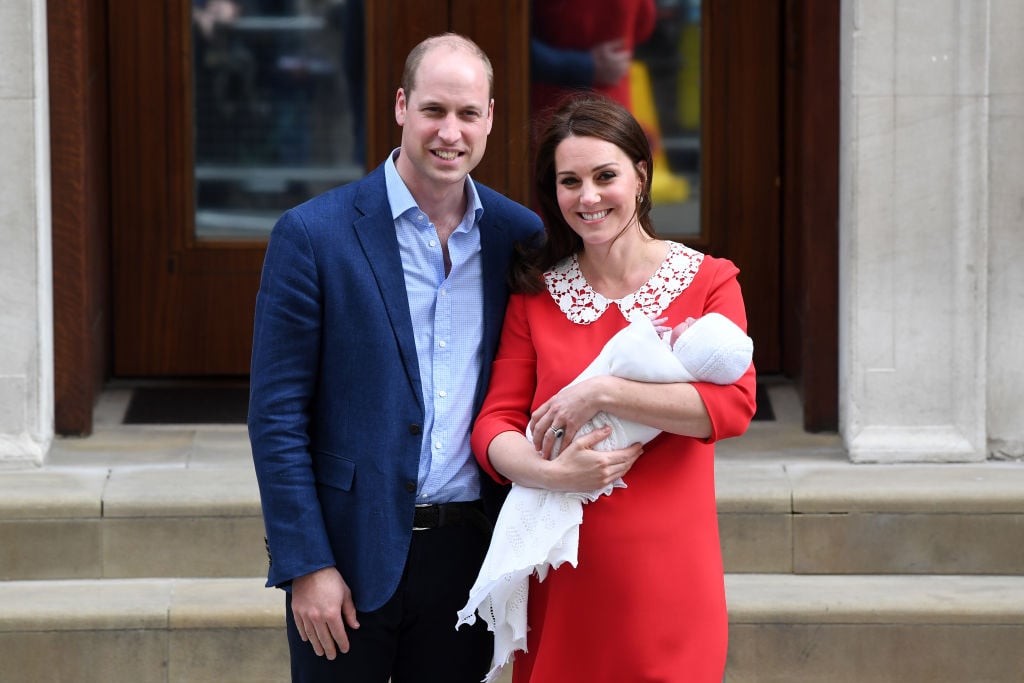 It's possible that Prince William may want another child. However, he is concerned about his wife being pregnant again. Duchess Kate probably thinks he'll be worried about her welfare during pregnancy since she suffers from a condition called Hyperemesis Gravidarum while expecting.
This "extreme morning
sickness" can cause nausea, vomiting, dehydration, and malnutrition in pregnant
women. In some cases, it even leads to hospitalization.
No doubt Prince William
hates seeing his wife suffering so much during pregnancy and can't bear the thought
of it a fourth time. That coupled with her age may be enough to encourage the
couple not to try for a fourth child.
Then again, babies are
adorable and pregnancy is short. It's certainly possible that Prince William
and Kate Middleton will have another baby soon.
Source: Read Full Article