Burt Reynolds, the acclaimed actor whose work spanned almost six decades in TV and film, has died, his agent confirmed to ABC News. He was 82.
The Michigan native, who grew up in Florida and actually played running back at Florida State University, was sidelined early on in college with injuries, which eventually led him to acting.
Reynolds began acting in the late 1950's and was very successful early on, featured in a slew of TV shows until his big break on "Gunsmoke" from 1962 to 1965. Reynolds closed out the 1960's in TV, before moving to the big screen in "Deliverance" in 1972, which he often said was his favorite performance of all-time.
From that point on, the sky was the limit for Reynolds.
In the 70's alone, Reynolds would go on to star in more than a handful of box office hits, including "White Lightning," "Smokey and the Bandit" and "The Longest Yard," where he got to incorporate his natural abilities on the football field.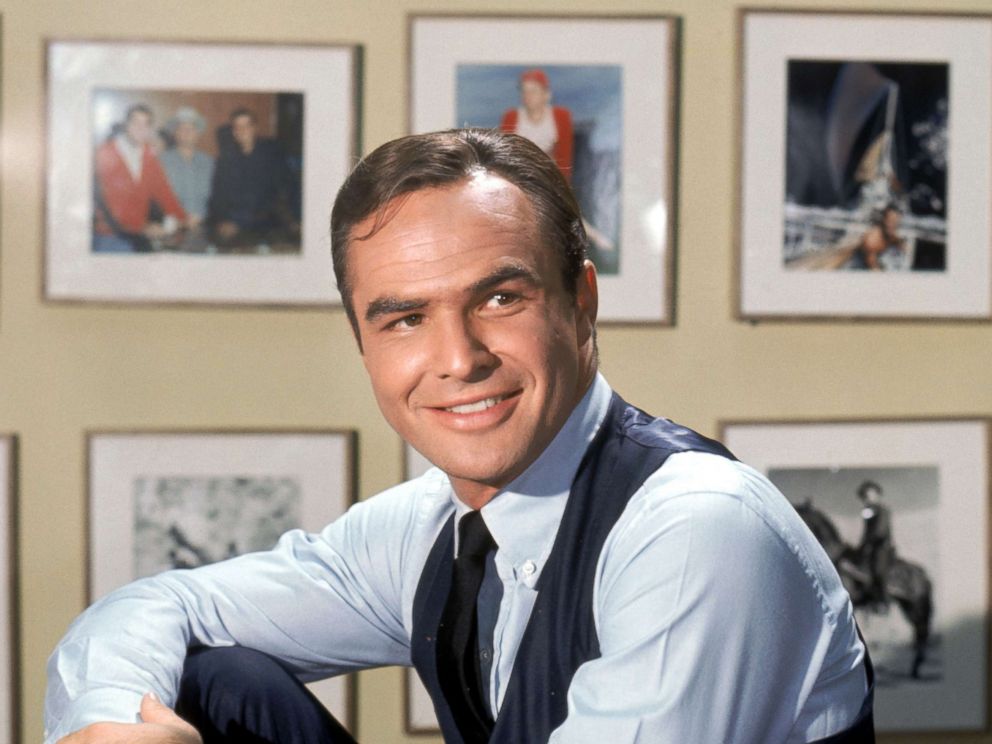 Almost 40 years after his career began, Reynolds was still on the top of his game and would finally receive an Oscar nomination for his work in 1998's "Boogie Nights," playing the director and mentor to a young male porn star, played at the time by an unknown Mark Wahlberg.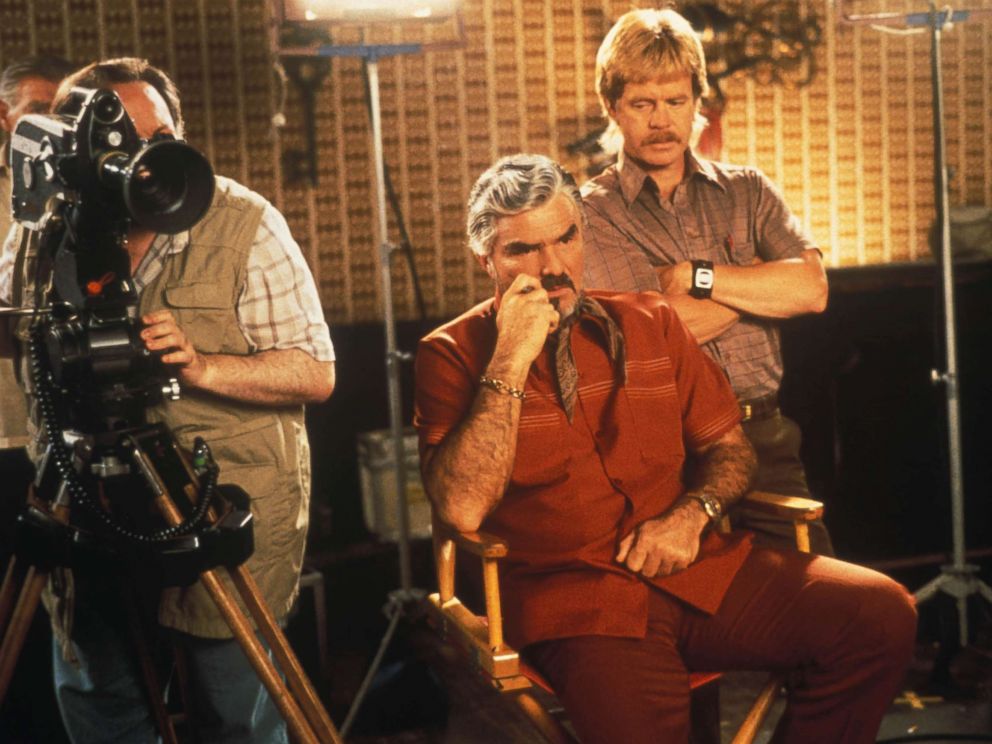 At the time of his death, Reynolds had completed a few projects for 2018 and even had some cameo appearances he had been scheduled to film, including the upcoming Quentin Tarantino production, "Once Upon a Time in Hollywood" opposite Margot Robbie and Leonardo DiCaprio.
Dolly Parton, who co-starred with Reynolds in "The Best Little Whorehouse in Texas," released a statement, noting that Reynolds will "always be my favorite sheriff."
"Oh how sad I am today along with Burt's millions of fans around the world as we mourn one of our favorite leading men. I know we will always remember his funny laugh, that mischievous sparkle in his eyes, and his quirky sense of humor. You will always be my favorite sheriff, rest in peace my little buddy and I will always love you, Dolly"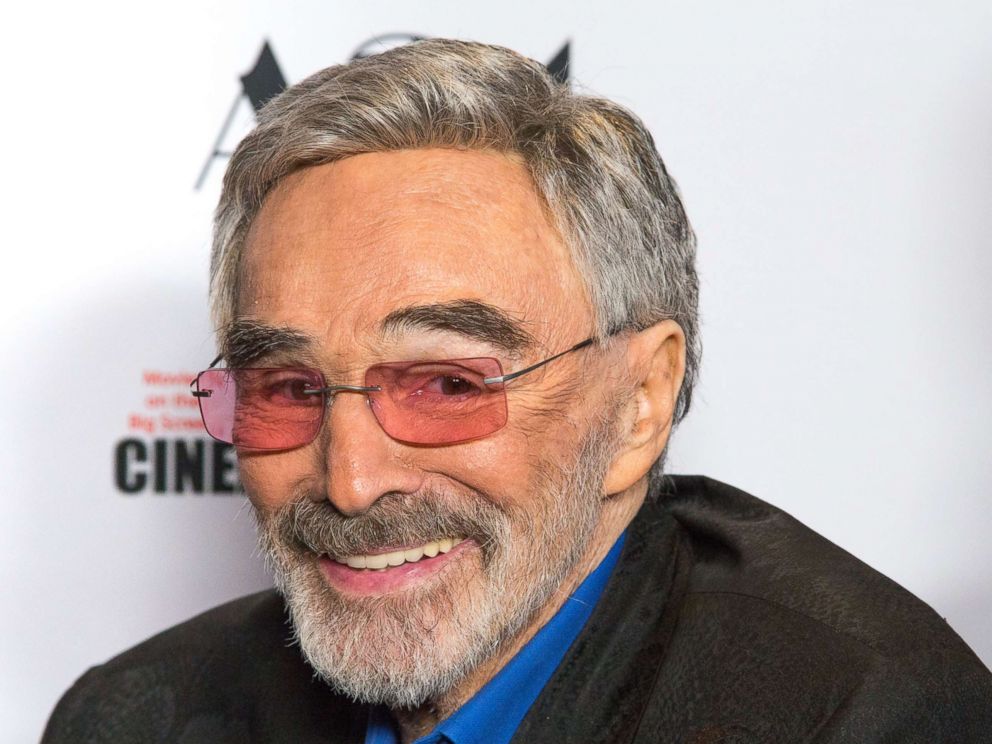 But Reynolds was known as much for his charm and swagger off the screen as he was on camera.
He was married to actress Loni Anderson in the 80's and 90's, but had a relationship prior with Oscar winner Sally Field, whom he called the "love of his life" three years ago when he finally published his memoir "But Enough About Me."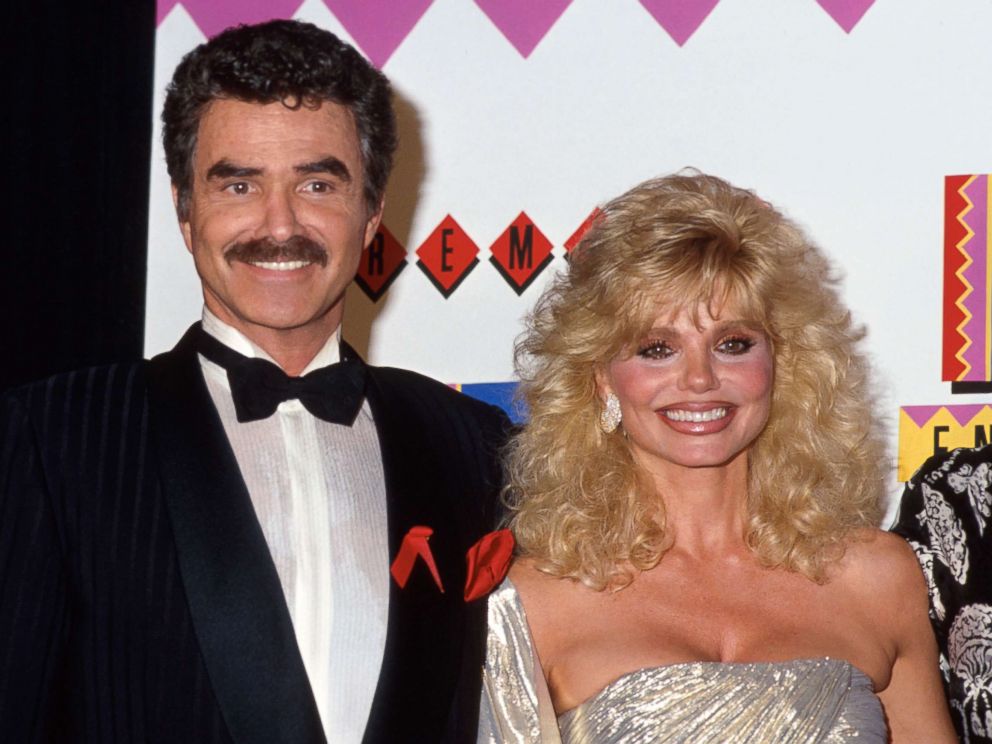 Field and Reynolds met on the set of "Smokey and the Bandit" and he told "GMA" in 2015 that "I really to this day, think she is the most special woman I've ever dated."
In classic Reynolds fashion, he candidly admitted the couple split because of his mistakes.
"I listened to a bunch of people that had no right to be talking," he added.
In the last chapter of his memoir, Reynolds writes, "I always wanted to experience everything and go down swinging. Well, so far so good. I know I'm old, but I feel young. And there's one thing they can never take away: nobody had more fun than I did."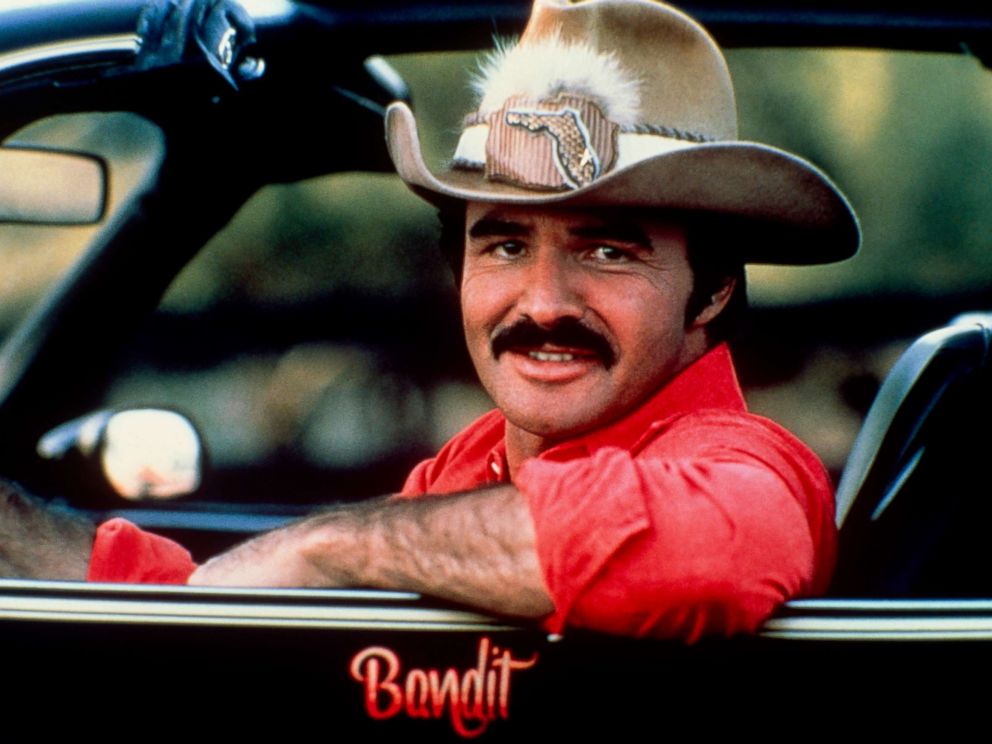 "I think that's all true," he told "GMA" in 2015.
Reynolds is survived by his son Quinton, who he and Anderson adopted when they were together.
This is a developing story. Please check back for updates.
Source: Read Full Article