Important update about Ariana Grande's palm tattoo: It's fixed! Kinda! But let's rewind for a hot second: yesterday, news broke that Ari accidentally inked "BBQ grill" on her palm in an failed attempt to get a "7 Rings" tattoo.
for those who are confused, ariana grande got a tattoo on her hand in japanese intended to spell out "7 rings" and posted it on instagram (now deleted), but japanese people in the comments started saying how the REAL translation is bbq grill pic.twitter.com/rF0NvEa9Yv
The mixup is clearly incredibly iconic, but Ariana spent last night making the tattoo kinda-sorta-work with the help of her "tutor:"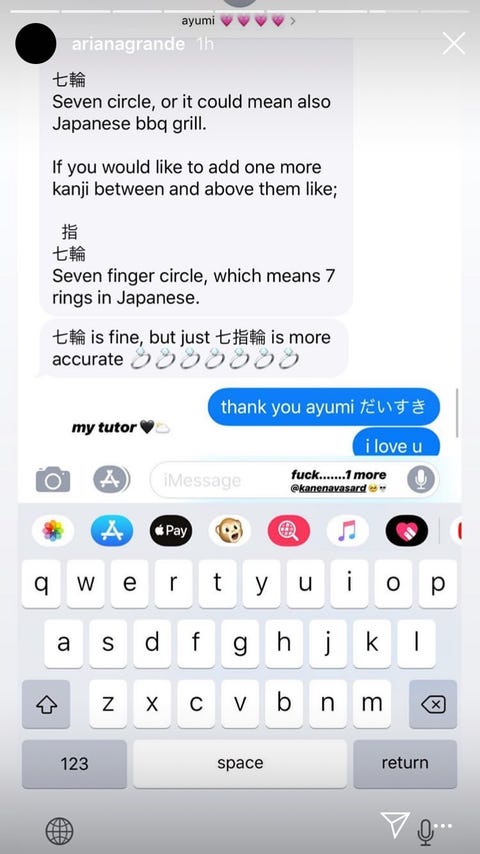 She even shared plans for the new design: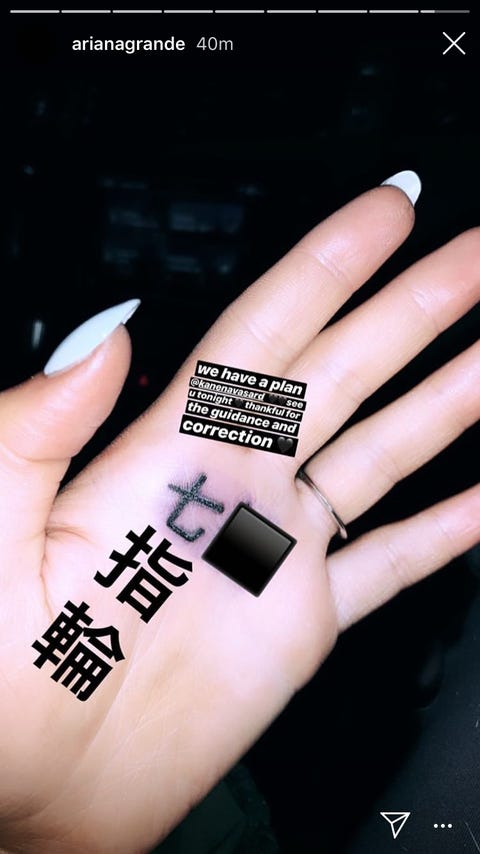 And eventually revealed the new and improved tattoo in the middle of the night—along with the pretty shocking news that she had to take a shot of lidocaine from her doctor to endure the pain.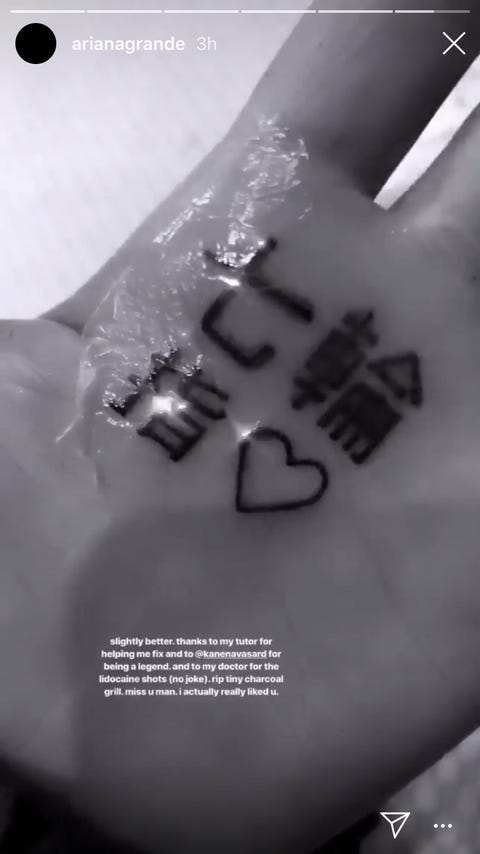 In the words of Ari, "RIP tiny charcoal grill. Miss you man. I actually really liked you."
Source: Read Full Article