Ariana Grande and Mac Miller Have Broken Up for the Saddest Reason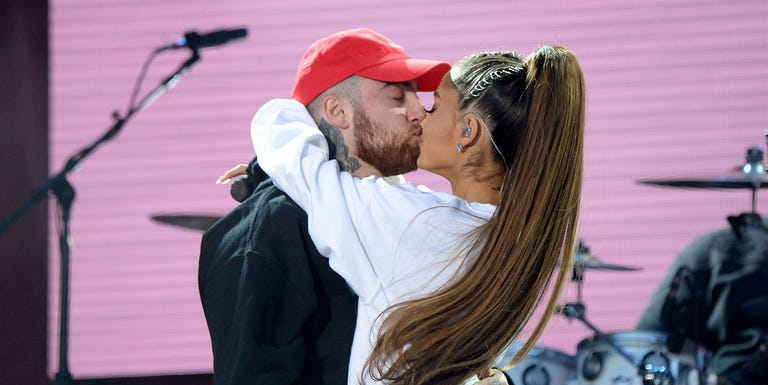 Ariana Grande and Mac Miller have broken up after two years of dating, and between this and Channing + Jenna there are truly no tears left to cry. (You're welcome).
Honestly, just read the caption on this photo and TRY to hold it together.
Both TMZ and ET report that the pair broke things off because of their busy work schedules, but they will reportedly remain friends and "love each other dearly."
Ariana and Mac went public with their relationship in September 2016, collaborated on the songs "My Way" and "My Favorite Part," and were last seen chilling at Coachella.
They join a fleet of other celebrity couples who've broken up recently, including Gigi Hadid and Zayn Malik—though they can't seem to stop making out so who KNOWS what's going on there.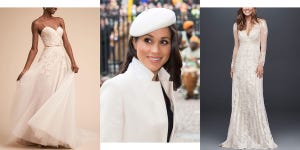 Source: Read Full Article