Black Panther Film's Producer Raise Big Money For Kids To See Movie
An activist, Frederick Joseph, started a GoFundMe campaign to raise $10,000 to help send poor children from Harlem to see the movie Black Panther.
This movie has an all-black cast for the most part and was directed by a black director, Ryan Coogler. It is a break-through film from the Marvel superheroes series because of its portrayal of a black superhero. The movie is very inspiring and it looks like it will be a major blockbuster hit.
CinemaBlend reports that Frederick Joseph received his request for donations of $10,000 in about a week. Then, the money kept pouring in. The original GoFundMe request received over $40k. Not only that, it triggered a huge number of spin-offs as a challenge-campaign around the country to help send kids to the movie.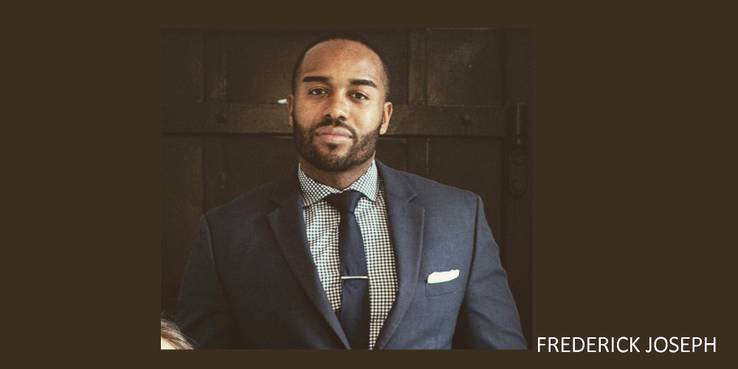 The Black Panther executive producer, Nate Moore, chipped in some of his personal cash. It is estimated now that there has been over $300k raised from all the efforts to make sure every child that wants to see this film gets a chance to see it in the movie theaters, regardless of a lack of financial resources. This is now being enhanced by the Twitter campaign through the #BlackPantherChallenge.
IMAX jumped in and invited 1,000 kids from the Boys and Girls Club to see an advance screening of the movie for free on the huge IMAX screens, one day before the film was released to the rest of the public. In these times, when racial tension is high, it is great to see something extremely positive like this trend occurring.
The movie Black Panther tells the story of a hero from a mythical African nation that is technologically superior. The lead character of the Black Panther has enhanced natural abilities due to his special heart. He wears a protective suit made of the fictional vibranium metal, which is supposedly the strongest metal found on Earth.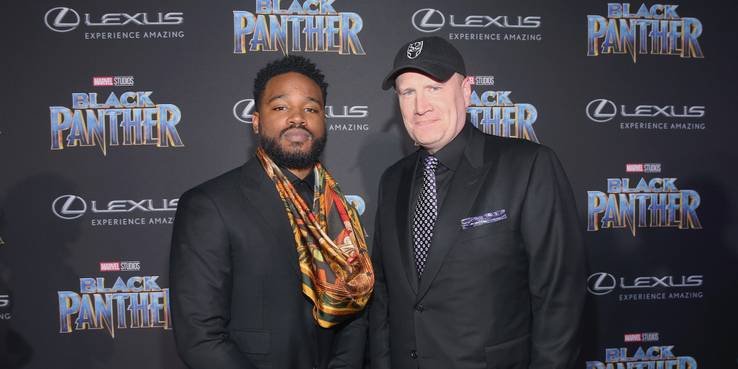 The story idea was created by the founder of Marvel Comics, Stan Lee, in 1966. At one point, the name was changed from Black Panther to Black Leopard because of the negative associations with the radical violent Black Panther movement the 1960s. Now, it has rightfully reclaimed its name, which it was the first to use before the radical group used it and now is a symbol of black pride in a more positive way.
Source: Read Full Article