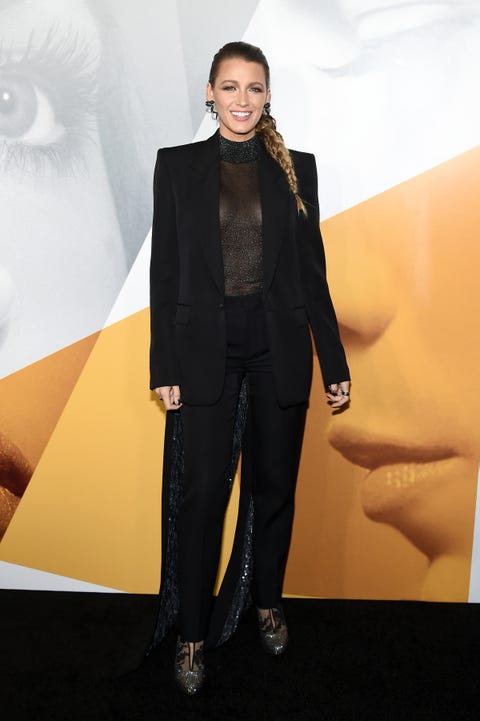 Blake Lively recently visited The Tonight Show, and regaled Jimmy Fallon about this one time she thought a reporter was complimenting her "tits" but he was, in fact, complimenting her tweets.
The moment went down during the premiere of Blake's new movie A Simple Favor, where she wore a shirt that she feared was see-through. "You know when you're freaking out about something and you know that's all anyone else is seeing?" she said. "You know, you're aware of it, so everything everyone says is, like, pointing out this thing you're paranoid about, that no one's really noticing."
With that on her mind, Blake accidentally thought a male reporter shouted "your tits are amazing" at her on the red carpet. "I'm like, wait excuse me? And he's like, 'your tits are amazing!' And I'm like are we saying that? Is this…have you been on Google in the past year? Like, this is not okay."
After a moment of pure tweet/tit-related confusion, the man said "And your husband's tweets are even better!"
"I'm like, 'Oh, tweets! Twitter! My tweets are amazing! Tweets!' It was like, oh my gosh. I was so relieved it was about my mind, and then after I was like, 'But how are my…How are they?'"
Classic Blake.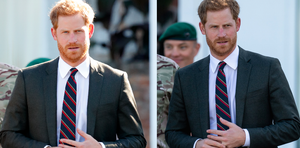 Source: Read Full Article