Michael Phelps might be a gold medalist, but his son Boomer Phelps has won fans over time and time again with his cuteness.
Phelps' eldest son (he has a three-month old named Beckett Phelps) just celebrated his second birthday—he turned two years old on May 5—and we can't believe it's only been two years of cuteness. Seriously, we love Phelps and his amazing swimming talents, but his son has stolen the spotlight on numerous occasions. Is that really so bad? We don't think so!
In fact, if we had it our way we'd have more Boomer all day, every day. The good news is that in addition to his dad and mom, Nicole Johnson, posting photos of him on the regular, Michael's mini-me has his own Instagram account. Oh, we know you already follow him, so don't pretend you don't.
Photos
Every Time Michael Phelps Has Won an Olympic Gold Medal
https://www.instagram.com/p/BiZiXTlg4tG/
Happy bday @boomerrphelps !! I love you so much little man… may this be your best 2nd bday your heart dreamt of!
A post shared by Michael Phelps (@m_phelps00) on
On his second birthday the adorable future Olympian (fingers crossed!) gave himself a little shout out and the photo is wonderful. He wore a panda towel for goodness sakes! "So I guess today is my birthday?!! It's been so much fun playing in the pool and hanging out with my fam today!" Boomer's birthday photo read. "Time to take a nap and see what other amazing things are planned for later."
While we might not be able to find the perfect words to honor the little guy—like his dad did over the weekend—we do have some photos to celebrate his cuteness. Prepare yourself to smile a lot as you look back at Boomer's most-precious moments so far. Trust us, they are practically perfect and may or may not give you baby fever.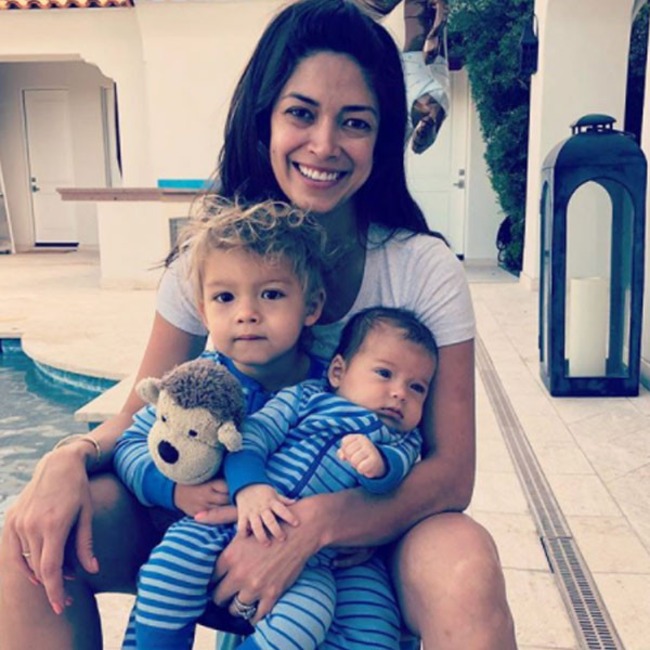 Instagram
Big brother alert:

From the moment Boomer met his little brother Beckett he was ready to be his protector. Just look at how sweetly he holds his brother. So stinking cute!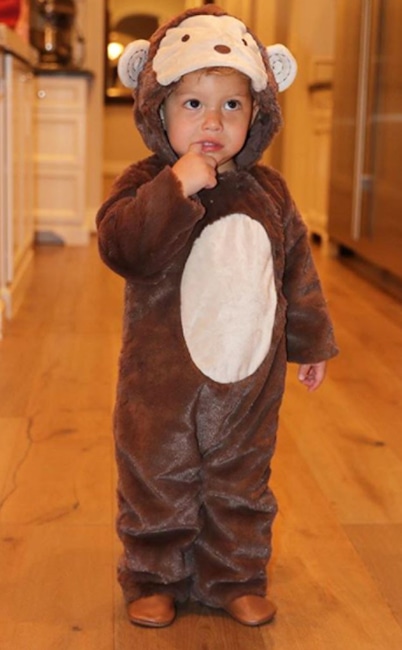 Instagram
Monkey fun:

In 2017, Boomer dressed up as a monkey—in a onesie—and it was perfection. Who knew a monkey could be so adorable?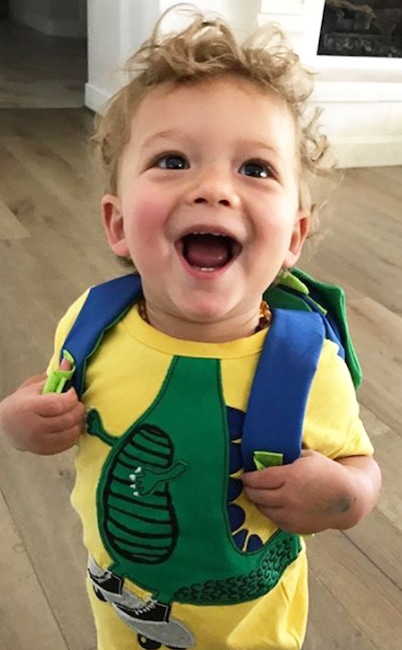 Instagram
School time:

We know it's a parent's nightmare when their children go to school for the first time, but Boomer was so ready for his first day. That face really says it all.
Article continues below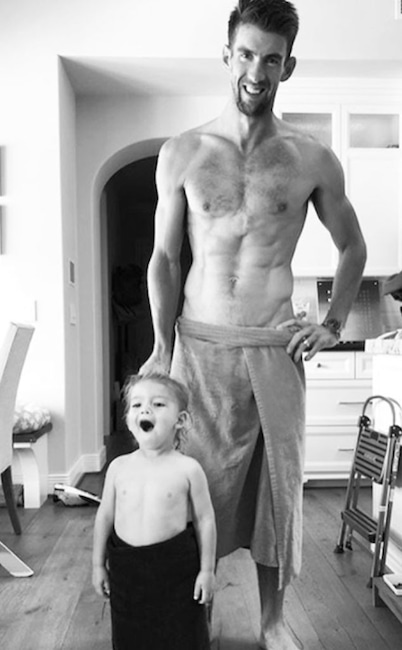 Instagram
Towel time:

Clearly Boomer is following in his father's footsteps and we're not mad about it. Their matching towel time proves these two are one in the same and it's super sweet.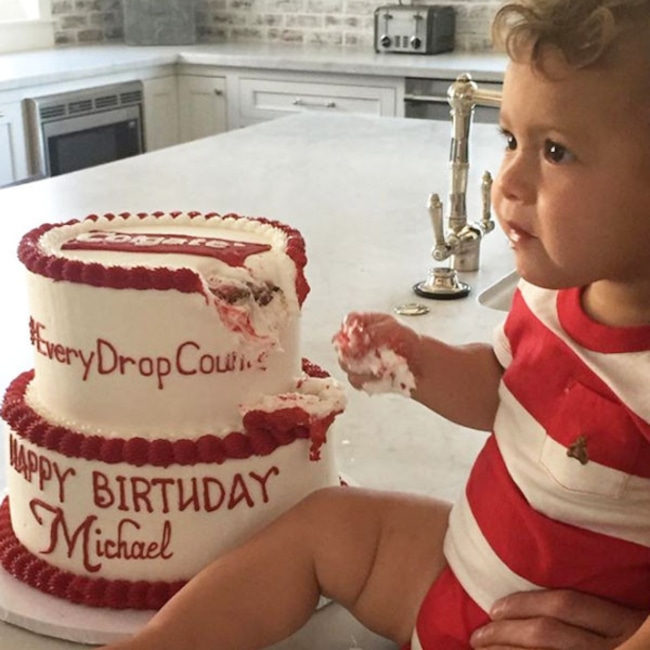 Instagram
Cake break:

Boomer is all of us. He once took a chunk out of his dad's birthday cake and he's now our hero.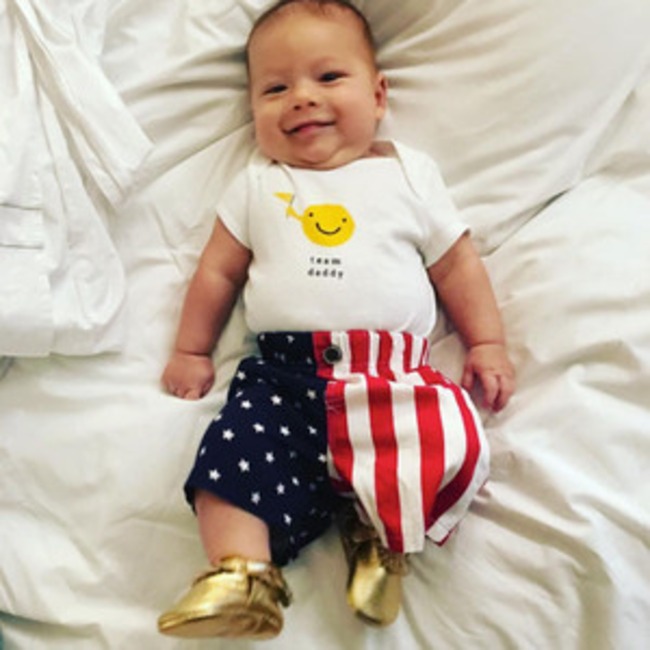 Instagram
Olympian at heart:

From the moment this cutie entered this world it has been clear that he's Team USA. He even has the duds to back it up. He's worn a variety of red, white and blue ensembles over the years, complete with gold medal onesies.
Article continues below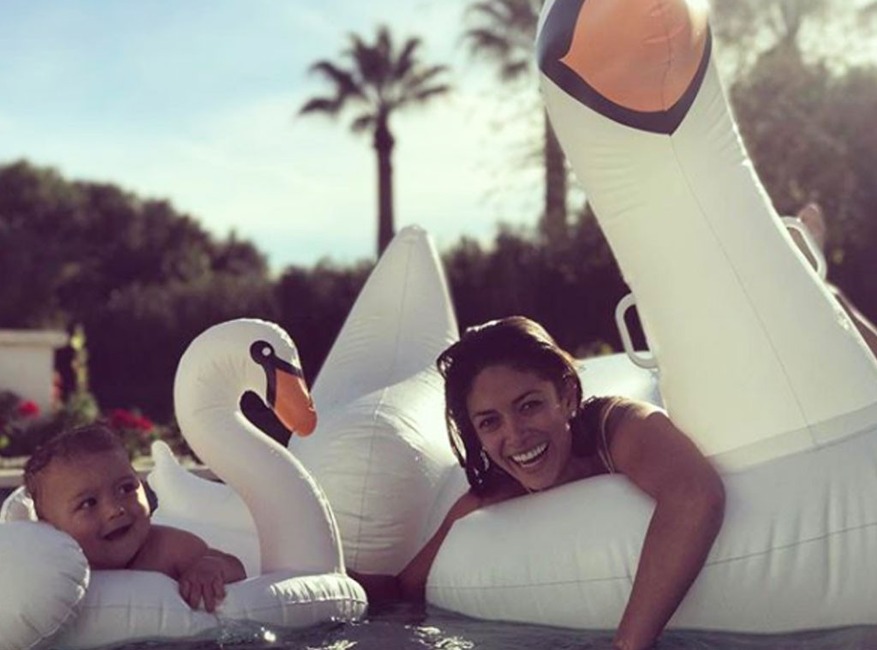 Instagram
Swan life:

Who says you have to be at Coachella or a grownup to live the #SwanGoals lifestyle? This little guy floated with his mama when he was only a year old.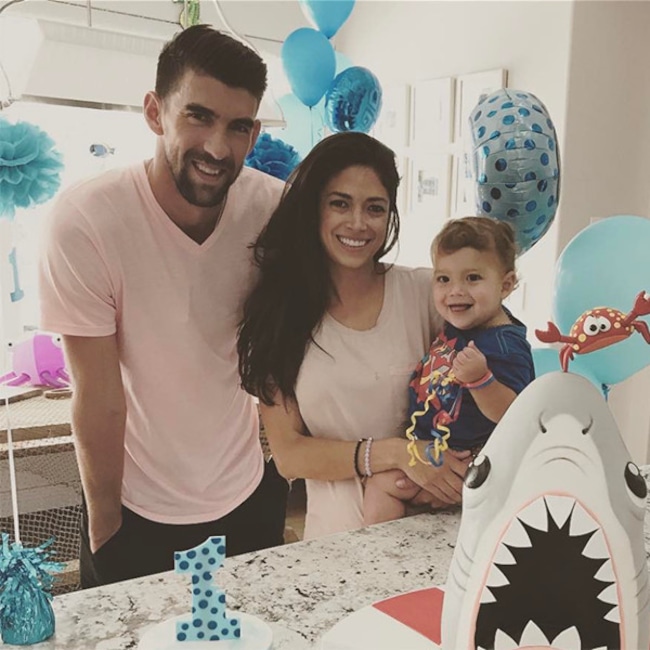 Instagram
Stop…party time:

For Boomer's first birthday bash he had a "1st Shark Attack" themed party and we're mad we weren't invited. There was a shark cake, balloons and a second cake just for the birthday boy.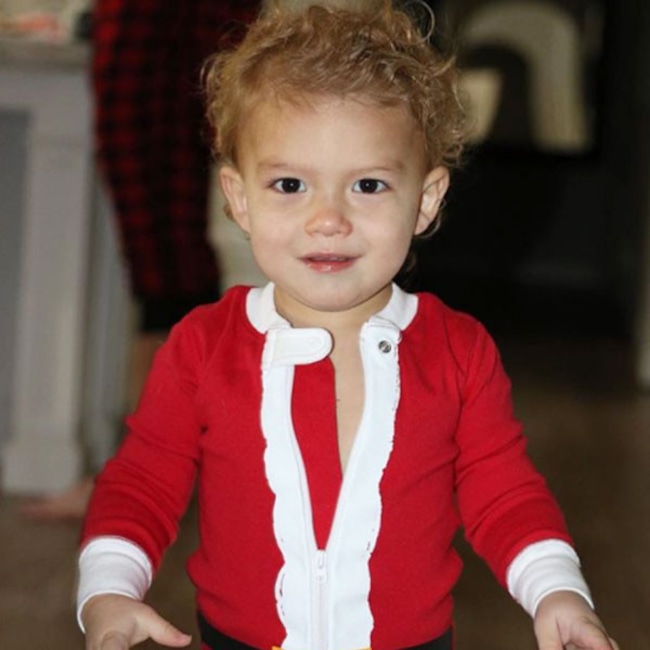 Instagram
Santa baby:

What's better than getting gifts on Christmas? Getting a new holiday-themed photo of the Phelps' sweetest member, duh.
Article continues below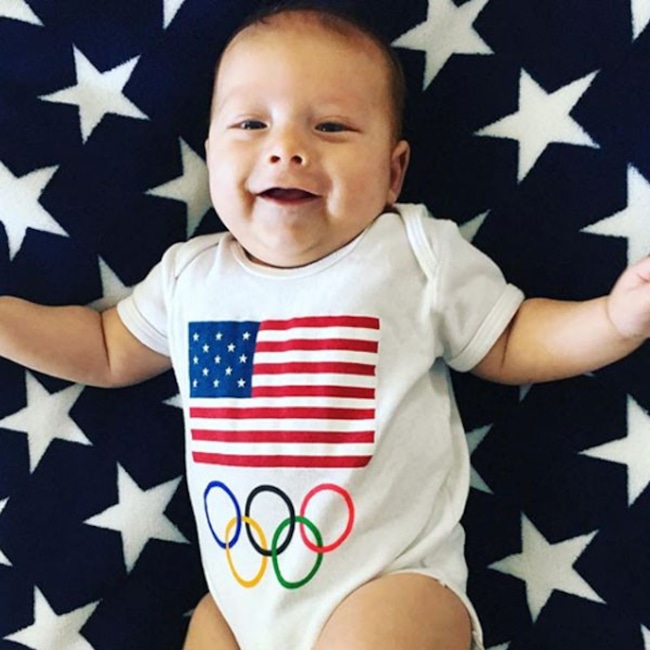 Instagram
Olympic debut:

He might not have swum in the 2016 Olympics, but all eyes were on Phelps' number one fan in Rio. With cool shades, special headphones and themed outfits every race Boomer was the one to watch not MP.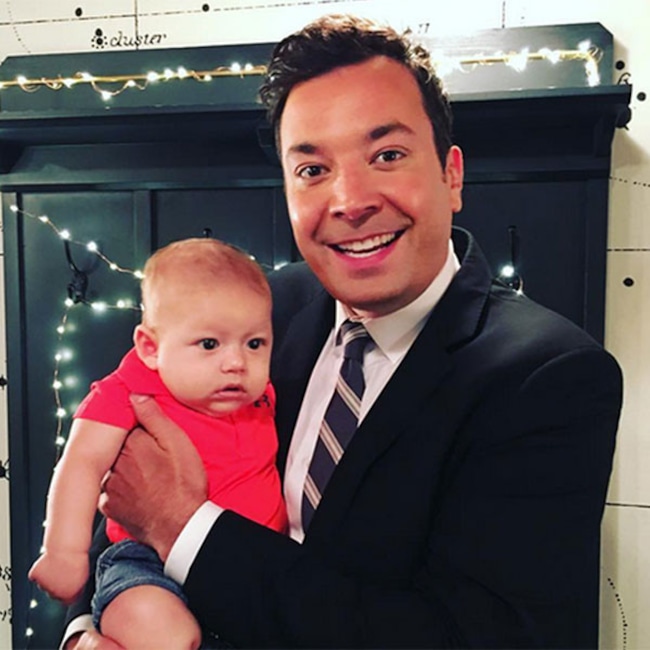 Instagram
Celeb status:

Sure, his dad is the greatest summer Olympian of all time, but does he have as many celebrity fans as Boomer? We don't think so! He's met everyone from Jimmy Fallon to Simon Cowell proving he's a true star.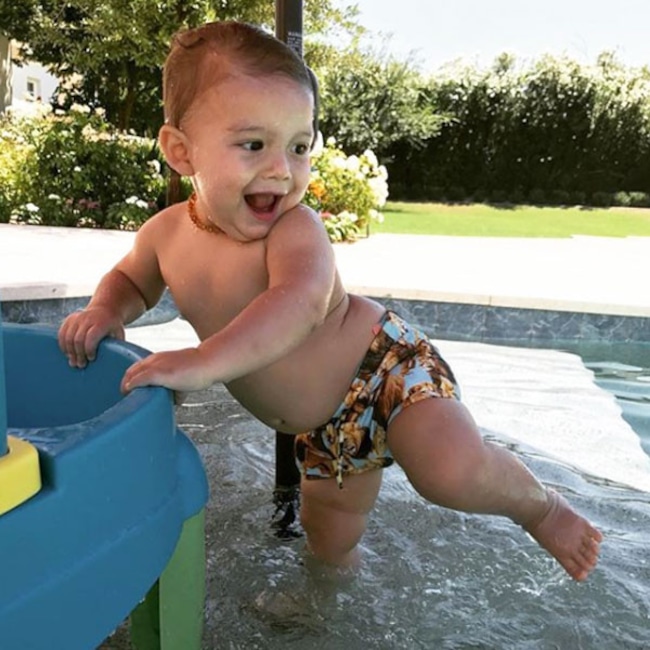 Instagram
Water baby:

Like father, like son. Boomer has been a water baby from his first swim and every moment in the water makes us love him even more.
Article continues below
Watch the 2018 People's Choice Awards Sunday, Nov. 11, only on E!
Source: Read Full Article