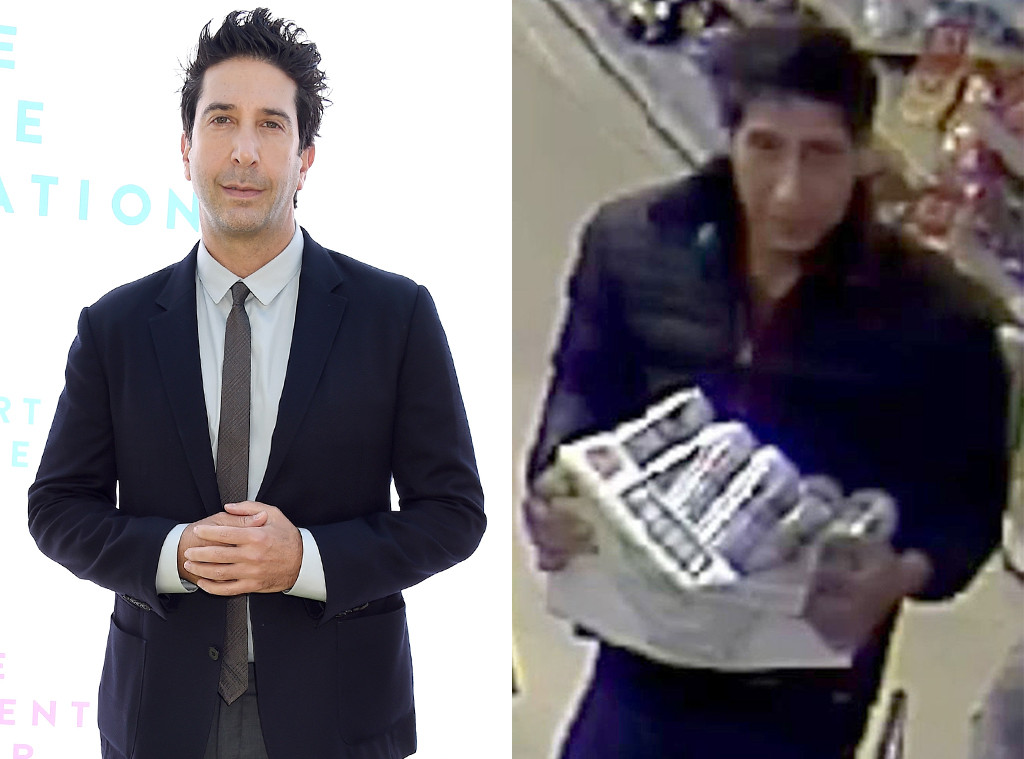 Gregg DeGuire/FilmMagic, Blackpool Police/PA Wire
When it hasn't been your day, your week, your month, or even your year…
Police in Blackpool, England are searching for a man who bears a striking resemblance to Friends alum David Schwimmer and who is suspected of stealing from a restaurant, Mr. Basrai's World Cuisines, British outlets reported.
"Do you recognize this man? We want to speak to him in relation to a theft at a Blackpool restaurant on the 20th September," the Blackpool police department said in a statement on Facebook on Tuesday, alongside a CCTV screenshot of the suspect holding a case of cans, which appear to be beer. "If you know who this is, please email [email protected] quoting log LC-20180920-0670. Thank you for your help."
Friends fans immediately commented with jokes and quotes from Schwimmer's character Ross Gellar.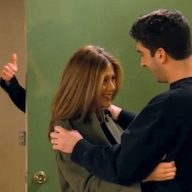 Photos
Friends Couples Ranked, and No. 1 May Shock You…
"I can't see him properly… the security camera just needs to pivot.. pivot…. pivot!" one user said.
Another person wrote, "Looks like Ross from Friends to me with that confusion on his face…approach with caution , studied Karatey and has Unagi."
"That's not Ross, it's Russ!!!" another user corrected.
The Blackpool police department took the jokes in stride.
"Thank you to everyone for your speedy responses," they commented. "We have investigated this matter thoroughly and have confirmed that David Schwimmer was in America on this date. We're so sorry it has to be this way."
Source: Read Full Article