It's every comic lovers' greatest debate: DC or Marvel? USDish.com used Google Trends to determine which states were Marvel lovers, which were DC, and which were split 50/50.
They also narrowed down each state's favorite superhero. Despite what you'll see come Halloween 2018, they weren't all Black Panther. Read on as we determine which superhero — and which universe — truly rules the country (page 15).
Utah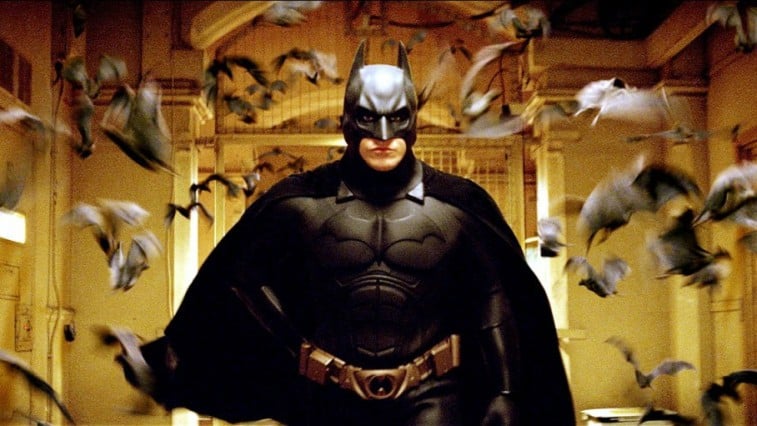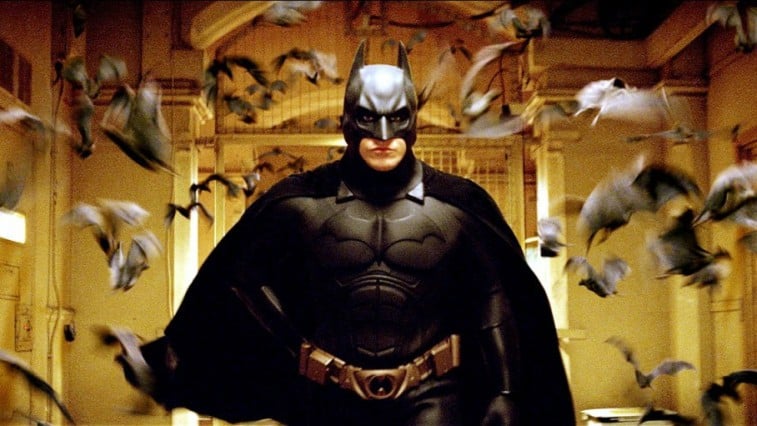 Batman was popular in Utah. | Warner Bros.
Batman (DC)
Captain America (Marvel)
Utah is one of the many states split on their love of the Marvel and DC universes. They favor superheroes from both franchises, specifically Batman and Captain America.
The Batman film franchise is the highest-grossing comic book movie series to date, grossing $3.5 billion according to Business Insider. A Utah police officer reportedly gave four-year-old Jaxton Meacham a Batman-themed Christmas he wouldn't forget while his mother was undergoing surgery.
Next: This state loves superhuman Luke Cage.
Virginia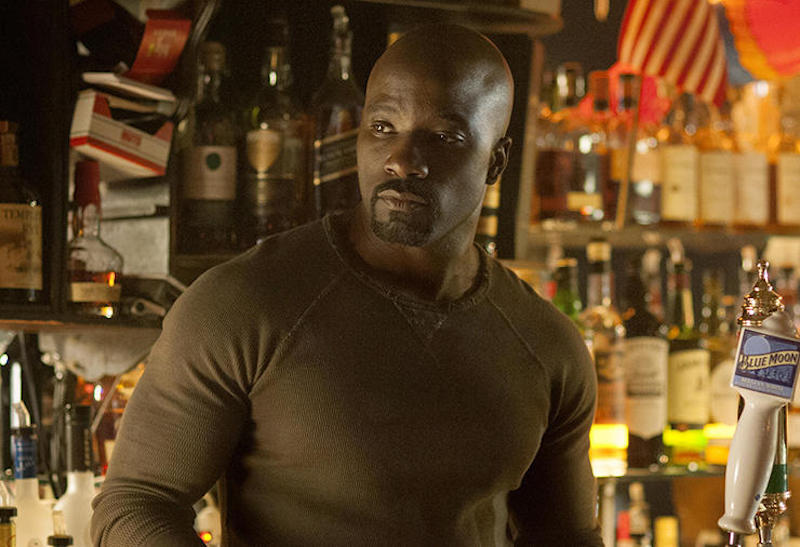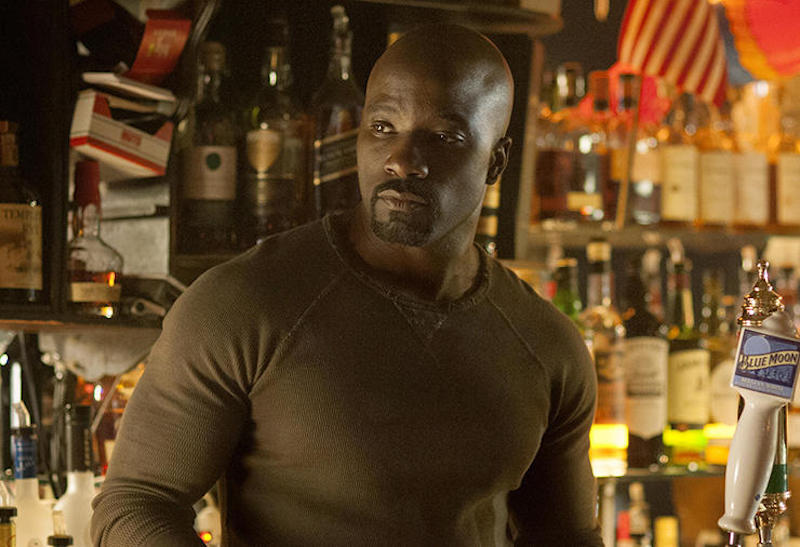 Virginians favor Luke Cage. | Netflix
Virginians love Luke Cage, a Marvel Universe superhuman with a current show on Netflix. Luke Cage is the third in a series of shows leading up to The Defenders crossover miniseries.
Cage is a fugitive trying to adapt to his powers in Harlem, New York, at the series' start. The first season premiered in 2016. The second season is set to air on June 22, 2018.
Next: We wonder if it's a coincidence that this island loves a waterborne superhero?
Hawaii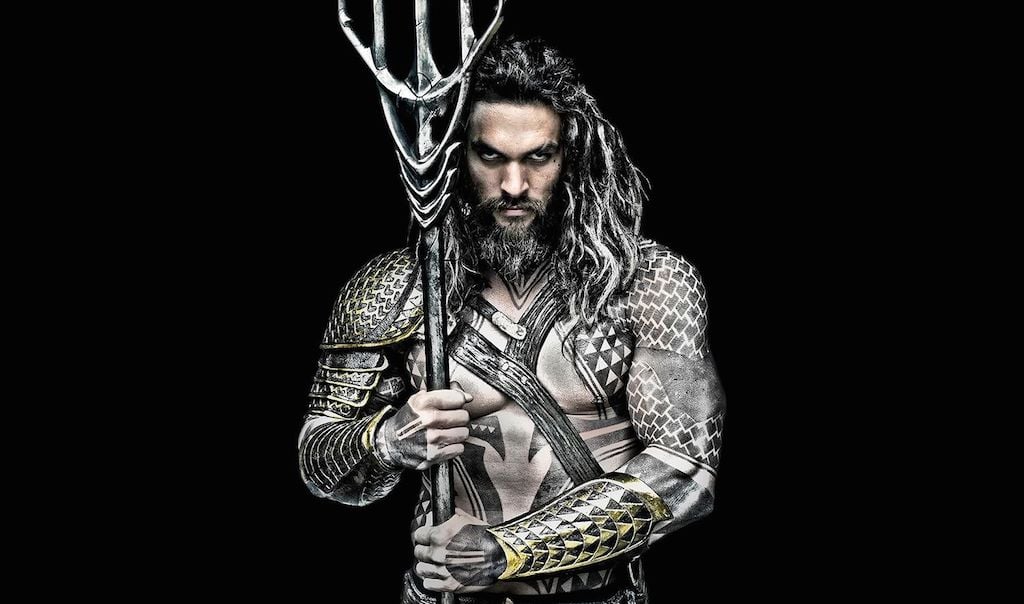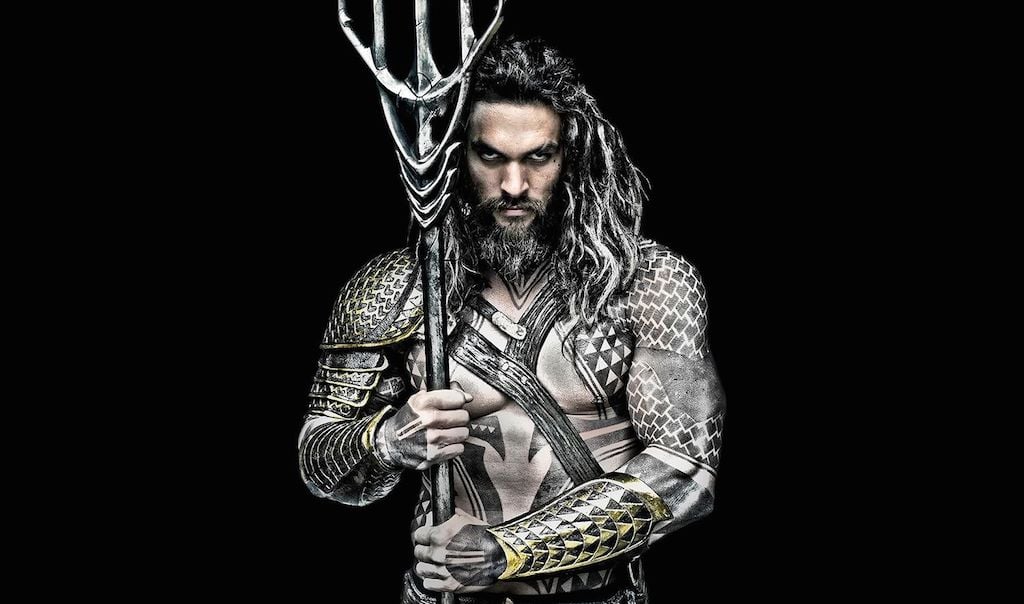 Perhaps it's not surprising that Hawaiians like Aquaman. | Warner Bros.
Hawaiians ironically favor Aquaman, the superhero who hails from the lost city of Atlantis. Justin Momoa first brought Aquaman to life in Justice League and will reprise the role in 2018's Aquaman.
Justice League fell short of critics' expectations and received only a 37% approval rating on Rotten Tomatoes. Momoa says Aquaman is in a position to impress as it reveals the hero that everyone "knows and loves."
Next: The Hulk smashes harder than ever in this state.
Florida
The Hulk is a smash in Florida. | Marvel
Florida loves the Hulk despite his Dayton, Ohio origin. Lucky for Floridians (and any other Hulk fans), Orlando is home to Universal Studios' Islands of Adventure theme park. Universal boasts The Incredible Hulk Coaster.
The Marvel Universe character will grace the silver screen in Avengers: Infinity War in 2018.
Next: We aren't surprised this state favors Wonder Woman above all.
California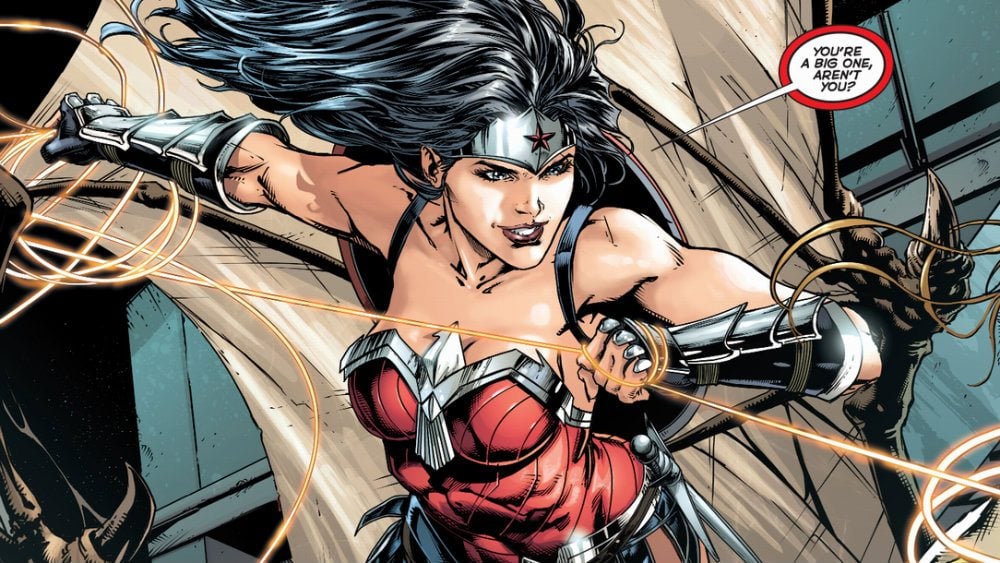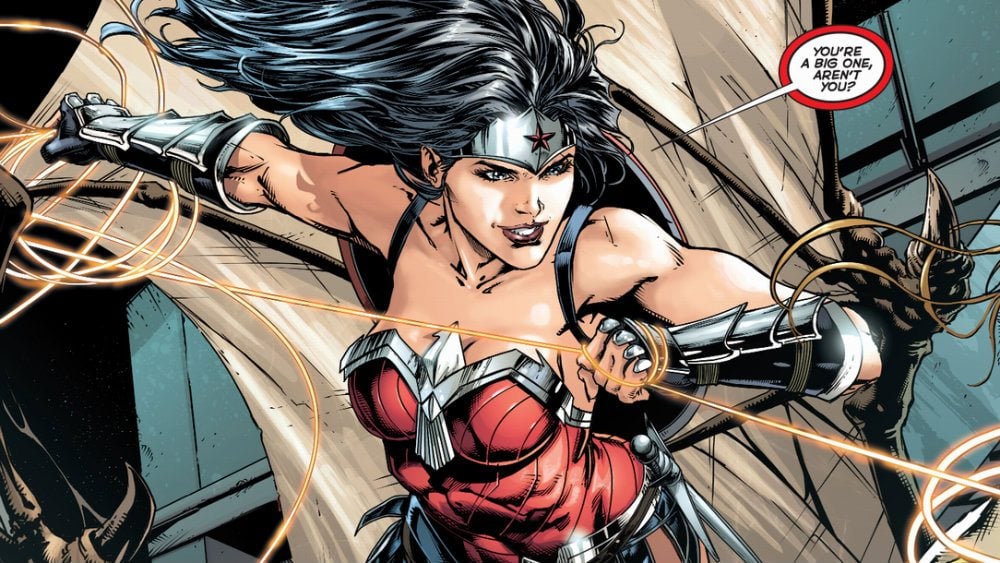 Californians favor Wonder Woman. | Source: DC Comics
Californians are DC Comics fans, and their favorite superhero has gotten serious screentime in the last few years. Gal Gadot portrayed Diana Prince in Batman v Superman, Dawn of Justice, Wonder Woman, and Justice League.
Next: He's arguably the most famous superhero of all time.
Texas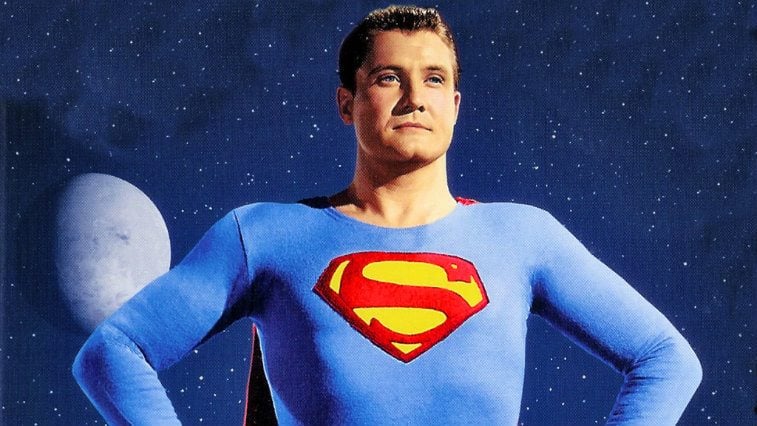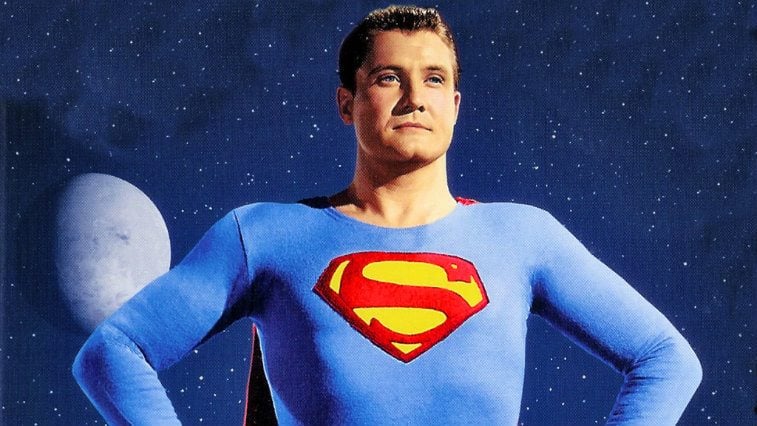 Superman is big in Texas. | Warner Bros.
Both Texas and Nevada are the biggest fans of one of the oldest superheroes, Superman himself. Two high school students from Cleveland, Ohio, created the famous hero in 1933 and sold him to DC Comics, at the time called Detective Comics, in 1938.
Contrary to popular belief, Superman isn't DC's oldest superhero: That honor belongs to Doctor Occult, "a detective who possesses powers similar to those of Doctor Strange," according to USDish.com
Next: This state's Spidey senses are tingling.
South Carolina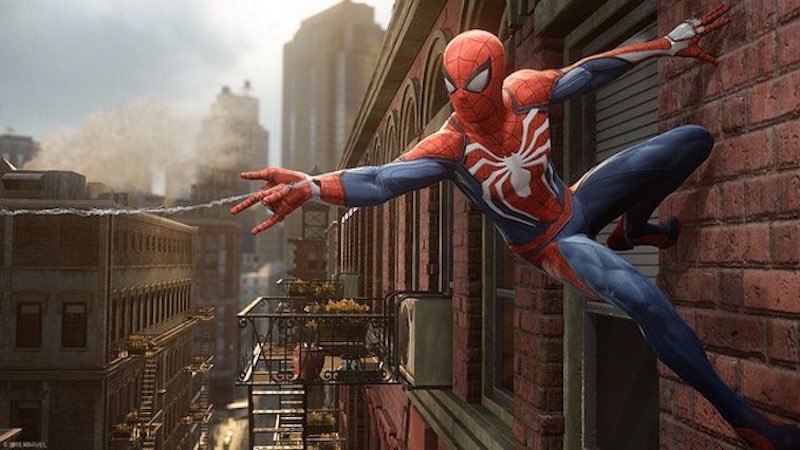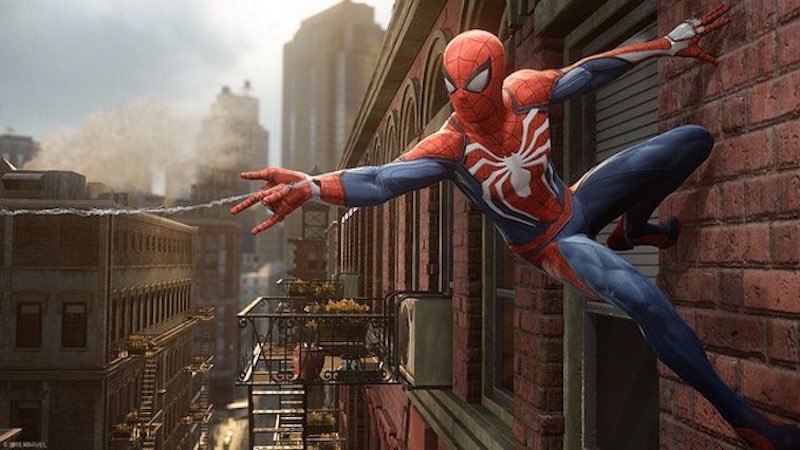 Spiderman spins a web in South Carolina. | Sony
Both South Carolina and Indiana are huge fans of Spiderman, one of Marvel Comic's top-grossing superheroes. Spiderman is the only solo Marvel superhero movie to win highest-grossing film at the box office on two separate occasions.
Spiderman dominated the box office in 2002 and 2007 for Spider-Man and Spider-Man 3 respectively.
Next: The Flash sped into this state's peoples' hearts.
New Jersey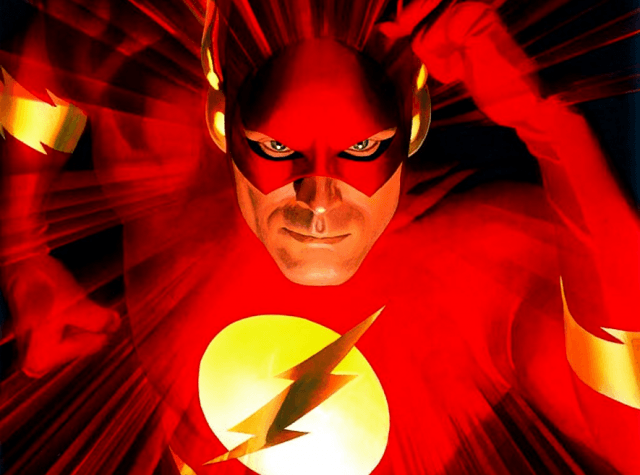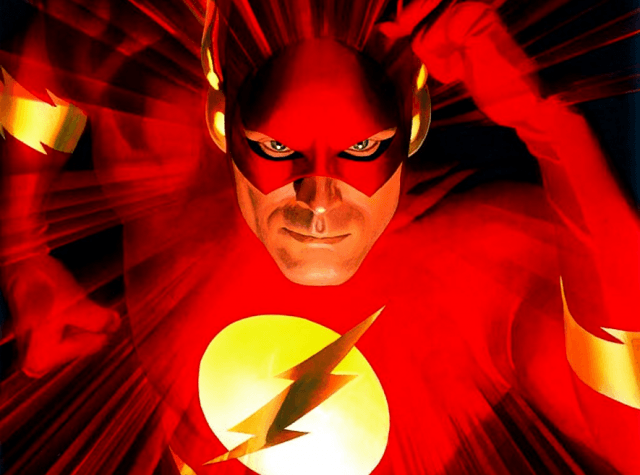 People in New Jersey like The Flash. | DC Comics
New Jersey residents are split 50/50 between the DC and Marvel Universes. However, they're in agreement on one thing: The Flash is New Jersey's favorite hero.
The Flash was first published by DC Comics in 1956 and has appeared in multiple movies as well as part of the DC Comic's multiverse. Grant Gustin currently portrays Barry Allen on The CW's network television show The Flash. Ezra Miller plays the hero in the DC Extended Universe in movies like Batman v Superman: Dawn of Justice, Suicide Squad, and Justice League.
Next: The highest grossing movie of 2018 (so far) is also this large state's favorite character.
Maryland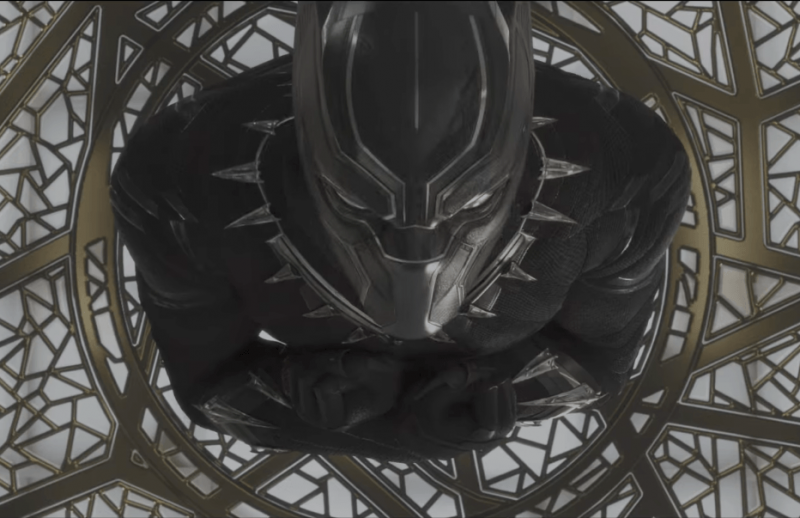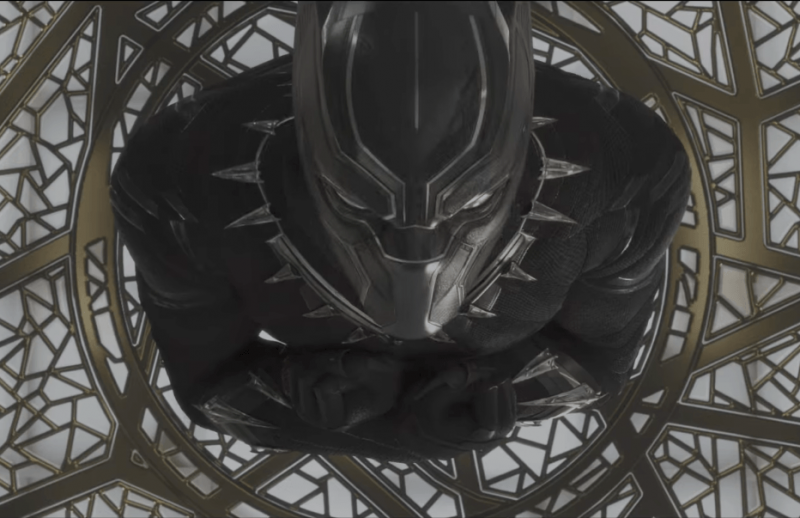 Black Panther is big in Maryland. | Marvel Studios
Maryland and D.C. rally around DC Comics. However, the state's favorite hero, Black Panther, is currently the highest-grossing box office film of 2018 and Marvel's second highest-grossing superhero film — the first being the original Avengers film.
Black Panther was the first black superhero ever. Chadwick Boseman portrays T'Challa in the 2018 film which is setting records left and right. Some speculate it will be known as one of the MCU's "biggest triumphs."
Next: Go Wolverines!
Michigan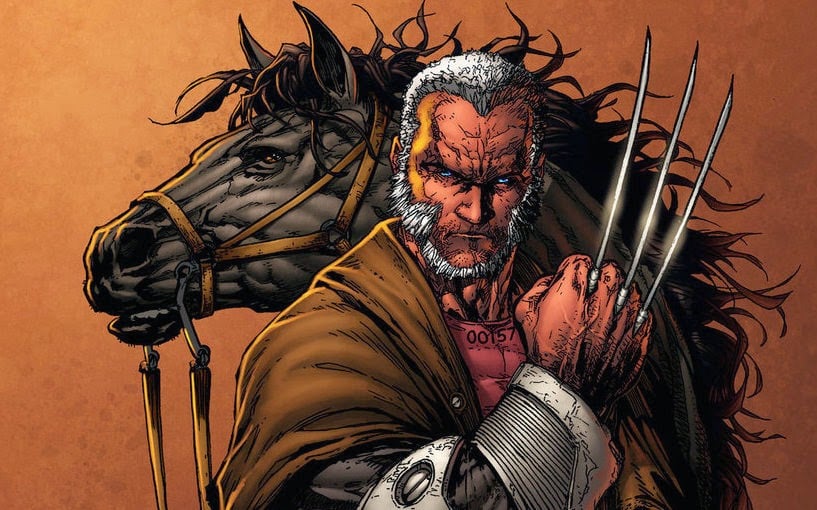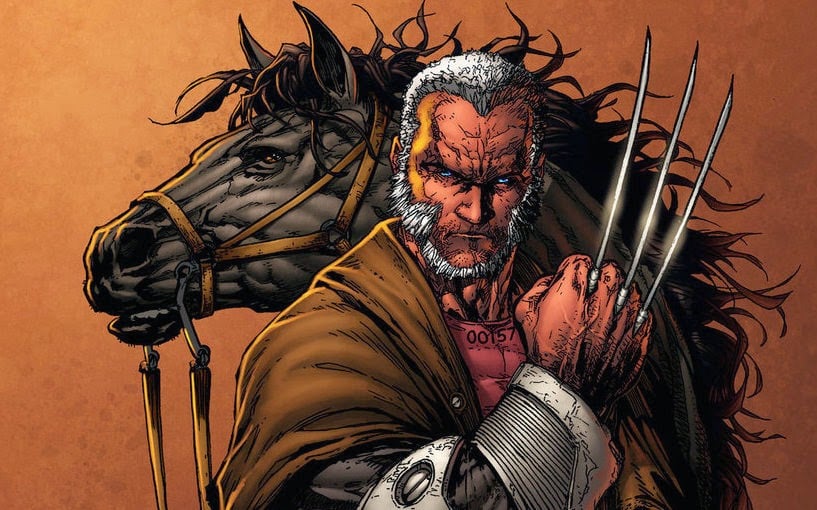 Comics fans in Michigan love Wolverine. | |Marvel Comics
Michigan residents seem to follow Hawaii's footsteps in their love for a location-based superhero. The University of Michigan Wolverines may not be equipped with claws and healing powers, but they are part of the NCAA Big Ten.
The Marvel Comics character is best known for his association with the X-Men. Hugh Jackman portrayed Wolverine in Logan, the 2017 solo film for the hero.
Next: This state loves Marvel and one of their most famous characters.
Idaho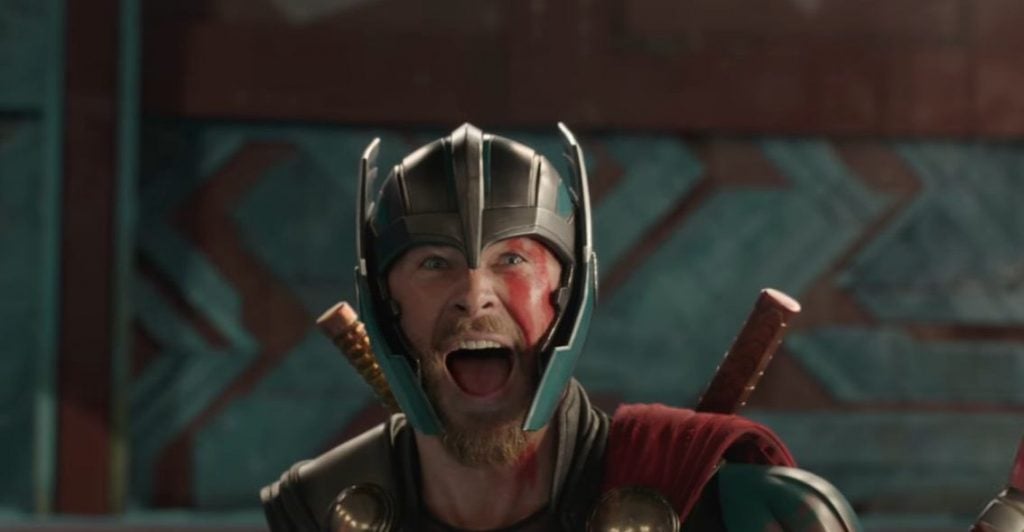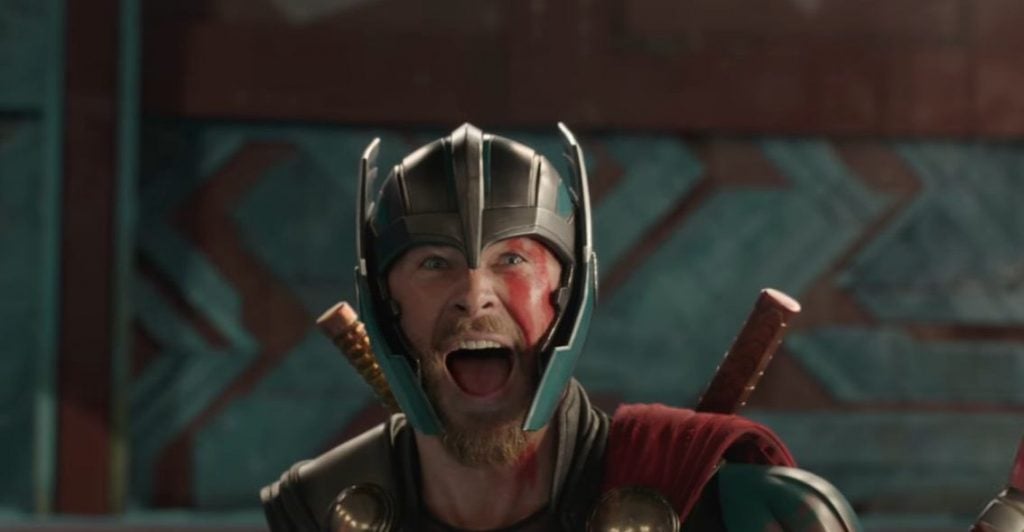 Idaho loves Thor. | Marvel Comics
Idaho residents are overwhelmingly Marvel fans and are fond of Thor, the fourth film in the Marvel Cinematic Universe (MCU). The character debuted in comic books in August 1962.
Chris Hemsworth was the first actor to portray Thor Odinson in the MCU films Thor, The Avengers, Thor: The Dark World, Avengers: Age of Ultron, and Thor: Ragnarok.
Next: This state's top picks were a bit contradictory.
Oklahoma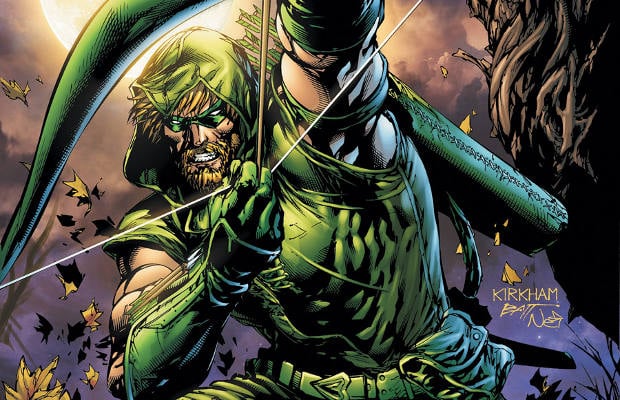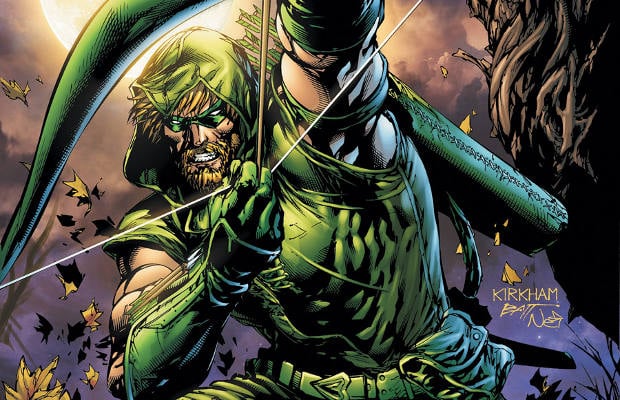 Green Arrow is big in Oklahoma. | DC Comics
The majority of Oklahoma residents are Marvel fans, yet their favorite superhero actually comes from the DC Comics universe. Green Arrow, the 'modern-day Robin Hood,' is most famously known as a member of the Justice League.
Next: You can never have too many heroines.
New Mexico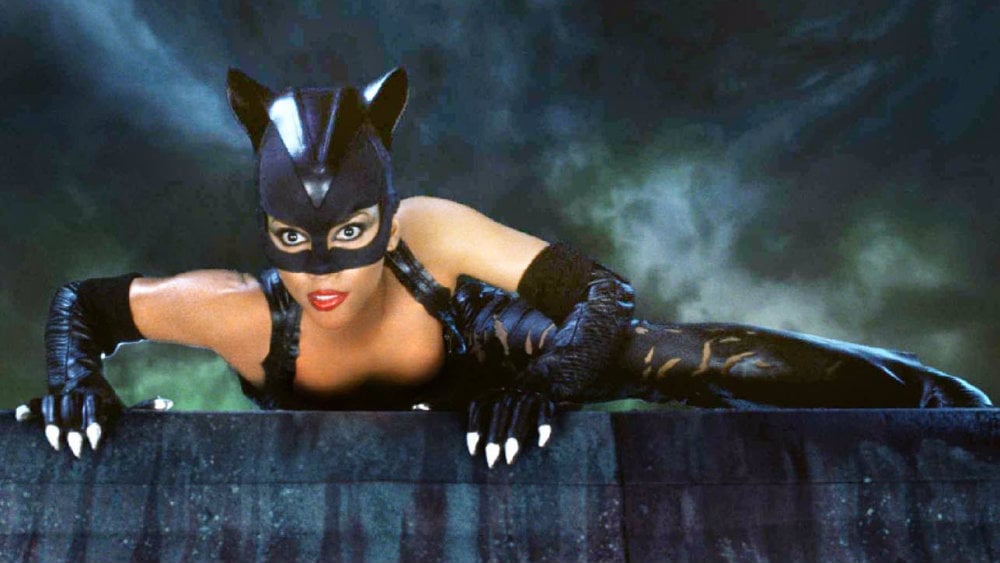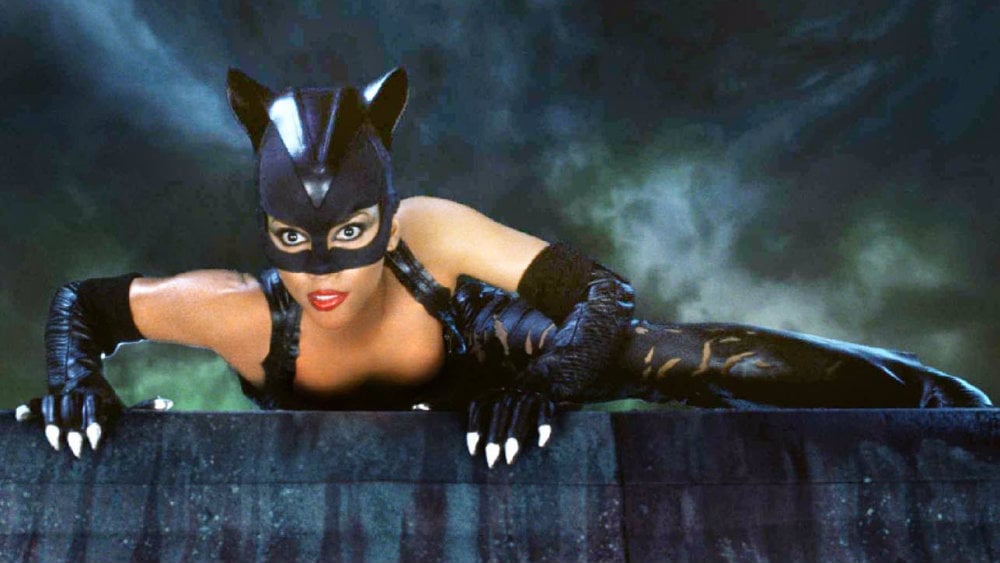 Female superheroes like Catwoman and Black Widow are popular in New Mexico. | Warner Bros.
Catwoman (DC Comics)
Black Widow (Marvel)
The mainly Marvel state is still split on their favorite superhero. Catwoman made her first appearance in Batman #1 in the 1940s. Her two most famous portrayers were Michelle Pfeiffer in Tim Burton's 1992 Batman Returns and Anne Hathaway in Dark Knight Rises.
Scarlett Johansson has played Black Widow for nearly a decade for the MCU, and she is currently working to make a solo Black Widow film happen.
Next: This well-populated state may have picked their favorite character based on his origin.
New York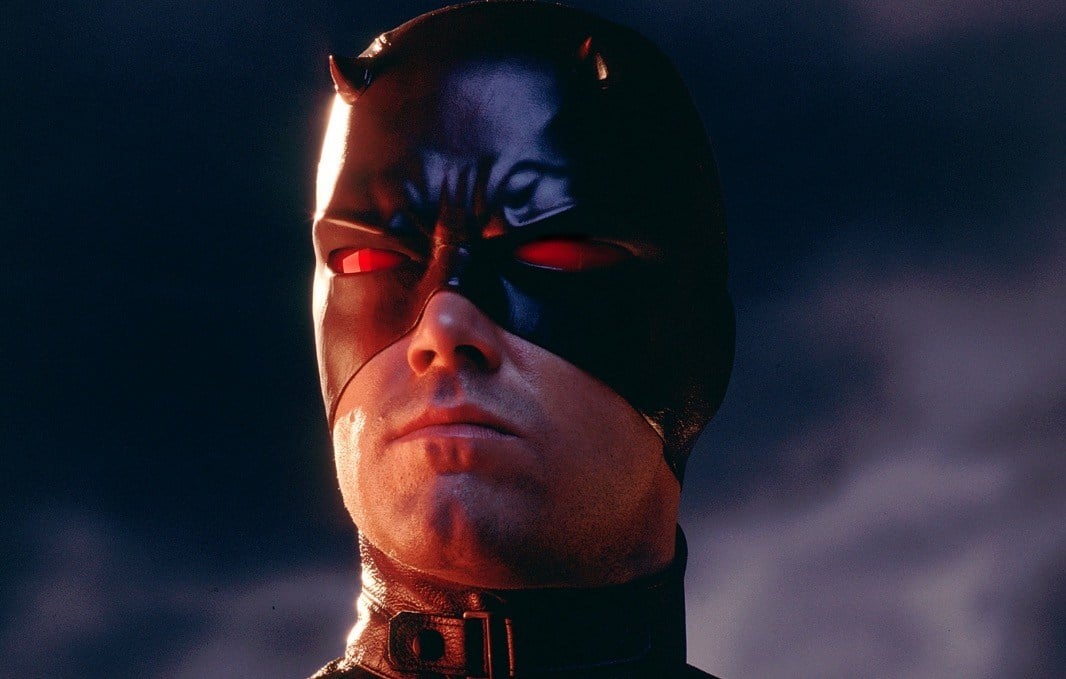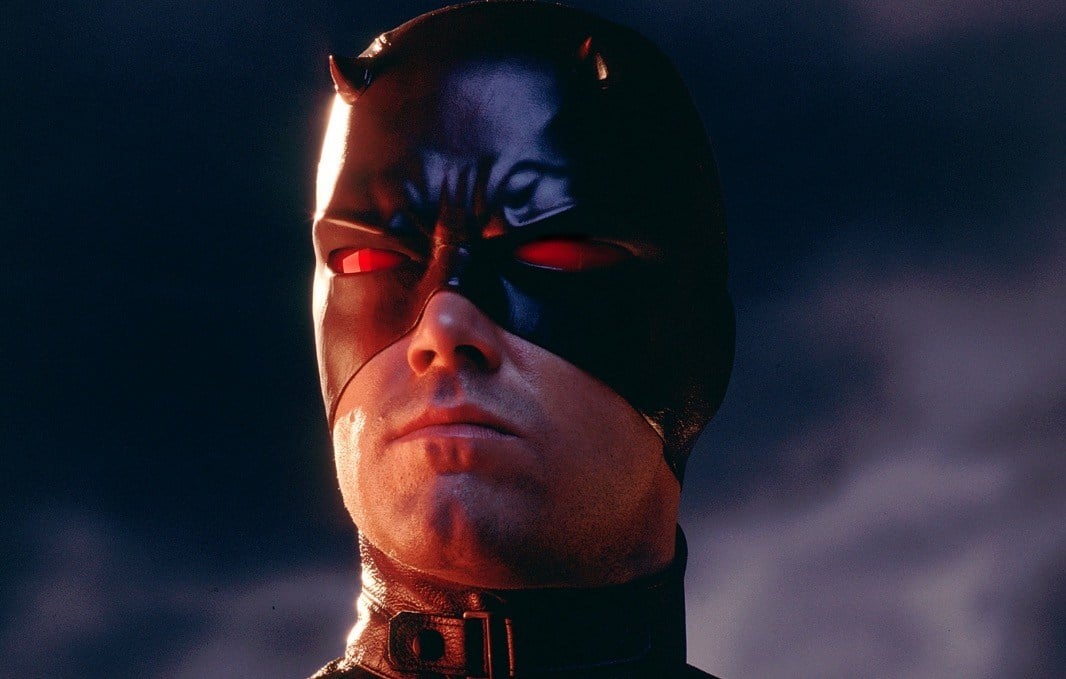 New Yorkers like hometown hero Daredevil. | 20th Century Fox
USDish.com speculated that states like New York picked their hero based on location. Matt Murdock is an attorney by day and fights crime on the streets of New York at night. Daredevil was made for Netflix and takes place in the MCU.
Charlie Cox plays the titular character in the show, which is one of the many MCU Netflix programs.
Next: The answer we've all been waiting for — Marvel, or DC?
DC vs Marvel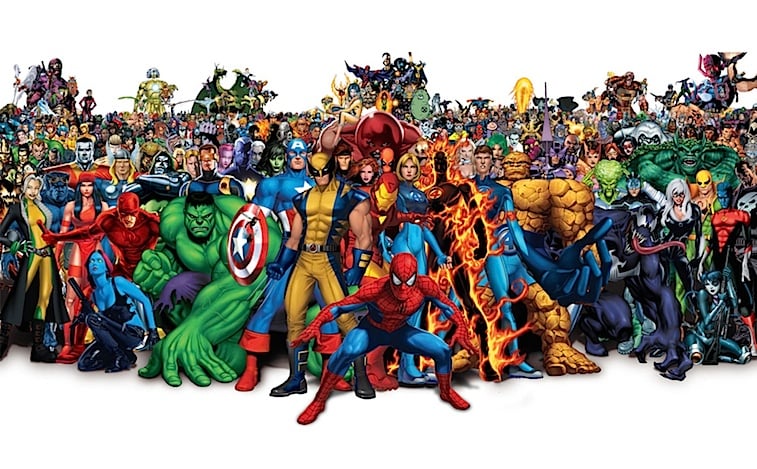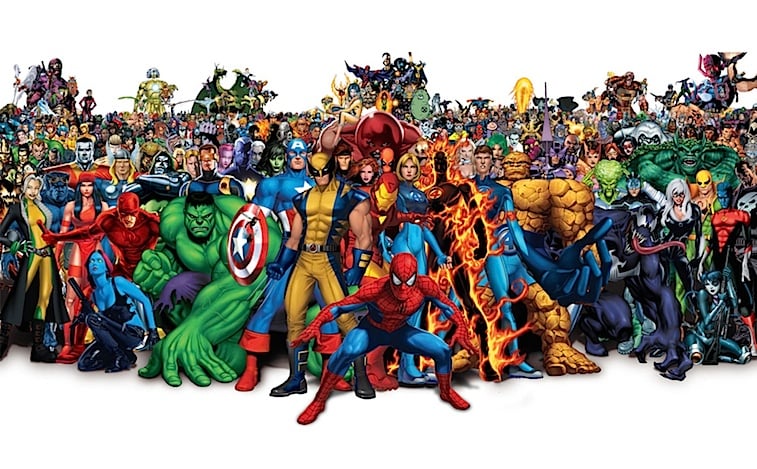 Marvel superheroes win the day, according to USDish. | Marvel
Five states were 50/50 on their favorite comic book universe, eight called DC their favorite, and the remaining 37 were a majority of Marvel fans. USDish.com found that while "Marvel and DC usually vie for a top-comics spot," Marvel recently edged out DC once they added the Star Wars franchise.
However, DC holds the highest-grossing comic book movie series to date: the Batman film franchise. Marvel's X-Men franchise places second.
Check out The Cheat Sheet on Facebook!
Source: Read Full Article