Celebrities React To Hawaii's False Nuclear Alarm
What would you do if you thought your world was coming to an end and then found out it was only a false alarm?
Those in Hawaii got to go through this harrowing experience recently when, during a shift change at the emergency response center, a pushed the wrong button and sent out an alarm on the emergency broadcast system that said an imminent missile attack was heading towards Hawaii. The alert appeared on all forms of public media including as a text message on mobile phones.
This sent everyone in Hawaii into a major panic and scrambling to find shelter. It was not difficult to assume that North Korea made good on its threat to send a nuclear bomb to attack the United States. Thank goodness, this was just a human error that sent out a false alarm and no missile was really coming to hit Hawaii.
In the aftermath, Entertainment reported on some reactions by celebrities to the Hawaiian false alarm. Jim Carrey, who lives in Hawaii, got the warning on his mobile phone like millions of others. He tweeted that he woke up in the morning in Hawaii thinking that he only had ten minutes left to live.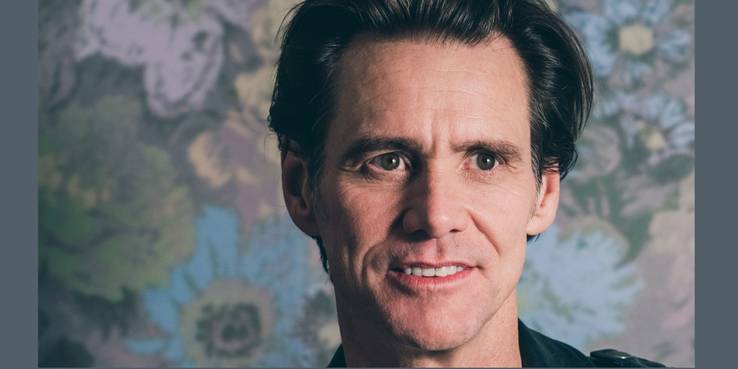 Hawaiian Governor David Ige said the mistake was caused by a worker who is extremely sorry for what happened. The emergency broadcast system has 24-hour personnel. This requires three eight-hour shifts. At each shift changeover, the system is checked to make sure everything is working properly. Basically, the worker pressed a send alert button instead of a check alert button.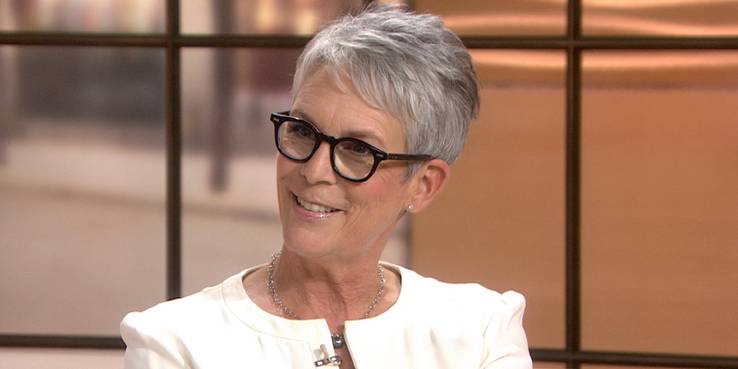 Jamie Lee Curtis also went on Twitter to blame the POTUS saying that the fear felt by mothers, fathers, and children is "on" him. She charges the POTUS with arrogance, ego, hubris, immaturity, narcissism, rage, and unstable idiocy. She ended her tweet with "Shame on your hate filled self. YOU DID THIS!"
While all this was going on, the POTUS was on a golfing trip in Florida once again. To many people's surprise, Hawaii was not the only place where a false alarm happened. Reuters just reported that the major television network NHK in Japan broadcast a false warning about incoming missile in Japan, just a few days after the Hawaiian event.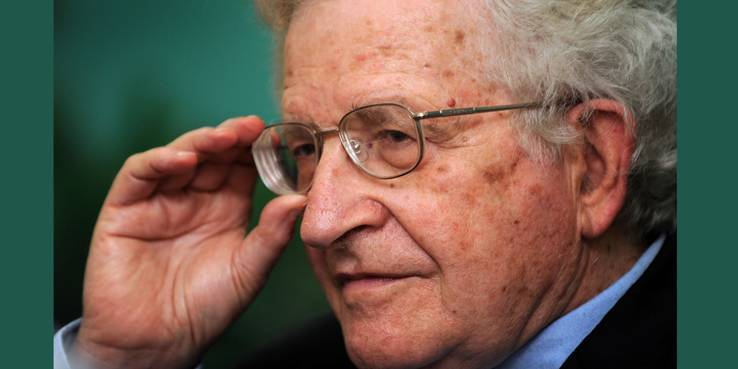 Noam Chomsky has said many times that it is pure luck, almost a miracle, that we have not experienced a nuclear war due to an accidental mistake.
The Doomsday Clock, which is set each year by the Bulletin of Atomic Scientists, is now at two and one-half minutes to midnight. Midnight is the estimate of the risk of world apocalypse. This is the closest to midnight that this clock has been set since the 1950's.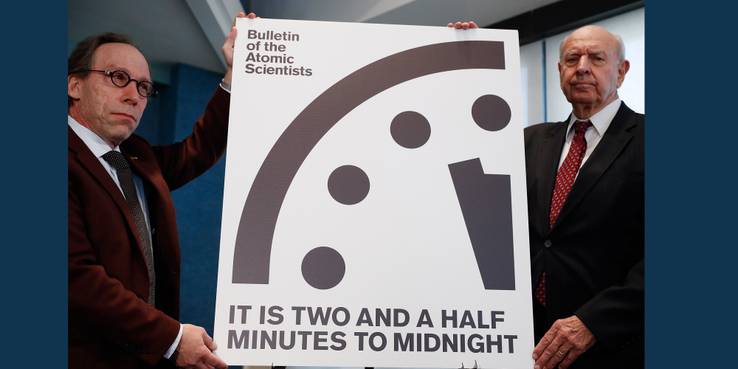 Jenna Ushkowitz who has been in terrific Broadway musicals and was a star in the hit television series Glee, said in a creative tweet, how she would imagine her reaction if she was in Hawaii at that time, by tweeting "Oh yeah. You better believe I sh*t my Pants. Imagine this: Jenna, on the beach doing a beautiful yoga flow… * turns around and everyone is gone*. Gets a message on her phone THIS IS NOT A DRILL. SEEK SHELTER. BALLISTIC MISSILE…"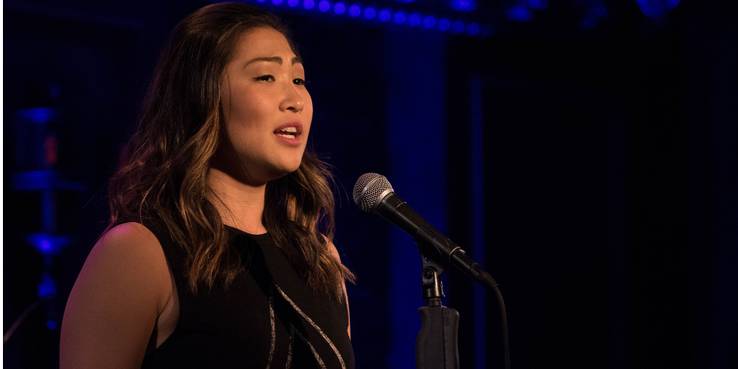 Judd Apatow is a producer, writer, director, and standup comedian best known for producing the television series Freaks and Geeks, directing the film entitled The 40-Year Old Virgin and others. He tweeted "Great to know the button saying there is a nuclear war is right next to the one saying this is a test. This is a load of bullsh*t."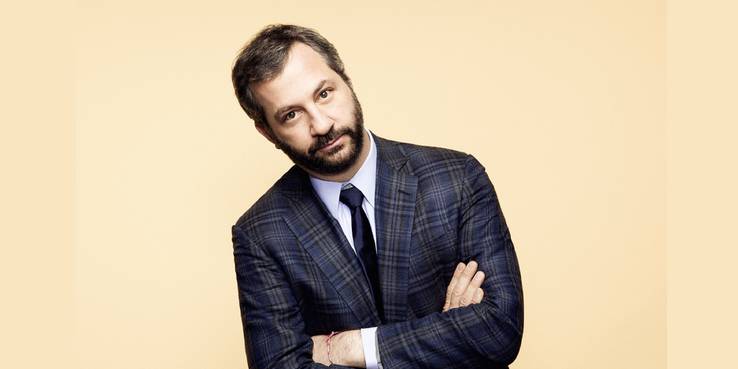 George Takei, best known for his appearance as the character Sulu in the original Star Trek television series tweeted "The emergency alert in Hawaii of an incoming ballistic missile was issued in error—but it is so very much a sign of our times."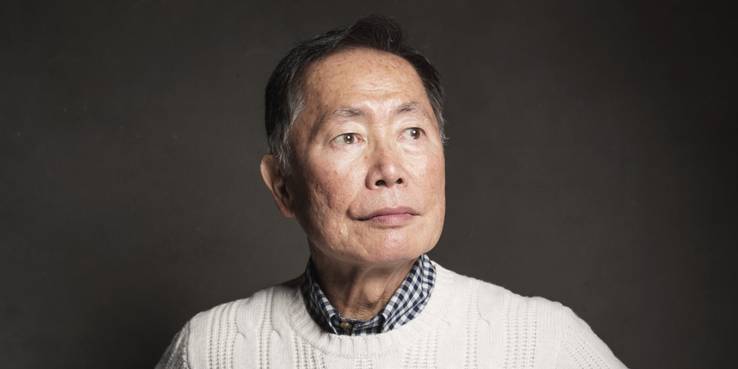 Now we seem to be going where no man has ever gone before.
Television talk show host Montel Williams asked why the POTUS did not tweet about the false alarm and wondered was he too busy golfing.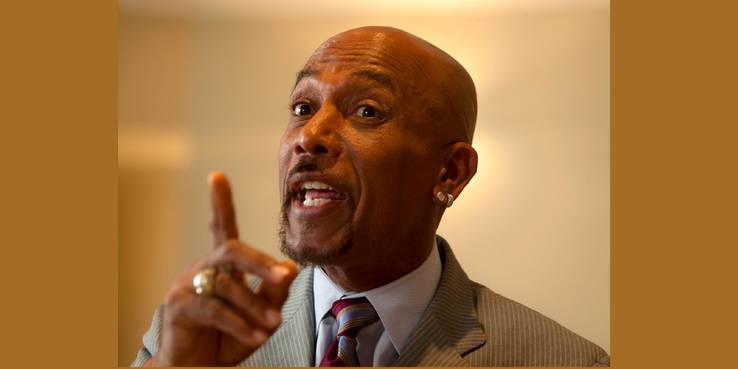 Famous news anchorman, Dan Rather, suggested by a tweet that the State of Hawaii buy everyone a round of fancy, tropical drinks.
Source: Read Full Article