Check Out Jennifer Lopez & Alex Rodriguez's Insanely Expensive Apartment
Alex Rodriguez and Jennifer Lope are living large with their insanely expensive apartment that they just purchased together.
Money is no object for the former Yankees player and his ladylove. Their latest purchase is a massive, as well as expensive, New York City pad. E! News has confirmed the couple has bought an apartment together on New York's ultra-swanky Park Avenue. It reportedly has three bedrooms and 4.5 bathrooms.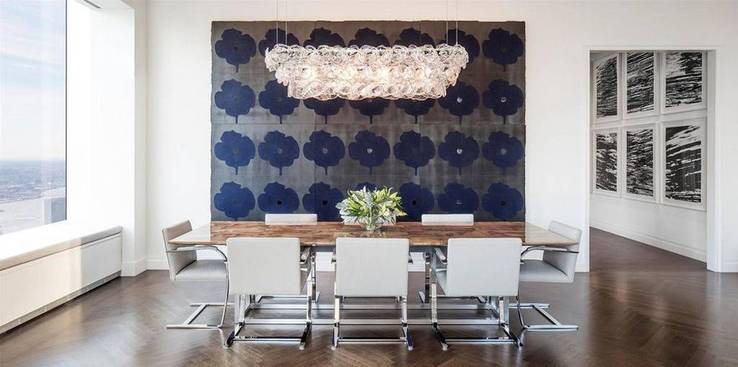 The unit is listed as being sold for $15.3 million, which seems like an awful lot of money for a three-bedroom apartment. Then again it is in the world's tallest residential building in the Western Hemisphere. It is located at 432 Park Avenue, which also happens to be the name of the building Rodriguez and Lopez will call home. The building comes with massive security but those hoping to get a peak of stars can find it between 56th and 57th streets in the city.
Along with having their own massive apartment, the couple will have access to a private restaurant, indoor swimming pool, fitness center and a screening/performance venue. Plus, let us not forget one of the greatest views of the Big Apple in the entire city. It is perfectly fitting for the famous stars, who both love to spend time in the city.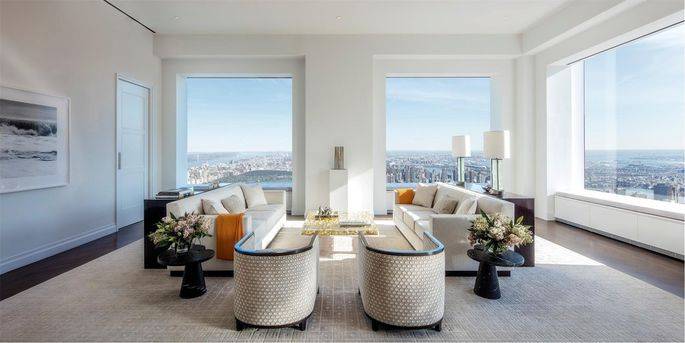 This is first home Lopez and her man have bought together. They each own separate homes in both Miami and Los Angeles but will now be moving in together in NYC. However, just because they celebrated an anniversary and bought their first home, don't expect these two to be making a trip down the aisle anytime soon.
In an interview with Harper's Bazaar the World of Dance creator and star, made it clear they are happy with life just the way it is. She is not forcing anything, just simply letting the relationship take the course. After all, they have both been married before so why not just enjoy their time together now.
Jennifer Lopez and Alex Rodriguez are moving on up to a deluxe apartment in the sky. They have officially bought their first home together and it seems as perfect as the couple.
Source: Read Full Article