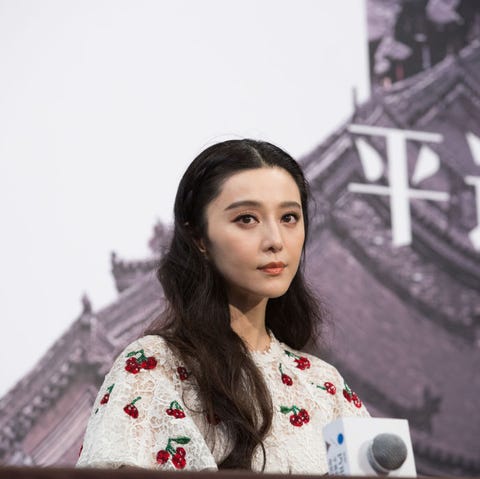 After more than three months of silence, Chinese actress Fan Bingbing, 37, is speaking out about why she essentially disappeared this year.
In September, it was widely reported that the X-Men and Iron Man 3 actress disappeared from the spotlight and her 63 million social media followers after she allegedly avoided paying taxes. Fan allegedly used "yin-yang" movie contracts, which means she had one contract with her real salary, and another that had a lesser amount, which she then submitted to the tax authorities.
Fan's representatives previously denied she used "yin-yang" contracts, but her latest statement references these allegations and gives credit to the Chinese Communist Party for her success:
She also apologized to her fans and society as a whole:
Fan is ordered to pay $70 million for unpaid taxes, and she reportedly owes nearly $60 million in back taxes. As reported by The New York Times, if she pays in full, she will avoid criminal charges because this is her first offense. However, her production company's employees do face potential criminal charges, and her agent, Mou Enguang, was reportedly taken into custody.
In her statement, Fan said she'd do her best "to raise funds to pay back the taxes and fines." Though Fan has broken her silence and agreed to the tax authorities' charges, she still hasn't appeared in public in months and her whereabouts remain unknown.
As a result of the investigation into Fan's contracts and finances, the Chinese government created limits to how much actors can earn in an effort to reinforce "core socialist values."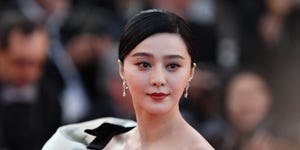 Source: Read Full Article