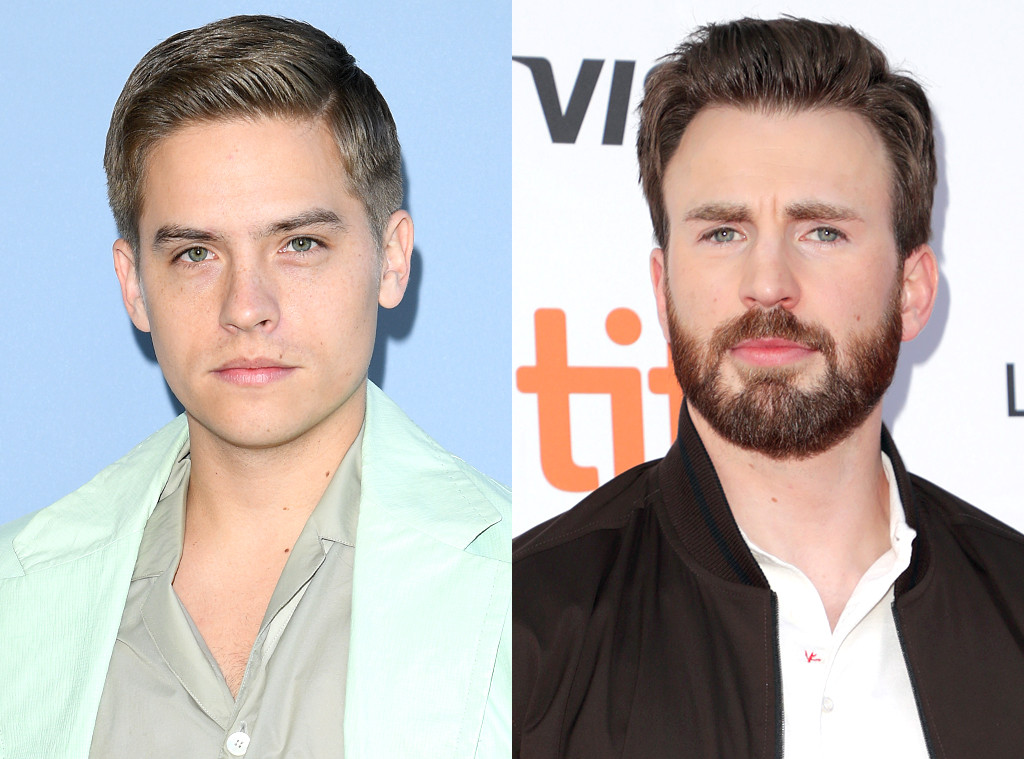 Getty Images
From beyond the grave…
There are many actors and performers who departed this world far too soon before truly making their mark on this industry. However, the idea of using their likeness and profiting off their work long after they are gone has in recent history become very murky territory for industry members and performers alike. On Wednesday, Magic City Films announced that thanks to modern movie magic, legendary Hollywood icon James Dean, who died in a car crash in 1955 at the age of 24, would be cast in their upcoming film Finding Jack.
"We searched high and low for the perfect character to portray the role of Rogan, which has some extreme complex character arcs, and after months of research, we decided on James Dean," said director Anton Ernst in a statement to THR. "We feel very honored that his family supports us and will take every precaution to ensure that his legacy as one of the most epic film stars to date is kept firmly intact. The family views this as his fourth movie, a movie he never got to make. We do not intend to let his fans down."
They may not have let the fans down, but many actors and actresses are voicing their disgust with the project. Including Captain America himself, Chris Evans. Chris released his sentiments about the project on Twitter.
"I'm sure he'd be thrilled," Chris began his long post. "This is awful. Maybe we can get a computer to paint us a new Picasso. Or write a couple new John Lennon tunes. The complete lack of understanding here is shameful." He was one of many stars who expressed their concern over what this means for the industry and artists going forward.
Actor Dylan Sprouse was less coy about his feelings on the matter. "Mark Roesler, CEO of CMG Worldwide says in addition to other famous, deceased personalities; the film 'opens up a whole new opportunity for many of our clients who are no longer with us.'" He shared. "TO BE READ AS: 'Found a new way to rob graves of dead icons and milk the masses for less!'"
An unexpected voice of reason also came from Zelda Williams, who is the daughter of late actor Robin Williams.
"I have talked to friends about this for YEARS and no one ever believed me that the industry would stoop this low once tech got better," she shared. "Publicity stunt or not, this is puppeteering the dead for their 'clout' alone and it sets such an awful precedent for the future of performance."
Finding Jack is set to be released on Nov. 11, 2020, with production beginning on Nov. 17 of this year.
Don't miss E! News every weeknight at 7, only on E!
Source: Read Full Article