The family's matriarch may be gone, but the Conner family is still growing. On Friday, Sept. 14, ABC announced that Maya Lynne Robinson will play D.J.'s wife in The Conners. Robinson will be taking over the role from Xosha Roquemore, who appeared in one episode of Roseanne Season 10. Geena was deployed overseas in the first reboot, but it sounds like she'll be home full-time in The Conners' debut season since Robinson has been announced as a series regular.
The character of Geena is an important one in the history of Roseanne. She first appeared in Season 7 in the episode "White Men Can't Kiss." At the time, D.J. didn't want to kiss Geena because she was black. Now D.J. and Geena are married and share a daughter, Mary.
In their press release, ABC revealed that Geena's parenting style may differ from the Conner family's due to her military background. Via press release, showrunner and executive producer Bruce Helford said,
Robinson isn't the only new series regular. The series' young stars Emma Kenney, Ames McNamara, and Jayden Rey have all been upped from recurring to series regular status for the new reboot as well.
Having Geena around full-time is a great way for the show to further explore the branches of the Conner family tree without Roseanne. Seeing how she and D.J. interact as a married couple, and how their parenting styles may differ could offer the show new and interesting directions to go in. It also gives the sitcom an opportunity to explore what's it like for soldiers to readjust to civilian life.
This marks Robinson's first major television role, but she comes from a stage background. She's also appeared in Mom, and created the web series HTMAST. On Friday, the actor tweeted, "So excited to join this family! Catch me on #TheConners!."
While The Conners cast has come together beautifully, it's still unclear how the show will address the absence of Roseanne. In an August interview with the U.K.'s Sunday Times, John Goodman suggested that the character will be killed off, but ABC hasn't confirmed Roseanne's fate.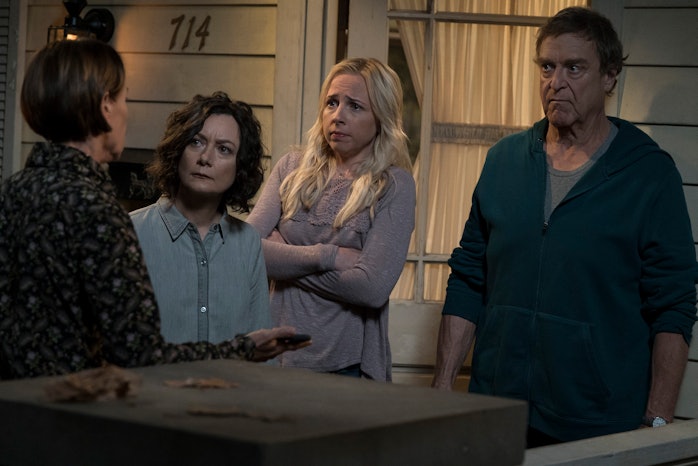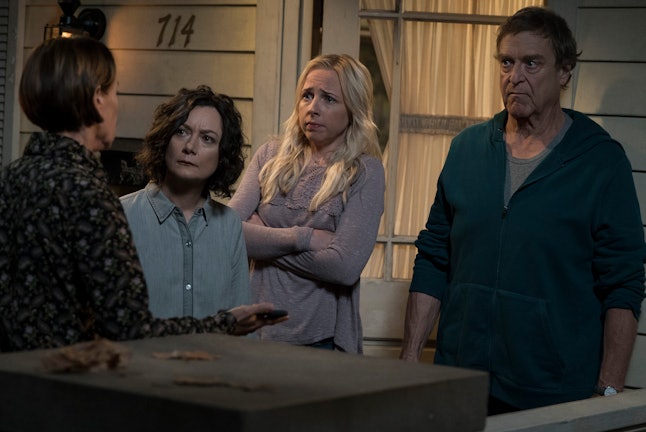 However the series decides to deal with its missing matriarch, the Conner family remains as strong as ever. In addition to Robinson, Kenney, McNamara, and Rey, original cast-members Goodman, Sara Gilbert, Laurie Metcalf, Lecy Goranson, and Michael Fishman are all returning. When The Conners premieres on Oct. 16, it appears the iconic family will be poised to tell socially relevant and entertaining stories once again. And this time with the added bonus of having the opportunity to explore Geena and D.J.'s marriage on top of everything else.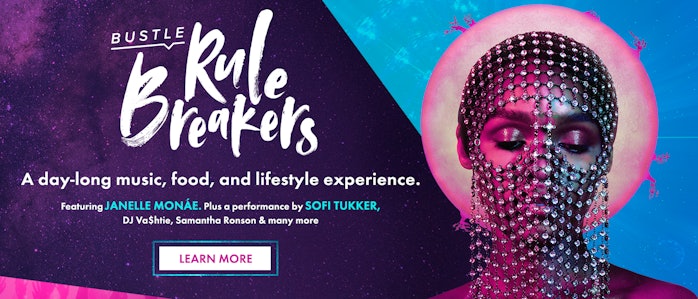 Source: Read Full Article