Say what? Yes, it's true, the devoted Chicago Bears fan, and groundbreaking race car driver, Danica Patrick, is dating QB1 of the Green Bay Packers, Aaron Rodgers. Danica recently confirmed the dating rumors to the Associated Press: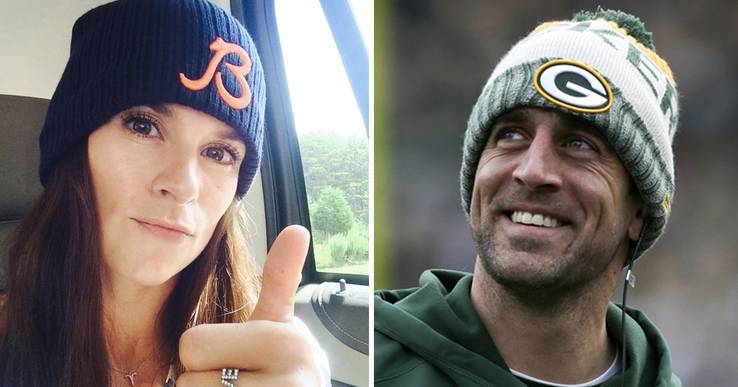 "Yes, Aaron and I are dating," Patrick said, "Now I am probably going to cheer for the whole team. Take out the word 'probably.' Now I'm going to cheer for the whole team."
So should we call them Danicron, or Aarica, or maybe Rodtrick?
The new couple will undoubtedly receive a ton of media attention, and the first thing that will be scrutinized is their dating past. The two actually have a lot in common there. Both are coming off of long-term relationships with other celebs. Danica just dated NASCAR driver, Ricky Stenhouse Jr, for five years. TMZ reports that the relationship fell apart after he neglected to propose. Danica even flashed a fake ring on Instagram, for an April Fools joke, but old Ricky didn't get the hint, and the relationship fell flat.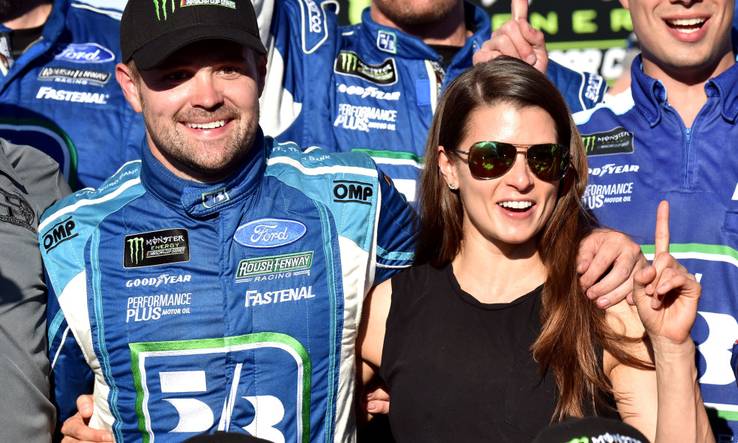 As for Rodgers, he dated the stunning actress, Olivia Munn, and they just broke up after three years. Their relationship fizzled two months after Munn was spotted wearing an engagement ring on the red carpet.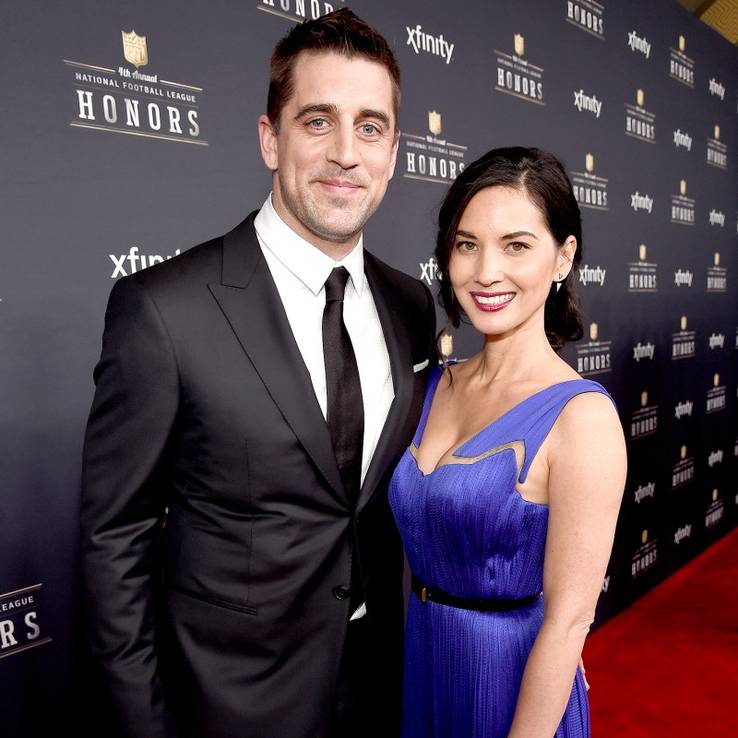 Aaron later blamed his failed relationship on the press: "When you are living out a relationship in the public eye, it's definitely … it's difficult," Rodgers said. "It has some extra constraints because you have other opinions about your relationship, how it affects your work and, you know, just some inappropriate connections."
Sorry, buddy, but you're in the same boat once again.
Patrick is arguably even more famous than Munn, thanks in large part to all the commercials Patrick has done, which is another thing she has in common with Rodgers. Patrick was the long-running spokesperson for Go-Daddy and starred in several memorable Super Bowl Ads.
Meanwhile, Rodgers has become the face of State Farm Insurance. His hilarious ads have featured a cute dog, Rigsbee (not actually Aaron's pet), and his goofy Green Bay Packer teammate, Clay Matthews.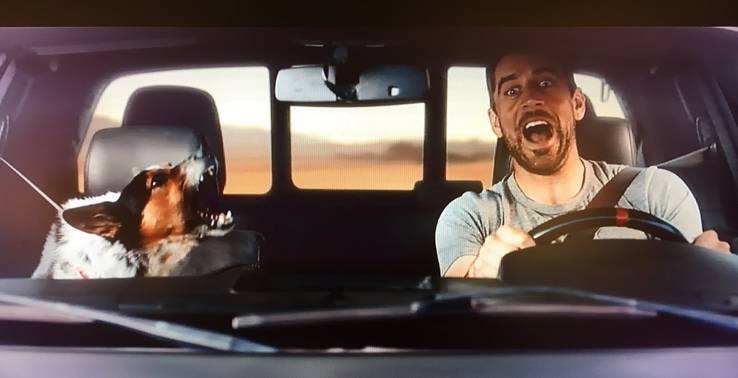 So what else does the new couple have in common? Well, here's an interesting one: they've both appeared on game shows and won! Danica appeared on Celebrity Chopped, the Food Network show, and cooked her way to the grand prize.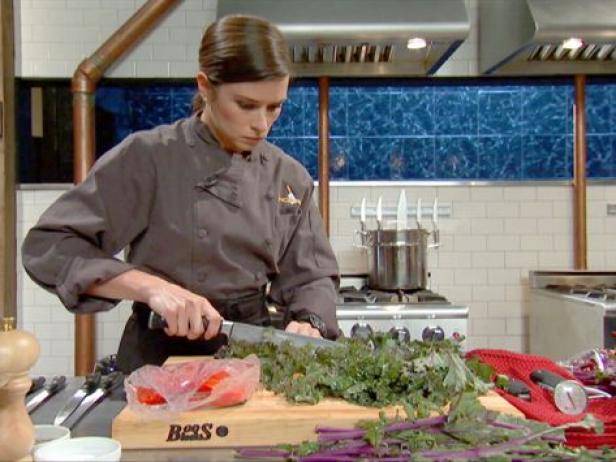 Rodgers on the other hand, appeared on Celebrity Jeopardy, and showed off his intelligence, despite accidentally dropping an f-bomb. He beat out "Mr. Wonderful," Kevin O'Leary from Shark Tank, and Mark Kelly, the record breaking astronaut. Not bad for a guy who almost gave up football to attend law school.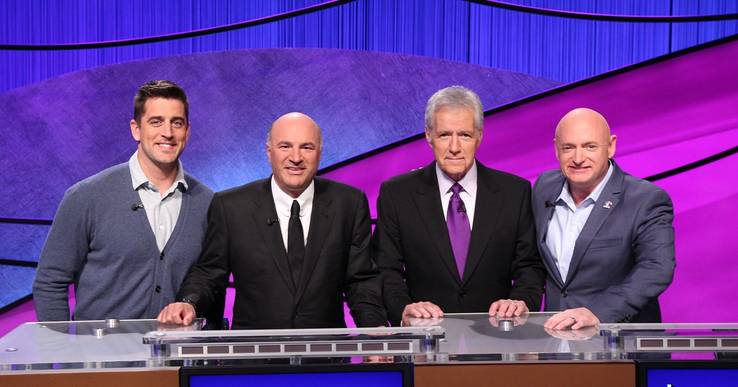 And let us mention one more thing these two cuties have in common: Retirement. Danica tearfully announced that she'll be done with racing in May. Her last race will be the Indy 500. She wants to focus on other things, like her yoga fashion line, but said she will remain involved within the racing world.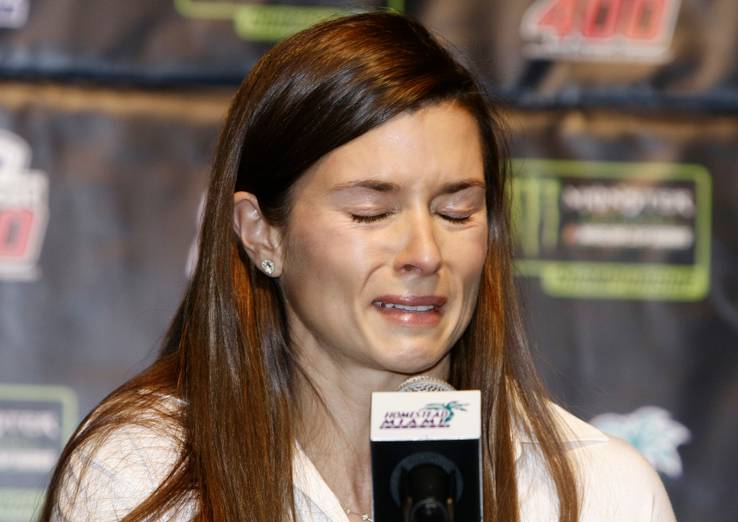 Rodgers hasn't officially retired yet, by any means, but has admitted that he is on the "back nine of his career." After sitting out several games, due to injury in 2017, he can't help but feel his age in a brutally physical sport. He's also voiced frustration, since his team can't constantly make the playoffs, like the Patriots.
Only time will tell if this latest celebrity relationship will survive, but it sure is an interesting pairing in the world of sports. Both athletes are in their mid-thirties, so there is a chance they're both ready to settle down. They do have a lot in common, and many fans are already rooting for them.
Source: Read Full Article