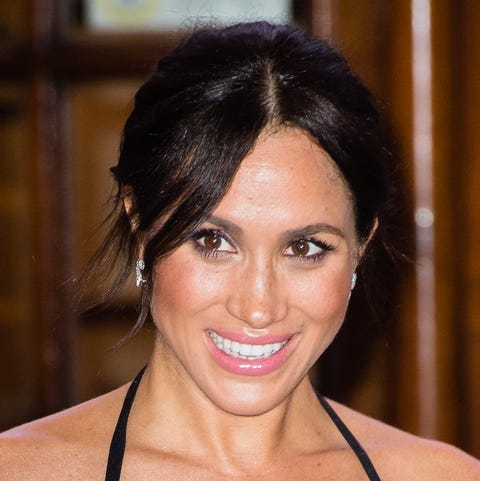 As if spending the holidays with your royal in-laws isn't stressful enough, Meghan Markle and her mom, Doria Ragland, will reportedly have to take part in the CRINGIEST royal family tradition ever: Getting weighed before and after Christmas dinner.
This strange bit of royals trivia comes from Majesty editor Ingrid Seward and the new issue of Grazia. They claim the tradition dates back to King Edward VII's reign. Apparently, King Edward VII was intensely concerned about people's health and whether or not they were eating enough on Christmas. That's sweet and all, but these days the royal family enjoys about three gigantic meals on Christmas day, so the scale seems highly unnecessary.
According to Seward and Grazia, the royals choose to continue this tradition using antique scales, but who knows whether the Queen herself shifts the scale weights back and forth. I guess no one has shouted, "Enough already!" after all these years, but it's 2018, so maybe Meghan and Doria will be those heroes.
Of course, this isn't a law put into place by Parliament, so if the rumor is actually true, the Christmas weighing tradition would be entirely voluntary and without risk of being sent to the stocks.
This will be Doria's first Christmas dinner with the family, which is a huge deal because Kate Middleton's parents have never even been invited, but this can't be what she had in mind, right?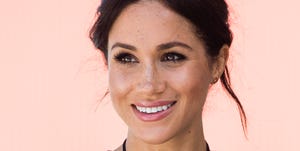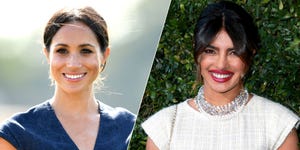 Source: Read Full Article