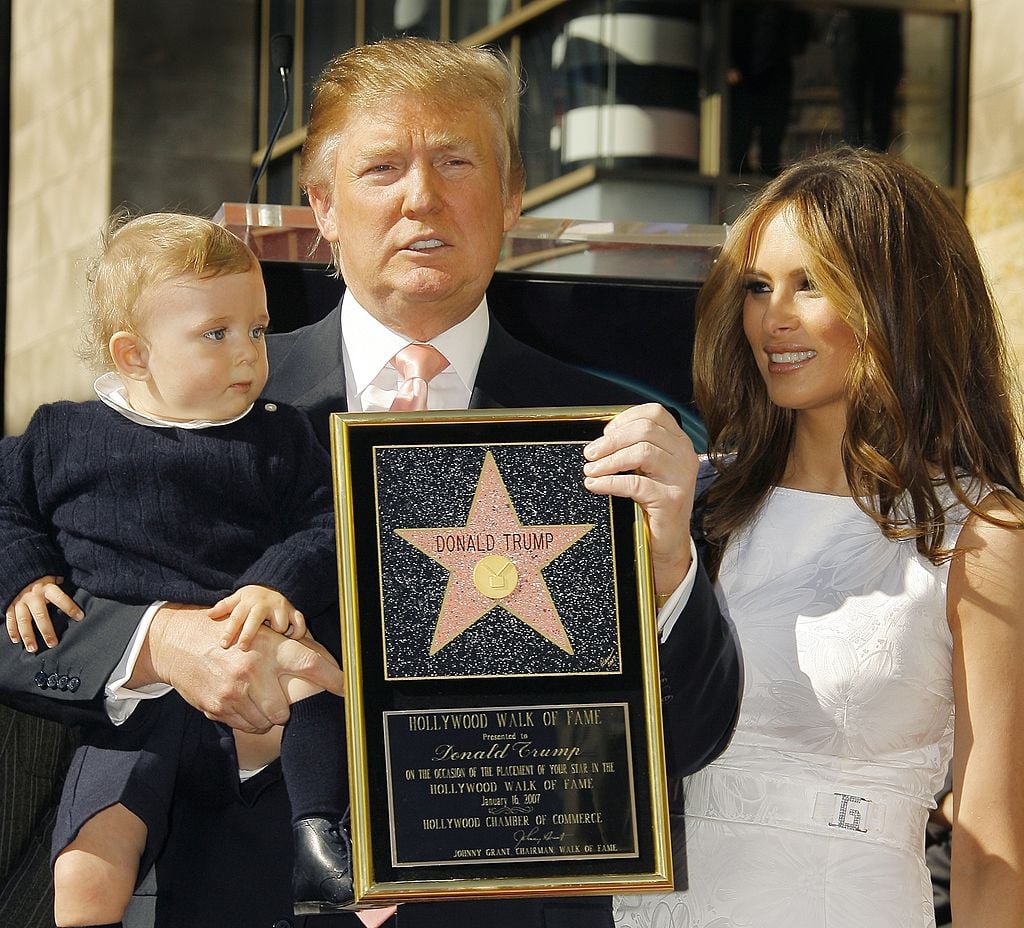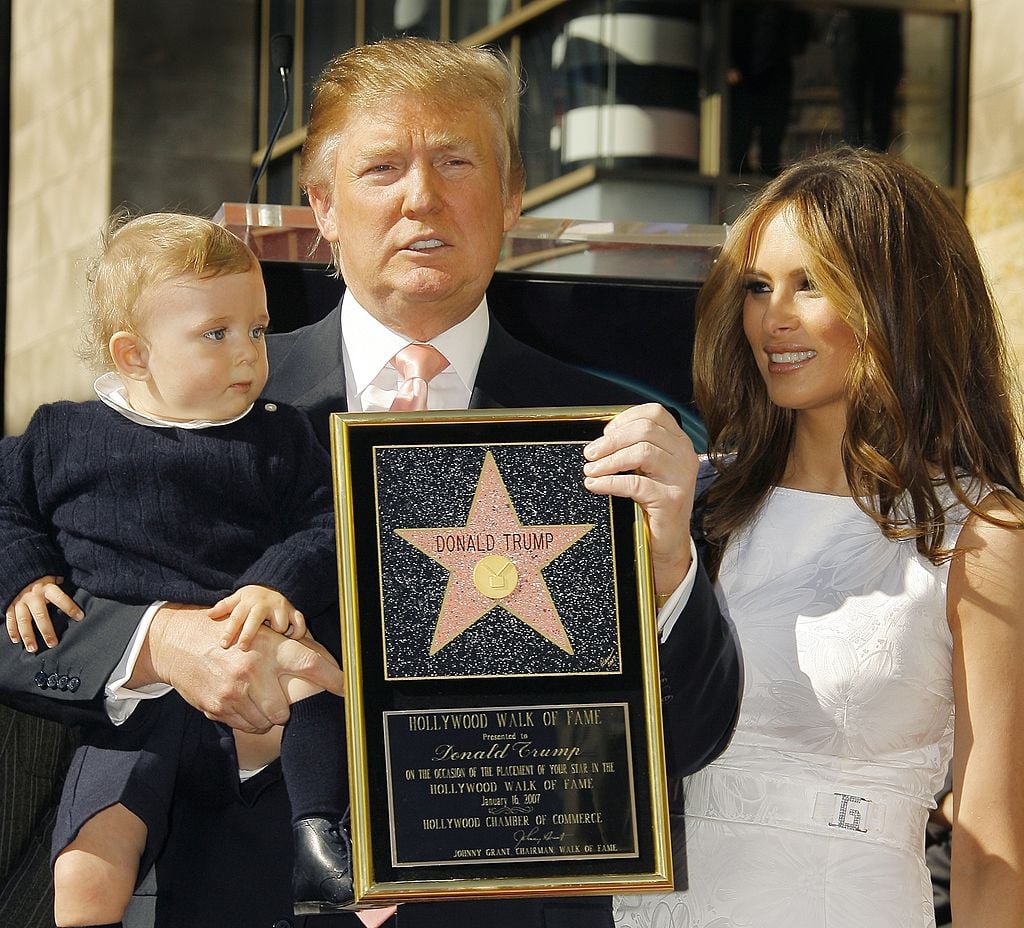 Donald Trump has been married a few times (and divorced a couple times). | Vince Bucci/Getty Images
Marriage can be a beautiful thing, but it doesn't always last forever. This is especially true among the Hollywood set and other celebrities. Often, the pressures of fame and fortune put a tremendous amount of strain on a couple, causing a once happy union to collapse under the pressure.
Unlike couples who have been going strong, such as Rita Wilson and Tom Hanks or Michael J. Fox and Tracy Pollan, some pairings are just not made to last. Here are 10 of the most expensive celebrity divorces.
15. Lionel and Diane Richie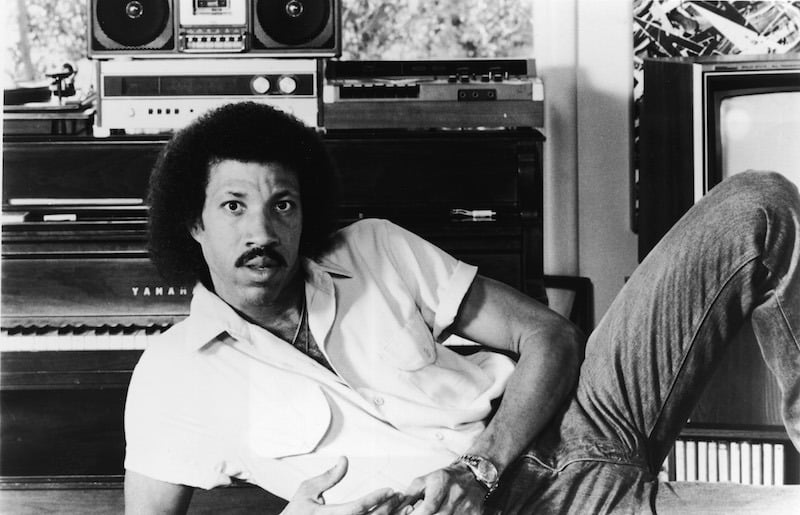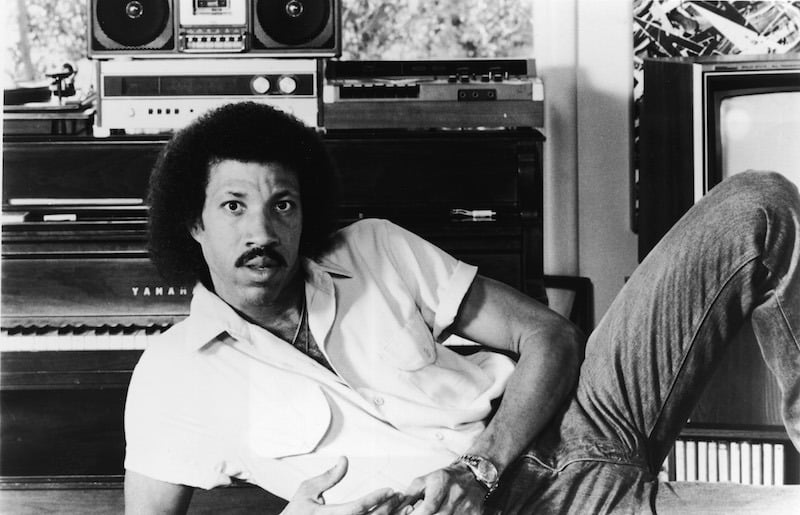 Lionel Richie's second marriage wasn't easy like a Sunday morning. | Hulton Archive/Getty Images
Payout: $20 million
The singer and his second wife decided to divorce after nine years of marriage. During the divorce proceedings, Diane asked for $300,000 a month in spousal support, saying the couple lived an extravagant lifestyle, according to a court declaration. That extravagant lifestyle included a $40 million Beverly Hills mansion with 30 rooms. Diane also requested a $15,000 monthly budget for clothing, shoes, and accessories, $600 a month for massages, $5,000 a month for jewelry, and $20,000 a year for plastic surgery.
Next: The Donald gets away unscathed.
 14. Donald and Ivana Trump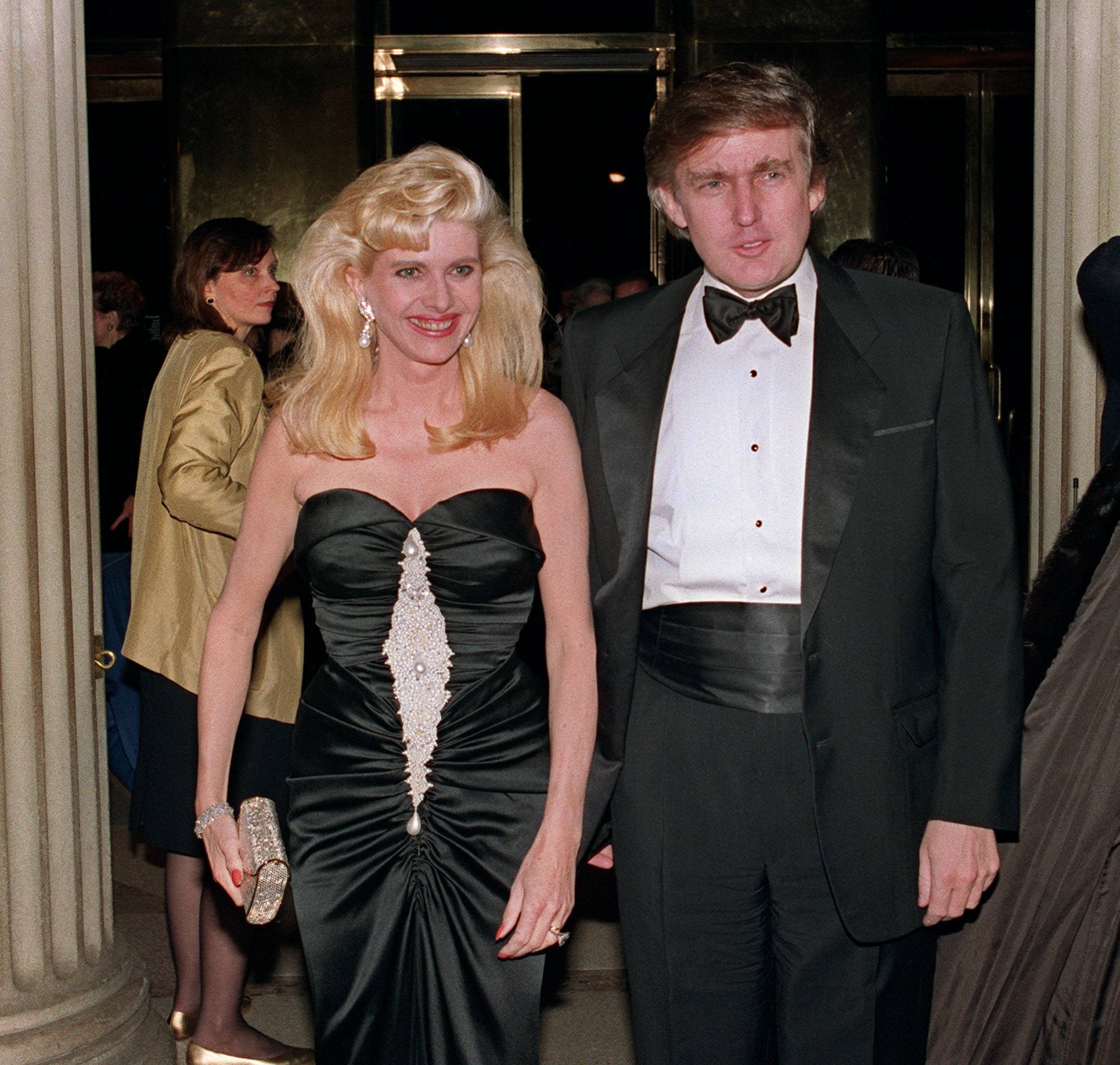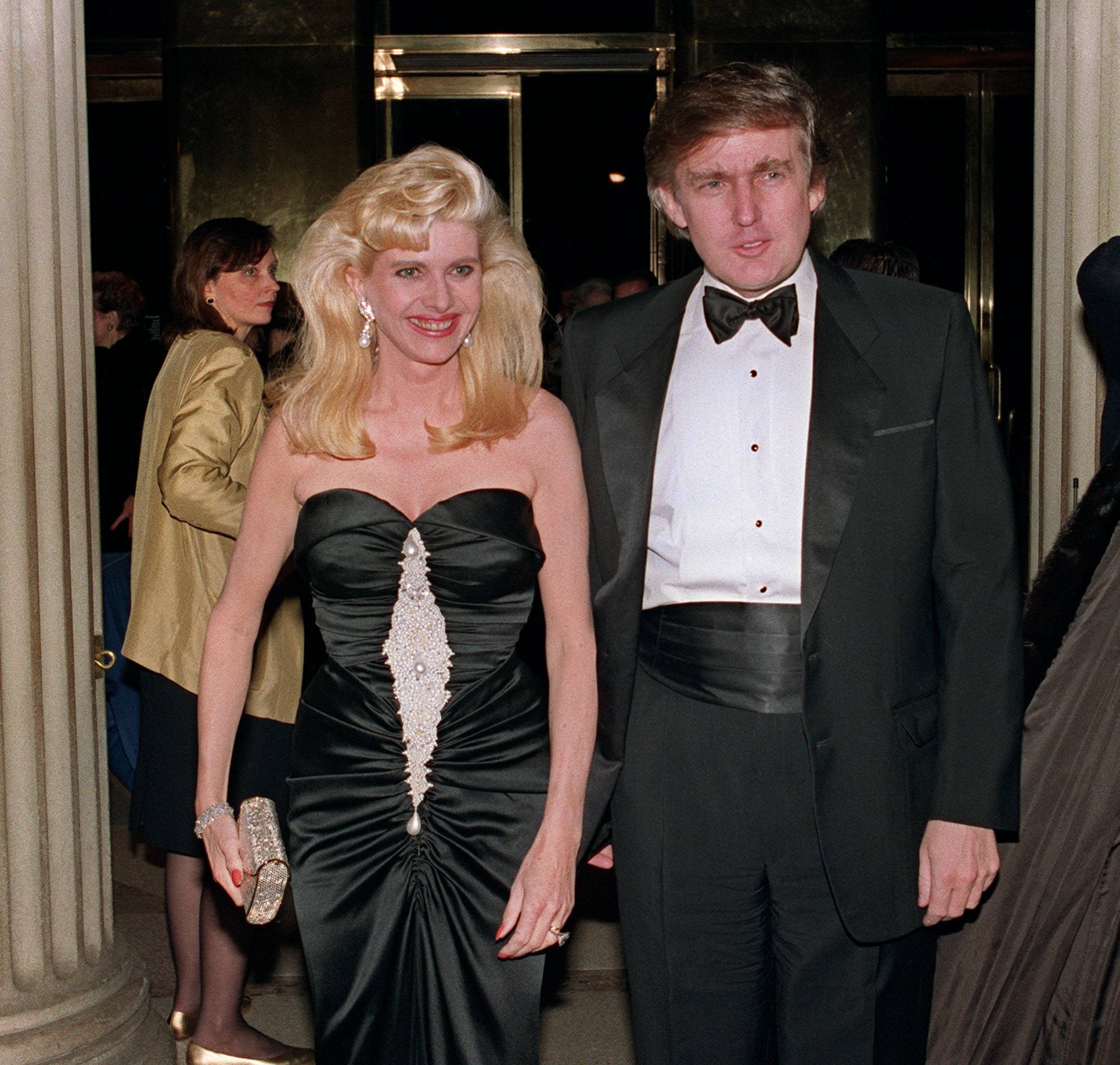 The Donald made sure he had a prenup in place. | Swerzey/AFP/Getty Images
Payout: $25 million
Surprisingly, the former Apprentice host's divorce settlement is lower than most on this list. That's mostly because Donald Trump made sure to have a prenuptial agreement in place. The agreement required Trump to pay Ivana $14 million in cash, $350,000 in annual alimony, and child support payments of $300,000 each year for their three children. Ivana was also awarded their Greenwich, Connecticut, mansion and a Trump Plaza apartment.
Next: Time heals all wounds?
13. Kelsey and Camille Grammer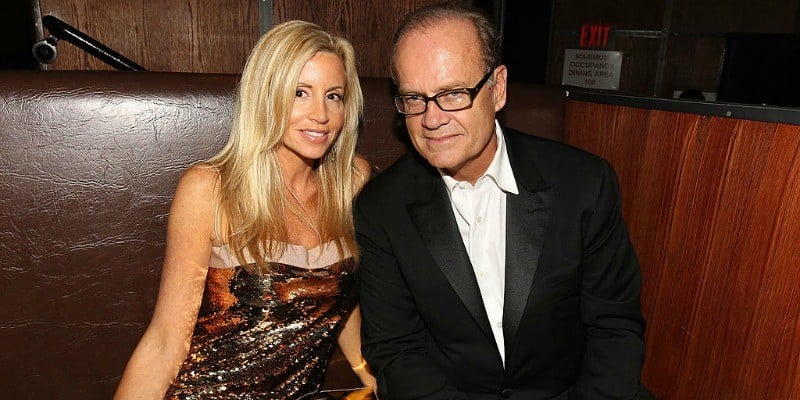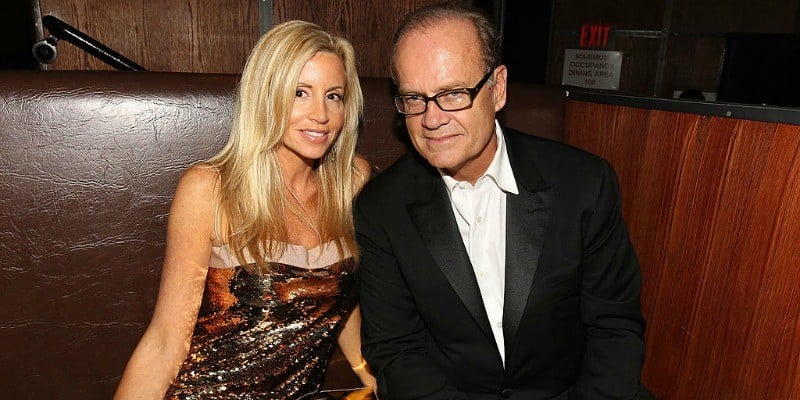 Grammer married someone else after two weeks. | Christopher Polk/Getty Images
Payout: Estimated $30 million
Kelsey Grammer and ex-wife Camille announced their divorce in 2011 after 14 years of marriage. The former spouses split their $60 million of property assets down the middle. Kelsey and Camille did not sign a prenuptial agreement when they were married in 1997. It seems like time does heal old wounds. Kelsey married former flight attendant Kayte Walsh two weeks later.
Next: Money never sleeps.
12. Michael Douglas and Diandra Luker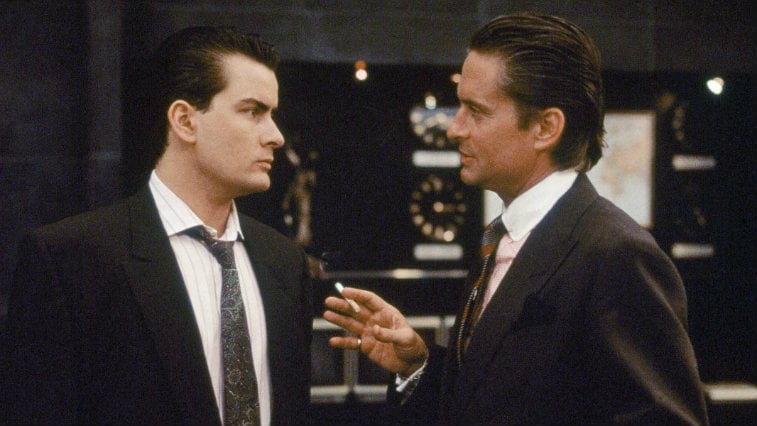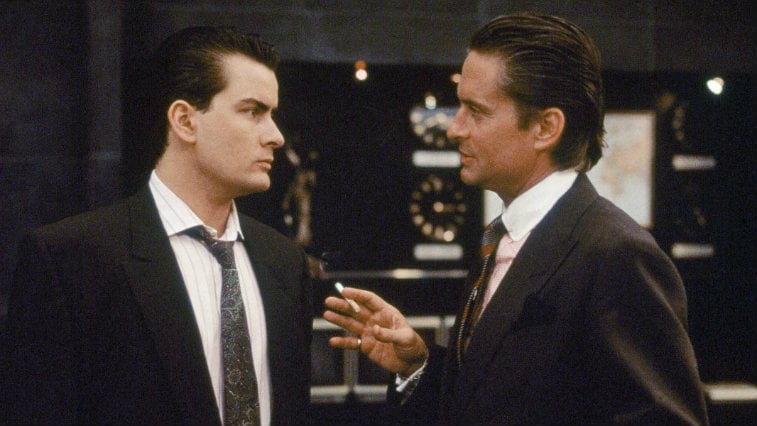 Michael Douglas got taken to the cleaners. | Fox
Payout: $45 million
Michael Douglas and his first wife, Diandra Luker, divorced in 2000 after 23 years of marriage. The couple's divorce settlement resulted in Luker walking away with $45 million. It seems like that wasn't enough, however. She sued her ex-husband a few years later for money he earned from his successful movie Wall Street: Money Never Sleeps. Luker said there was a clause in the divorce settlement entitling her to half of her ex-husband's earnings during the time they were married, reported E! News.
Next: What's yours is mine.
11. Paul McCartney and Heather Mills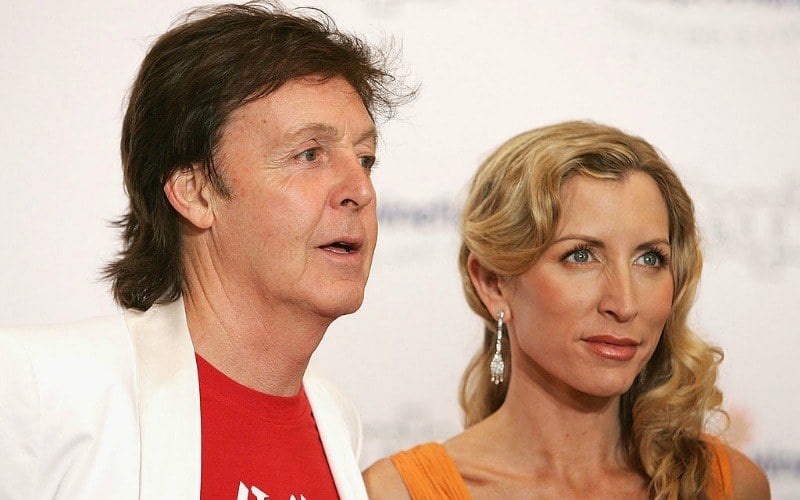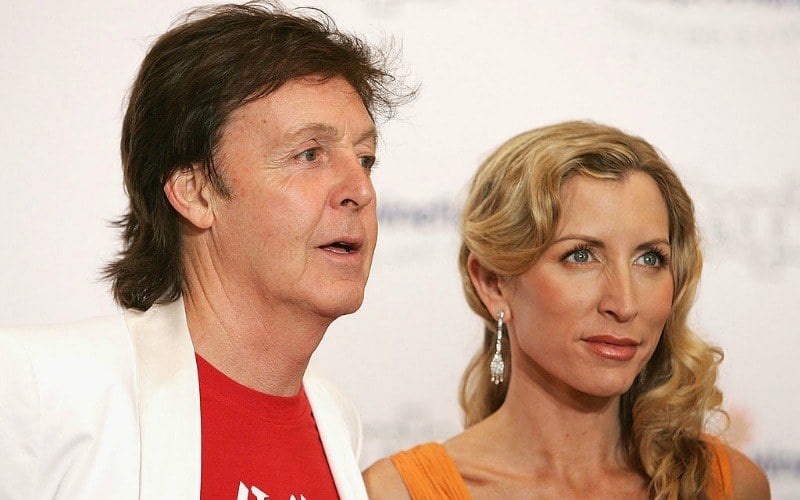 Heather Mills had expensive taste. | Frazer Harrison/Getty Images
Payout: $48.6 million
Paul McCartney and ex-wife Heather Mills ended their marriage in 2008 after just four years together. During the divorce proceedings, Mills requested an annual budget of more than $400,000 for private flights, $80,000 for wine, and $250,000 for clothes. The judge, however, wasn't too thrilled with the requests. He called her requests ridiculous, unreasonable, and exorbitant, reported People magazine.
Next: Laughter isn't always the best medicine. 
10. Roseanne Barr and Tom Arnold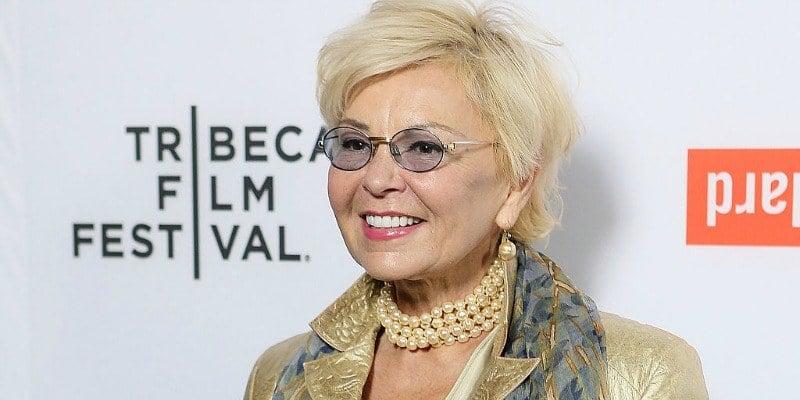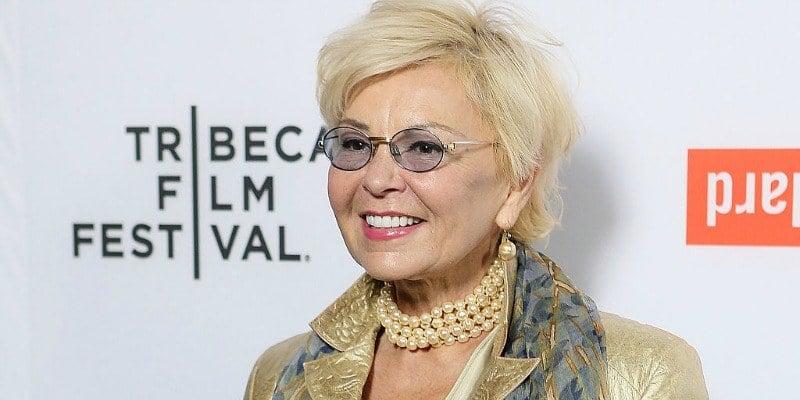 We're guessing Roseanne and Tom didn't find each other funny anymore. | Mike Windle/Getty Images
Payout: $50 million
We guess not even a healthy dose of laughter can help a couple stay together. Comedians Roseanne Barr and Tom Arnold failed to find the humor in their marriage problems. The duo decided to divorce after being married for four years. Unfortunately for Barr, she didn't sign a prenuptial agreement when the couple married in 1990. As a result, Arnold was awarded a $50 million payout.
Next: No amount of dreaming could bring this marriage back
9. Kevin and Cindy Costner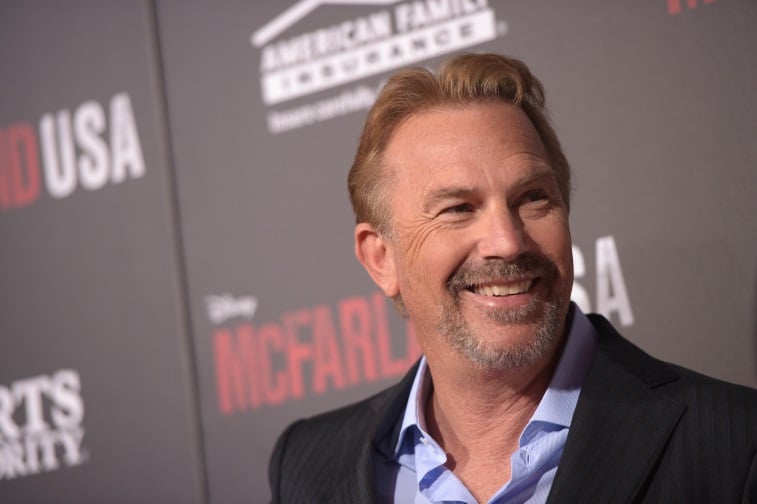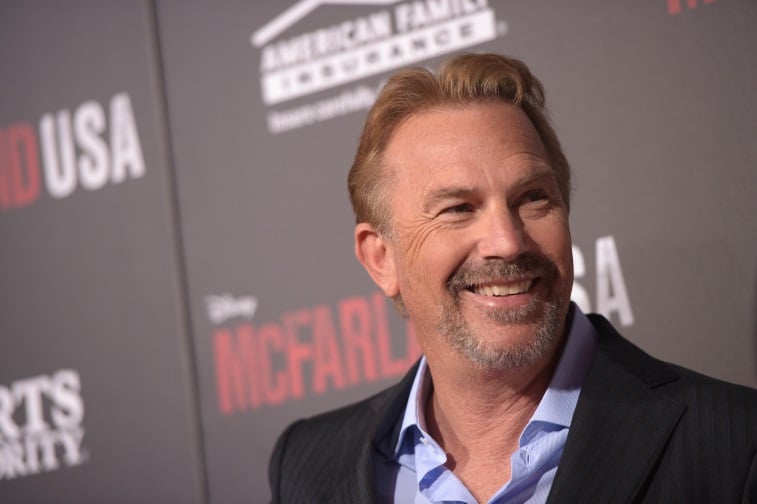 Kevin Costner and his ex-wife were together for 16 years. | Jason Kempin/Getty Images
Payout: Estimated $80 million
Kevin Costner, best known for his acting in movies, such as The Bodyguard and Field of Dreams, probably needed to get a real-life bodyguard for ex-wife Cindy after the divorce was final. Once she received her $80 million payout, we wouldn't be surprised if she treated herself to some jewelry and other expensive items as a way to ease the pain from the breakup. After 16 years of marriage, the Costners announced their decision to call it quits in 1994.
Next: Indiana is Jonesing for his money
8. Harrison Ford and Melissa Mathison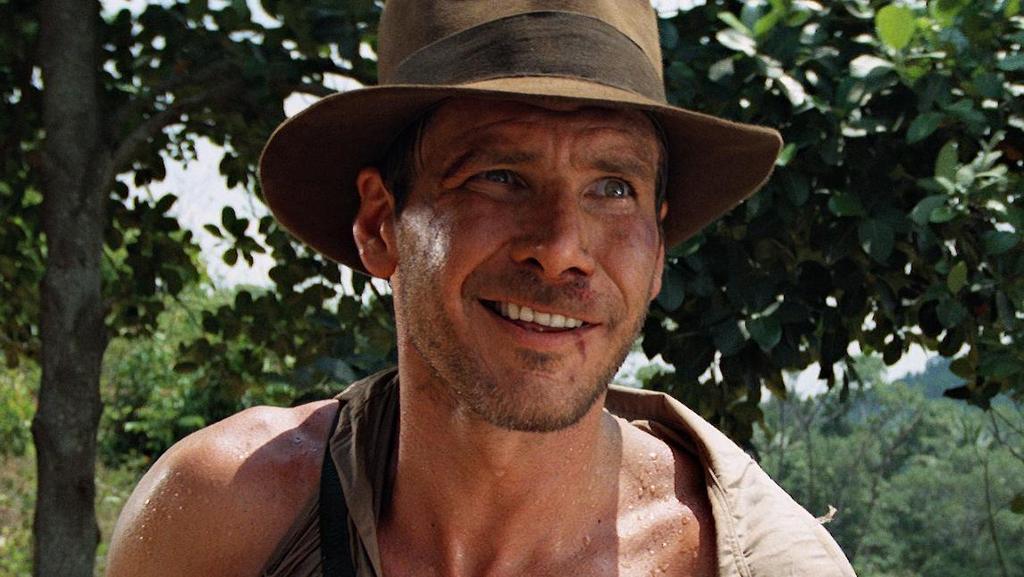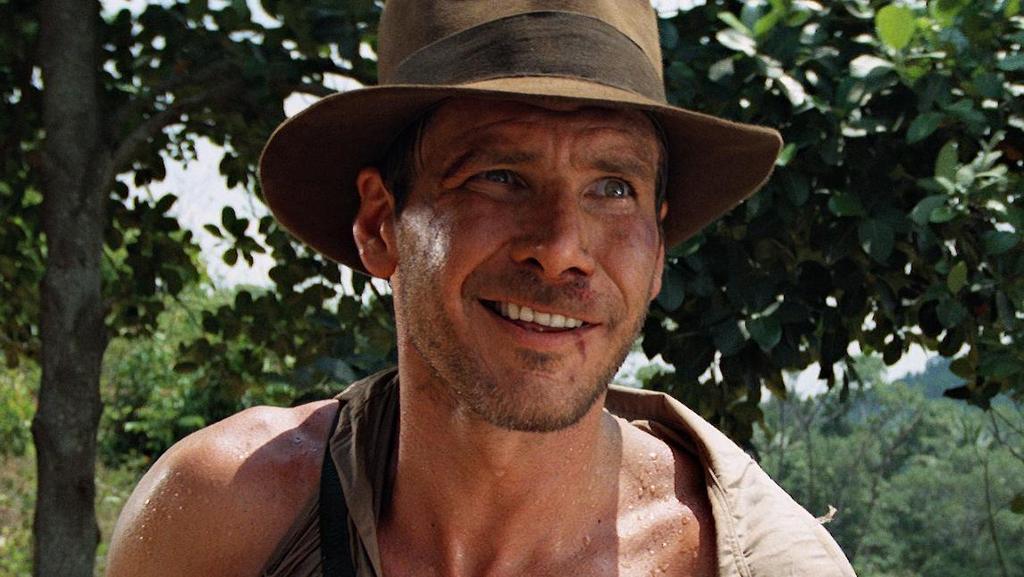 It's doubtful Harrison Ford looked this amused after the divorce settlement. | Lucasfilm
Payout: Estimated $85 million
Harrison Ford and second wife, Melissa Mathison, split in 2004 after 21 years of marriage. In 2004, Mathison was awarded a large payout from Ford, taking home between $85 million and $118 million.  The divorce settlement included a portion of royalties from the films Ford made during their marriage, which included hits, such as Patriot Games and two Indiana Jones films. In 2010, Ford went on to marry third wife, actress Calista Flockhart, eight years after meeting at the 2002 Golden Globes.
Next: Material girl?
7. Madonna and Guy Ritchie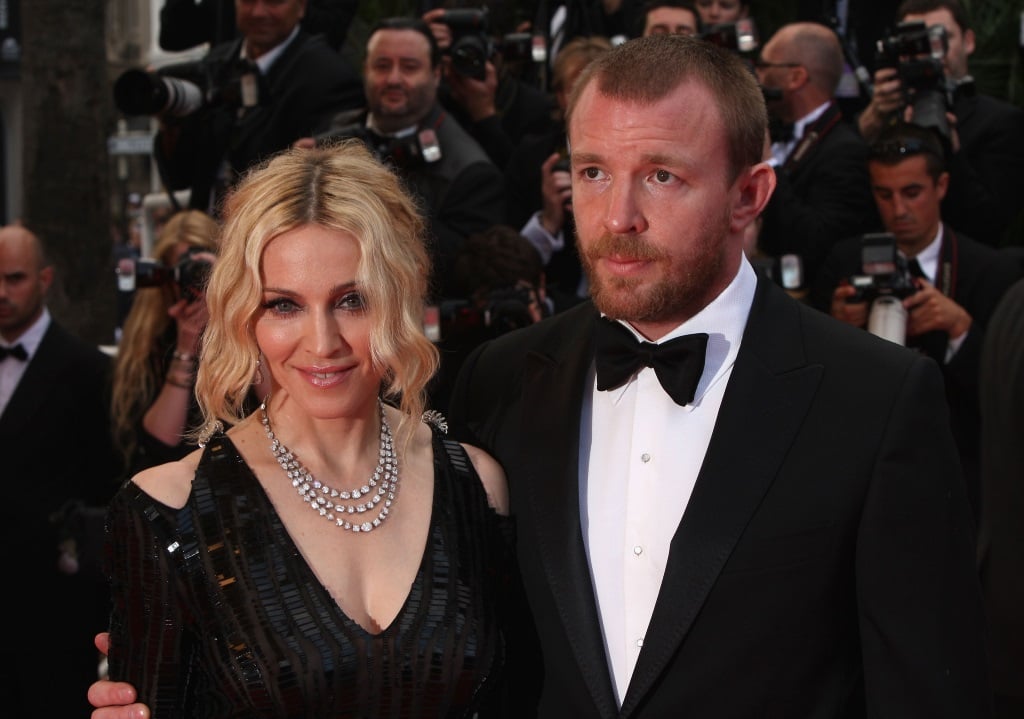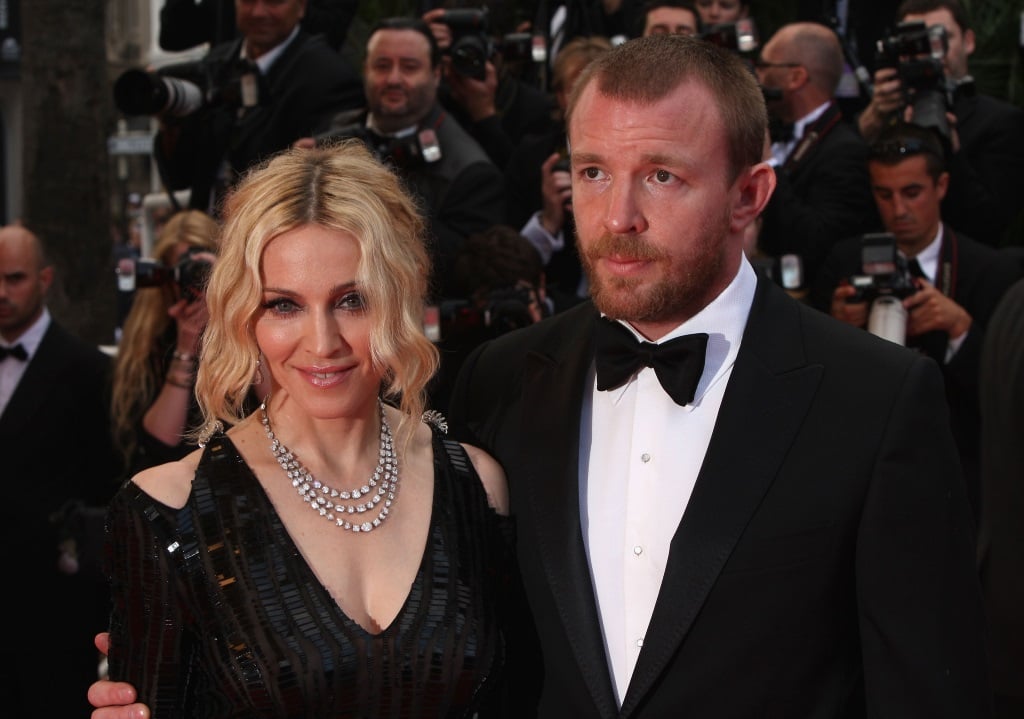 If Guy knew then how much money he'd be getting, we're sure he would smile for the camera. | Gareth Cattermole/Getty Images
Payout: Estimated $92 million
The material girl had to give up some of her hard-earned riches to former spouse Guy Ritchie. Their divorce settlement left Ritchie with an estimated $92 million. This was just a portion of her roughly $450 million net worth at the time of the settlement. Richie already had a net worth of about $45 million, so it doesn't seem like he was hurting that much for cash to begin with.
Next: Paying up
6. Tiger Woods and Elin Nordegren
Apparently Tiger Woods played games on and off the golf course. | Jamie Squire/Getty Images
Payout: $100 million
Pro golfer Tiger Woods had to pay dearly for his marital missteps. It seems like being a ladies' man didn't pay off in the end. (Well, it did for his ex-wife.) After news of his highly publicized sex scandal broke back in 2009, he and former wife Elin Nordegren moved forward with divorce proceedings. Nordegren received a payout of roughly $100 million, according to TMZ. Woods also had to pay off the couple's $54 million mortgage as part of the settlement.
Next: He found love again.
5. Garth Brooks and Sandy Mahl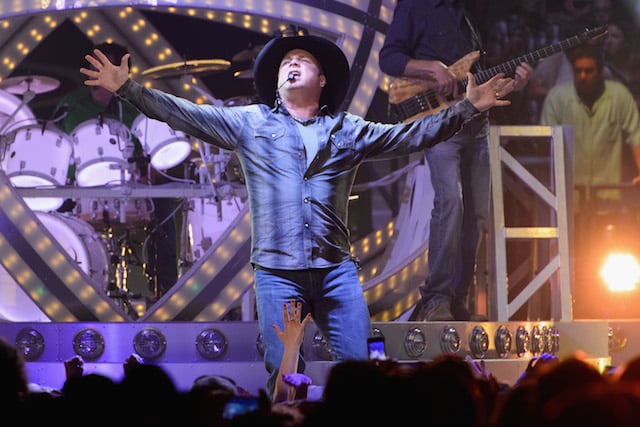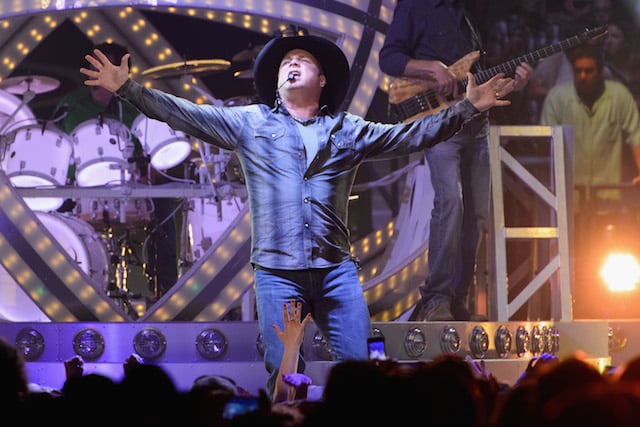 Garth Brooks split from his wife after 15 years. | Daniel Boczarski/Getty Images
Payout: $125 million
Country songs are known for themes of love and heartbreak, and country singer Garth Brooks likely culled some material from his very own breakup drama. Brooks and first wife, Sandy Mahl, divorced in 2001 after 15 years of marriage and have three children together. The divorce settlement left Sandy Mahl with a payout of $125 million. Brooks later married country singer Trisha Yearwood in 2005.
Next: A slam dunk
4. Michael and Juanita Jordan
Michael Jordan made sure to have his second wife sign a prenup. | Tim Clary/AFP/Getty Images
Payout: $168 million
Michael Jordan was a big winner on the basketball court, but he was a loser when it came to his divorce settlement. Jordan and his former wife decided to get divorced after 17 years of marriage. Juanita received custody of their three children and was awarded a $168 million payout. She also scored a pretty sweet house — the divorce settlement entitled her to the couple's 56,000-square-foot Chicago penthouse.
Next: An affair to remember
3. Arnold Schwarzenegger and Maria Shriver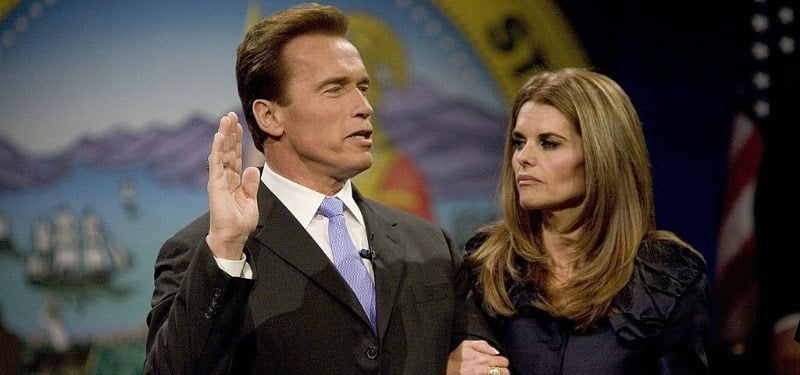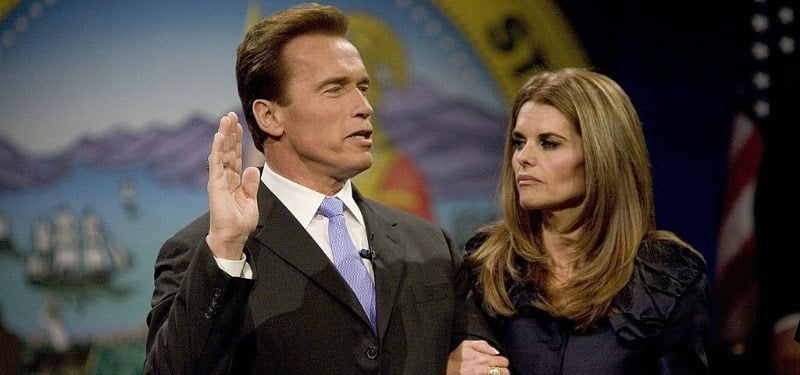 Maria Shriver found out about the affair during Arnold Schwarzenegger's time as California governor. | David Paul Morris/Getty Images
Payout: Estimated $250 million to $375 million
When movie star and former California Gov. Arnold Schwarzenegger terminated his marriage, he had to pay big. After 25 years of marriage, he had to give his former wife, Maria Shriver, an estimated $250 million to $375 million. The exact amount hasn't been made public, but the couple didn't have a prenuptial agreement. So according to California law, Schwarzenegger was required to cough up half of his net worth of between $500 million and $750 million. The couple broke up after it was revealed Schwarzenegger had impregnated the housekeeper.
Next: A brave soul
2. Mel Gibson and Robyn Moore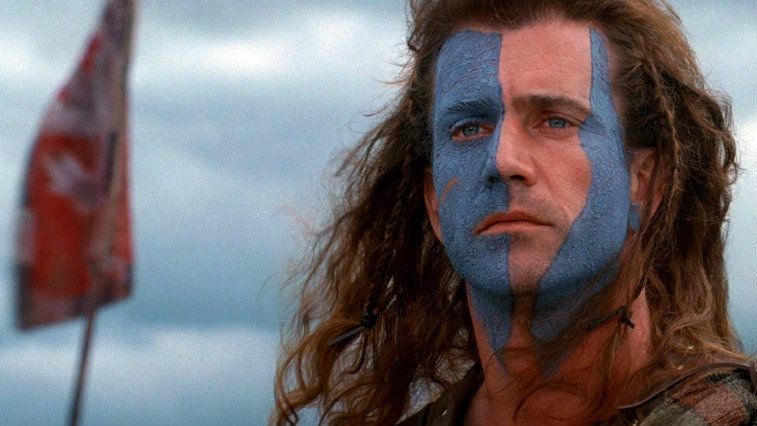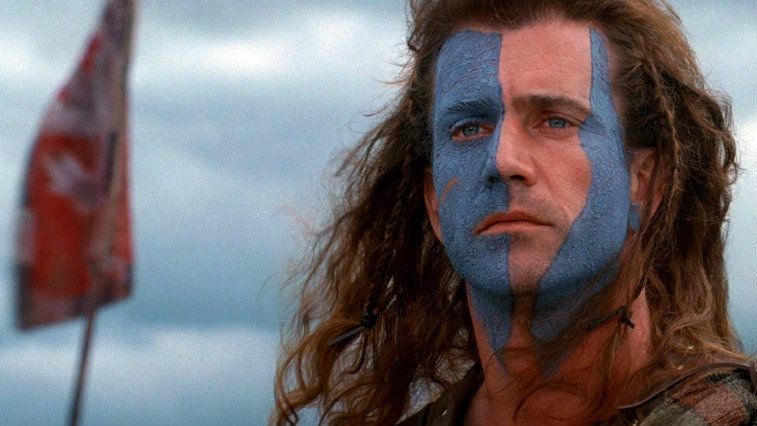 Don't look so sad. It's only money — lots and lots of it. | Paramount Pictures
Payout: $425 million
After 31 years of marriage, the duo decided to call it quits. The Braveheart actor likely needed a lot of bravery to fork over roughly $425 million to ex-wife Robyn Moore. ABC News reports this amount was half of his $850 million fortune. The couple did not have a prenuptial agreement, so Moore was entitled to half of the actor's earnings during their marriage, according to People magazine.
Next: Fourth time's a charm
 1. Rupert and Anna Murdoch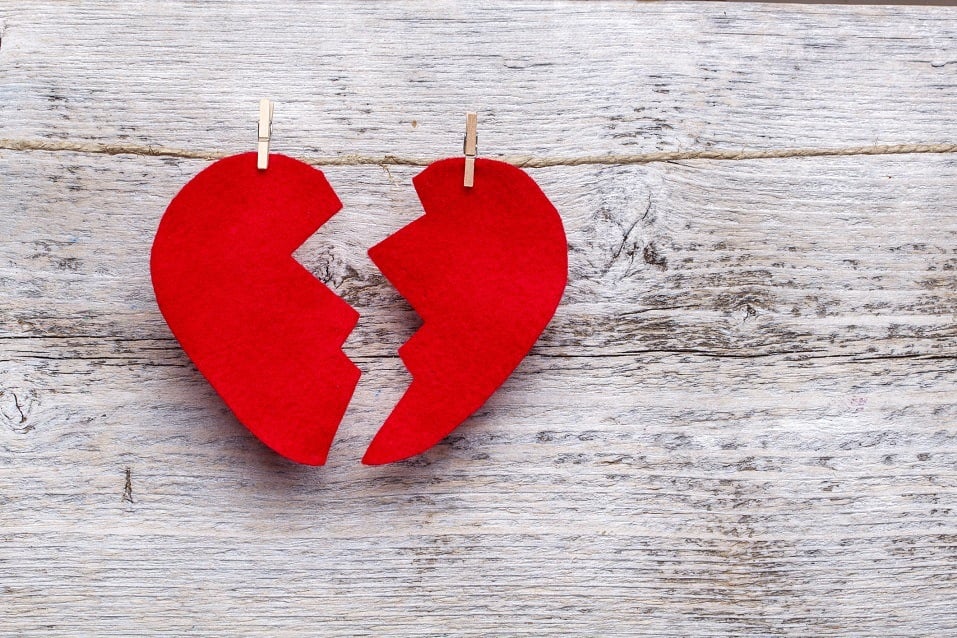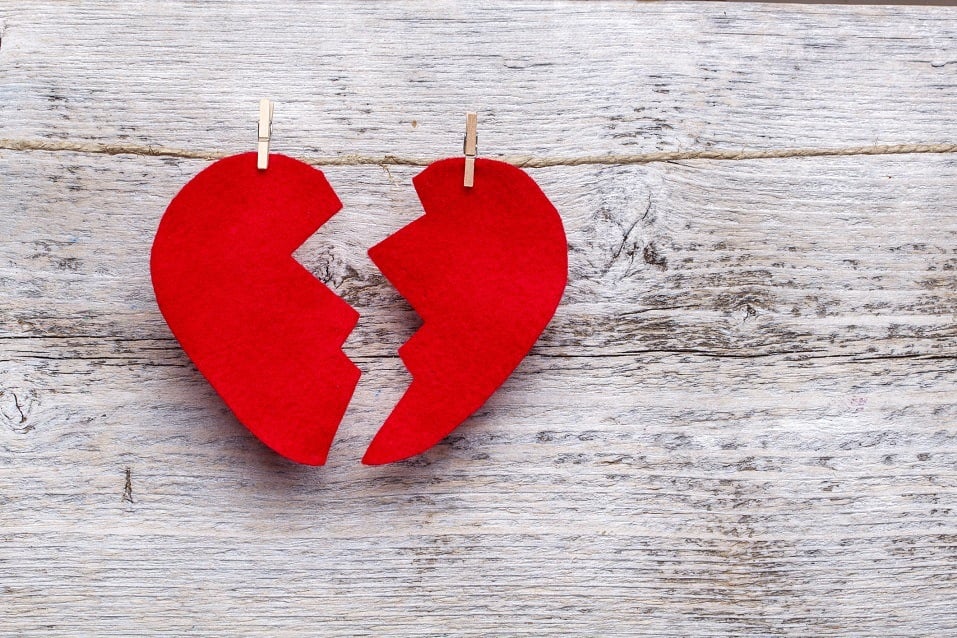 Rupert Murdoch might have been sad, but he wasted no time moving on to wives No. 3 and No. 4. | iStock.com/grafvision
Payout: $1.7 billion
Media mogul Rupert Murdoch and his second wife, Anna, divorced after 32 years of marriage. Following the 1999 split, Anna received $1.7 billion, including $110 million in cash. He then married his third wife Wendi Deng 17 days later. The couple divorced after 14 years of marriage. Murdoch is now married to fourth wife, Jerry Hall, a former supermodel and ex-wife of Mick Jagger.
Follow Sheiresa on Twitter @SheiresaNgo
Beyoncé and 12 Other Celebrities Who Spend Insane Amounts of Money on Food
Celebrity Products That Are a Complete Waste of Money
Photos: Golden State Warriors' Steph Curry Is Selling His Modest Mansion for $3.2 Million
Source: Read Full Article