Don't Call Princess Stories "Frivolous" — For Women & Femmes Of Color, They're Crucial
The first story I remember writing (though my mom insists my writing career began at age 2) is from when I was about 7 years old. I showed the colored pencil drawing and accompanying block of text (which was never finished, thus pretty in line with my actual working style until recently) to my parents and explained that it was about "a princess who saves the prince." I was a girl who loved fairy tales, from Grimm's to Disney, and had delusions of Happily Ever After grandeur despite my extreme nerdishness, inability to walk without tripping over my own feet, and tomboy style that was as far from ballgowns and tiaras as you could get — despite the fact that none of the princesses I watched and read about looked like me or my sisters or my friends.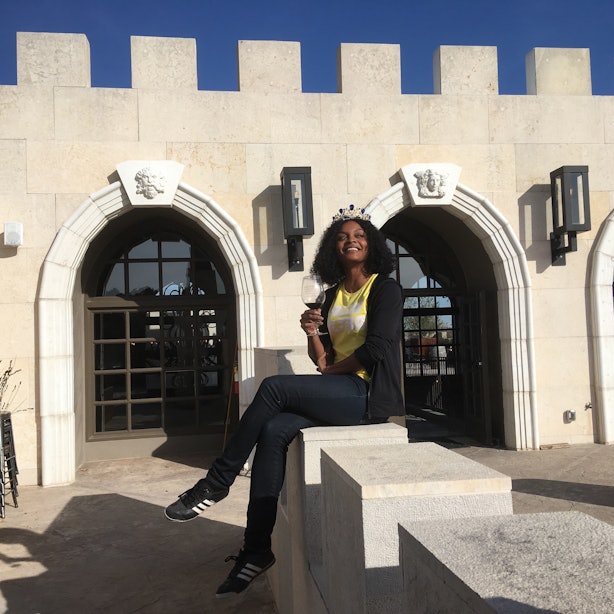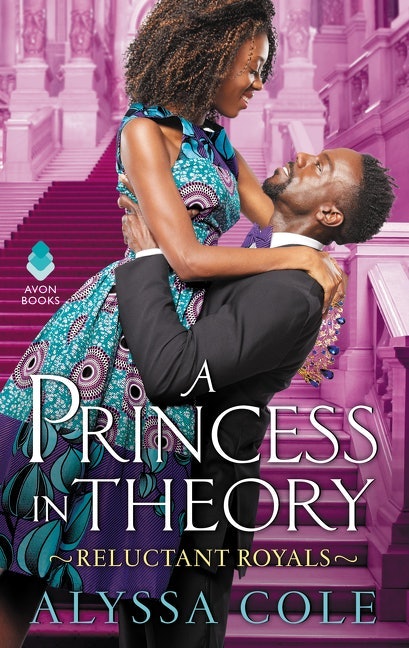 Bustle's Royally Fascinated series is all about owning our obsession with princesses — and exploring why that's an empowering thing.
Source: Read Full Article