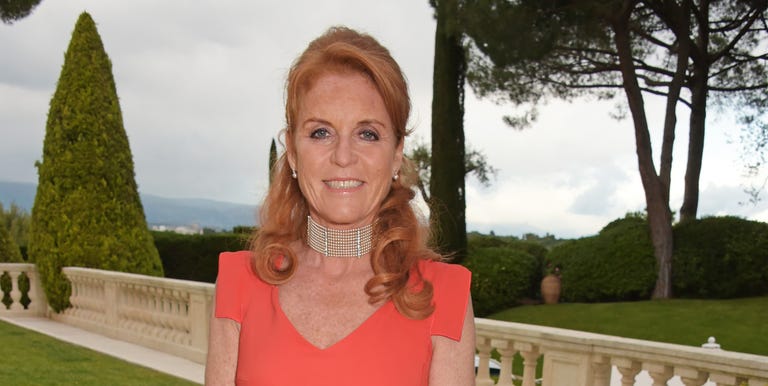 Prince Charles must hold a major grudge because he's reportedly ensured that Duchess Sarah Ferguson (AKA Fergie) doesn't get invited to the royal wedding reception.
While Prince Andrew's ex-wife *is* invited to the wedding and general reception, she's been left off the exclusive list for a second more private reception for just 250 people being thrown by Charles. And yes, Prince Andrew and the couple's kids Princess Beatrice and Princess Eugenie nabbed invites.
Poor Fergie is "deeply unhappy" and sources tell The Daily Mail she's been complaining about the "snub" to everyone. Thought apparently she almost didn't even get invited to the wedding, and—per the Daily Mail—Prince Harry "personally intervened to make sure she had an invitation."
"Numbers are limited to the evening party, she is not a member of the Royal Family any more and Prince Charles simply doesn't have time for her," a source says. "He just can't see why she is still such a big part of his brother's life."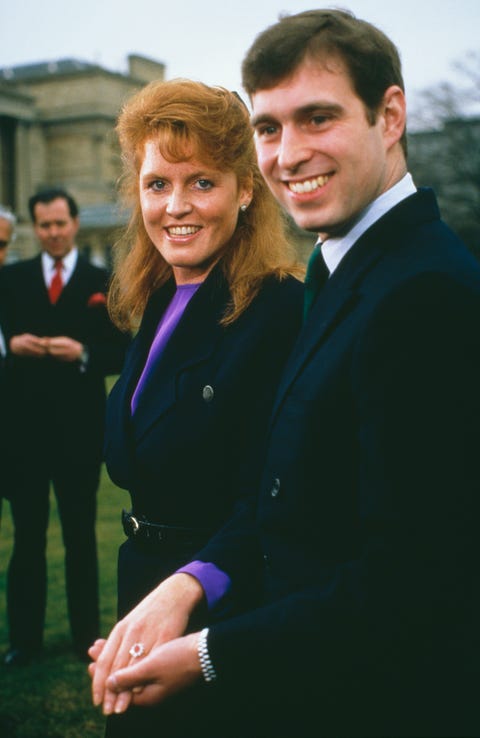 Fergie has always been one of the more ~controversial~ members of the royal family, and she wasn't invited to Kate and William's wedding in 2011. Apparently, relationships have "thawed" recently, but Prince Philip in particular doesn't like to spend time with Fergie due to what he feels is embarassing behavior—specifically, the time she was photographed having her toes sucked by her financial advisor when she was still married to Andrew.
"It will be fascinating to see if the Duke of Edinburgh acknowledges her," the source says. "He has held a grudge against her for a long, long time and normally refuses to even be in the same room as her."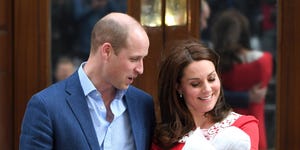 Source: Read Full Article