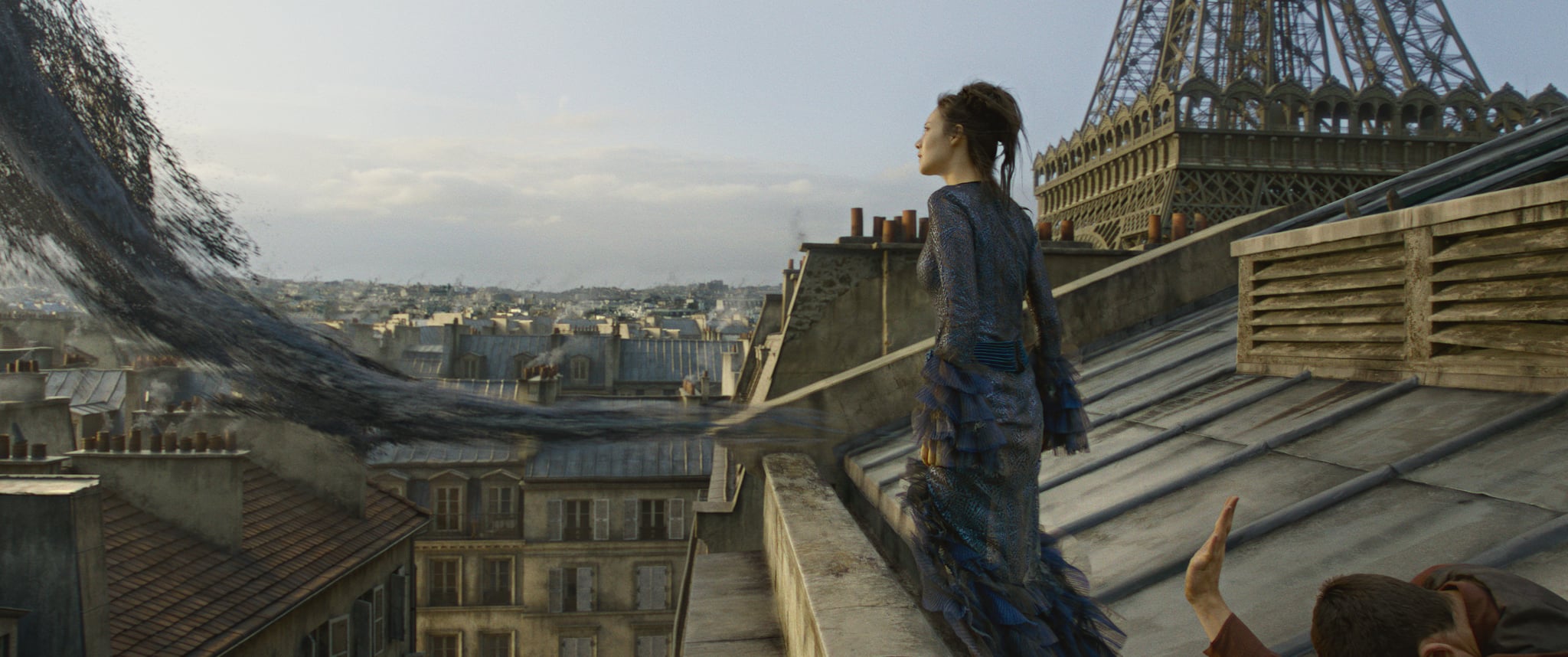 Update: The final Fantastic Beasts 2 trailer confirms that actress Claudia Kim's character is in fact Voldemort's pet snake, Nagini — though it seems like we still have a lot to learn about the serpent.
Original post: When the first teaser for Fantastic Beasts: the Crimes of Grindelwald dropped, we were immediately drawn to one particular detail regarding Credence and Leta Lestrange. But, as it turns out, the short clip might have contained another groundbreaking revelation that we weren't anticipating. While we know the actors who've joined the cast and their characters, it got us interested in one new addition in particular — and it looks like we're not alone.
Claudia Kim's character, listed on IMDB as "Maledictus," is Credence's new friend, and has a lot of fans talking about her potential future in the franchise. If a popular suspicion about her proves to be true, it means that we might have actually met her before.
Source: Read Full Article