Forecasted to fall below 4% in 2018, the unemployment rate hasn't been this low since 1969. While such low unemployment numbers symbolize a strong labor market, they also symbolize an extremely tight one. And in the midst of President Trump tooting his horn about the bright outlook for the economy, many professionals are just hoping to find a job.
Fortunately, there is good news for job seekers. The Bureau of Labor Statistics has released its forecast on the fastest-growing jobs for 2018, and rest assured it's a promising list. These eight, fast-growing professions all come with a median salary of $75,000 or more. 
1. Postsecondary teachers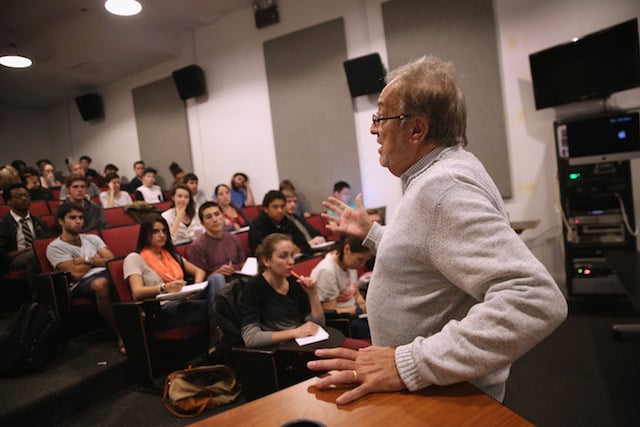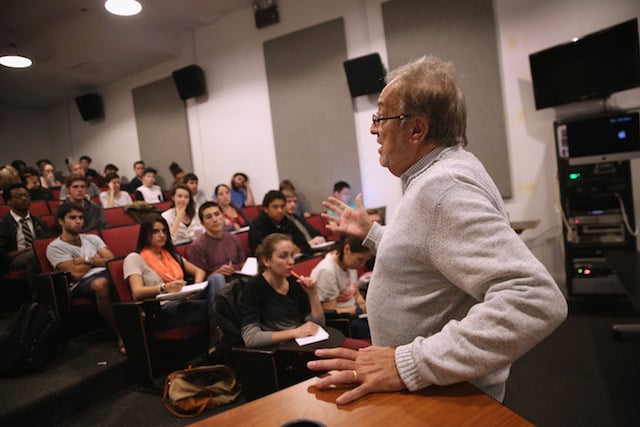 Kenneth Dancyger teaches a History of Editing film class at New York University. | John Moore/Getty Images
Median salary: $75,430
Growth rate: 15%
Although a Ph.D. is typically required to become a postsecondary teacher at a university, a master's degree is usually accepted to instruct at a community college. As many of us know, a teacher's work is never finished in the classroom. Much of the paperwork and planning takes place after hours. Furthermore, a passion for teaching seems to be the driving force of educators from the kindergarten level all the way through college.
Next: A job for those with an analytical mind
2. Operations research analyst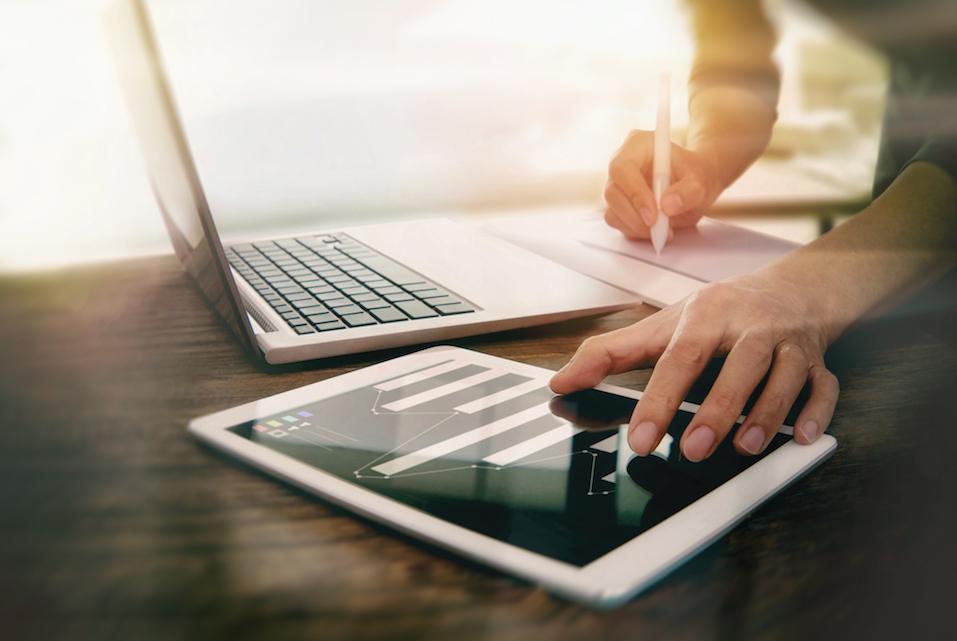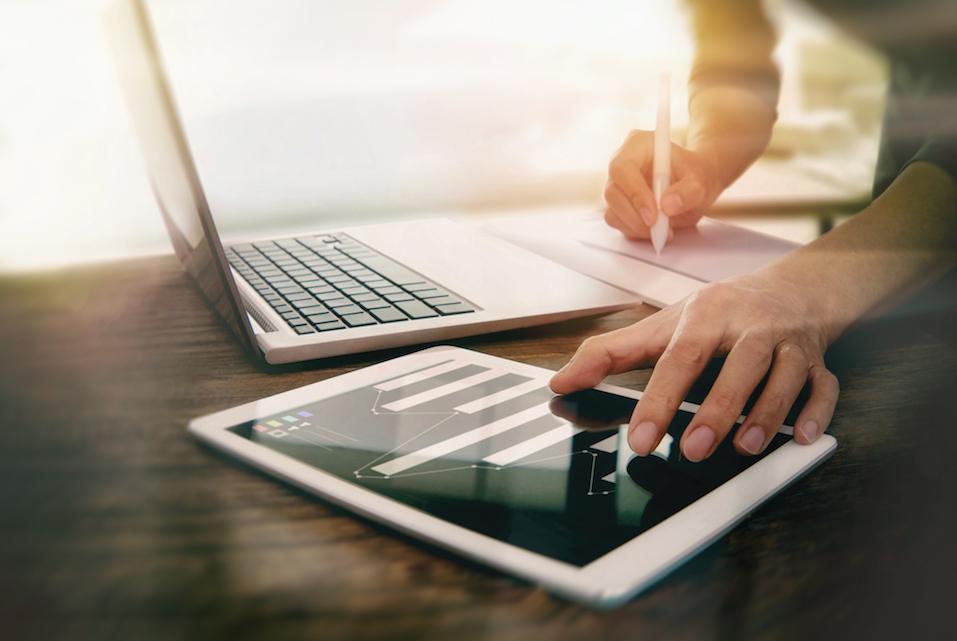 Use the computer work in the office | iStock.com/manfeiyang
Median salary: $79,200
Growth rate: 27%
You may be wondering what a day in the life of an operations research analyst may look like. For simplicity's sake, this sort of analyst uses cutting-edge math and analytical tools to troubleshoot the various issues organizations are working to navigate. Typically, an entry-level analyst position requires a bachelor's degree in business, computer science, math, or an engineering field.
Next: Another career for those who are good with numbers
3. Statisticians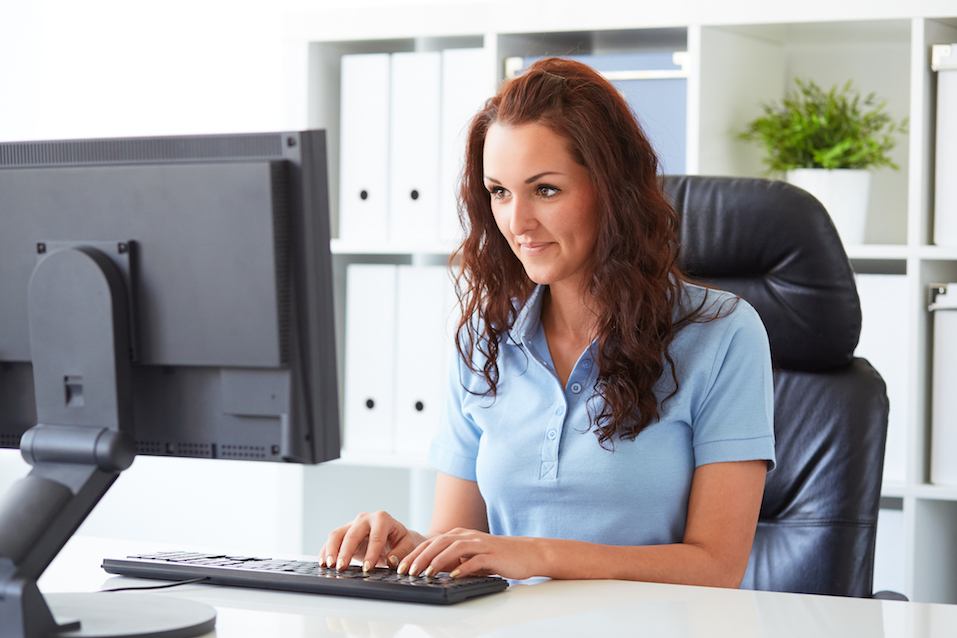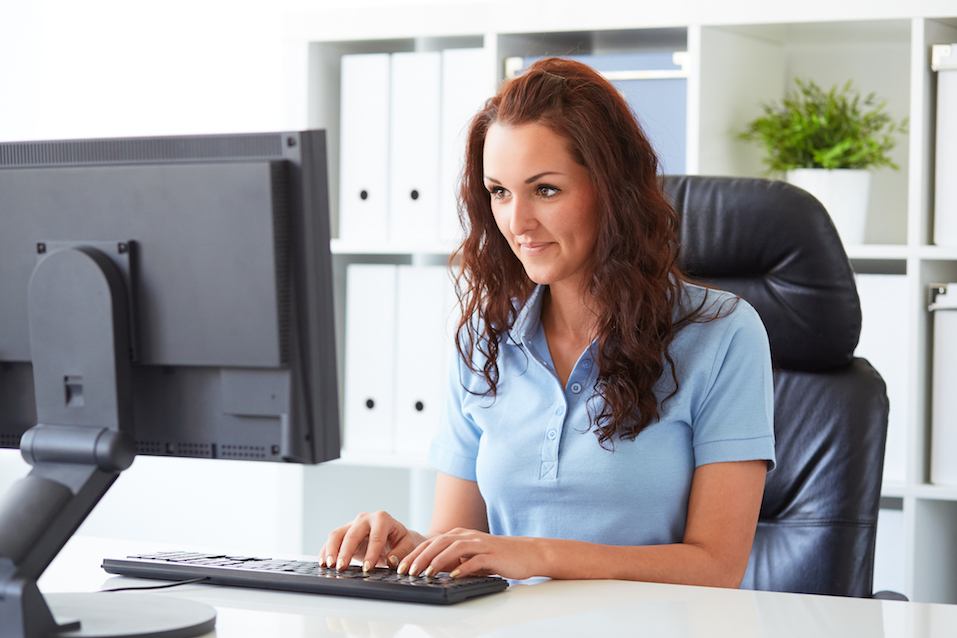 Woman writing on a computer in the office | Rostislav_Sedlacek/iStock/Getty Images
Median salary: $80,500
Growth rate: 33%
Entry-level statistician jobs generally demand a master's degree, however, there are exceptions to that rule. A typical work day in the life of a statistician focuses on analyzing data in order to solve everyday issues in the fields of business, engineering, and healthcare, just to name a few.
Next: Keeping hackers at bay 
4. Information security analyst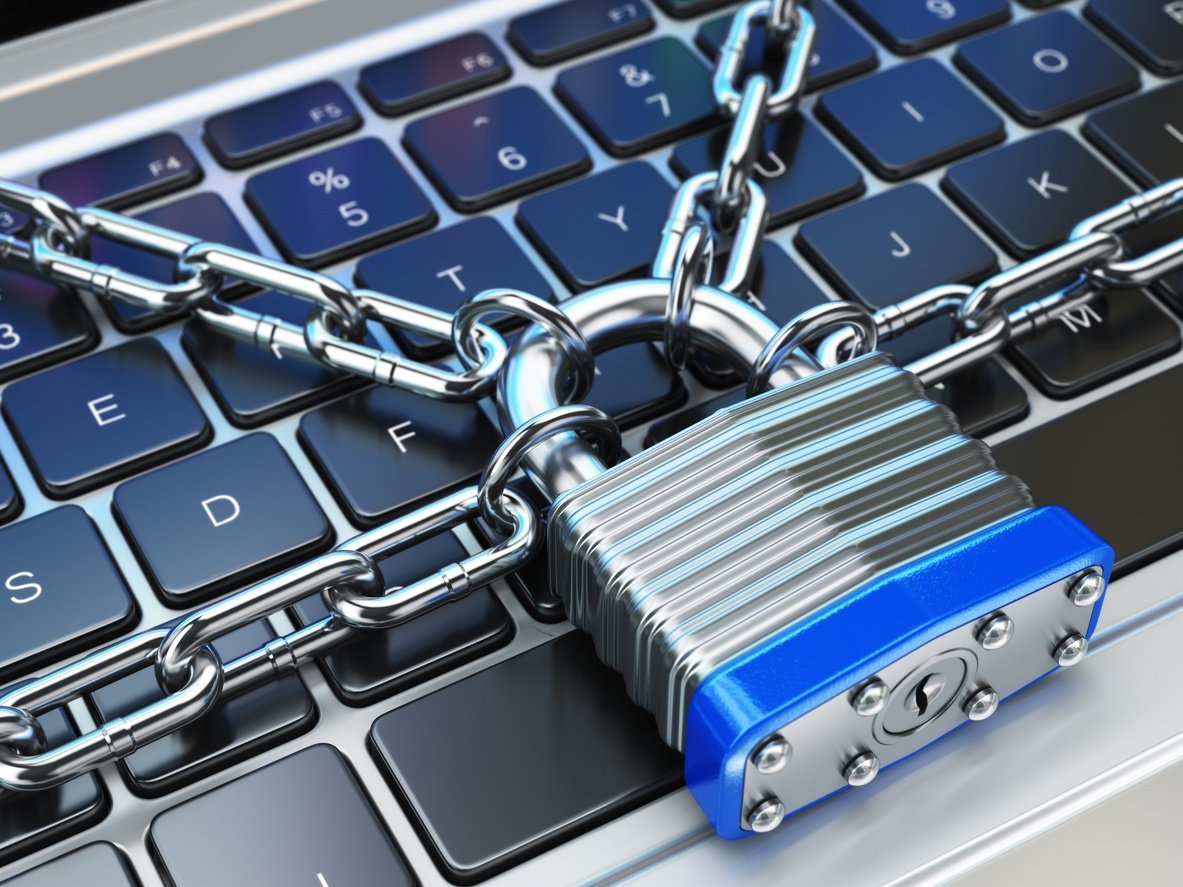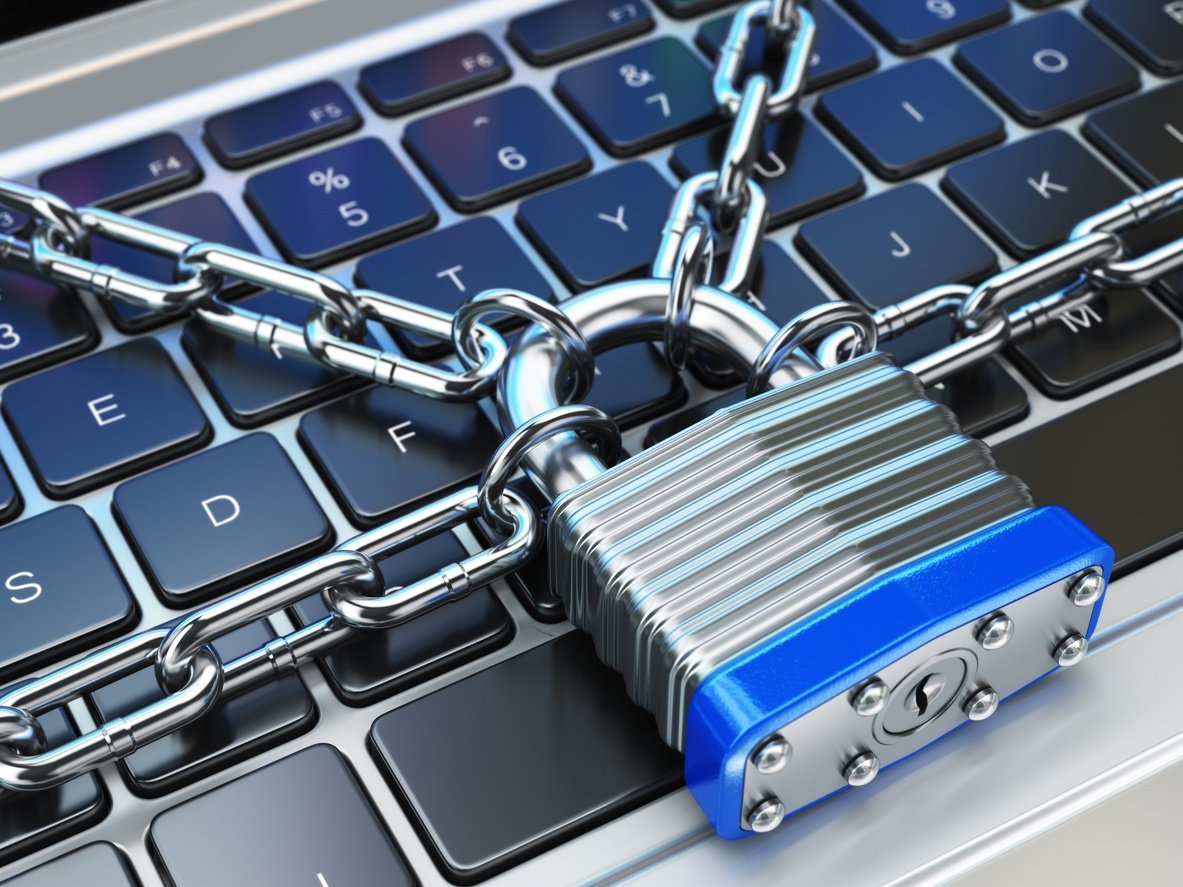 Laptop keyboard with lock and chain | Bet_Noire/iStock/Getty Images
Median salary: $92,600
Growth rate: 28%
With the increasingly high numbers of cyber attacks, it's no surprise the information security analysts industry continues to grow. An entry-level position usually requires a bachelor's degree in a computer-based major. As for the workday, these analysts spend their days creating security measures to protect businesses from becoming victims of cyber attacks.
Next: A high-paying job in the health care field 
5. Nurse practitioners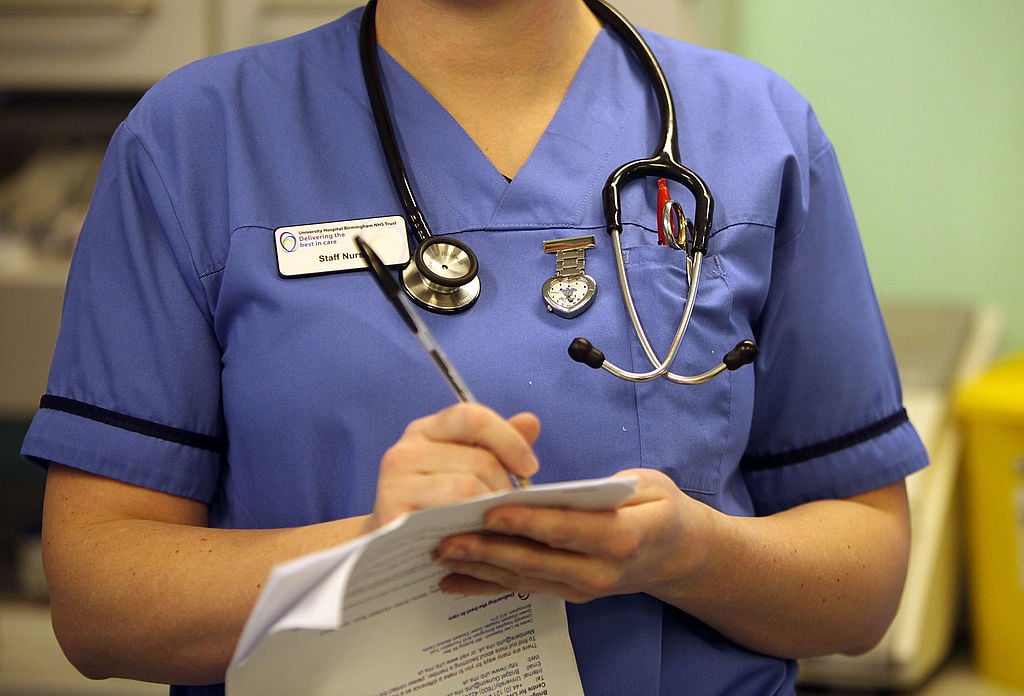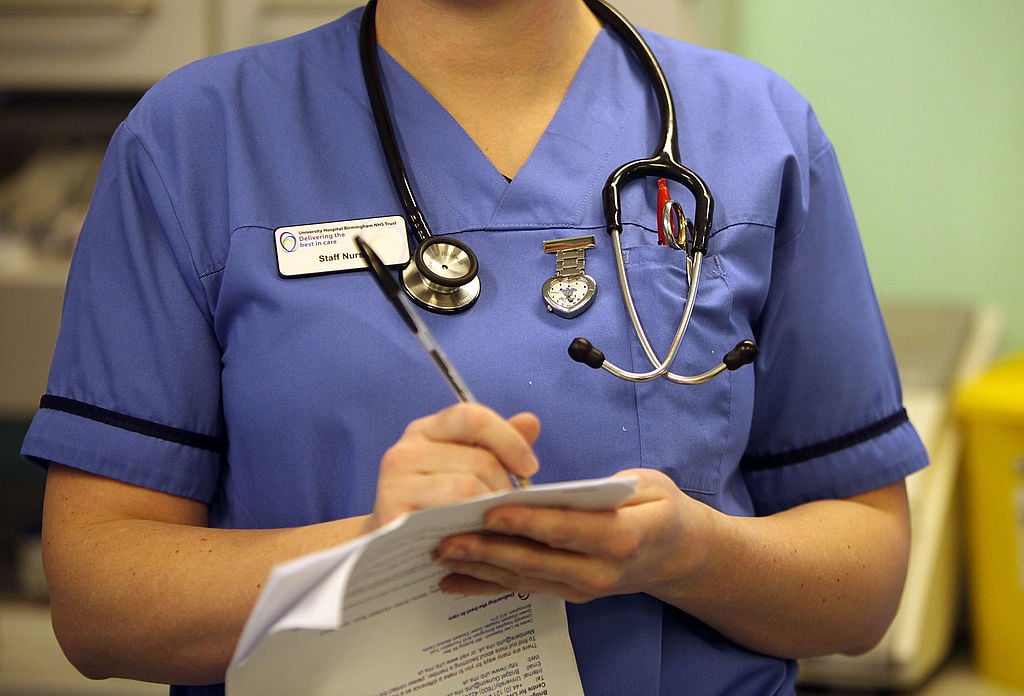 Nurse practitioners go through a lot of training, but it's a rewarding career.  | Christopher Furlong/Getty Images
Median salary: $107,460
Growth rate: 31%
The job scope of nurse practitioners varies depending on the state of practice. Generally speaking, nurse practitioners have received advanced training beyond that of a registered nurse and are able to prescribe medications, as well as treat and diagnose an illness.
Next: A six-figure job is next on our list 
6. Software developers, apps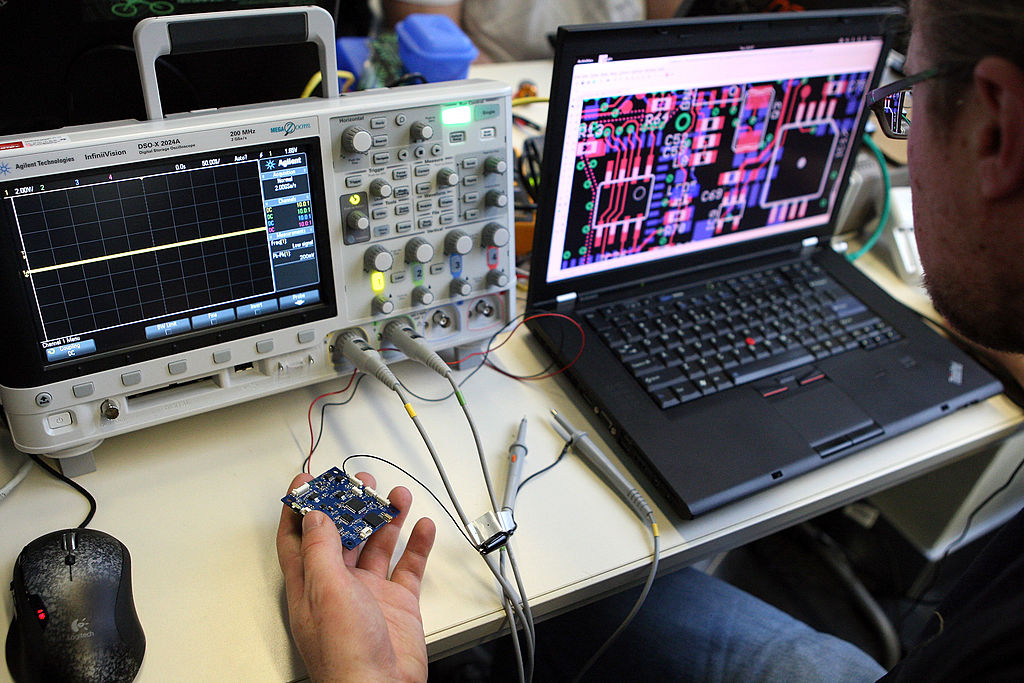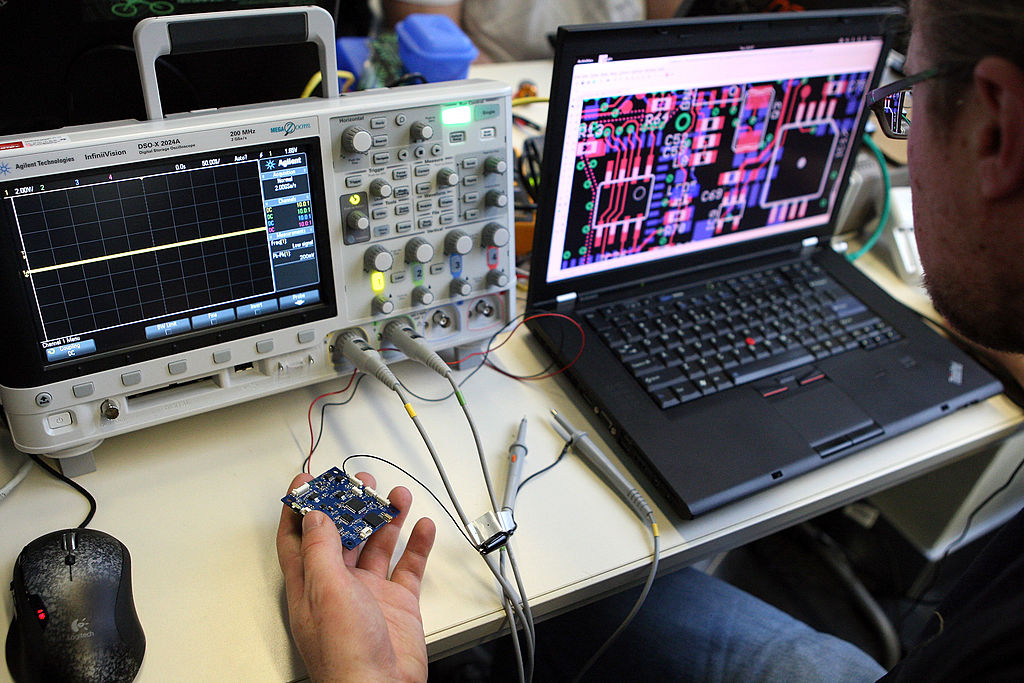 A participant checks a circuit board at a computer hacker conference. | Adam Berry/Getty Images
Median salary: $102,280
Growth rate: 24%
The ever-growing software developing industry continues to propel technology forward. The scope of work for software developers differs depending on the focus, for instance, app development versus database development. Job prospects within the development field are seemingly endless. For the most part, employers prefer to hire those holding a bachelor's degree in computer science.
Next: Those with a desire to help others might want to pursue this career 
7. Physician assistants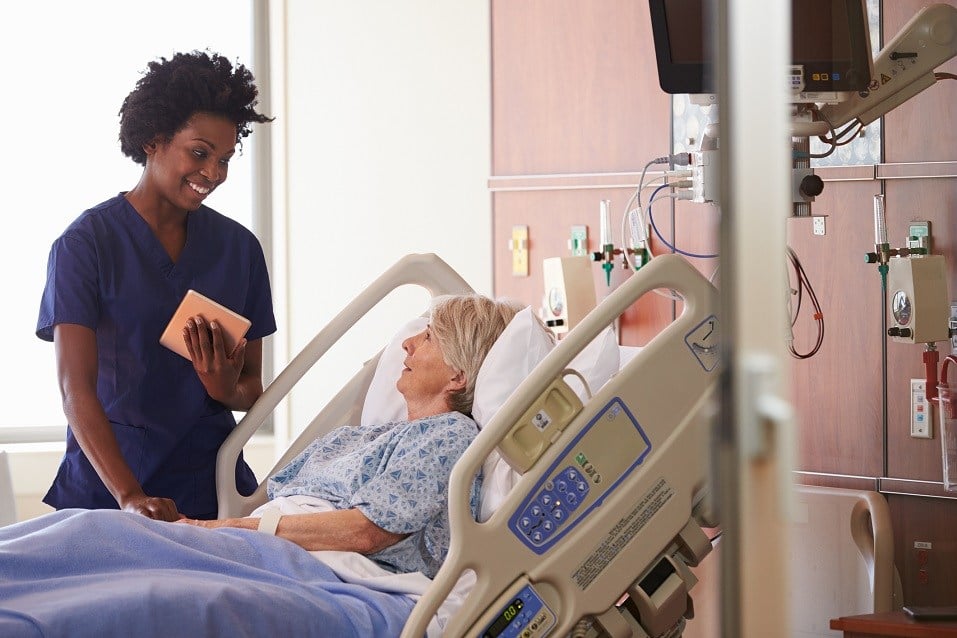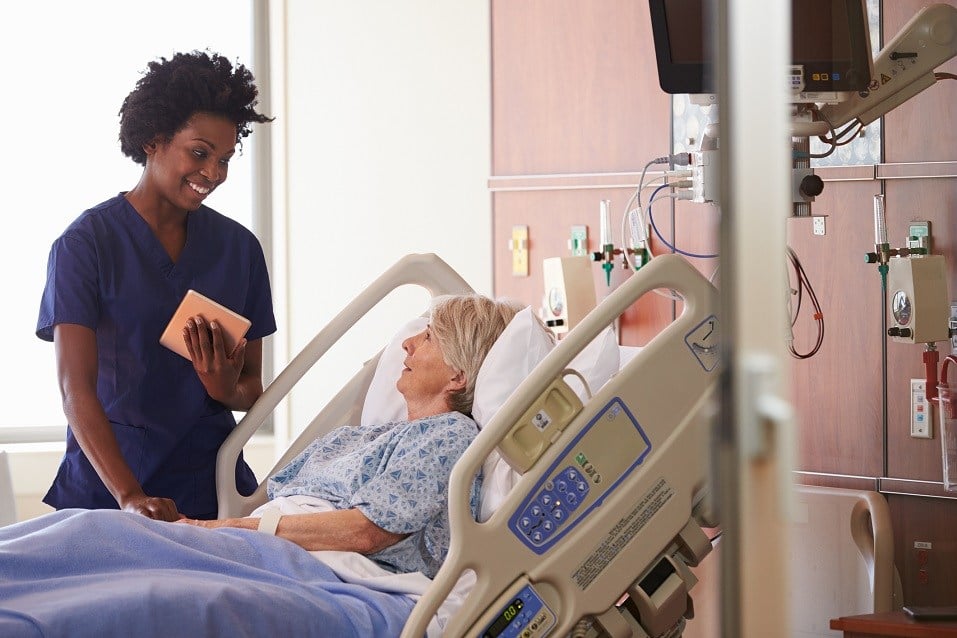 Physician assistants require nearly as much training as M.D.s. | iStock.com/monkeybusinessimages
Median salary: $101,480
Growth rate: 37%
As the need for healthcare continues to grow, so does the demand for physician assistants. Typically the right-hand person for surgeons and physicians, physician assistants usually work in fast-paced, demanding environments. Many physician assistants earn nursing degrees or become licensed EMTs before gaining a master's degree in the field.
Next: Another career for those who love numbers
8. Mathematicians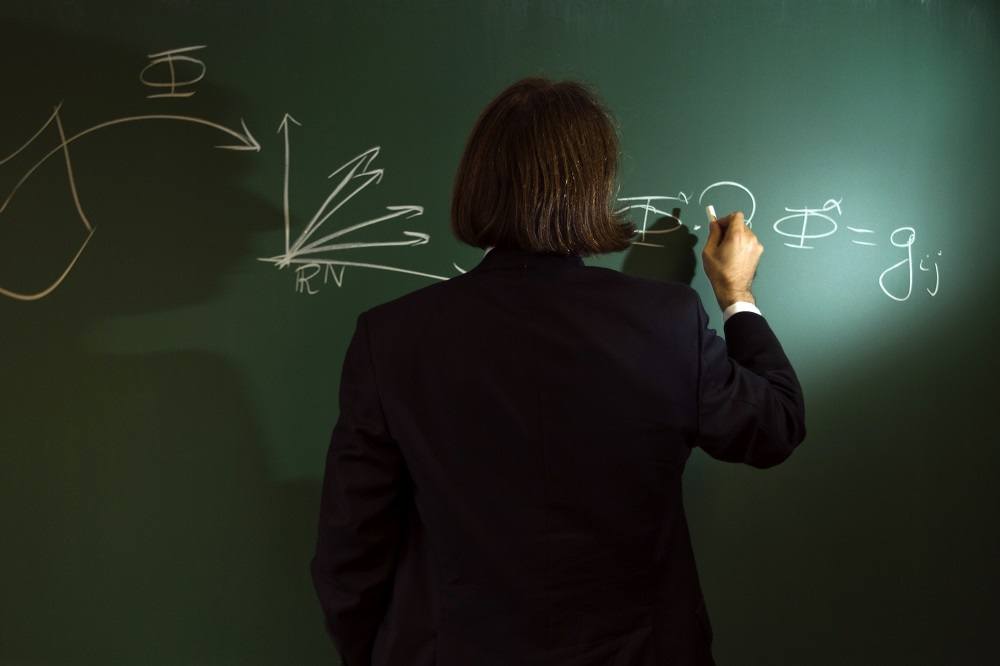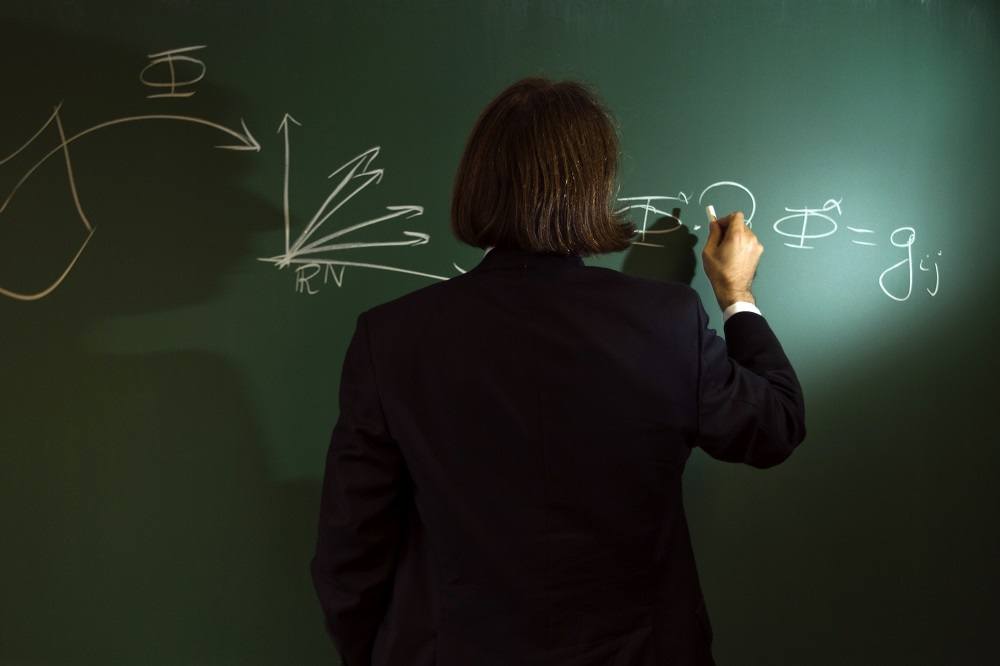 French mathematician Cedric Villani | JOEL SAGET/AFP/GettyImages
Median salary: $105,810
Growth rate: 33%
Similar to a statistician, mathematicians possess the education and know-how to develop new theories, analyze data, along with solving practical issues in the business, engineering, and scientific realms. Far and wide, mathematicians acquire a bachelor's or master's degree and are able to work in a variety of fields.
Check out The Cheat Sheet on Facebook!
Source: Read Full Article