Just as Fear The Walking Dead finally reveals the answer to Season 4's big "what happened to Madison" mystery, the show is taking a little break. When will Fear The Walking Dead Season 4 return? AMC has not made a midseason premiere announcement yet, but if the network follows patterns from previous years, the wait shouldn't be long at all.
Like HBO's, the majority of AMC's original scripted programming airs on Sunday, so it kind of feels like each series takes and waits it turn. After Fear's midseason finale on June 10, AMC's primetime Sunday 10 p.m. slot will go to Preacher for 10 episodes and on Aug. 9, Better Call Saul will take over the 9 p.m. time slot. Also, Season 9 of The Walking Dead is set to premiere in the fall of 2018.
Historically (meaning for Season 2 and Season 3, at least) the second half of Fear airs right before the season premiere of the original series serving as a lead up, from August or September through late October, so the zombie action keeps going through the spooky chilly months. The best guess, especially since Season 4 got a bit of a late start compared to Season 2 and since Better Call Saul has late summer locked down, Fear will most likely return around September 2018 to finish out its fourth season.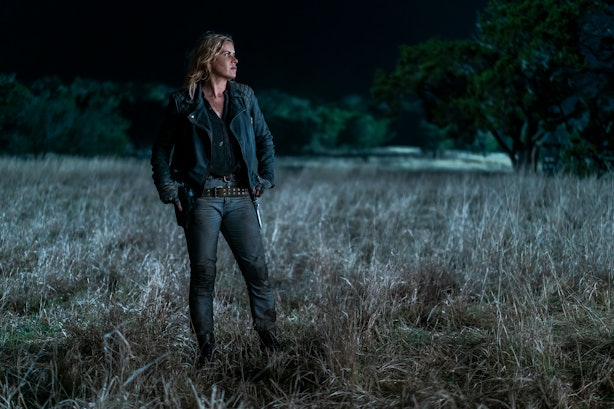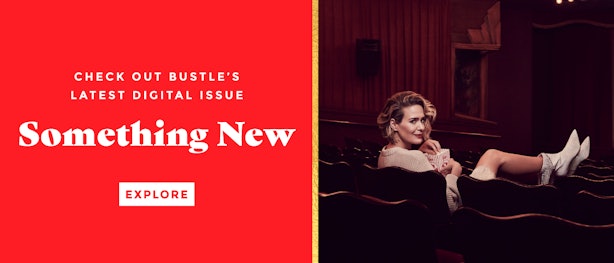 Source: Read Full Article