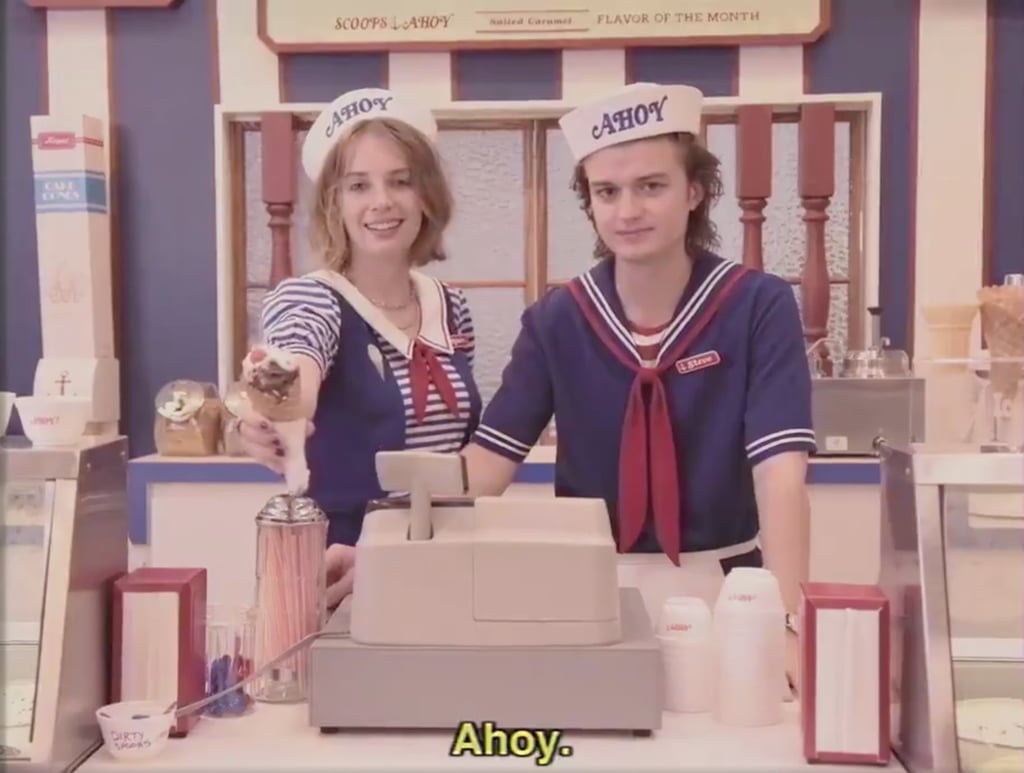 The First Stranger Things Season 3 Trailer Leaves Us With More Questions Than Answers

The following contains spoilers for the first two seasons of Stranger Things.
When we last see the crew from Stranger Things, things are looking up: Eleven has closed the portal between the Upside Down and the town of Hawkins, and young love is blooming between several new couples . . . most notably, Lucas and Max and Mike and Eleven. But of course, there's still plenty of unfinished business to worry fans of the Netflix series. The "Mind Flayer" that plagues Will Byers in season two is still seemingly out there, Max's awful stepbrother, Billy, hasn't gone anywhere, and there's always a shadowy cloud of potential evil on the horizon for Hawkins. Plus, based on cryptic things the cast has said about season three, there's plenty to be nervous about!
So when Stranger Things dropped an '80s-tastic teaser for the new season on July 16 — only a day after the show's two-year premiere anniversary — it left many fans scratching their heads. The 90-second teaser doesn't bother answering any lingering questions from season two; instead, it introduces a new shopping mall for the town of Hawkins. Sure, it's presumably a setting for the upcoming season, but what about the characters we know and love?
While we have more questions than answers about the teaser, we've broken down all the things we do glean from the season three teaser ahead . . . including the show's return date.

Source: Read Full Article