Foo Fighters swept the 2022 Grammy Awards, but they didn't get to go up on stage and thank their friends, family, and fans. Their drummer, Taylor Hawkins, died just days ago, on March 25, just before the band was supposed to play a show in Colombia. Following the tragedy, Foo Fighters canceled all their upcoming shows, including their Grammy Awards performance on April 3.
It would have been great if Foo Fighters had attended the Grammy Awards because they now hold an important record.
Foo Fighters won three Grammys at the 2022 Grammy Awards
The 2022 Grammy Awards proved to be bittersweet for Foo Fighters. Nine days after Hawkins' death, the band won big. They swept all three categories they were nominated in.
Foo Fighters have walked away with three Grammy Awards, including Best Rock Performance ("Making a Fire"), Best Rock Song ("Waiting On a War"), and Best Rock Album (Medicine at Midnight).
They did not attend the Grammy pre-show telecast. The band announced they would not perform at the Grammy Awards on April 1 after canceling all their upcoming tour dates.
A statement from the group read: "It is with great sadness that Foo Fighters confirm the cancellation of all upcoming tour dates in light of the staggering loss of our brother Taylor Hawkins.
"We're sorry for and share in the disappointment that we won't be seeing one another as planned. Instead, let's take this time to grieve, to heal, to pull our loved ones close, and to appreciate all the music and memories we've made together.
With Love, Foo Fighters."
Foo Fighters had numerous shows scheduled in North America and Europe for most of 2022.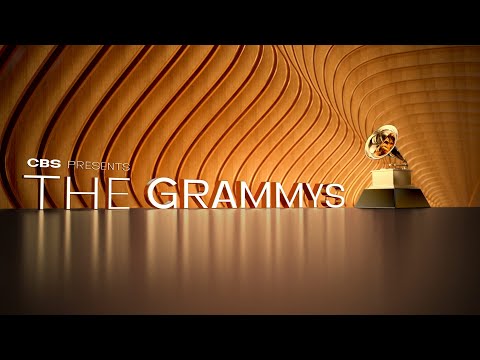 Foo Fighters now has the most Grammy Awards than any other American band
The band, which takes its name from a term for UFOs coined by World War II allied forces, now has 15 Grammy Awards, making them the most-awarded American band in Grammy history (per Yahoo! News).
Irish band U2 has 22 Grammys and holds the record for most Grammy Awards won by a group.
Below Foo Fighters is Alison Krauss (the second most awarded female artist in Grammy history with 27 wins to her name alone) and her bluegrass and country band, Union Station, with 14 wins.
After Krauss is The Chicks, who've won 13, then Pat Metheny Group, who has 10 wins.
The 2022 Grammy Awards pay tribute to Taylor Hawkins
Host Trevor Noah introduced a touching tribute to Hawkins during the part of the night that Foo Fighters was supposed to perform.
"This was the moment of the show when I was supposed to be introducing the Foo Fighters," Noah said. "We would have been celebrating with them as they won three Grammy awards earlier today. But they are, of course, not here due to the tragic passing of their legendary drummer Taylor Hawkins. Our thoughts go out to Taylor's family, his friends, and the Foo Fighter family and all of their fans around the globe."
The Grammy Awards played a tribute video full of Hawkins' best moments in Foo Fighters. The video started the In Memoriam segment of the awards ceremony.
Fans hope Foo Fighters will continue and receive even more recognition for their work. Right now, they're taking some much-needed time to grieve Hawkins.
Source: Read Full Article