The end of Game of Thrones didn't just reveal the end of a decade-long TV series. It also revealed the final twists in the A Song of Ice and Fire series of novels, which author George R.R. Martin has been stalled out on finishing for nearly a decade. Not that he's going to put the books aside, he assures everyone he's still trying to make his way through The Wind of Winter. But George R.R. Martin's quotes about the Game Of Thrones finale might surprise fans.
As most have probably heard, the end of Game of Thrones was super controversial. Not just in the adaptation, which struggled without books to draw from, but the actual plot points, including killing off Daenerys Targaryen, long believed to be the hero of the story. While some of the moments fans have debated, like Arya's role in killing the Night King, may have sprung from the showrunner's instead of the books, the final ending did not. Daenerys' death, Bran becoming king, Jon Snow going back to the Wall while the North basically Brexits from the rest of the Seven Kingdoms, that's all Martin.
Considering these twists are the bulk of what fans didn't like, one might think Martin would have something to say about it.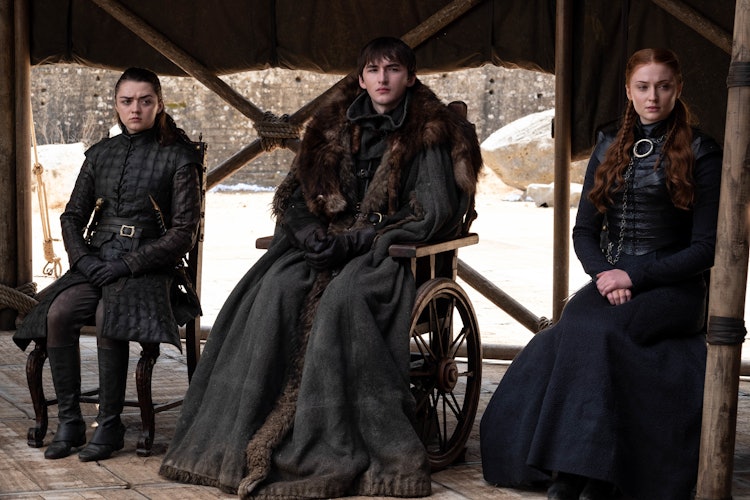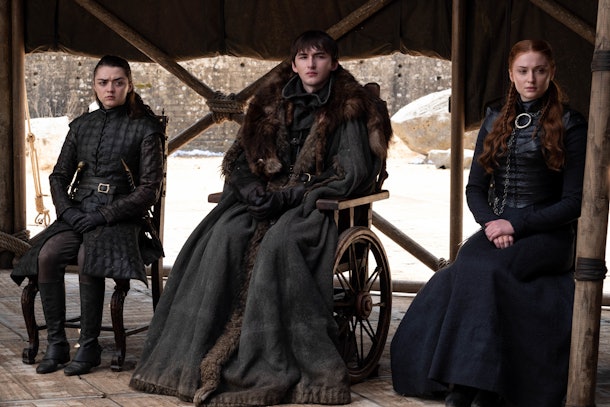 Not quite. Instead, Martin discusses how the medium of novel writing and the medium of television will make these same plot points feel different.
This is actually one of the things about the final season that I have seen many fellow critics agree with. Whatever else, Season 8 had felt like a condensing of what must be a 3,000-page novel.
Martin also notes, as he has many times, that the show's small changes slowly divided the two works.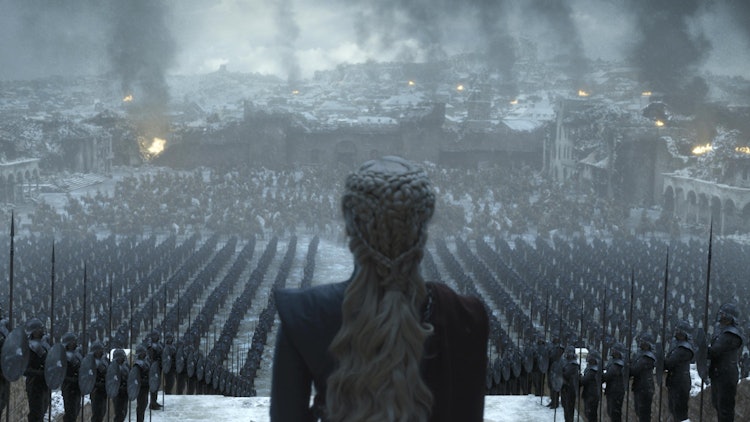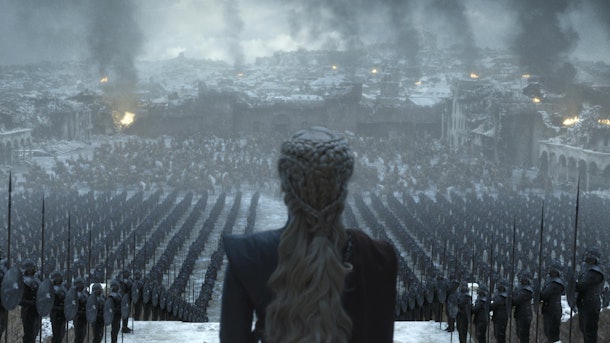 But when asked if his ending on the page will be the 'real" ending as opposed to what fans saw in the finale, he scoffs.
At least Martin knows his fans enough to know that last part will be inevitable.
Source: Read Full Article