Get Your Exclusive First Look At The New 'World Of Dance' Contestants — PHOTOS
World of Dance Season 2 is almost here, premiering on Tuesday, May 29 at 10 p.m. ET on NBC. The talent for this year of the dancing competition show already looks impressive. Below, Bustle has exclusive photos of World of Dance's upcoming acts, ranging in everything from badass ballroom dancers to teenage hip hop performers.
The show made a splash in the world of reality TV in Season 1, and according to Deadline, World of Dance has already been renewed for a third season before Season 2 even debuts. The outlet reported that the program, which features Jennifer Lopez, Derek Hough, Ne-Yo, and Jenna Dewan as judges and mentors, was the "most-watched new summer alternative series in a decade." "We set out to make World of Dance a competition series of the highest caliber — every act that hits the stage gives their all and challenges themselves against the most elite athletes in the world," Lopez said, according to Deadline.
Last year's Les Twins — Laurent and Larry Nicolas Bourgeois — took home the first-ever million dollar prize, and now there's a whole new batch of dancers hoping to do the same. The buzz surrounding the star-studded show is bigger than ever, so these performers better be ready to deliver. But, per their NBC bios spotlighted below, they all have what it takes.
3 Xtreme — Avery & Marcus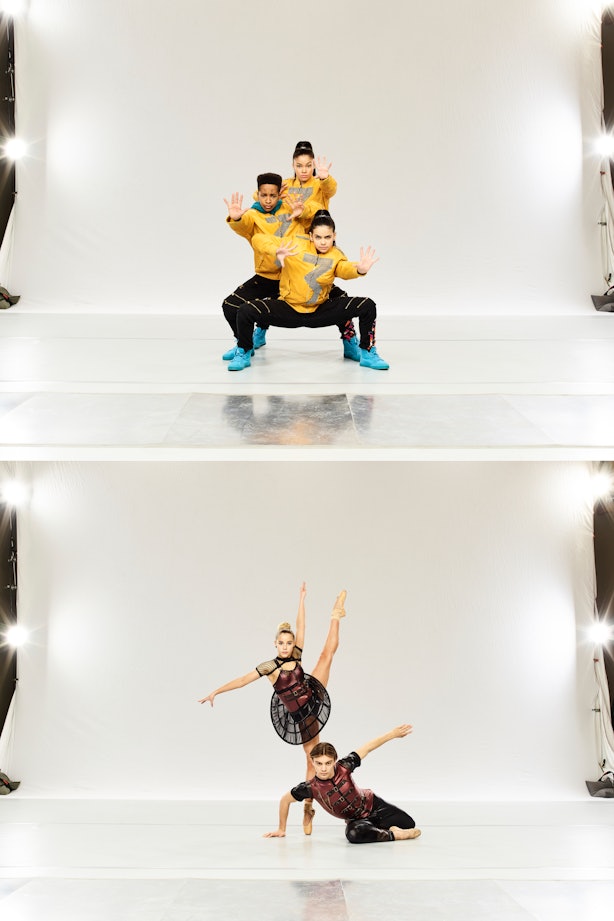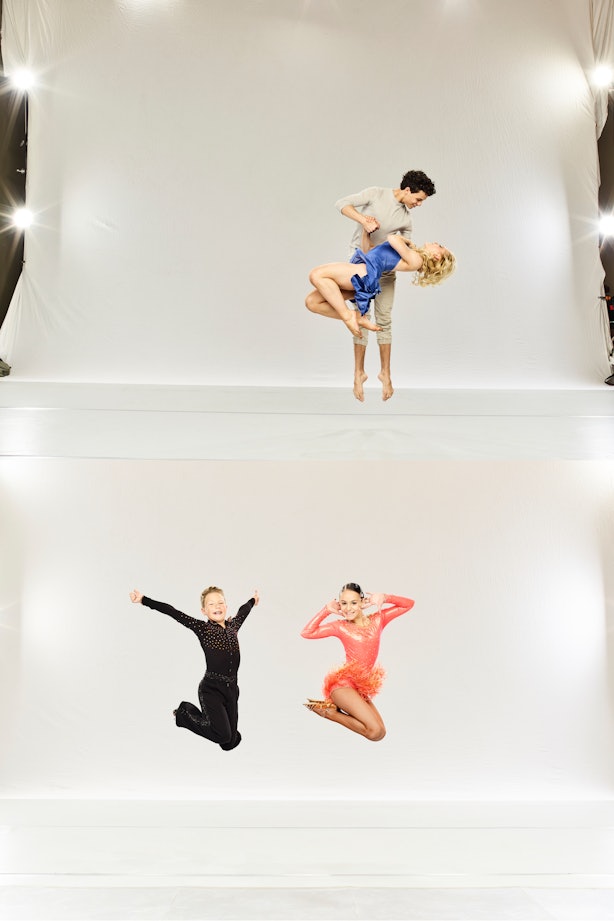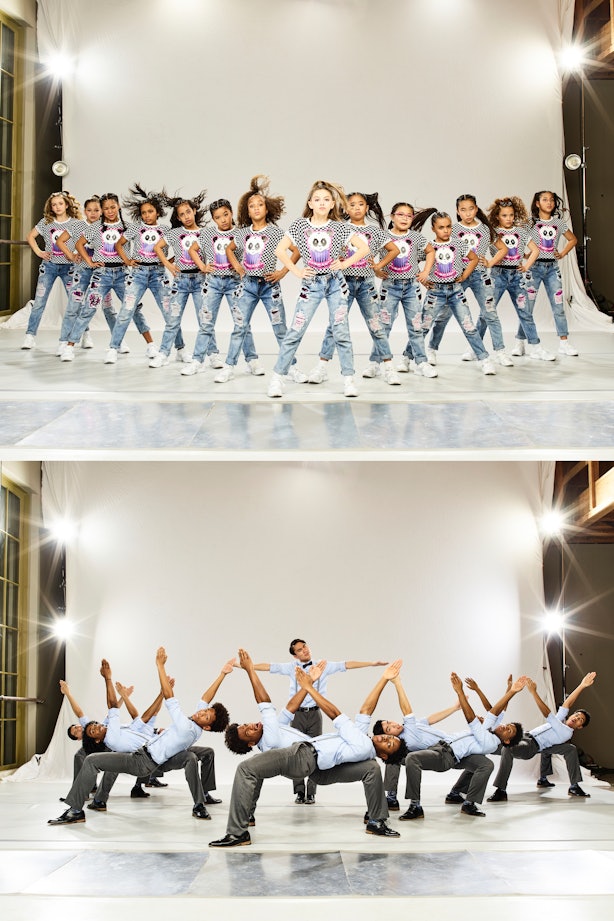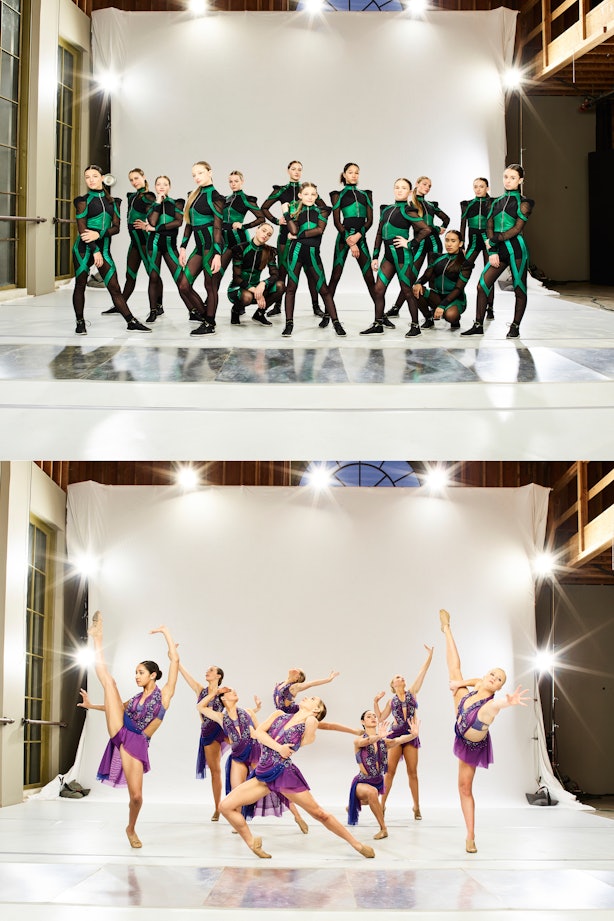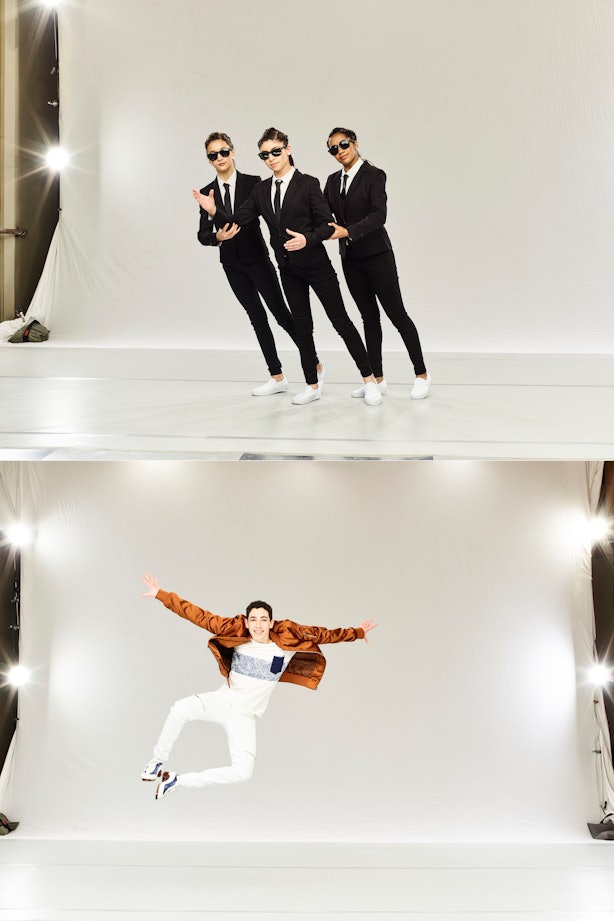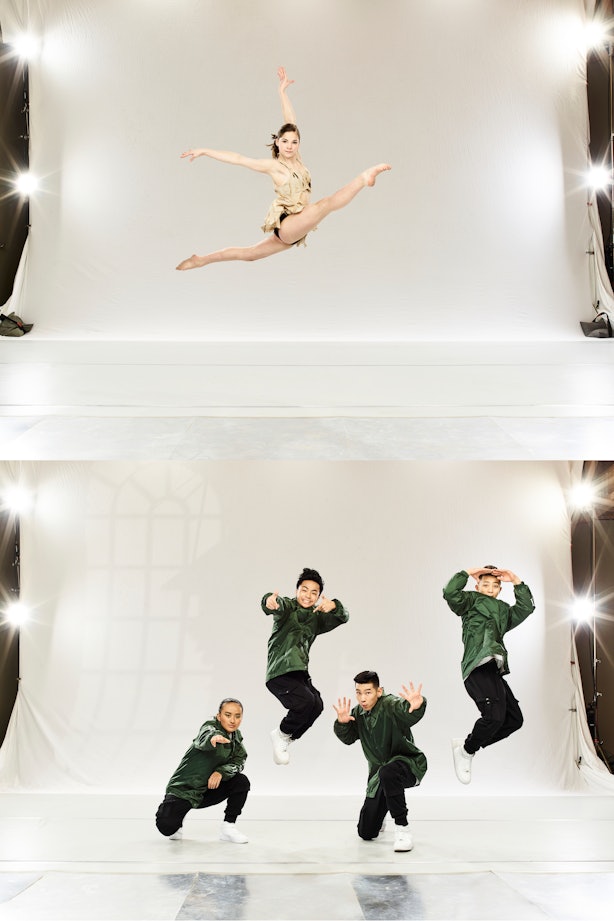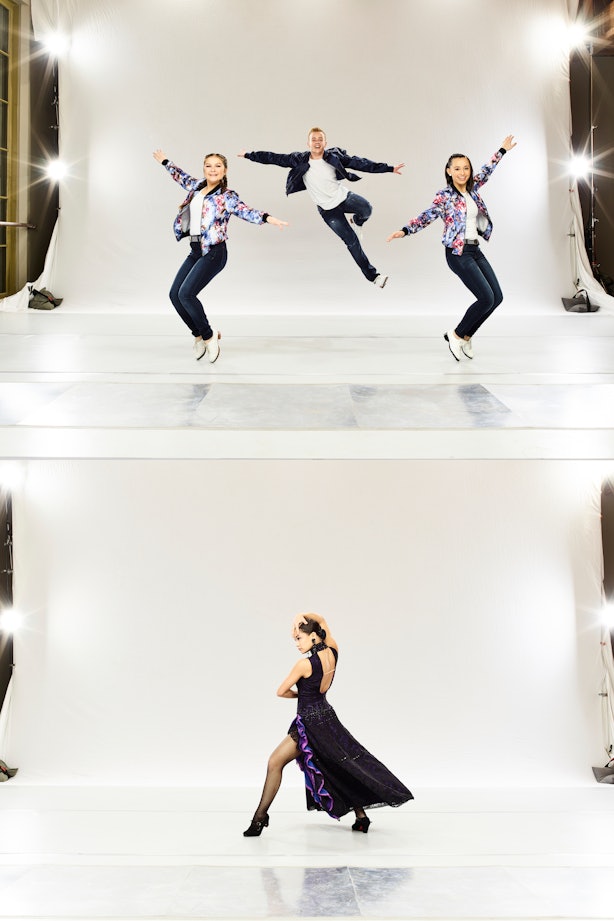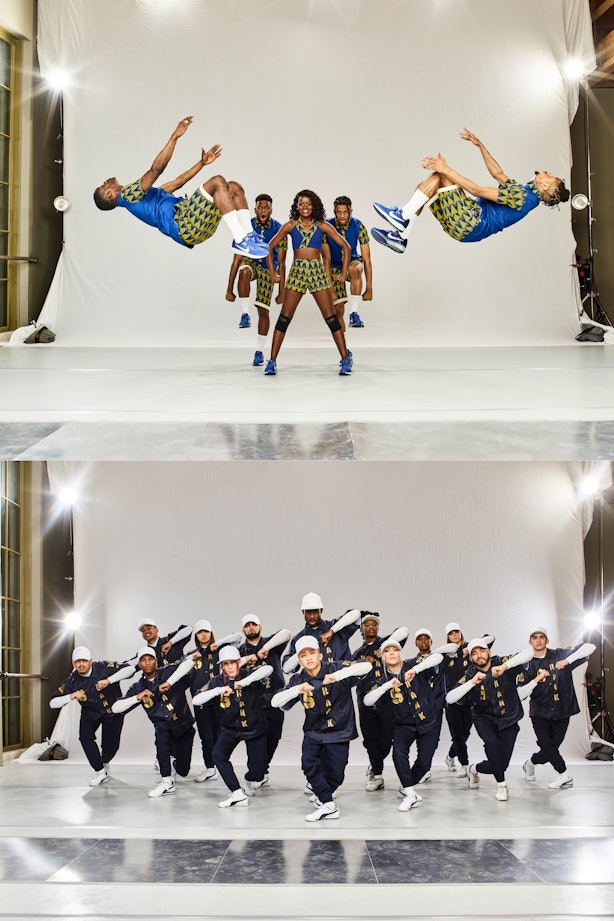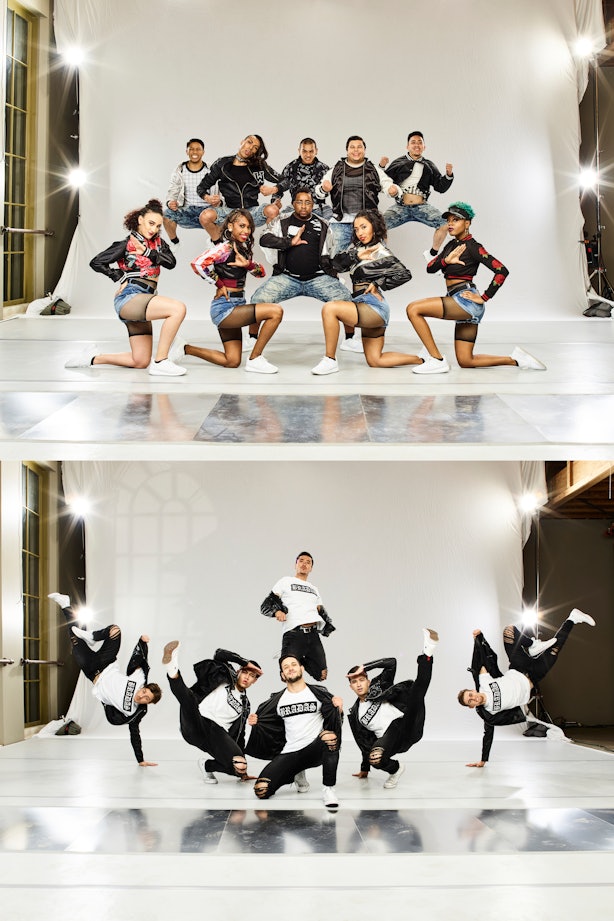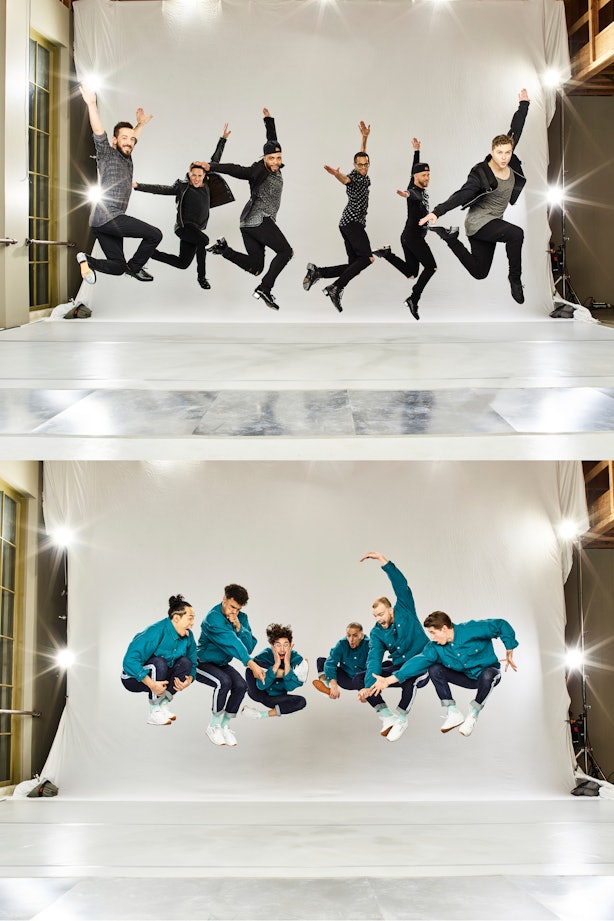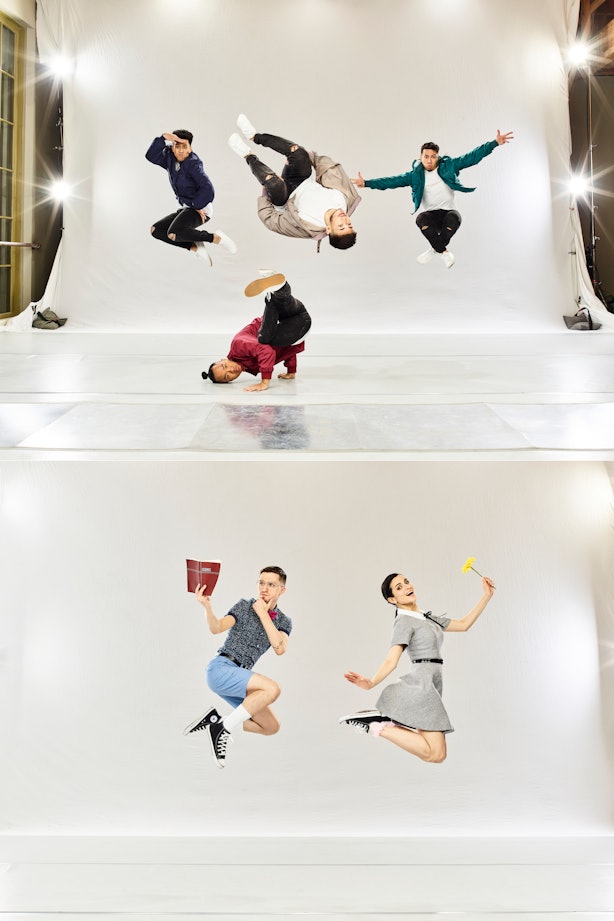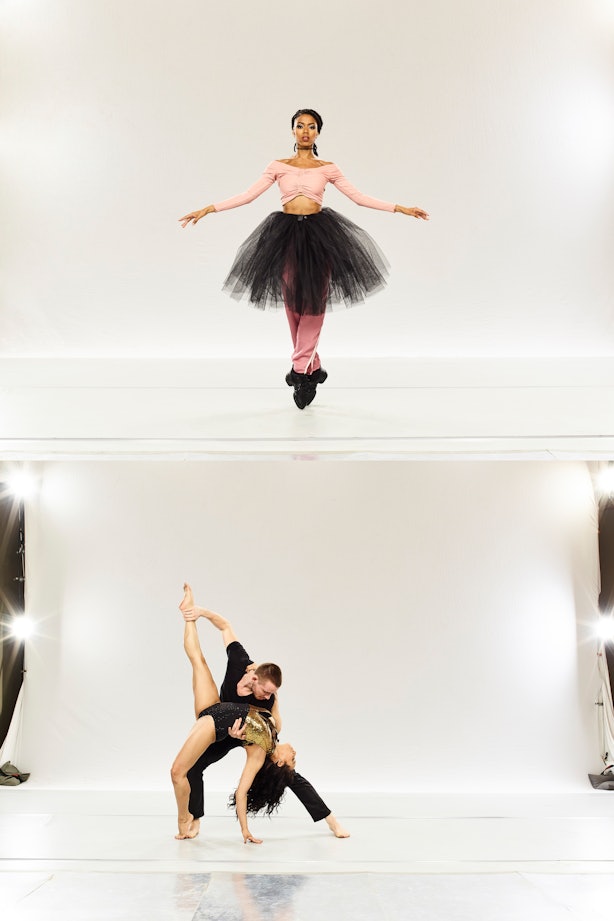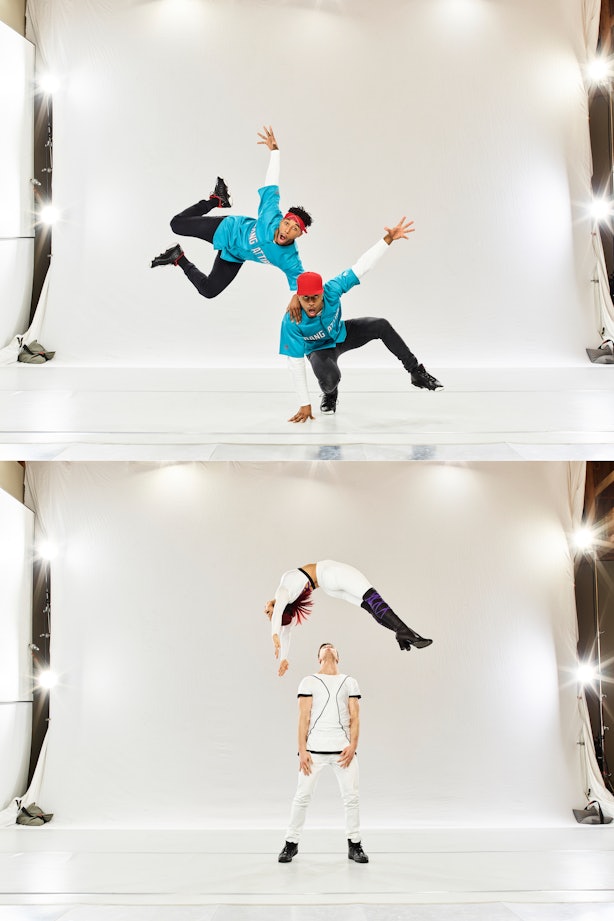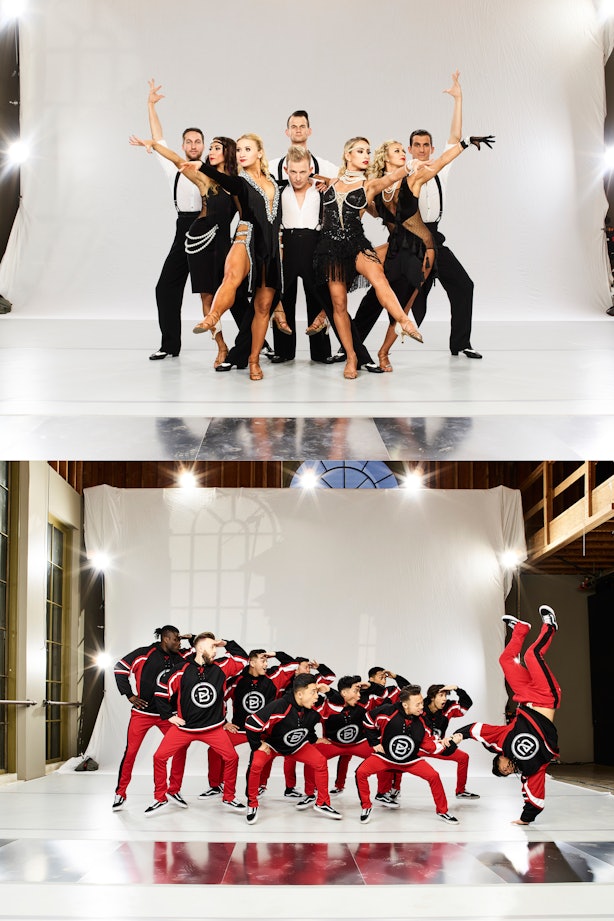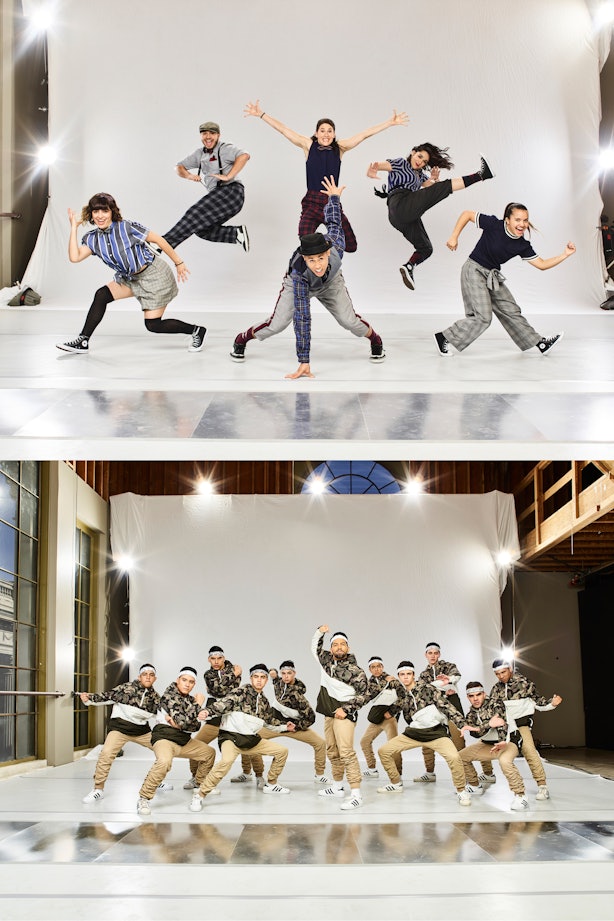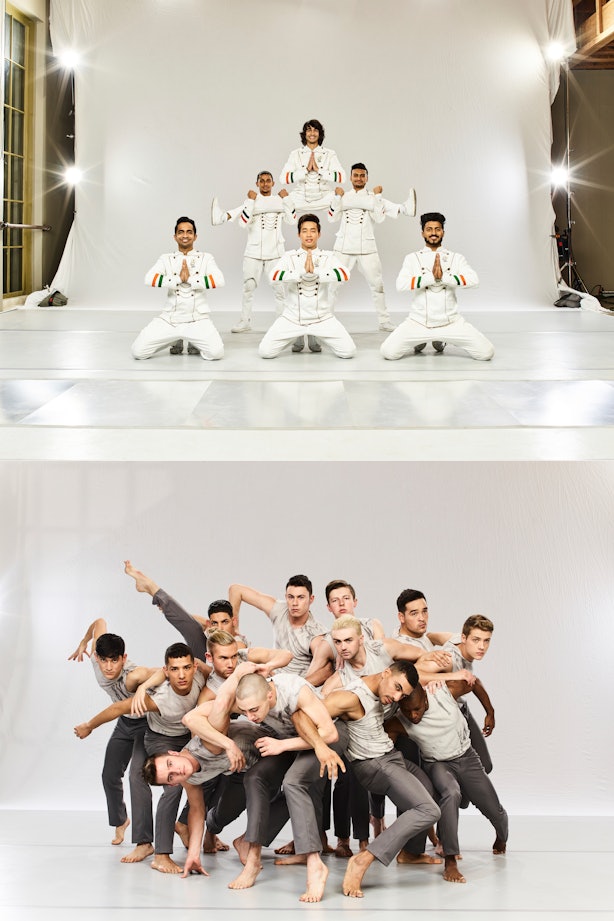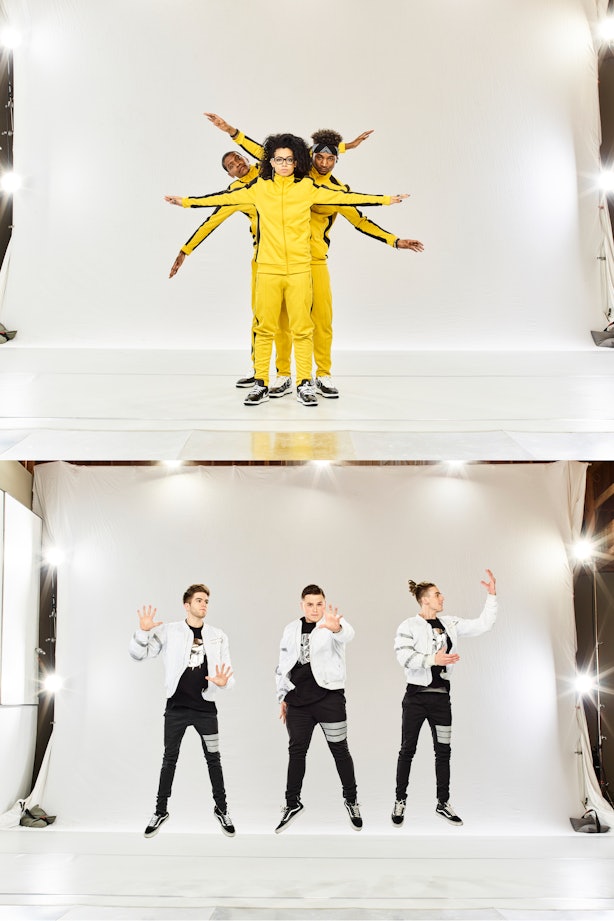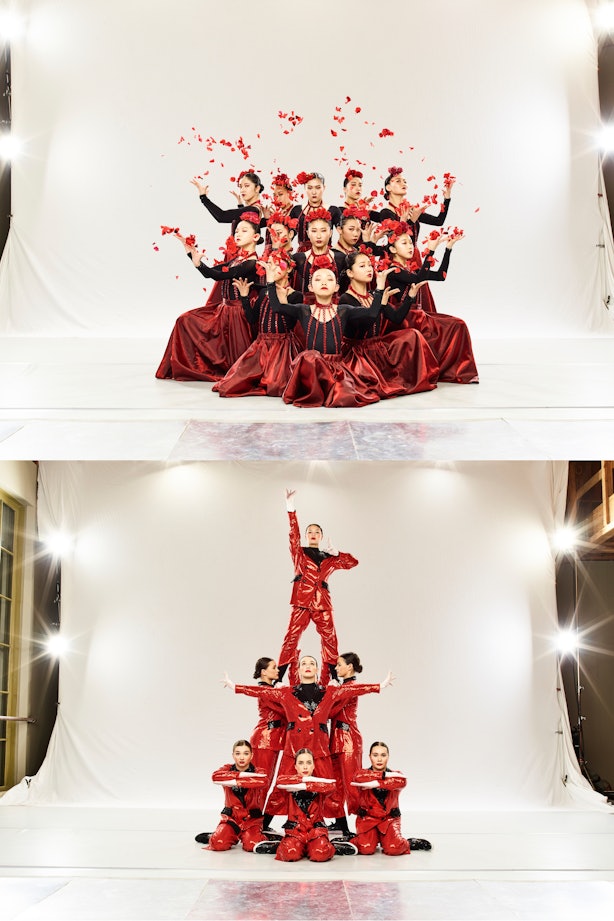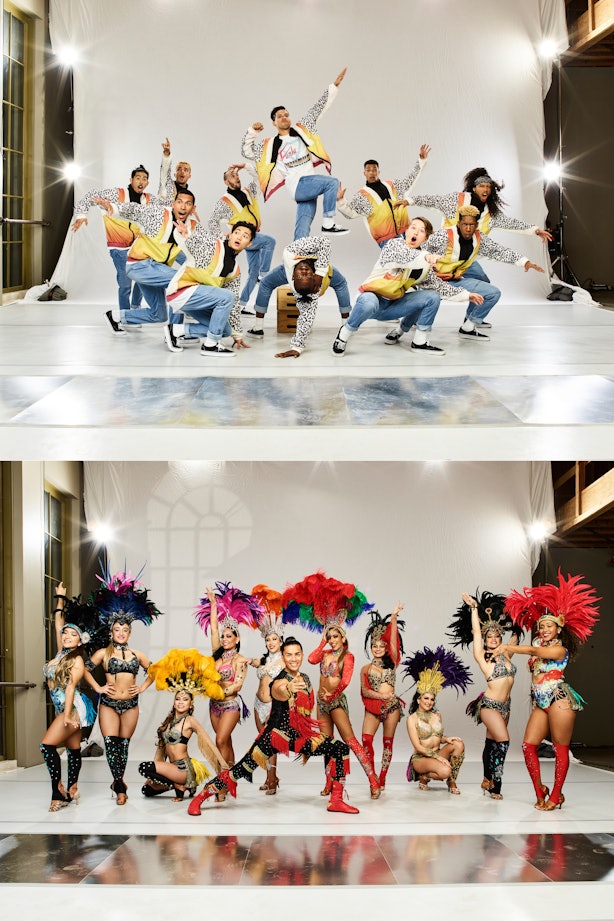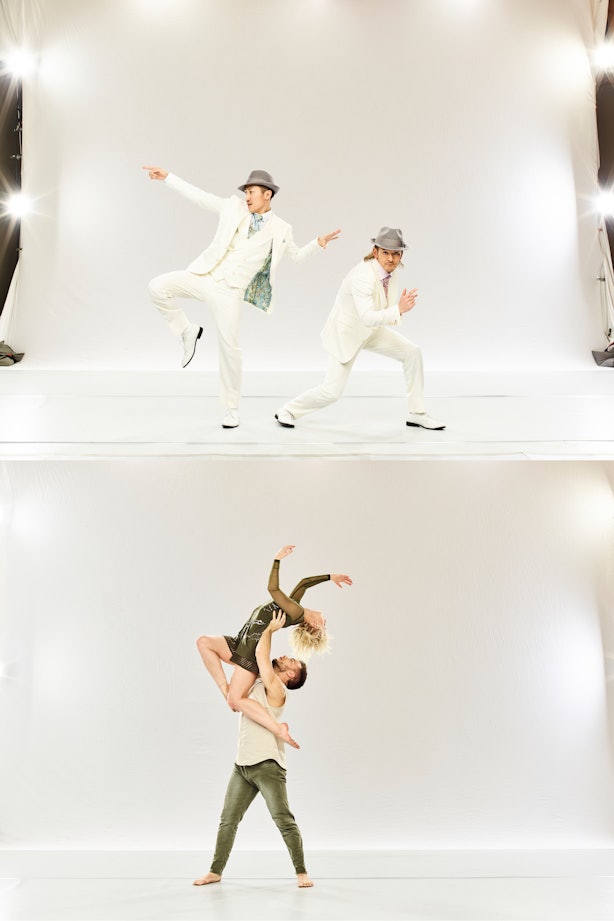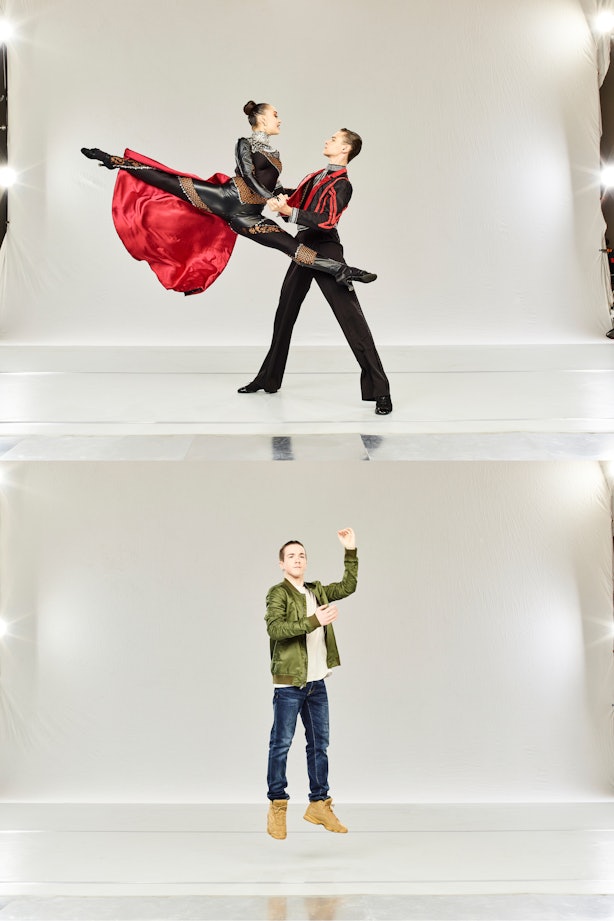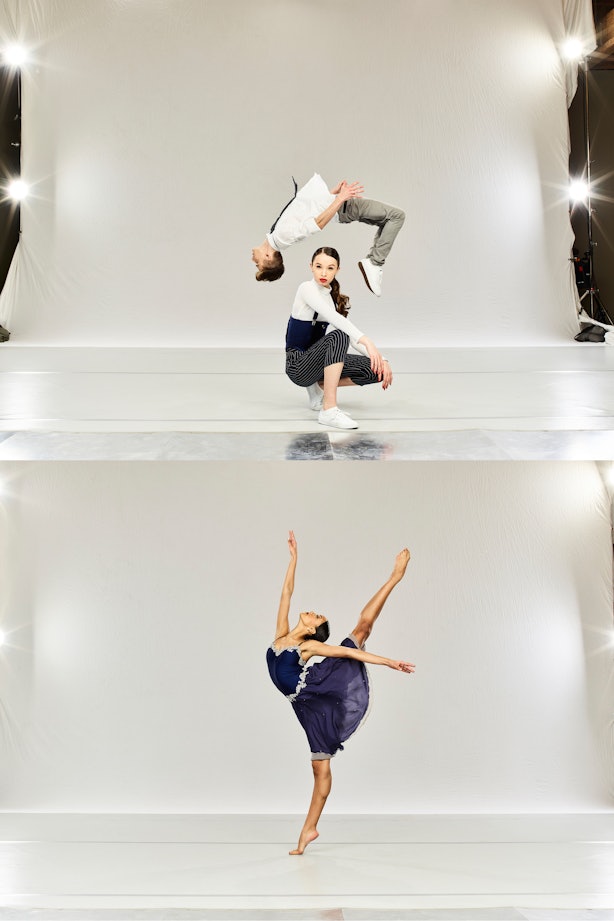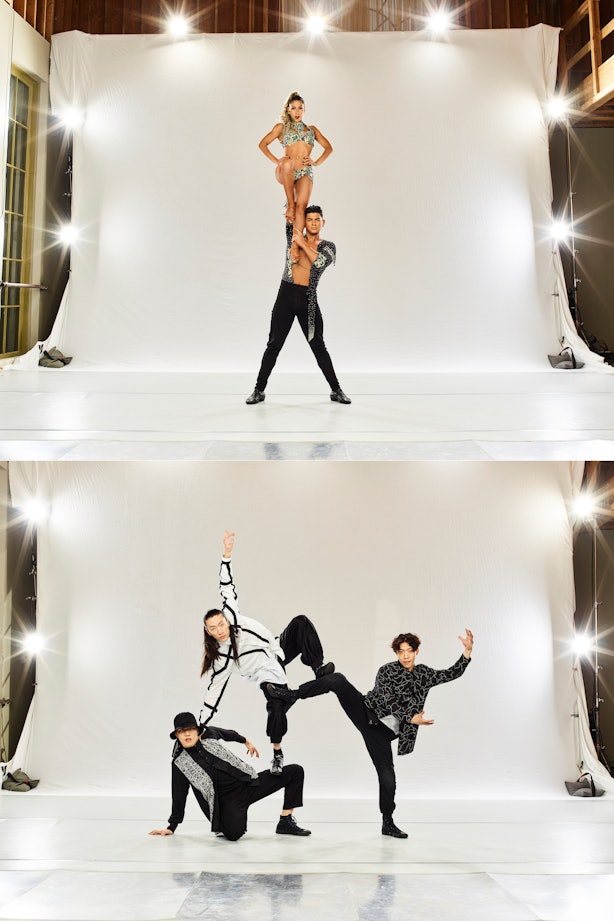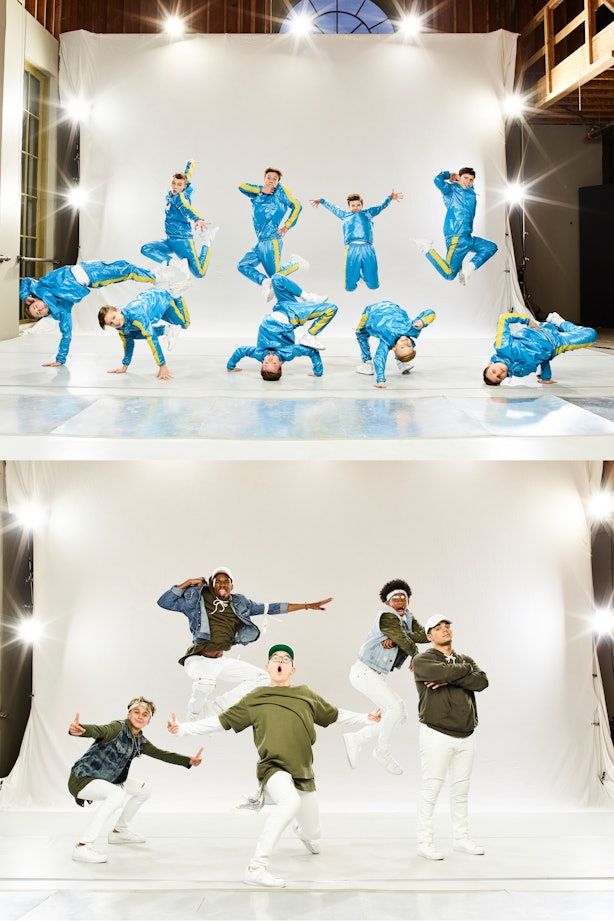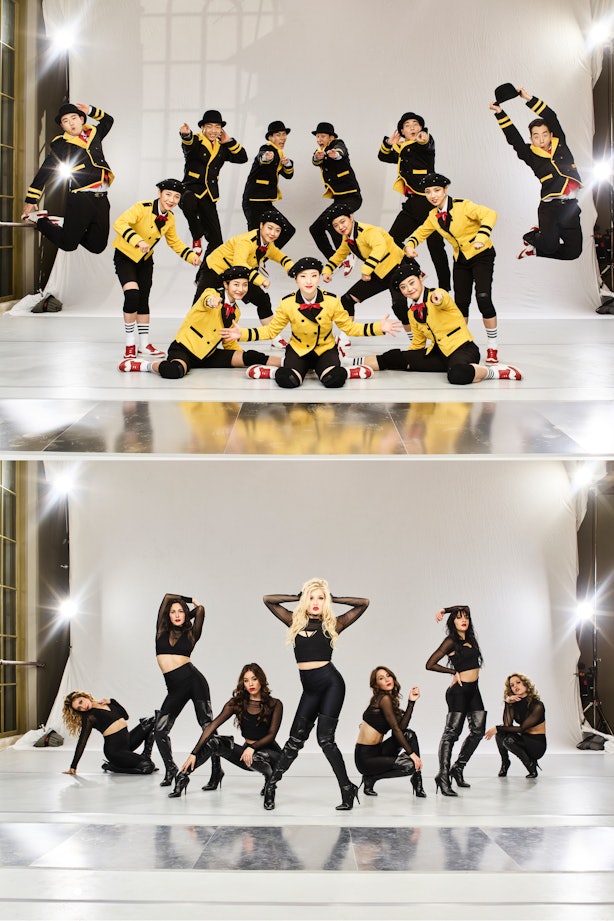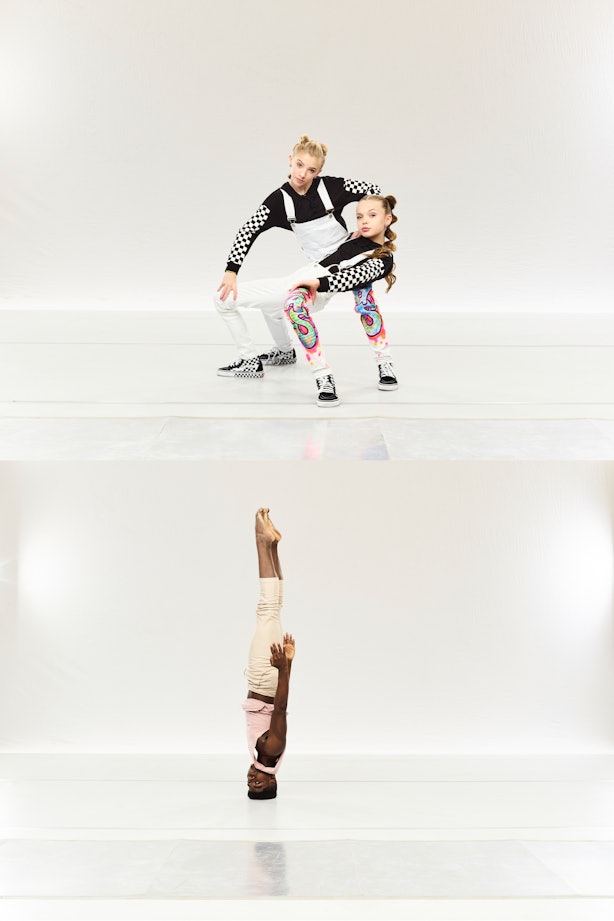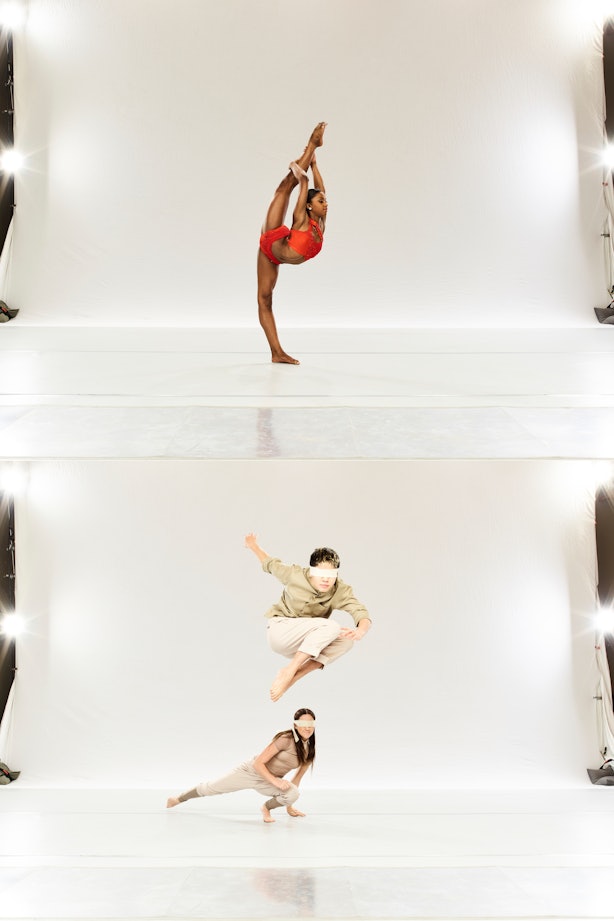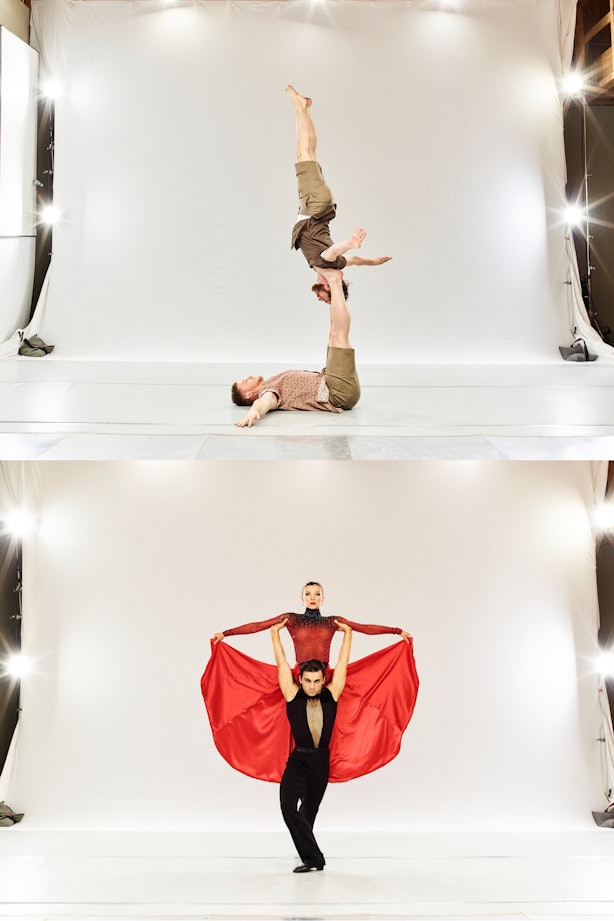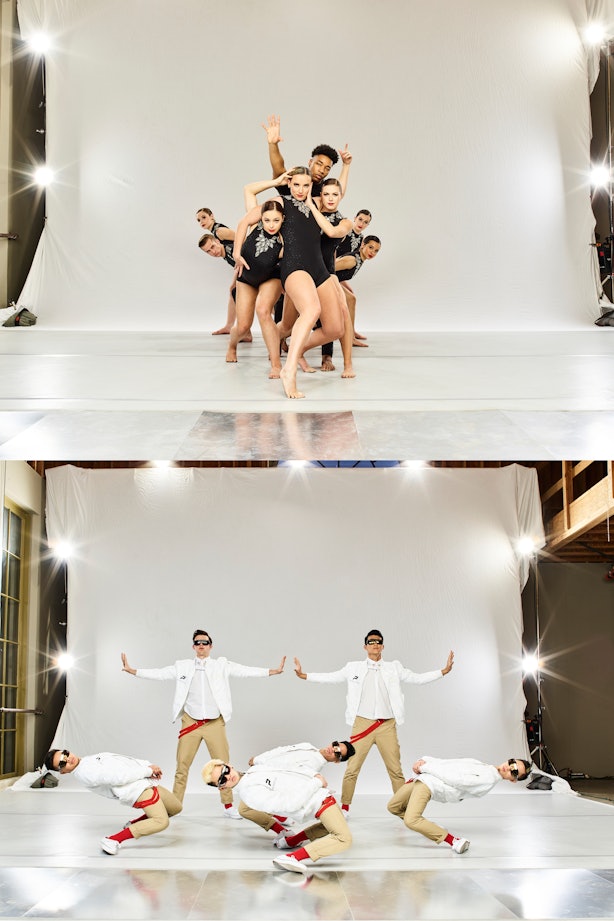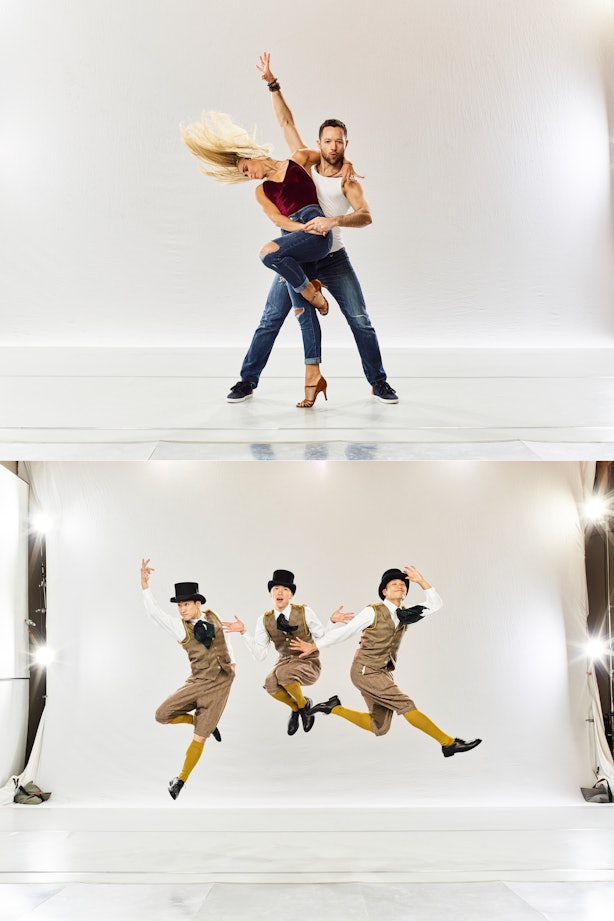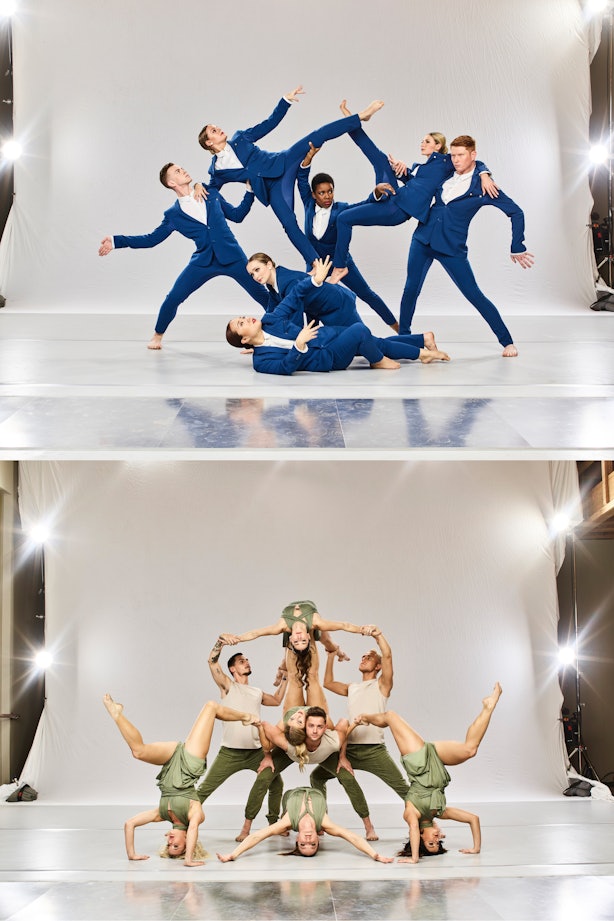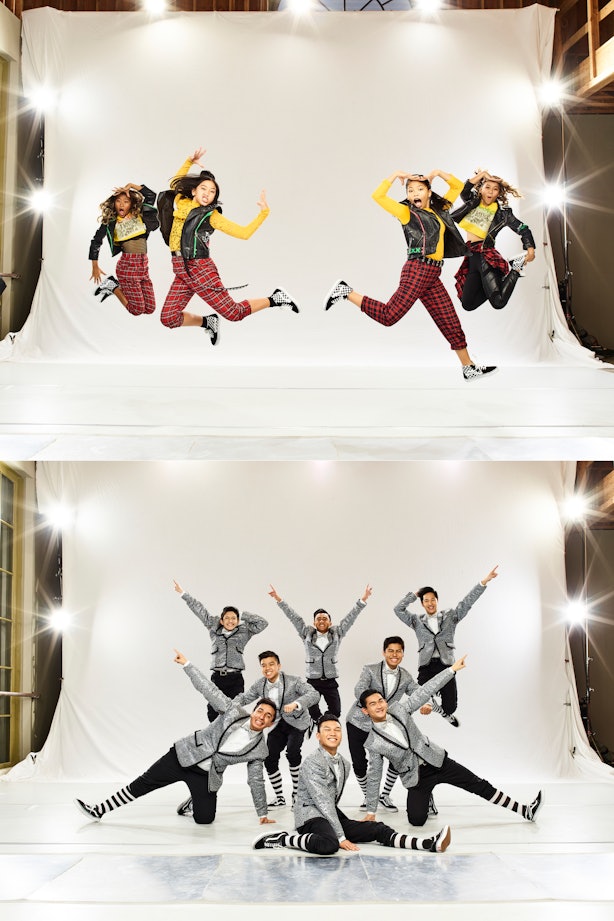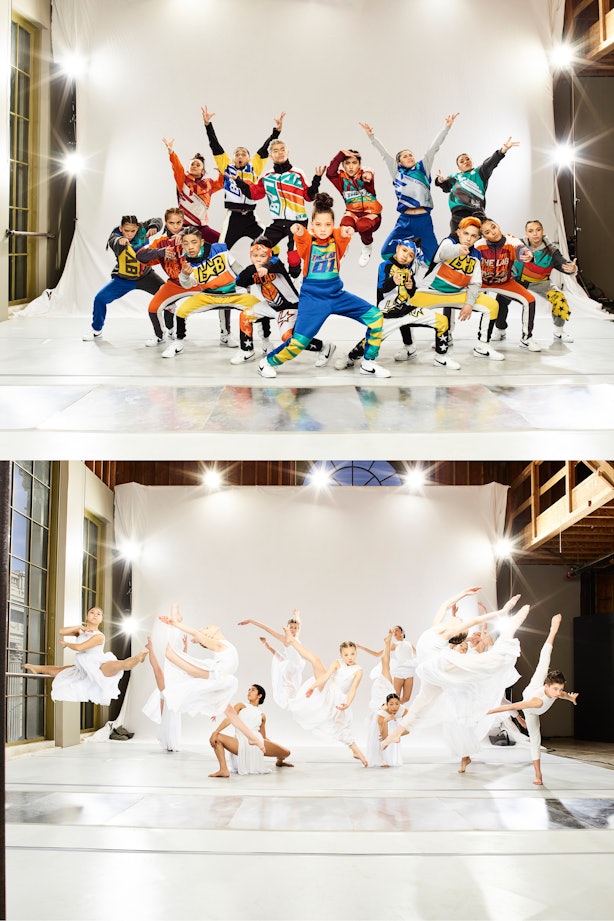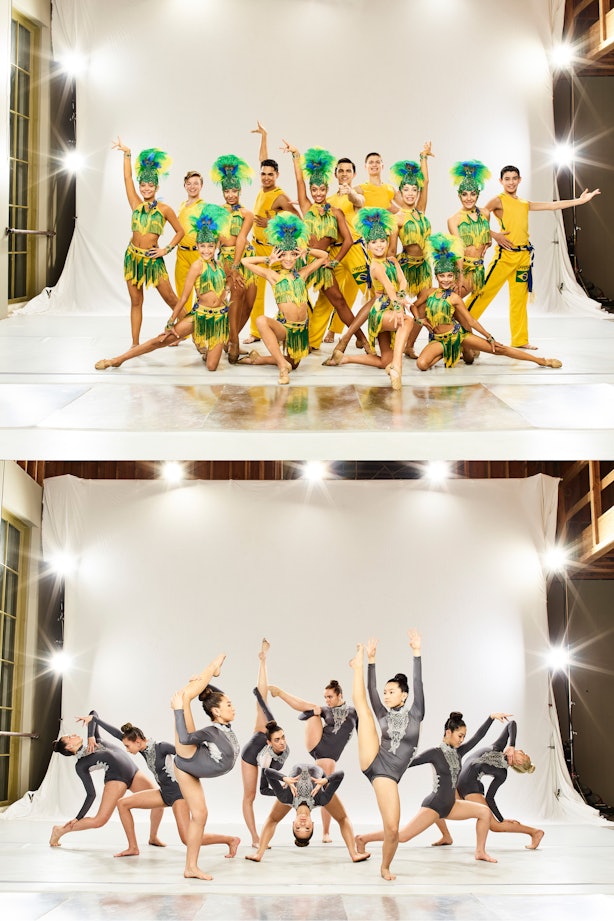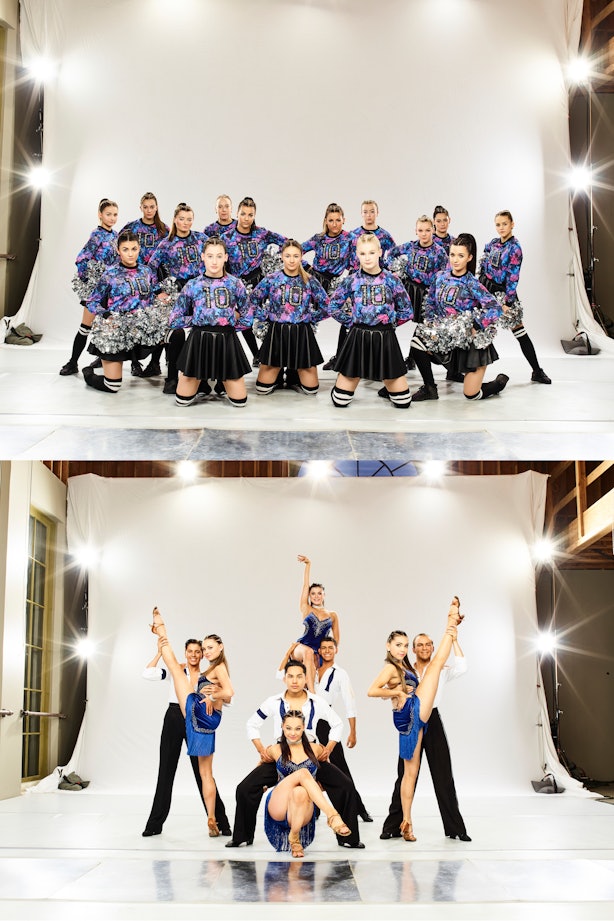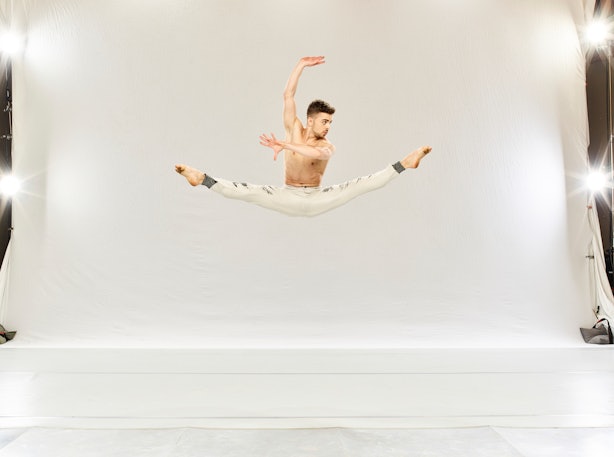 Above: Michael Dameski — Michael starred as Billy in the Broadway musical "Billy Elliot," and also won the Australian version of "So You Think You Can Dance."
There are definitely a lot of contestants vying for the prize this season on World of Dance, but only a select few will make it to the top. Catch it all starting May 29 on NBC at 10 p.m. ET.
Source: Read Full Article