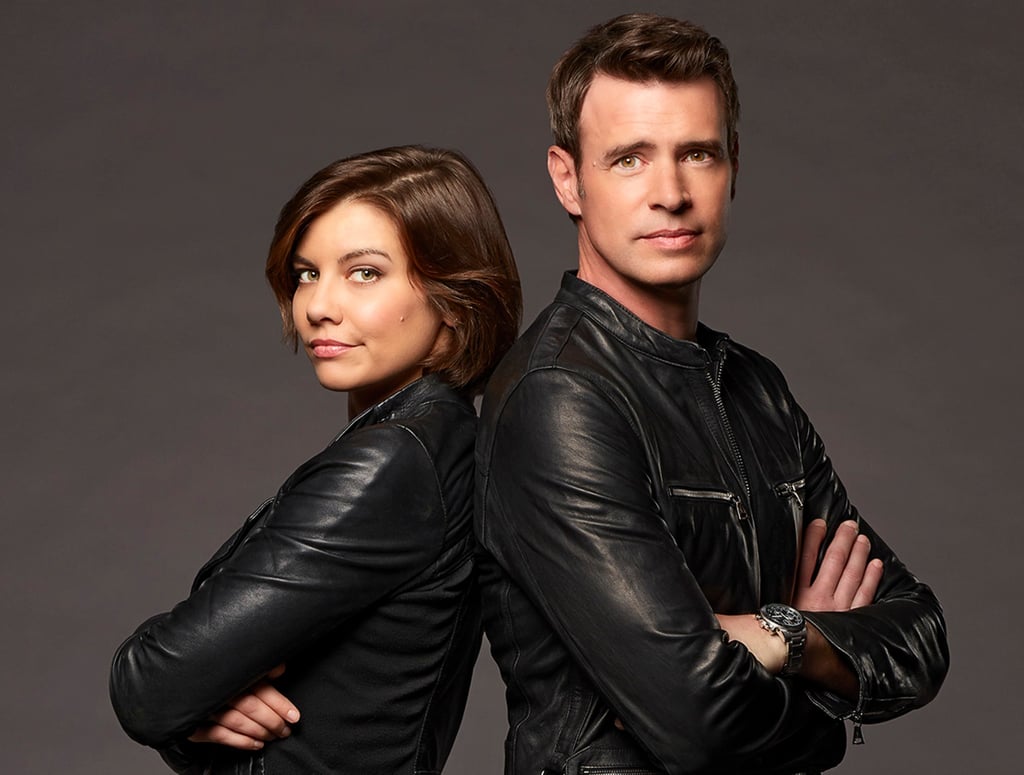 Get to Know ABC's 9 Promising New Shows

We know you're still upset over Once Upon a Time finally ending and that Kevin (Probably) Saves the World has been canceled, but we have some good TV news you might want to hear. Sure, it's that time of year when networks are canceling shows left and right — we're still not over Designated Survivor saying goodbye at the end of this season — but what about the renewals and new shows?
ABC has already renewed hits like Black-ish, The Good Doctor, Station 19, Modern Family, and Roseanne, and there are new shows on the horizon that we think you're going to love. During May's annual upfront presentations, the network announced its Fall TV lineup (as well as their new Winter shows).
Check out all of the new shows that ABC will be gifting us with this upcoming TV season, because Fall TV is pretty much the only reason we're OK when Summer ends.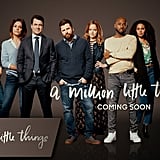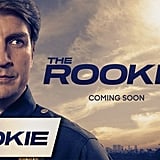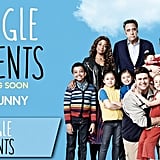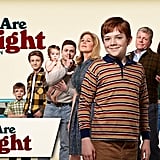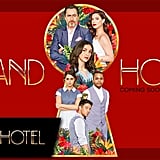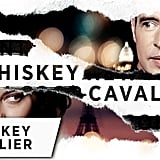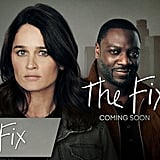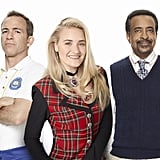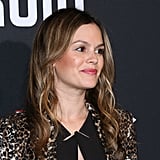 Source: Read Full Article