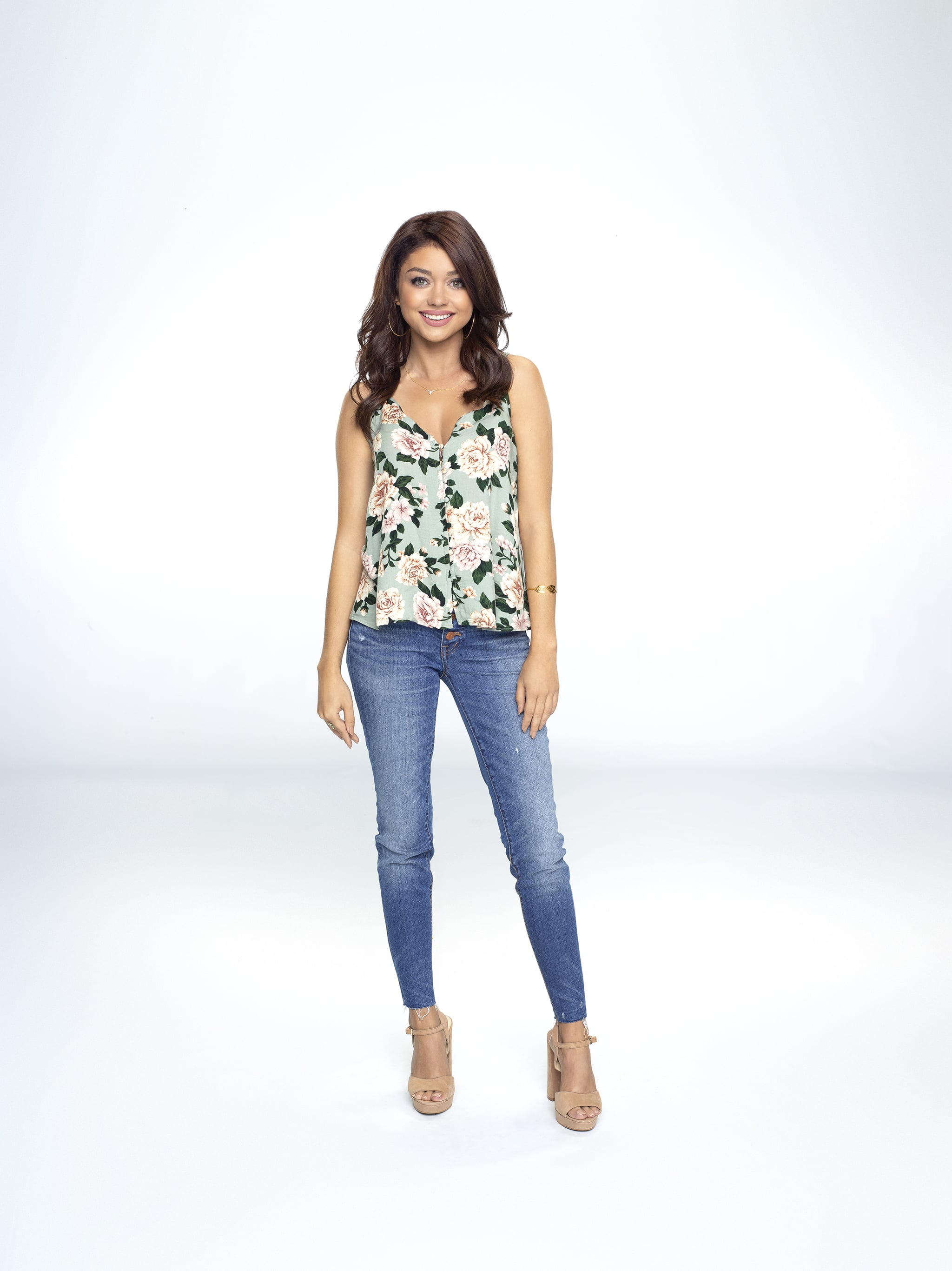 Remember when we learned back in November that Modern Family character Haley Dunphy (Sarah Hyland) was having a baby? It's just been revealed that she's not expecting just one baby, but two! Yep, you can expect to see twins on the show when Sarah's character gives birth.
However, it seems she wasn't ecstatic with the news at first. In a video shared by People, she can be see saying, "That's impossible, it's a mistake. I can't have twins. That's twice as many babies as we were expecting." Luckily, her mom Claire Dunphy (Julie Bowen) jumps in to offer comforting words of advice.
Not all fans were happy when the news originally dropped of Dunphy's pregnancy, with many stating they were not pleased with baby daddy Dylan (Reid Ewing). But only time will tell how it all pans out, and we can't wait to see some adorable twins running around with the rest of the Modern Family crew.
Source: Read Full Article