Tory Johnson has exclusive "Deals and Steals" on must-have products with a mission.
Each company featured in today's "Deals and Steals" gives back to the community with each purchase made.
Score big savings on everything from positive-affirmation bracelets to bath balms and candles, personalized notebooks and more.
The deals start at just $7, and they are all at least 50 percent off.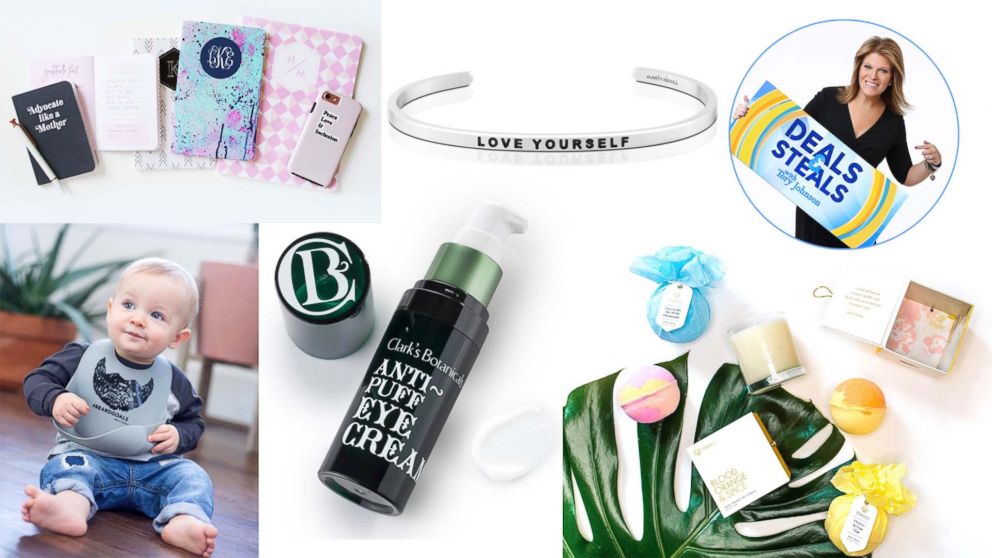 Find all of Tory's "Deals and Steals" on the special deals website, GMADeals.com.
Deal Details:
1. Use the links provided below on the date(s) listed to receive the savings.
2. All deals are available only while supplies last. No back orders, unless specified by the individual vendor. No rain checks.
3. Deals cannot be combined with other coupons and offers.
4. Contact retailers for any questions about products before ordering online.
5. Shipping rates indicated are valid in the continental United States only.
NEED HELP? CONTACT TORY: For those who need assistance with a deal, please email Tory Johnson directly: [email protected]. Tory and her team respond to all viewer emails within an hour during business hours.
By clicking on these website addresses, visitors will leave Goodmorningamerica.com. The Shopify-powered web stores in the links are operated under different terms and privacy policies than Goodmorningamerica.com. ABC may receive promotional and financial consideration.
May Designs: Personalized Notebooks, Tumblers & iPhone Cases
Original: $12 to $43
GMA Deal: $6 to $21.50
50% savings
Valid: 10/4/18
gma-maydesigns.com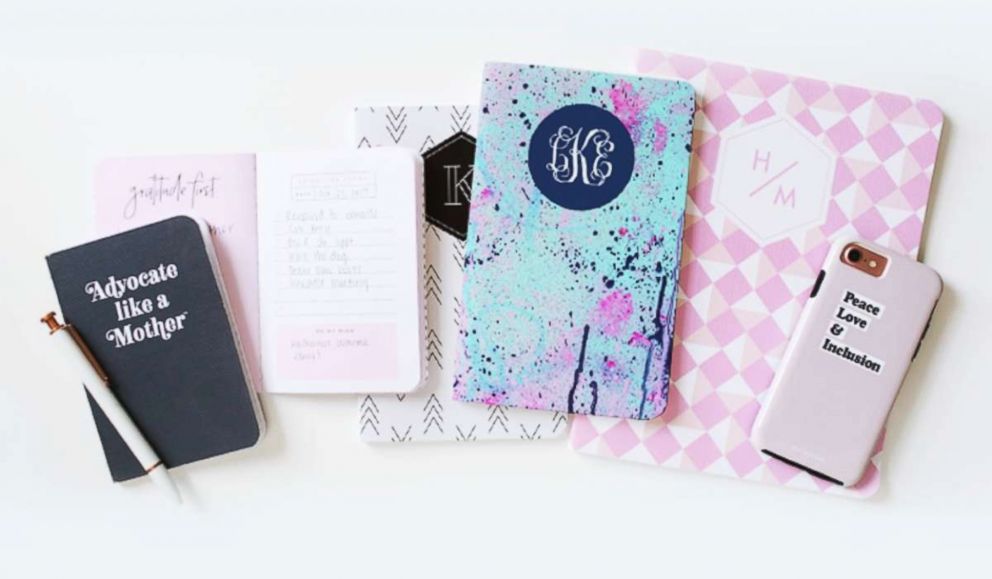 For daily gratitude, prayer, notes, reminders or doodling, May Designs' beautifully designed notebooks will inspire you to pick up a pen. Sales from May Designs' brand new collection, Rise Art + The Lucky Few, help sponsor a college scholarship for an adult with Down syndrome. There is also a collection that benefits Breast Cancer Awareness. In addition to classic notebooks, choose from stainless steel tumblers and iPhone cases, all of which feature May Designs' eye-catching colors and patterns. Shipping is $6.

Musee: Bath Balms & Candles
Original: $7 to $24
GMA Deal: $3.50 to $12
50% savings
Valid: 10/4/18
gma-museebath.com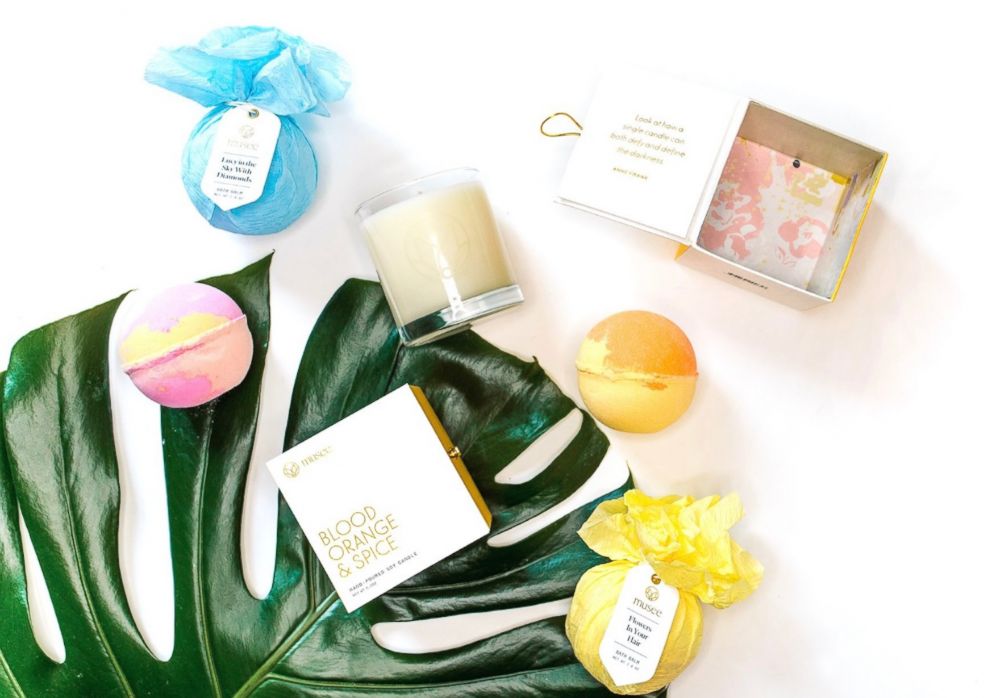 Musee creates products that bring beauty to men and women who need a second chance. By hiring individuals who are often seen as unemployable, Musee sees and celebrates value and purpose in every person. Handmade with natural and essential oils to create a relaxing bath experience, the bath balms also contain a surprise inside. The soy candles, which are beautifully packaged in a gift box, feature a quote inside to encourage light in a dark world. Shipping is $5.95 or free for orders over $50.

Clark's Botanicals: Skincare
Original: $45 to $130
GMA Deal: $22.50 to $65 + FREE SHIPPING
50% savings
Valid: 10/4/18
binixo.id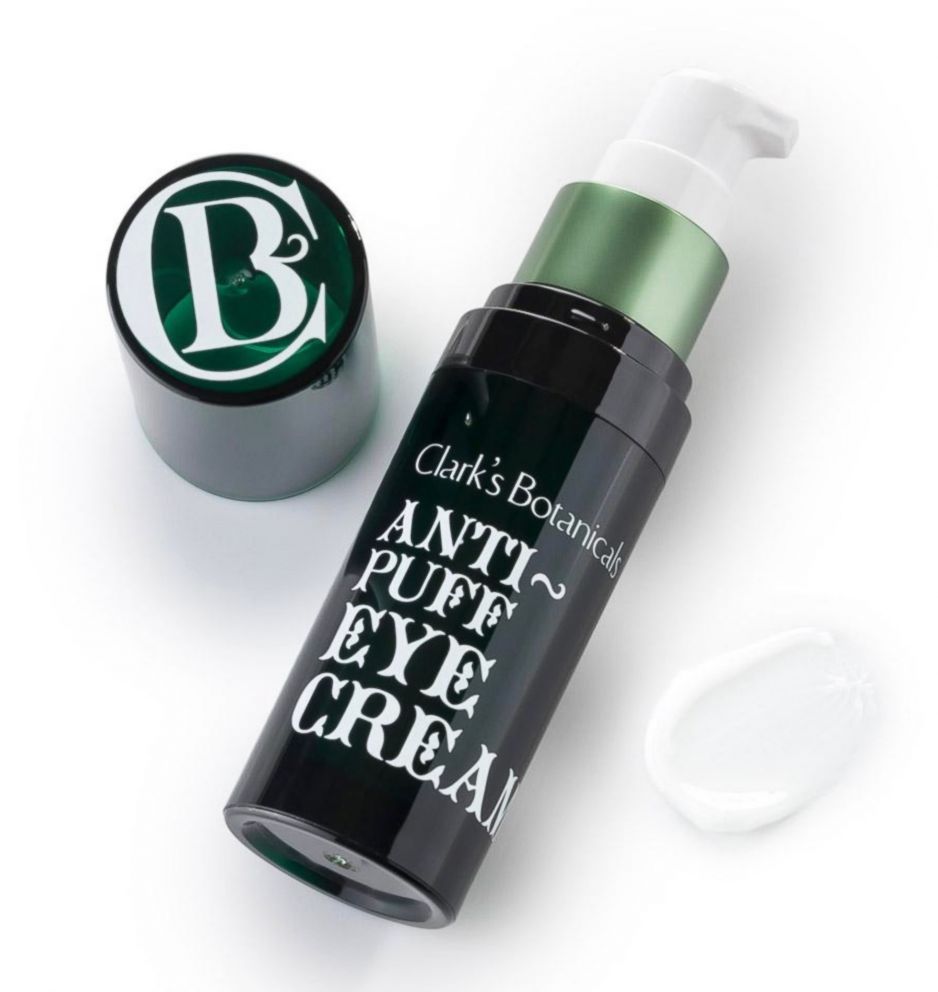 Paralyzed from the neck down at 24 years old, Francesco Clark lost his ability to sweat out toxins and decided to develop his own skincare line. Clark's Botanicals was founded as part of Francesco's recovery — everything has a purpose, from the ingredients to the packaging. A percentage of profits from Clark's Botanicals supports The Christopher Reeve Foundation. This assortment of skincare includes Retinol Rescue Face Serum, Anti-Puff Eye Cream, Skin Clearing Face & Body Wash and fan-favorite Smoothing Marine Cream, which is designed to brighten up a dull complexion for luminous, hydrated skin. Free shipping.

MantraBand: Positive Affirmation Bracelets
Original: $25 to $35
GMA Deal: $12.50 to $17.50
50% savings
Valid: 10/4/18
gma-mantraband.com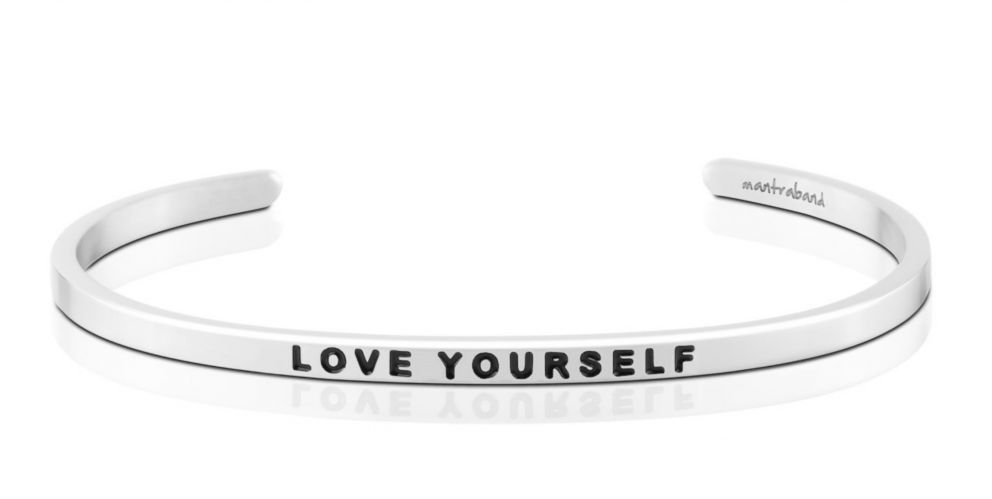 MantraBands are simple, elegant bracelets with an uplifting message, promoting a lifestyle of optimism, positivity and mindfulness. MantraBand donates at least 1 percent of annual sales to non-profit organizations to protect, preserve and restore the environment. Choose from a variety of inspirational phrases including "Good vibes," "All I need is within me," "I love you to the moon and back" and "Nevertheless, she persisted." Each message is available in silver stainless steel, rose gold dipped stainless steel or gold dipped stainless steel and are fully adjustable to fit your wrist perfectly. Shipping is $2.99 or free for orders over $60.

Bella Tunno: Baby Accessories
Original: $11 to $22
GMA Deal: $5 to $10
53%-54% savings
Valid: 10/4/18
gma-bellatunno.com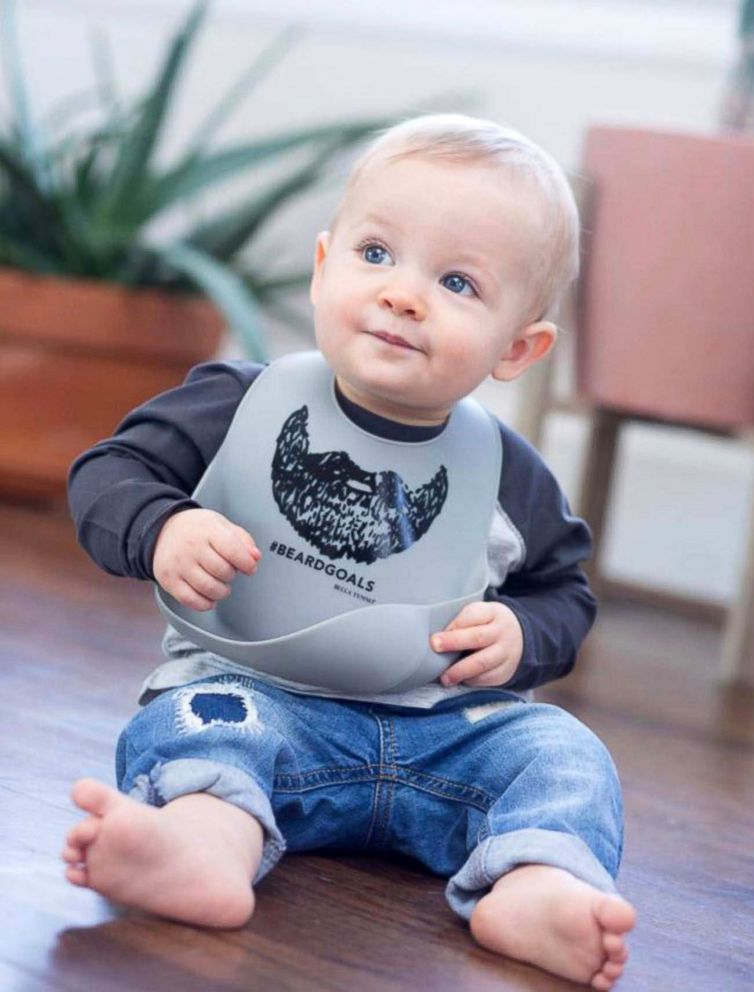 Fun, clever and hip, Bella Tunno's line of baby accessories are fashion-forward and functional. For every product sold, Bella Tunno donates one meal to feed kids in America. Bella Tunno has donated more than 1.5 million meals through its partnership with Feeding America. This assortment includes teethers, plates, ducks and wonder bibs, which feature a large catch pocket for spills. Shipping is $5 or free for orders over $35.

Find all of Tory's "Deals and Steals" every Thursday on our special "Deals" website, GMADeals.com.
NEED HELP? CONTACT TORY: Anyone who needs assistance with a deal can email Tory Johnson directly: [email protected]. Tory and her team respond to all viewer emails within an hour during business hours.
Source: Read Full Article