When 'The Goldbergs' '90s-Centric Spinoff Is FINALLY Coming To TV
The Goldbergs are officially going back to the future — and back to school — with its '90s-set spinoff. Deadline reported on May 11 that The Goldbergs spinoff Schooled has received a series order from ABC. So if you can't get enough of Mr. Glascott and Coach Mellor on The Goldbergs, the sitcom's spinoff will give you a double dose of the shenanigans at William Penn Academy. Yet, when The Goldbergs spinoff premieres in fall 2018, it will be a bit different than "The Goldbergs: 1990-Something" episode that aired in January 2018. But here's what you can expect when The Goldbergs take you back to Schooled later this year.
Before the Season 4 finale of The Goldbergs aired in 2017, TVLine reported that the lovable and nostalgic family show was renewed for Seasons 5 and 6. At that time, a spinoff was also being considered to premiere for the 2017-2018 TV season. It was meant to place in the Philadelphia school that the Goldberg kids attend, but it was set in the 1990s instead of the 1980s. ABC passed on that version of the spinoff, but the network allowed Goldbergs fans to see the passed over pilot as its own episode in January 2018.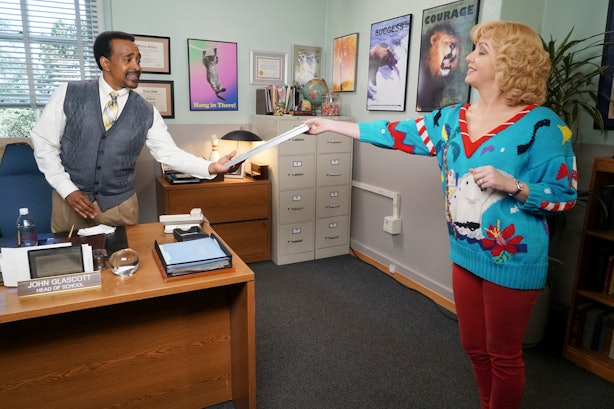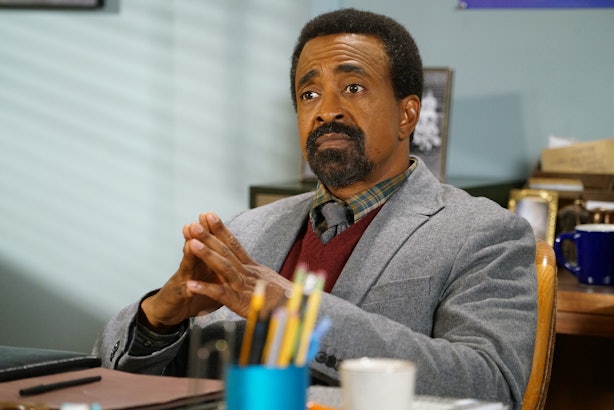 Whether the premiere is in September or not, Schooled will most likely air in the autumn as part of ABC's 2018-2019 TV season. So prepare yourself for Meadows to rule the Schooled in fall 2018 as The Goldbergs universe expands.
Source: Read Full Article