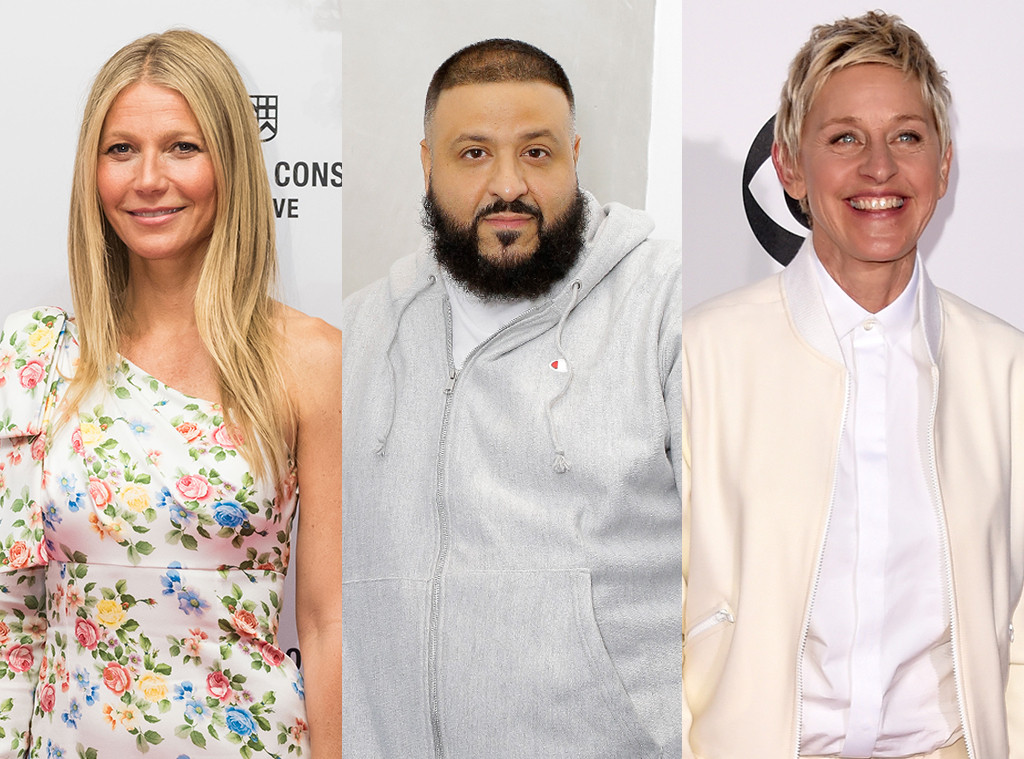 Getty Images
Ever want to live like a celebrity? These stars are making it a little bit easier.
Gwyneth Paltrow partnered with the company CB2 and launched her goop x CB2 collection on Thursday. The home line features everything from pink velvet sofas to dining room tables made of poured concrete. Fans don't have to have an A-lister budget to afford the pieces, either. The collection's price range starts at $9.95 for smaller pieces, like a glass bowl, and goes up to $1,999 for larger ones, like the sofa.
However, Paltrow isn't the only star getting into the biz. DJ Khaled also partnered with Goldition to launch a furniture line called We the Best Home. The collection includes several extravagant pieces, including an actual throne and a gold lion statue. But again, not every item comes at a celebrity price point. The line's price range starts at $49 for a "stay away welcome mat" and goes up to $2,500 for the aforementioned throne.
Want to see which other celebrities have furniture lines? Check out the gallery.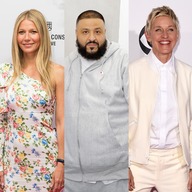 Photos
Celebrity Furniture Makers
Now, all you have to do is decide which pieces you like best.
Don't miss E! News every weekday at 7 and 11 p.m.
Source: Read Full Article