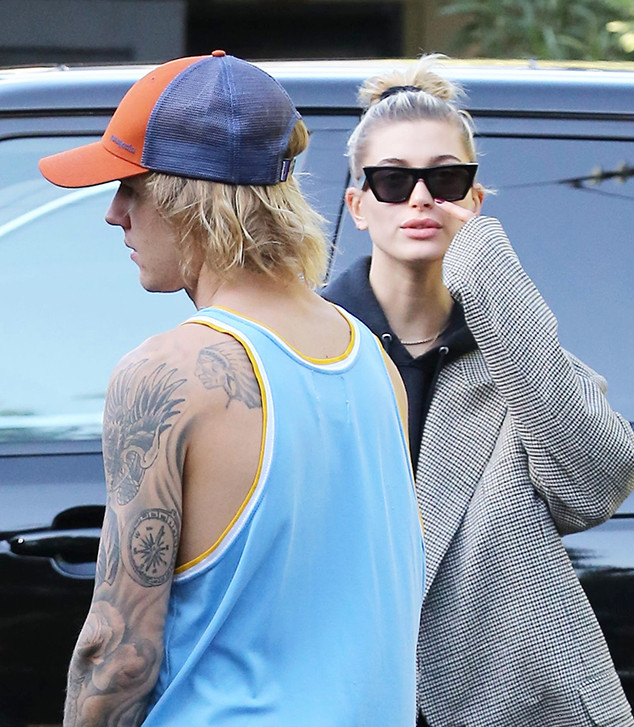 Jul-Rol-Daddy/X17online.com
Hailey Baldwin and Justin Bieber had some bonding time with her dad on Tuesday
Cameras spotted the 21-year-old model and the 24-year-old "Baby" singer at Ca Del Sole in Toluca Lake, Calif. with her father, Stephen Baldwin. After the trio's hour-long meal, Stephen was spotted giving his daughter a hug and Justin a little smack on the rear before they all departed. The couple also appeared to share a little bit of a tense moment as they exited the restaurant.
"When they came out Justin's car had flat tire," a source tells E! News. "They were arguing about something and Justin was upset."
But the couple seemed in good spirits as they stepped out for brunch together on Wednesday at Joan's on Third, a location they've been spotted at frequently over the past month.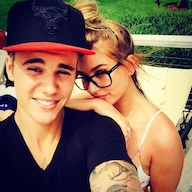 Photos
Justin Bieber and Hailey Baldwin's Road to Marriage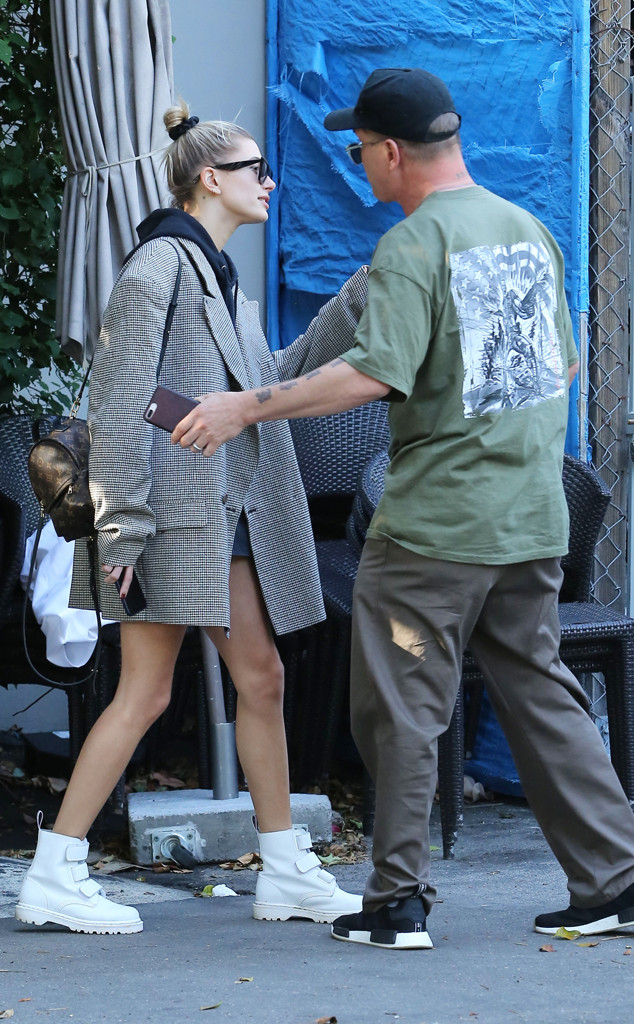 Jul-Rol-Daddy/X17online.com
Hailey and Justin's lunch with her dad comes about three months after the couple got engaged while on vacation in the Bahamas. Back in July, a source confirmed to E! News that Justin had asked Stephen for his blessing before proposing to Hailey.
"Stephen was thrilled to give his permission," the insider told us at the time.
Stephen was actually the person who first introduced Justin to his daughter while at the Today show when they were just teenagers. The father-daughter duo later attended Justin's 2011 Never Say Never premiere in New York City and posed with the singer on the red carpet.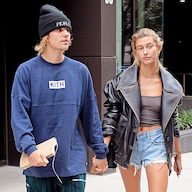 Read
Hailey Baldwin Trademarks Her Married Name 1 Month After Wedding Ceremony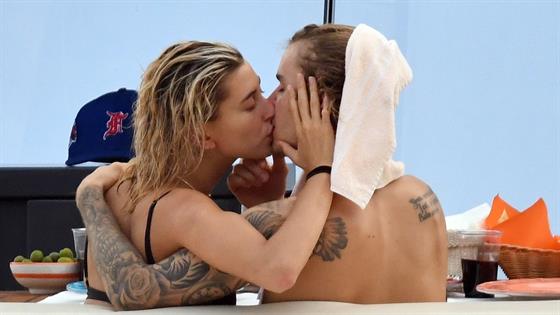 It was just last month that Hailey and Justin sparked marriage rumors after being spotted at a New York City courthouse, where a source told E! News they got married in a back room.
"They didn't tell anyone they were doing it," another insider shared with E! News at the time. "They are doing a separate ceremony out of the country with a few family members soon as well."
Though Hailey denied the marriage speculation on Twitter in September, she has since trademarked her married name, "Hailey Bieber."
Source: Read Full Article