Finally, we're back in Gilead with all of our favorite characters . . . as well as the ones we just love to hate. Serena Joy Waterford, wife of Fred, definitely falls into the latter category. The beautiful ice queen that we came to loathe in season one is responsible for some of the toughest, most heart-wrenching moments on The Handmaid's Tale so far. But who is behind this complex and nuanced character?
Originally from Sydney, actor Yvonne Strahovski is as terrifying as she is infuriating as Serena Joy, but that's just the latest in her string of roles on American TV shows. In fact, she's had a long and successful career in TV and movies.
After getting her start on the Australian drama Headland, Strahovski came over to the States to star in the NBC comedy Chuck, which is still one of her most lauded roles. The year that Chuck ended its run, she appeared in a recurring role on Dexter (below) before jumping into 24: Live Another Day. She had one other major TV role on The Astronaut Wives Club before appearing in The Handmaid's Tale.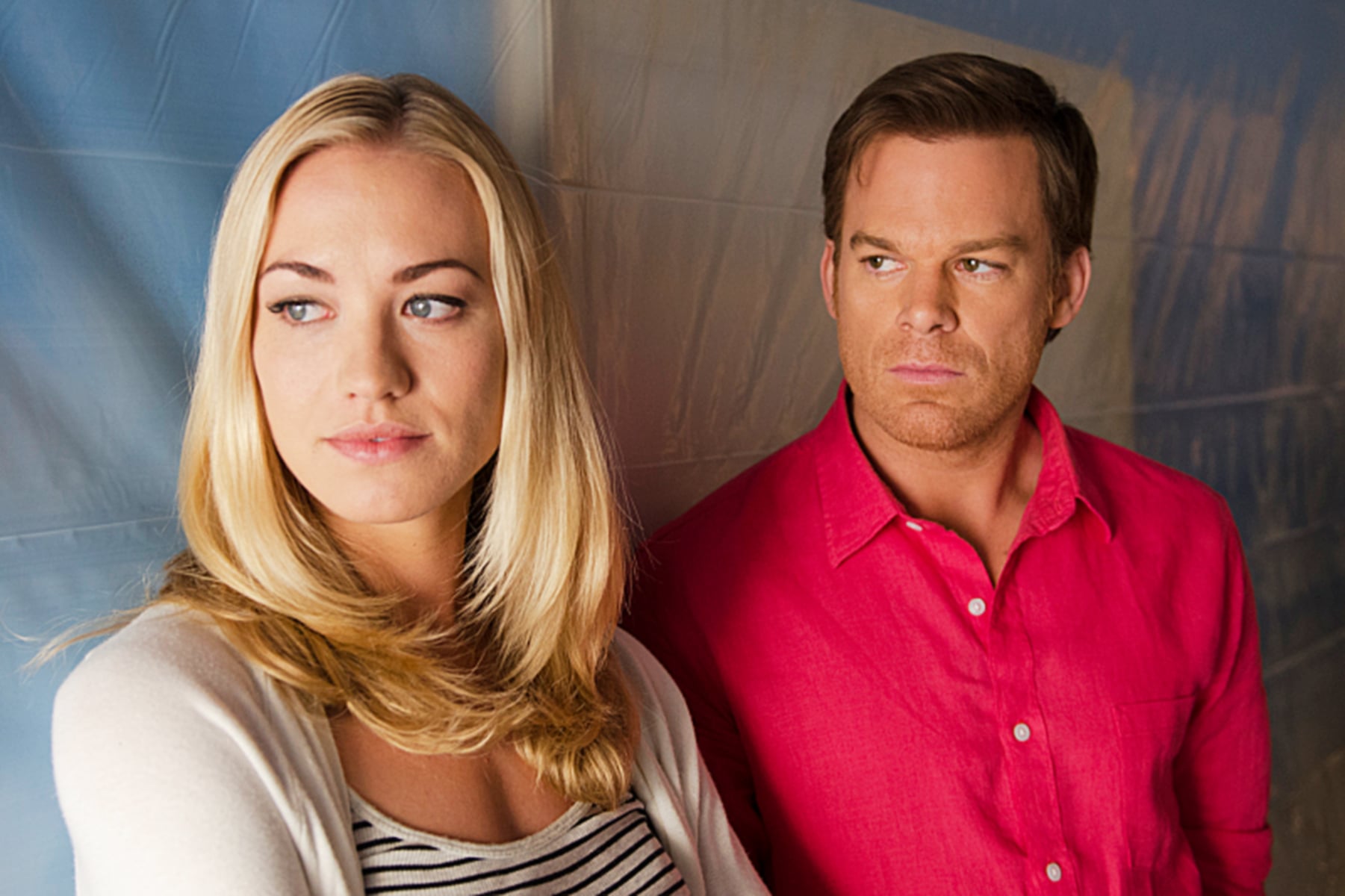 Image Source: Everett Collection
If those credits still aren't ringing any bells, perhaps you've seen her on the big screen in 2012's The Guilt Trip or I, Frankenstein. You'll be able to catch her next in 2018's The Predator alongside Sterling K. Brown, Jacob Tremblay, Thomas Jane, Olivia Munn, and Trevante Rhodes.
Until then, here's hoping Serena Joy has a turn of heart and remembers her activist roots this season.
Source: Read Full Article