Rockstars love to get tattoos, and Ed Sheeran and Harry Styles are no exception! The longtime friends even got matching ink, but what's the story behind their tattoos?
Ed Sheeran and Harry Styles have a matching tattoo
Sheeran has a variety of seemingly random tattoos, and one of them is a cartoon penguin on his upper arm. While American fans might not recognize the animal, British people know Pingu well; he's the claymation star of a popular children's TV show.
When Sheeran went to get this tattoo, he brought pal Styles along, and the two decided to get matching Pingu ink.
"I got [it] with Harry Styles," Sheeran told MTV. "He got Pingu [written under his arm]. Kinda like a bro tat."
When asked how he convinced his friend to get the tattoo, Sheeran shrugged: "I mentioned it; he was like, 'Alright then.'"
Tattoo artist Kevin Paul was the one who inked up the musicians, and he shared his experience with Sheeran and Styles with the Daily Mirror, saying, "When [Styles] and Ed were drunk they discovered they both liked Pingu as kids. So one had the word [tattooed] and the other had the picture."
Paul wasn't the only one giving out tattoos that night. He said he showed Sheeran how to use the tattoo gun, and the "Shape Of You" singer quickly put his new skills to work, inking Styles with an image of a padlock.
How many tattoos do Ed Sheeran and Harry Styles have?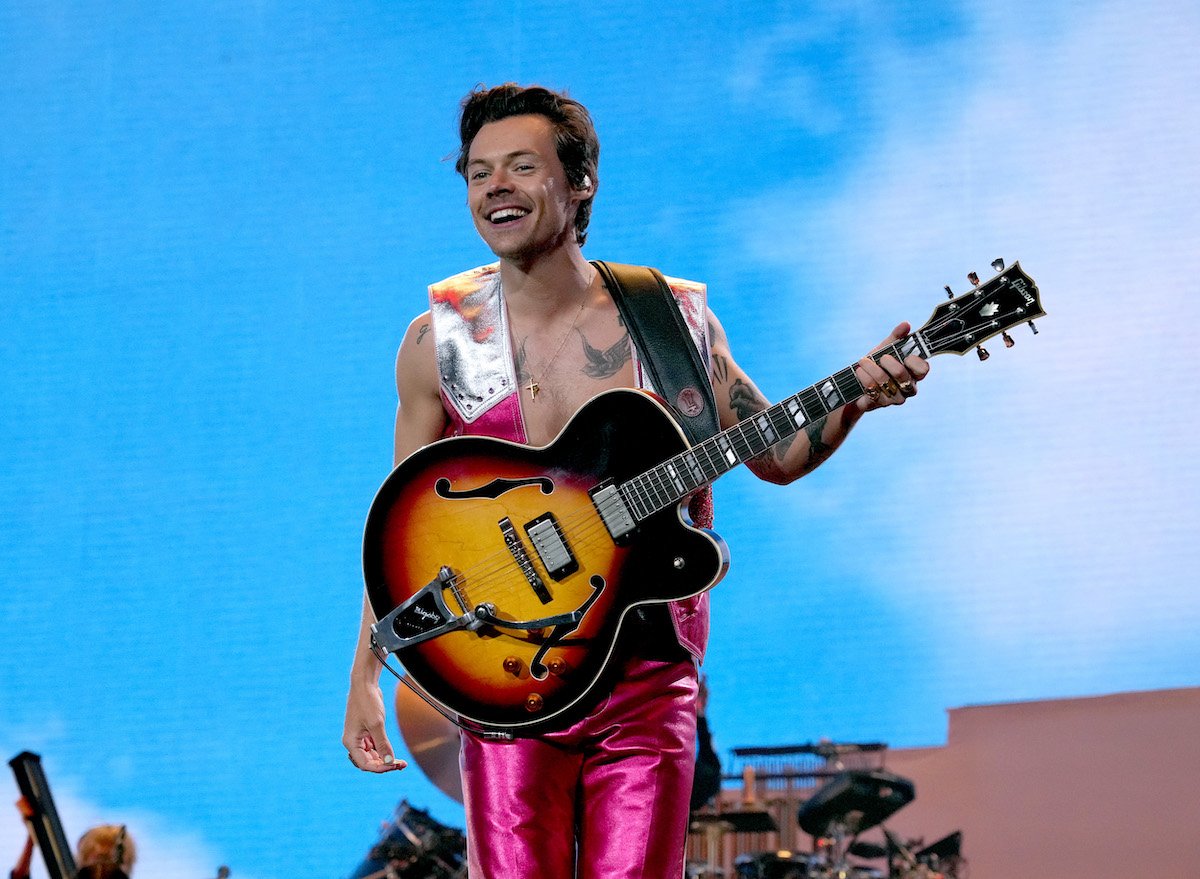 Paul still works with Sheeran on his growing collection of tattoos and says that the singer is pretty tough when it comes to getting inked up. 
"Ed's f*cking hardcore," Paul shared. "I tattooed his sleeve for nine hours until 1 a.m. We were at his house and at Jamaican stew afterwards."
Sheeran has around 62 tattoos currently, including a huge image of a lion on his chest, one of friend Taylor Swift's album titles, and a pair of vampire fangs. Styles also has around 60 tattoos, and many of them fit a nautical theme: an anchor, a pirate ship, coiled rope, and a mermaid. 
Ed Sheeran and Harry Styles have musical collaborations
Sheeran and Styles have been friends since the "As It Was" singer was just 16 years old. The pair met while Styles was still a member of the massively popular boy band One Direction, and Sheeran quickly became friends with all the group members. 
He even wrote songs for the band: "Moments," "Little Things," "Over Again," and "18." While the first three songs were leftover tracks that Sheeran decided not to release himself, "18" was written specifically for One Direction.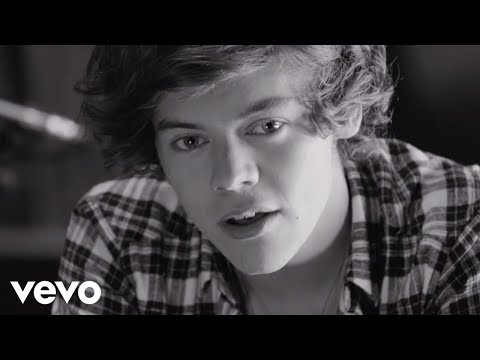 In 2015, he talked about why he no longer wrote songs for the group, saying that he thought they had become such good songwriters themselves that they no longer needed his help.
Styles isn't the only member of One Direction Sheeran is close with. He and Niall Horan have publicly praised each other's music, and Sheeran co-wrote Liam Payne's first solo single, "Strip That Down."
Sheeran and Styles have been friends for years, but the matching tattoos are the only thing the pair have collaborated on so far. Fans are hoping the two musicians will write a song together soon!
Source: Read Full Article