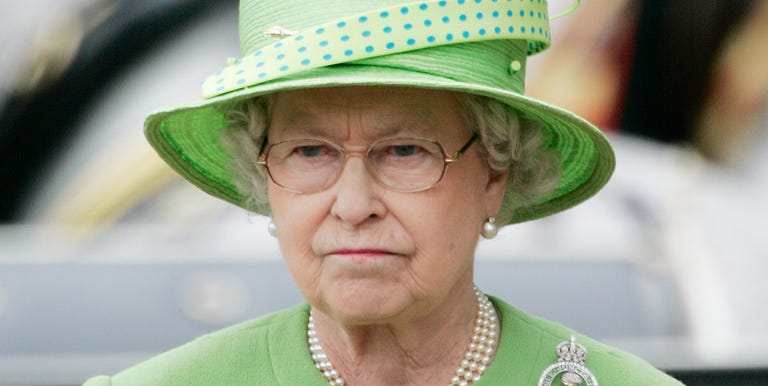 In case you somehow missed the legitimately insane drama, it was recently revealed that A) Meghan Markle's brother wrote an open letter asking Prince Harry to call off the royal wedding, B) Meghan Markle's dad staged paparazzi photos, and c) Meghan's Markle's dad was so upset by A and B that he canceled his plans to come to the wedding and is now reportedly in hospital for heart surgery.
So how does The Queen feel about this turn of events?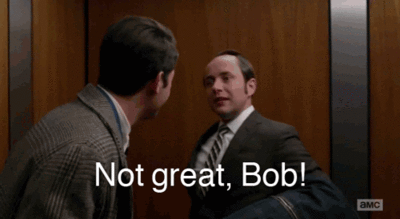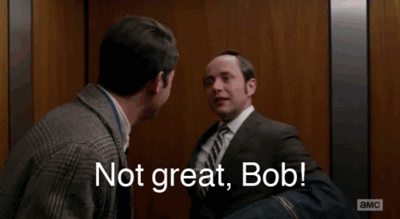 HRH is reportedly "very angry" with Thomas Markle Sr. for selling staged photos of himself, and honestly having The Queen any level of "angry" with you doesn't sound ideal.
"Lord Chamberlain, Her Majesty and the Duke are very angry with Meghan's father," a source tells British paper The Daily Express. "They will speak to him once he arrives about the royal protocol."
What's more, the Queen & Co. are "worried" about Meghan's dad. This news comes on the heels of reports that Prince Harry is taking the blame for what happened. "Harry feels guilty that this has happened to someone he loves because they are in a relationship with him," a source told The Daily Mail. "He is devastated. He feels like this is another thing in the wake of him… the problems he causes. He feels that anyone who gets associated with his life – this is the price they have to pay."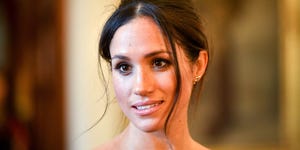 Source: Read Full Article