Here Are The Movies Coming To Netflix This Week (May 13-19)
The Notable Netflix Movie: "See You Yesterday" joins the service on May 17. Spike Lee produced the movie, while the cast features up-and-comers and a director with his first feature-length movie. You can read a description of the movie and watch the trailer below.
The Others: A few other Originals join the service. "Good Sam" tells the story of a good Samaritan gifting bags of money across New York City. The trailer has an extremely saccharine vibe that makes it seem like a "Black Mirror"-esque shoe will drop (and the gifting will turn sinister), but it appears "Good Sam" is just a wholesome, "feel good" movie. That said, the bags of money have a creepy infinity symbol on them, so I'm still hoping for a bait-and-switch. Netflix also adds the foreign films "Maria" and "Morir para contar" this week.
And if you want to stay informed about what's joining Netflix on a weekly basis, make sure to subscribe to the Streamline newsletter.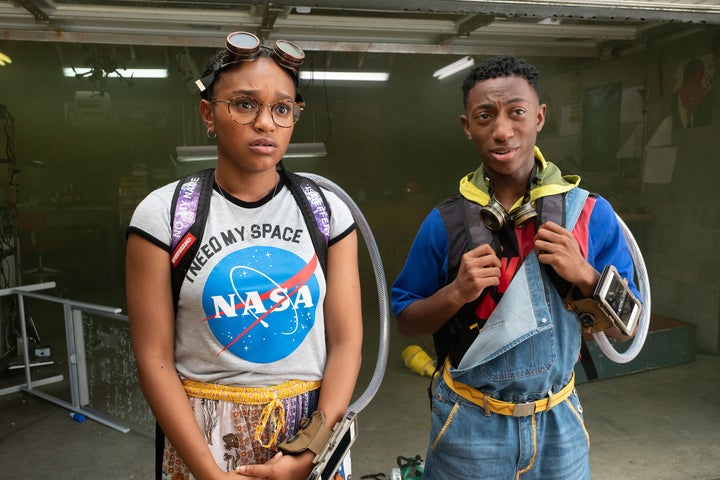 Streamline makes recommendations for streaming shows and movies. Every Saturday, Streamline highlights the best shows to watch online, with a focus on Netflix.
The Most Notable Movie Coming To Netflix This Week
"See You Yesterday" | May 17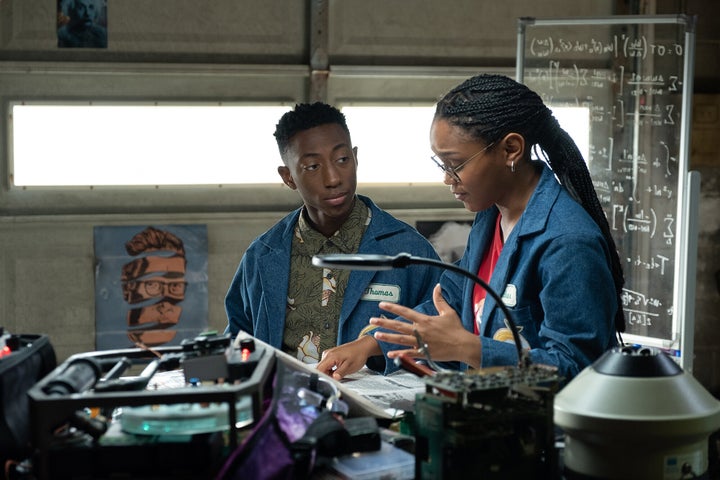 Premise: Two best friends in high school figure out how to time travel with a new invention. While still perfecting their technology, police allegedly kill the unarmed older brother of one in the duo. With uncertainty for what will happen, the best friends decide they must try to use their invention to go back in time and save the sibling.
Sum-Up: This has a 100% on Rotten Tomatoes and a 73 on Metacritic so far. The movie somehow blends the hijinks of a time travel story (complete with Michael J. Fox cameo) with social commentary about police behavior in black communities. Playing into that latter part, "See You Yesterday" also features an Afrofuturist aesthetic clearly influenced by Hebru Brantley's Flygirl and Flyboy characters.
Heads-Up: Netflix hasn't been highlighting this movie on its press list of upcoming projects. Perhaps that's just an oversight, but the absence is a confusing omission nevertheless.
Trailer:

Here's the full list of movies joining Netflix this week:
May 14
May 15
"Dennis & Gnasher: Unleashed!"
May 16
"Good Sam" (Netflix Film)
"Take Me Home Tonight"
May 17
"Maria" (Netflix Film)
"Morir para contar" (Netflix Film)
"See You Yesterday" (Netflix Film)
May 18
"The Blackcoat's Daughter"
Source: Read Full Article