When it comes to the British royals, decorum and etiquette are king. They have rules over everything from how to properly sit in a chair to what type of shoes they could wear, so it seems like asking if royals have tattoos is a moot point. But as it turns out, getting ink isn't actually seen as taboo if you're blue blooded. In fact, it has a rich history in the monarchy, where kings have gotten tattoos as acts of symbolism and good will.
In 1862 for example, Queen Victoria's eldest son, Prince Albert Edward, visited Jerusalem as part of a royal tour and stopped by the Razzouk tattoo parlor and got a tattoo of the five crucifixes and three crowns of Jerusalem in honor of the trip. Some 20 years later, his two sons, Prince Albert Victor and his brother George (the future George V) visited the Holy Land and followed in their father's footsteps and visited the same parlor, requesting the same tattoos.
When Prince William became the first royal to visit Israel earlier this year, there was speculation whether he would follow in his ancestors' footsteps and become the fourth prince to get the tattoo on his arm — but it turns out that he opted out of doing so. So do any recent royals have tattoos on their bodies, or is getting inked only reserved for those who belong to the history books?
It turns out that, as far as we know, there is only one British royal that has tattoos, and that is Lady Amelia Windsor, who is also an aspiring fashion model.
Prince Harry and Prince William's royal cousin Lady Amelia Windsor is 22 years old and has a series of different visible tattoos. She has a lion on her shoulder blade, three animal outlines on her arm, and a geometric shape that look like petals on her torso just under her arm.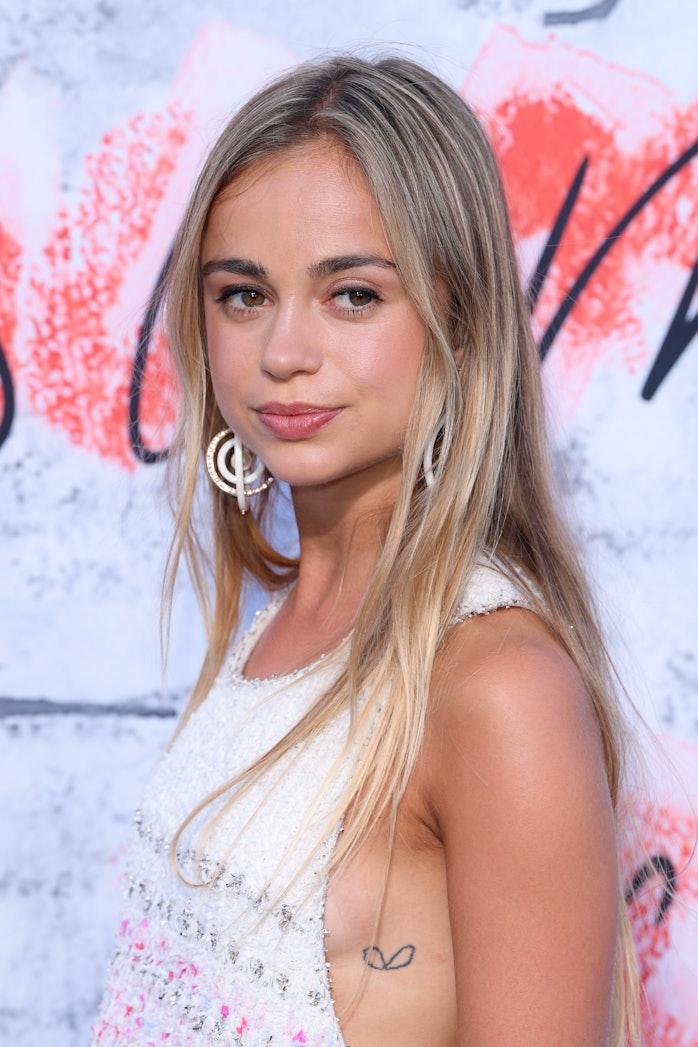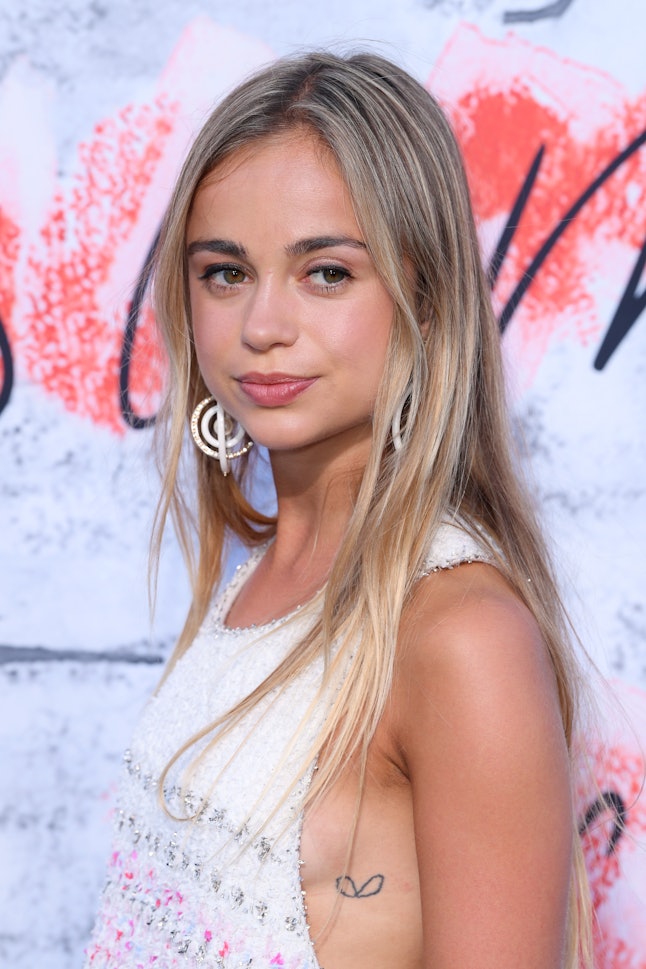 According to the Daily Mail, the reason that Lady Amelia is able to get away with such public tattoos is because she is so far away from the throne. According to Grant Harrold, The Royal Butler, senior members of the royal family would not display their tattoos in such a way.
'These are choices that the likes of the Duchess of Cambridge and the Duchess of Sussex will not even consider due to their ever increasing public profiles, which mirror the Royal Family on a daily basis," he shared. "Lady Amelia Windsor is not a senior royal or a princess. As we know she is not even in the top 30 in line to the throne, so she will be aware that she can get away with personal choices such as tattoos or modelling for international fashion houses."
But that is not to say no European royals have tattoos. Princess Sofia of Sweden has a sun tattoo on her upper back, which was visible in her wedding dress when she walked down the aisle. She also has a butterfly on her ribcage, and a small tat on her ankle.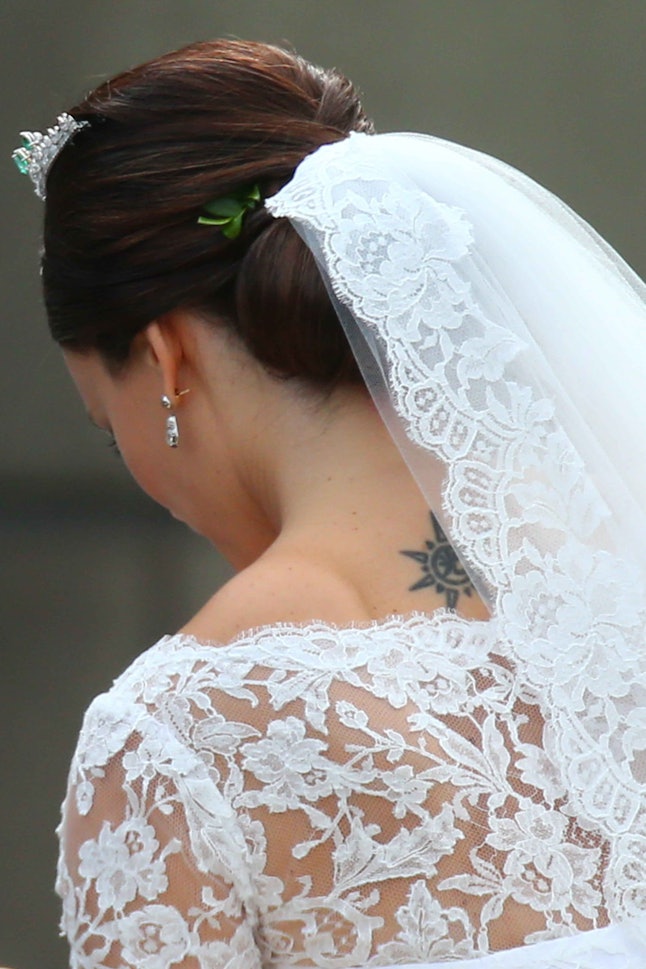 Princess Stéphanie of Monaco, who was the youngest daughter of Grace Kelly and Rainier III, has a floral bracelet on her wrist, a dragon on her spine, and two jumping dolphins on her ankle.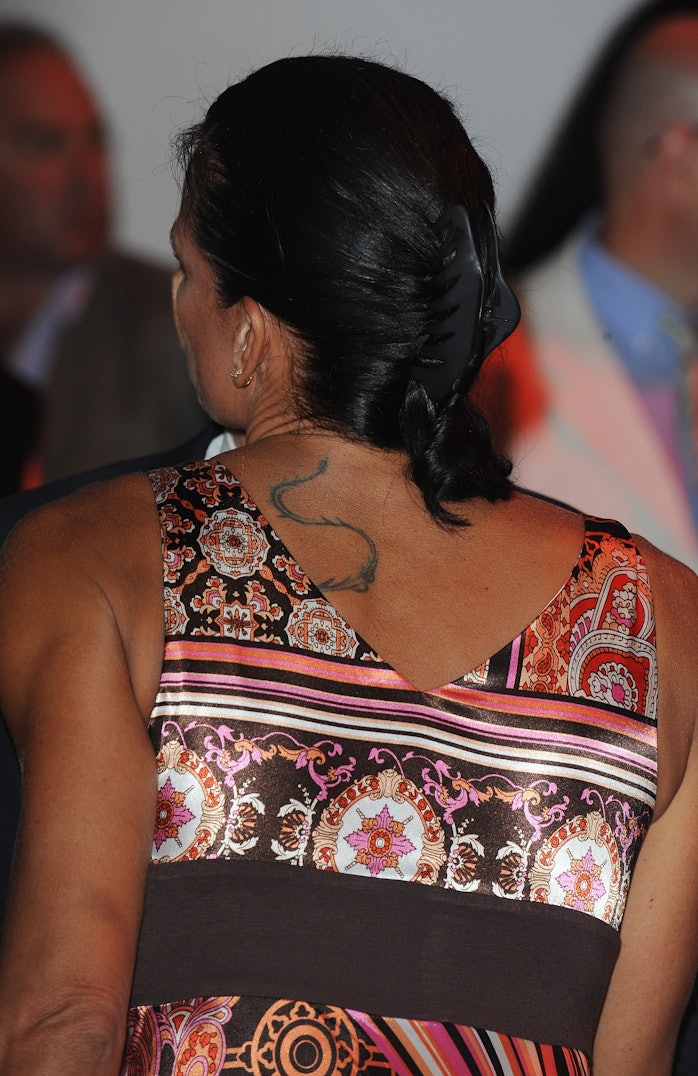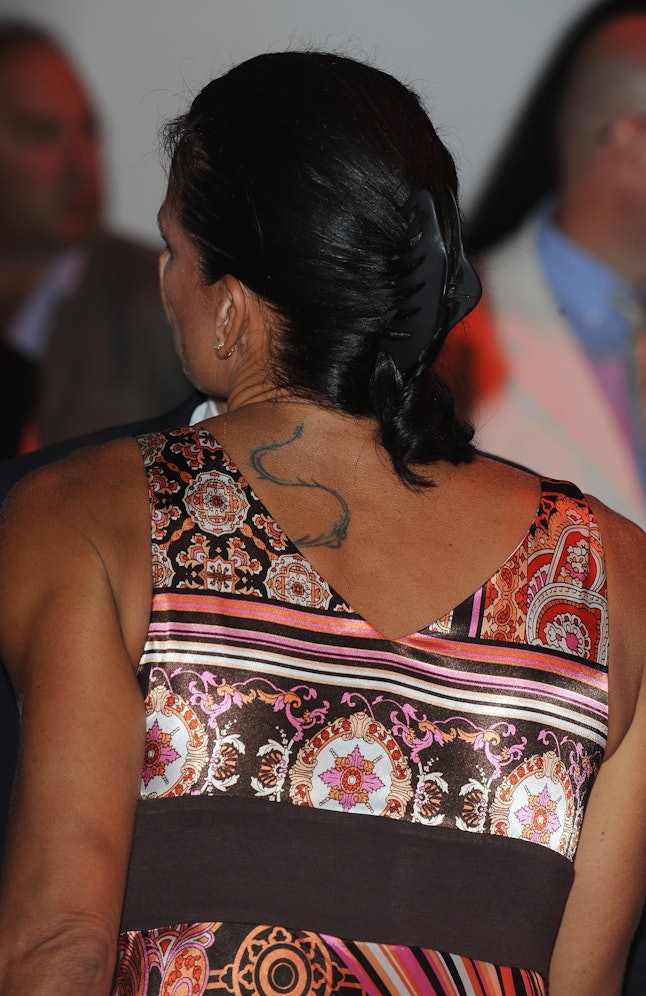 Then Prince Frederick of Denmark has a couple of tattoos, where his most famous one is the shark on his leg.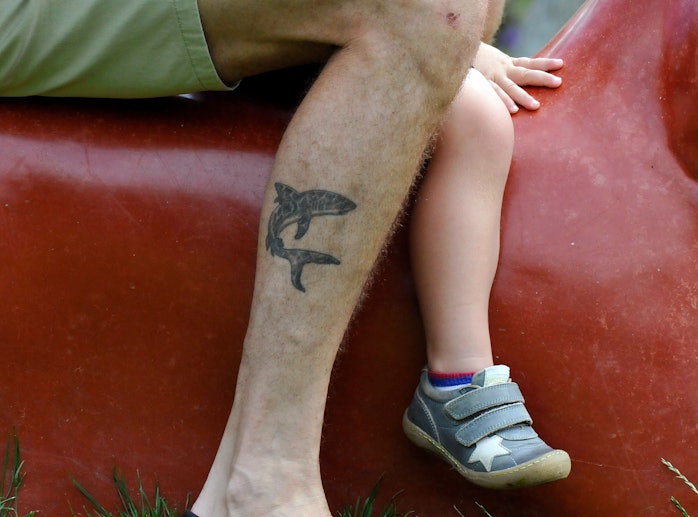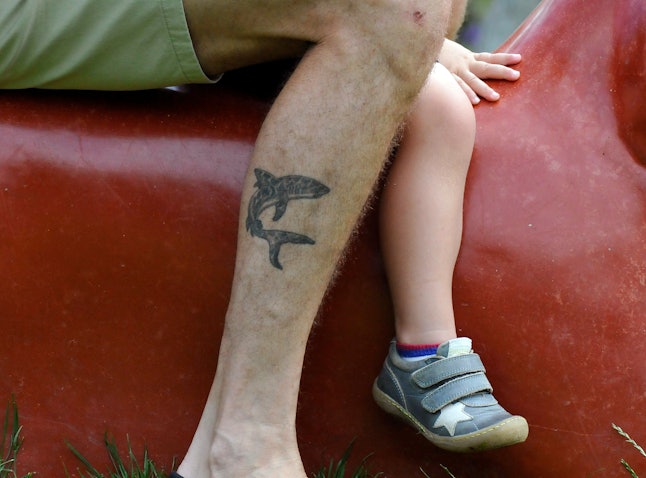 Royals can get inked, too! Now we just have to keep an eye out to see if the likes of Meghan Markle or Kate Middleton get something while we're not looking.
Source: Read Full Article