When you think about Krispy Kreme, I bet you only think about doughnuts. I can't blame you, though; the company's selection is freaking irresistible. Between seasonal flavors and Krispy Kreme go-to's (hello, Original Glazed), it's hard to stop by a store without buying a doughnut or two. In my opinion, Krispy Kreme's doughnuts overshadow its coffee — but that's about to change. The doughnut haven is highlighting its caffeinated bev' on National Coffee Day by giving away free cups of the company's brew. If you're intrigued (and in need of a complimentary pick-me-up), I'll tell you how to get a free Krispy Kreme coffee in September. Trust me: It's really easy to do.
For starters, you should know that National Coffee Day falls on Sept. 29, 2018. Mark your calendars, because you won't want to miss out on a free cup of joe. In order to get one from Krispy Kreme, you'll need to stop by a participating location on that exact date. According to a press release, no purchase is necessary in order to get your free cup. All you'll have to do is walk in, get your complimentary coffee, and walk out. There are no strings attached.
But to make the deal even better, Krispy Kreme is offering Rewards members a free doughnut with their coffee on Sept. 29. In other words, you can visit Krispy Kreme on National Coffee Day without spending a penny if you're part of the company's Rewards program.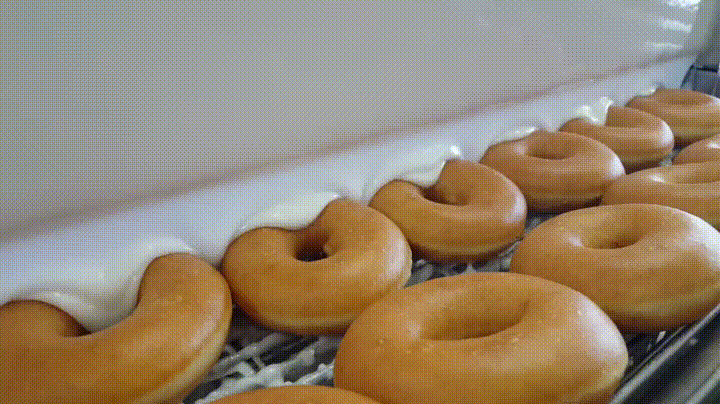 That's not where the National Coffee Day deals end, though. In fact, Krispy Kreme is celebrating the caffeinated holiday for seven whole days — and it's bringing a new doughnut flavor to the table. As expected, the flavor is inspired by coffee. Starting on Monday, Sept. 24, the company will change its Original Glazed doughnut to a Coffee Glazed doughnut (YUM), and it'll be available for one week. As someone who loves coffee and glazed doughnuts, I am very excited about this.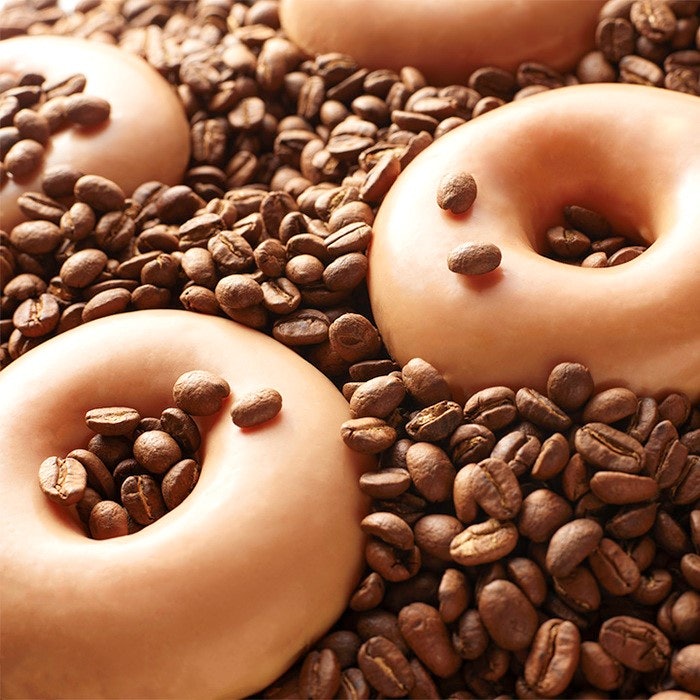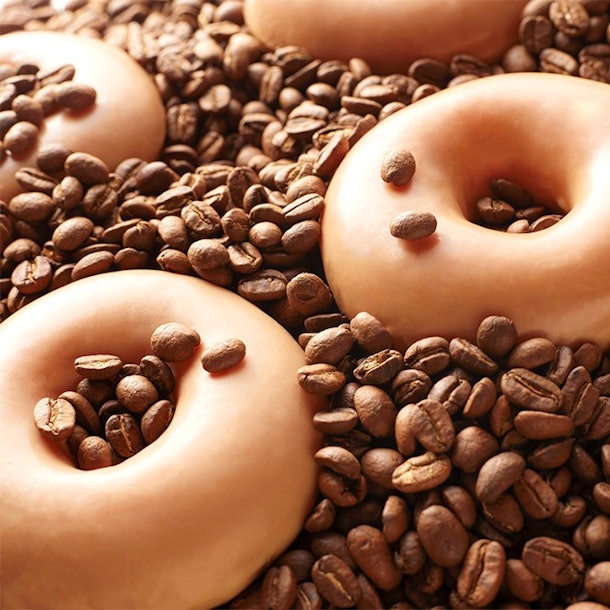 Krispy Kreme has one more caffeinated surprise left in honor of National Coffee Day. Beginning on Monday, Sept. 24, the company will offer Original Glazed Coffee, which is essentially an Original Glazed Doughnut in a cup. Thankfully, this coffee flavor will become a part of Krispy Kreme's permanent menu after the coffee-inspired week is over, so you can order it whenever you're craving a sweet brew.
Alison Holder, Vice President of U.S. Marketing for Krispy Kreme Doughnuts, talked about the new items in a press release. She said,
Between free coffee, coffee-flavored doughnuts, and doughnut-flavored coffee, it's safe to say that Krispy Kreme is the place to be the week of Sept. 24. You can take advantage of National Coffee Day specials at your local Krispy Kreme by finding a participating location here.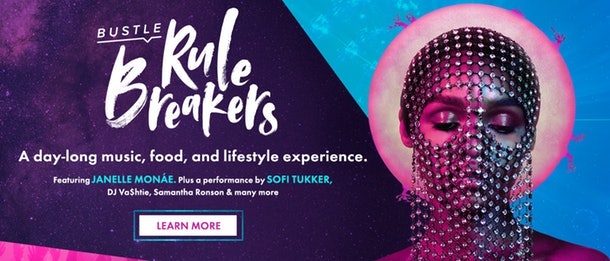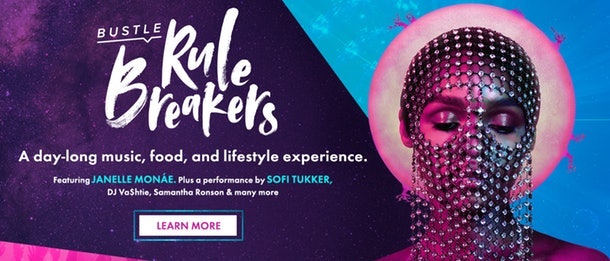 Source: Read Full Article