Here's Why Meghan Markle's Title Will Never Include "Princess"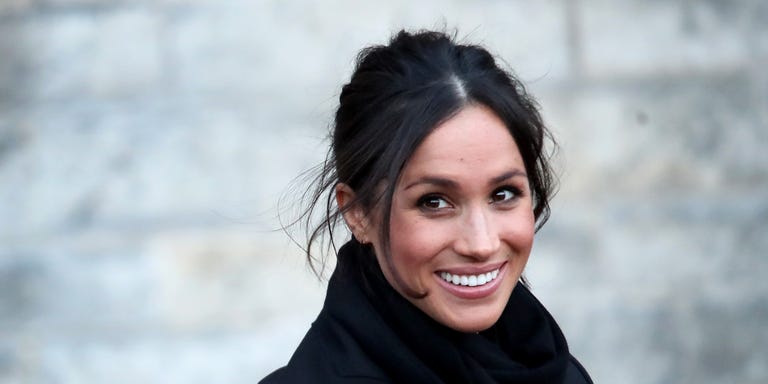 Meghan Markle and Prince Harry are making their relationship official during the royal wedding on Saturday—an event that is definitely drama-free and going off without a hitch! (JK, there is so much drama and things are going off with all the hitches.)
A lot will change once Meghan joins the royal family, including her literal identity. While we, the people, will likely continue to call Meghan Markle by her stage name (just like everyone still calls the Duchess of Cambridge "Kate Middleton"), her moniker is expected to get a whole lot fancier.
Kensington Palace hasn't confirmed what names Harry and William will be given, but—as is tradition—they will likely be made the Duke and Duchess of something. It all depends on what titles are available!
Royal Central reports that a likely contender is the Duke and Duchess of Sussex—which is a fancy-sounding title that hasn't been used since 1843. Meanwhile, Meghan's rank would be "princess by marriage of the United Kingdom, Great Britain and Northern Ireland."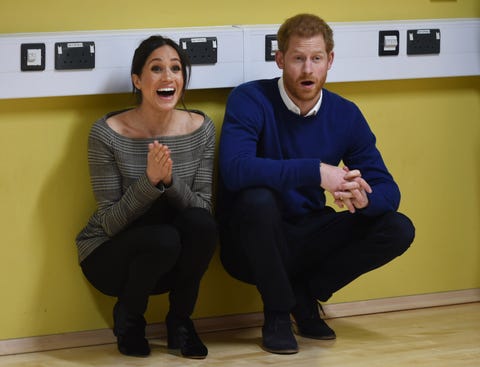 Of course, then there's the matter of Meghan's last name. George V was the first royal to adopt a last name, choosing Windsor for all male descendants of Queen Victoria. Meanwhile, Queen Elizabeth II decided to name her children Mountbatten-Windsor. Meaning, it is *possible* that Meghan (who's legal first name is Rachel) will go by Rachel Meghan Mountbatten-Windsor. Then again, the royals typically only use first names, so it's also possible that she'll simply go by Meghan, or, when the situation arises, the Duchess of Sussex!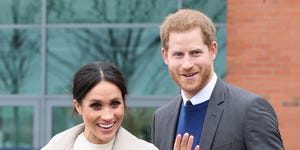 Source: Read Full Article