Nothing says "comfort food" quite like a hot, zesty bowl of tomato soup. And if you are anything like me, this classic dish is like holding a delicious throwback to the golden days of your childhood right in your hands. However, the canned stuff can get pretty boring after a while — so I created this tomato soup recipe specifically designed for one person. In other words, the recipe only produces a single serving, making it perfect to make when you're cooking for yourself and don't want to deal with leftovers. Who knew that was even possible?
There is nothing more gratifying than making food from scratch, whether it is a single soft pretzel or a delicious stuffing recipe. Making just enough for one person also gives you the opportunity to use up leftover ingredients like onions, heavy cream, and of course: Tomatoes. It sure beats tossing everything in the trash. Additionally, I love making single serving recipes as a way to reduce food waste — and being able to enjoy a fresh batch of soup each and every time doesn't hurt, either.
If you have never made soup from scratch, don't fret. It is surprisingly easy to do, even for those who aren't well-versed in the kitchen. All you need to do is chop, simmer, and blend, according to the recipe below. Enjoy!
Tomato Soup For One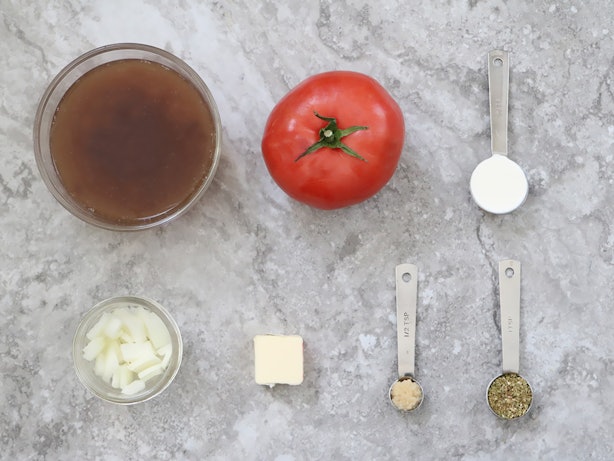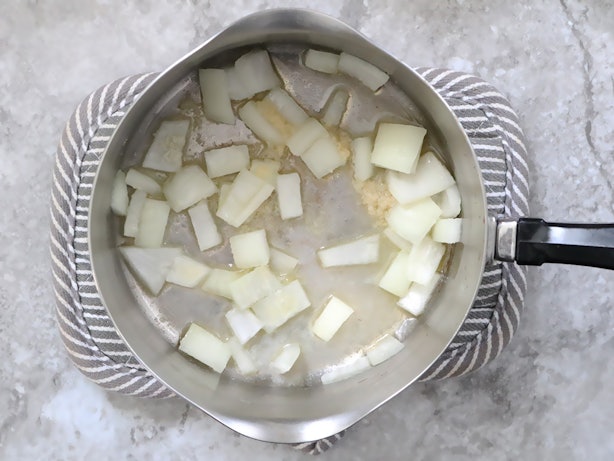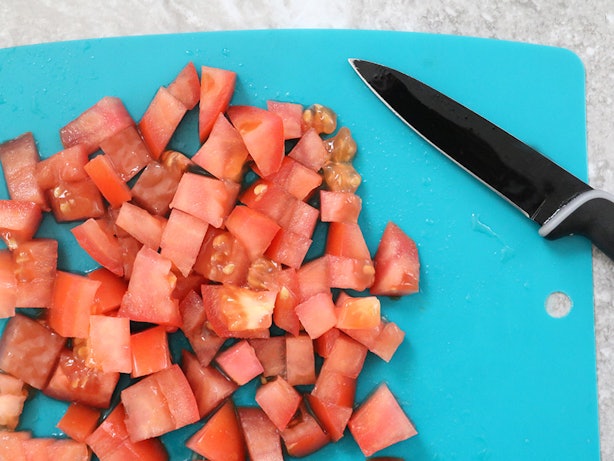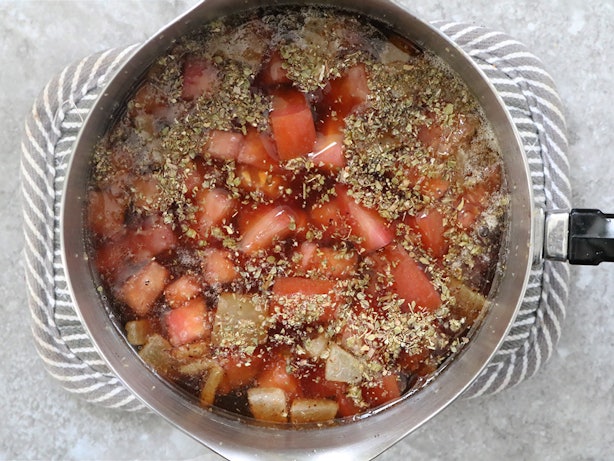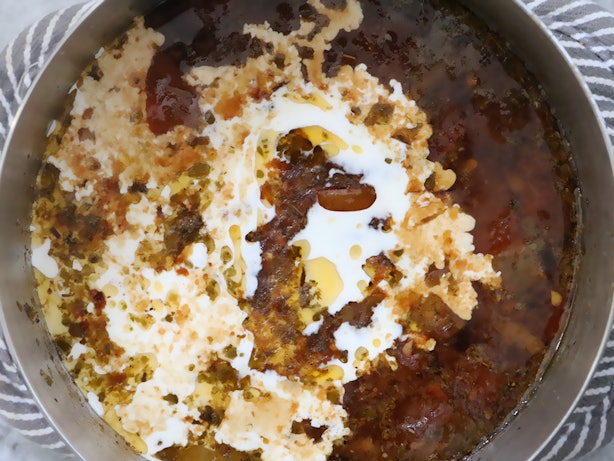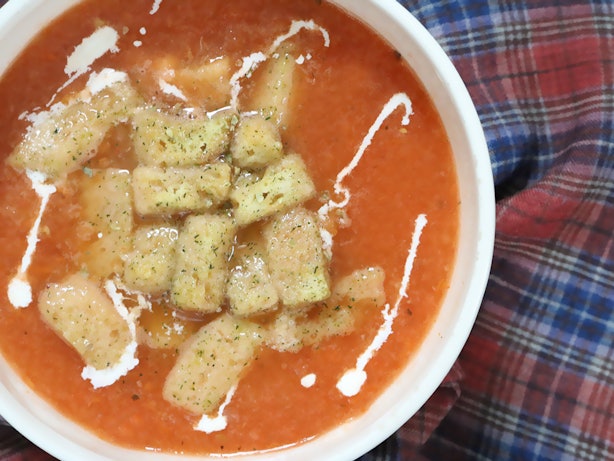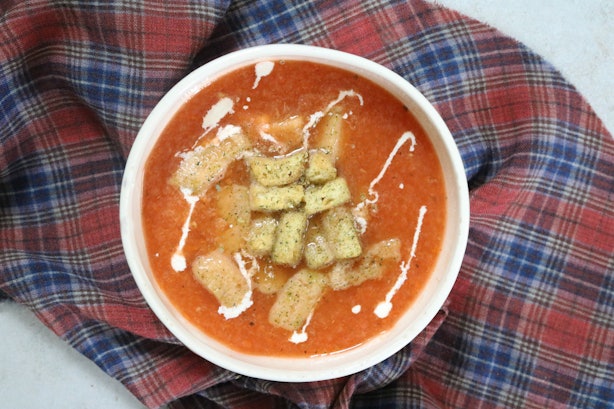 Check out more Single Serving recipe ideas here for when your speed is less "entertaining my crew" and more "watching Netflix alone on my couch."
Source: Read Full Article