Your Horoscope for the Week of May 14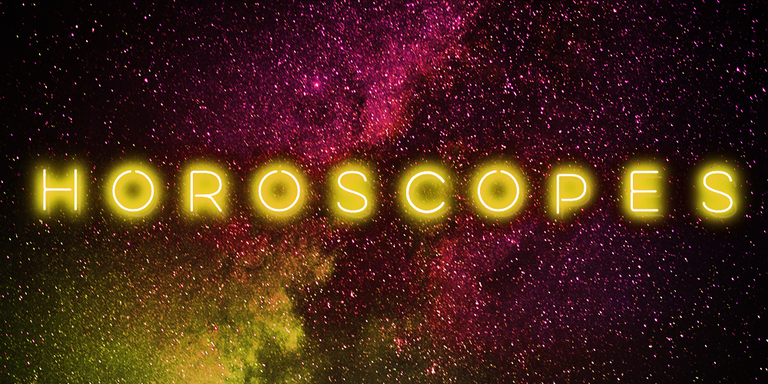 Astrologers prepared for this Tuesday for years. It's an annual New Moon in Taurus so we can reset our goals on materialism and finances. But the headliner is Uranus entering Taurus where it'll stay for 7 years. The major theme is awakening. And the liberation of our economy. A new "New Deal" perhaps? On Saturday, Venus enters Cancer for a three-week Love Story written with topics of emotional bonds and security.
~*~Aries~*~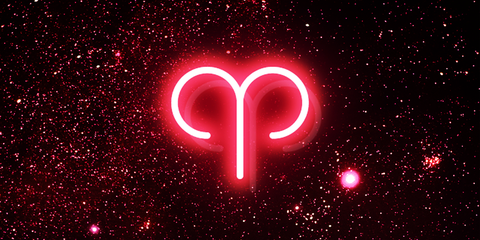 Get used to asking yourself, "Do I value this?" on the daily, Aries. The electric Taurus energy will forever change the way your passionate heart cherishes things, places, and relationships. You're an adaptable sign so stay curious and flexible for the changes. Venus' new story inspires a love that is safe, emotionally charged, and perhaps homegrown.
~*~Taurus~*~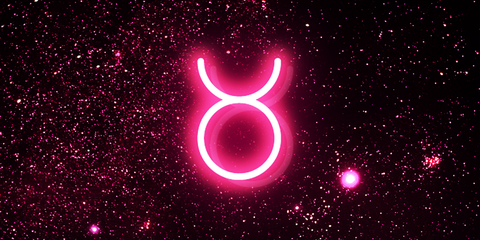 You say you want a revolution, Taurus? Standby because Tuesday begins the single most transformative chapter of your life story. You love what you love. Change isn't beloved. To maximize this energy, stay flexible and resilient. Your thinking and thoughts will be beautified by Venus. So stay positive and excited about the changes' outcomes!
~*~Gemini~*~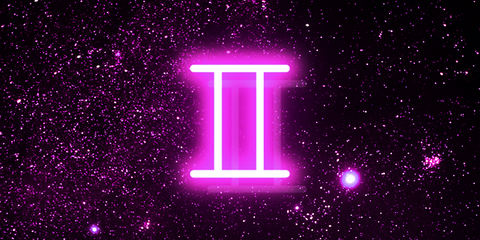 Not everything in your life needs a press-release, Gemini. This Taurus energy encourages you to maintain privacy and discretion. Share what's necessary with those who've earned the right to hear the intel. Avoid listening or engaging in gossip! Saturday is pay-day. Venus is blessing your bank with more green and abundance.
~*~Cancer~*~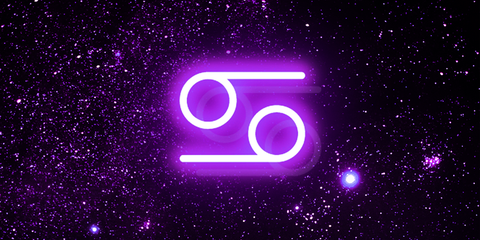 You love deeply, Cancer. So you deserve friends who love you mutually. Your social support system will be revolutionized. New friends, colleagues, and partners arrive just in time to uplift you. Venus enters Cancer on Saturday which gives you magnetism, beauty, and popularity with suitors. Enjoy the love!
~*~Leo~*~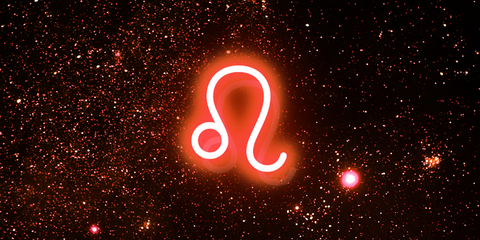 Is it time for a career change, Leo? Tuesday says "yes!". An influx of Taurus energy electrifies your professional goals. Sudden endings, but powerful opportunities will be your ebb and flow. Trust yourself and the Universe's plans for your inevitable success. Saturday begins a sensitive swim in your feels. Reach out to loved-ones for empathy and companionship.
~*~Virgo~*~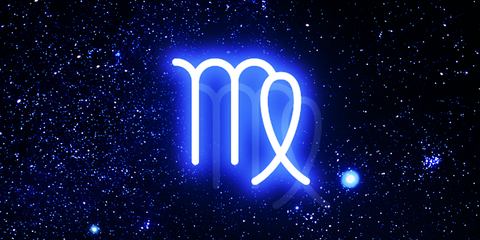 Virgo and Valedictorian are a good match. Is higher-education on your brilliant brain? No surprise since Taurus is pointing the way towards advancing your education through schooling or international travel experiences. Friend, lover, or both? Venus' transit inspires you rethink how you emotionally align with partners.
~*~Libra~*~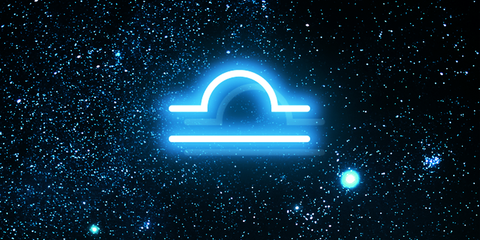 Do you love them, or do you love them not, Libra? You're allowed to be undecided. This Taurus energy is reminding you that relationships are complex. So it's best to take your time while you navigate intimacy. Get ready for sparks to fly at the office! Venus is touring your career and office fraternization is likely. So is female mentors rallying behind your success.
~*~Scorpio~*~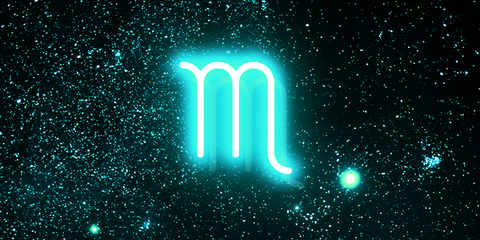 It's all about "Love," Scorpio! Whether single, complicated, attached, etc — this week will radically recourse your relationship experiences. It's an innovative time to understand opposites attract-style chemistry. Your growth is achieved when partners contrast you. Maybe in another country? Venus tours your international travels inspiring love with the exotic.
~*~Sagittarius~*~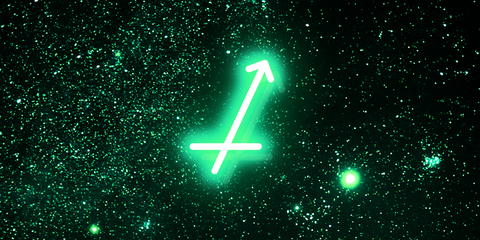 You're happy in spontaneity, Sagittarius. Can this free-spirited energy coexist at work? The Universe says "Yes!". Non-traditional professional opportunities will be your road to success. While you need breathing room at work, you crave commitment in love. Venus' transit on Saturday inspires desire for intimacy and meaningful relationships!
~*~Capricorn~*~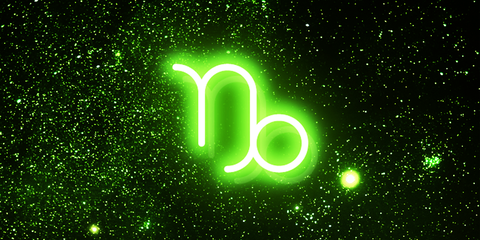 You too are innovative, Capricorn! A balance of business and creative. The best of the double whammies. Thinking of launching a new project? Or entering entertainment and media? Do it. This Taurus energy is catapulting you there! It's not all work when Venus enters Cancer on Saturday. Your romantic relationships will be beautified and uplifted.
~*~Aquarius~*~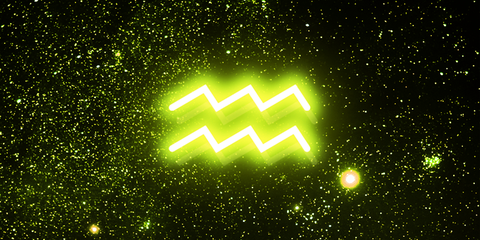 Have you found your "home," Aquarius? Or who keeps your heart safe? You're allowed to have your emotions protected. When Mars enters Aquarius this Wednesday, you'll feel less sensitive and more courageous. Run right to the direction of your dreams! Venus' Saturday transit will help you appreciate the details for this plan.
~*~Pisces~*~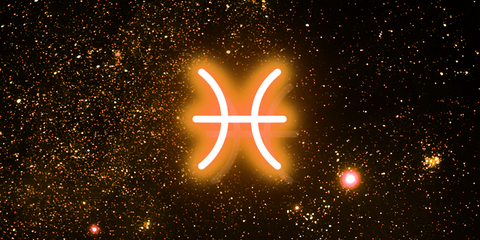 You're fluent in nonverbal language, Pisces. Always listening to body-language, tones, and vibes. Now Taurus energy puts the verbal communication at the top of what you need to practice and listen to. Which should allow you to speak the words of your heart when Venus enters Cancer on Saturday! If you feel something, say something.
Colin is a literal Gemini Twin Astrologer from Long Island, New York, and a two-time graduate of the New School with his Bachelor's in Literature from Eugene Lang College and Master's in Fashion Studies from Parsons School of Design. A passionate student of astrology, A Course in Miracles, and other systems of personal-growth, Colin founded QueerCosmos to meaningfully contextualize queer identities across the zodiac and universal spiritual themes. Additionally, Colin leads private natal chart readings and horoscope columns with international publications. For more, head over to QueerCosmos.com.
Source: Read Full Article