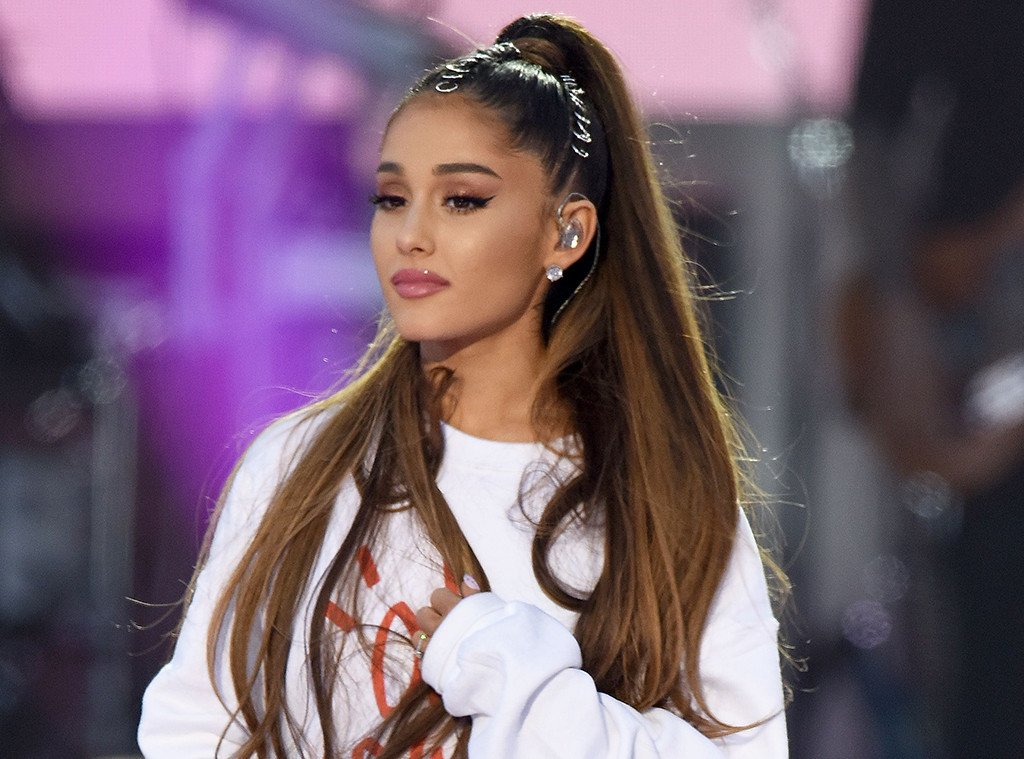 Dave Hogan/One Love Benefit
Ariana Grande is leaning on her family just days after splitting from Pete Davidson.
Last week, the songstress and the Saturday Night Live star called off their engagement following an emotionally tumultuous month. At the time, a source told E! News, "She will always have a special place in her heart for him, but told him that right now is not the best time."
In the days following their shocking split, an insider says Ariana has kept "in close contact with her family and they are keeping an eye on her and supporting her."
At the moment, the pop star is trying to overcome her personal turmoil by "burying herself in work," but, according to the insider, her friends and family "have urged her to take a break and really relax and take time for herself."
"Ever since Mac [Mac Miller] passed, she has been avoiding the grievance process and has been trying to keep herself insanely busy," the source shares.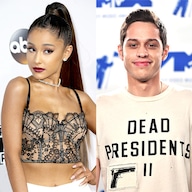 Photos
Ariana Grande & Pete Davidson: Romance Rewind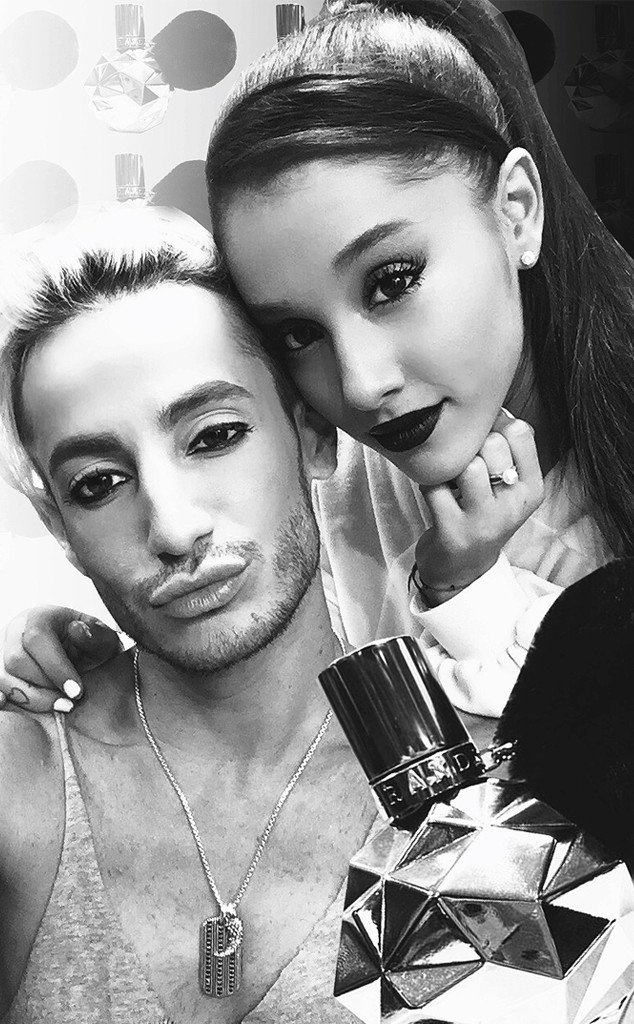 LUXE Brands
According to the source, even her whirlwind relationship with Pete served as a "big distraction" for Grande, but following their split "reality sank in."
"Ariana wants to keep going, keep recording music and move on with her life, but understands that she needs to also deal with her emotions," the insider explains.
Luckily, the star has found an "attentive" support system in her friends and family, especially her mother and brother Frankie. The insider says, "They want what's best for her and to do what she feels is best for herself."
As for her love life, it appears things have been put on hold. Both Pete and Ariana have been in contact but decided "it's best to be physically apart," even though "they still care about each other."
"She's trying to clear her head and just keep going living each day one at a time," the insider shares with E!.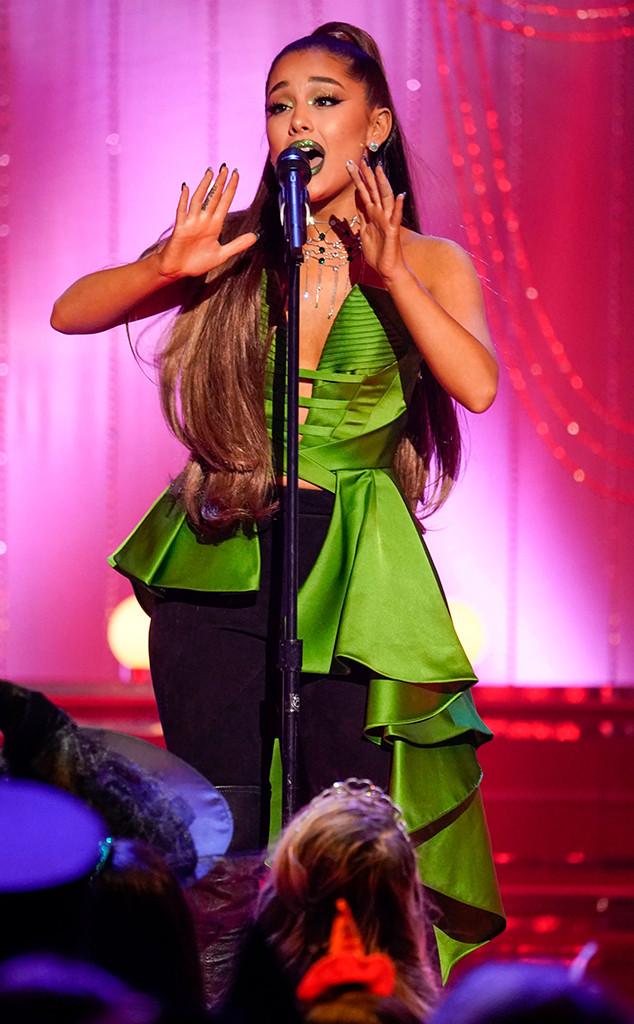 Virginia Sherwood/NBC
Just two months ago, the pop star's ex-boyfriend died of an apparent overdose, which "truly devastated" her. Understandably, the loss left Ariana feeling "like her emotions are out of control," and prompted her to reevaluate where she stood in her relationship with Davidson, a source previously revealed.
The insider added, "She had to take a step back and just breathe for a minute. She's been completely overwhelmed and wants to slow down."
So while the artist pumps the brakes on her love life, she is shifting her attention to the things that bring her joy, like music. Ari recently performed at the televised special for the play Wicked's 15 year anniversary on Broadway. Before going on stage, Ari wrote on Instagram: "Can't believe I almost let my anxiety ruin this for me today!! Not today satan! Not tomorrow or the next day either not no more u can suck my big green d–k. finna sing my heart out and be a big walking vessel of love bye."
Source: Read Full Article