Sometimes, the Academy makes the right pick on Oscar night. In 2019, watching Alfonso Cuarón receive the Best Director made perfect sense. (Roma is that good.)
The same goes for Mahershala Ali winning his second Oscar in what has been an incredible career so far. Anyone who saw him in Green Book (or True Detective, or anything else) knows how talented Ali is.
In the Best Actress race, most would agree that a worthy nominee — Olivia Colman, for The Favourite — walked away with the trophy. However, it made many observers look back on the career of Glenn Close (nominated for The Wife) and wonder how she's never won an Oscar.
With The Beatles having won their Oscar decades ago and Close still in the hunt, it seems like it's time to take stock of the situation.
Close has been nominated 7 times but has yet to win.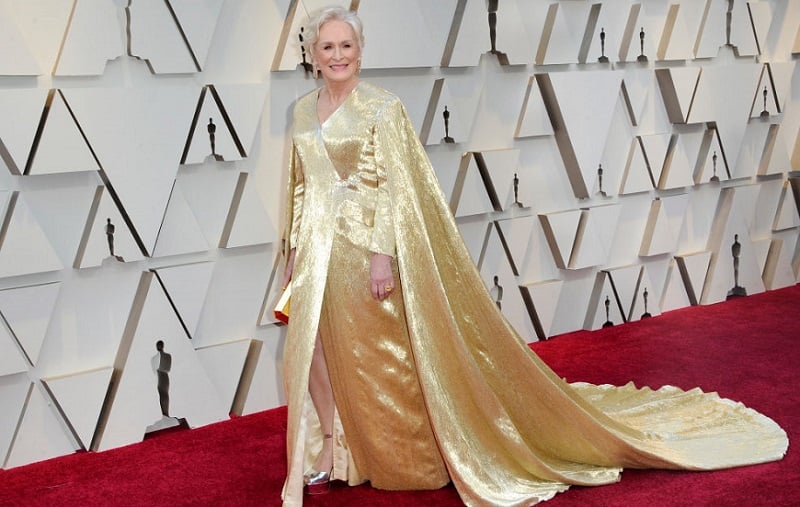 Obviously, you have to receive a nomination to win an Oscar, and Close has racked up more than her share. Her first Supporting Actress nod came in 1982, for The Word According to Garp. Close lost that one to Jessica Lange (for Tootsie).
The following year, she was back in the race for her performance in The Big Chill. In '84, Close received her third consecutive nomination for her role in The Natural, but again no Oscar.
Her four most recent nominations — starting in 1987 and ending with the 2019 Academy Awards — all came for Best Actress. Close (Fatal Attraction) had a particularly bad draw in '87, when Cher won the award for Moonstruck.
In '89 (Dangerous Liaisons), Close once again ran up against a heavyweight (Jodie Foster for The Accused). Prior to this year's Oscars, Close last squared off against the great Meryl Streep, who won for The Iron Lady.
As for The Beatles, they only got nominated once and won without being there to accept.
The Beatles received 1 nomination and won the Oscar in 1971.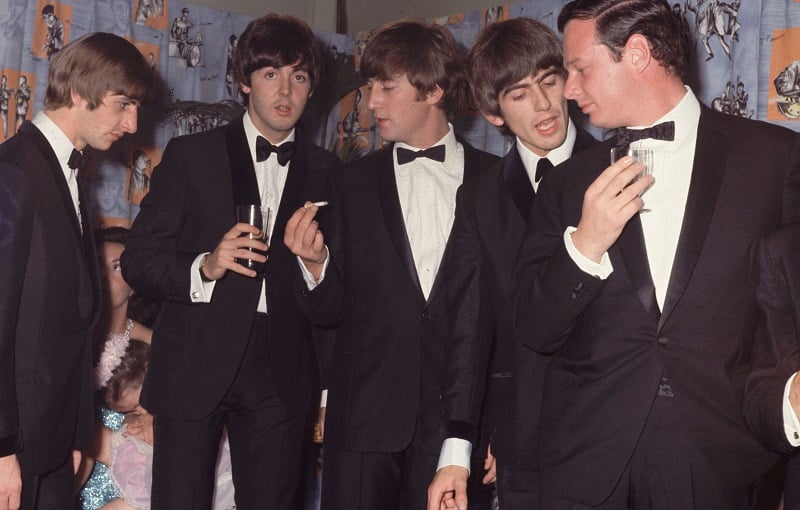 Fans of The Beatles probably don't take their films all that seriously. (They weren't meant to be.) Reviews tended to focus on the general plot and efforts of director Richard Lester (A Hard Day's Night) rather than any bit of movie magic supplied by the Fab Four.
However, when the band's original songs filled the soundtrack for the documentary Let It Be, the Academy had an easy one on their hands in 1971. Even though the group had broken up the year before, The Beatles won the Oscar that year.
Since they weren't together anymore, they weren't on hand to accept the statue. (Quincy Jones, leading the orchestra that night, did so on their behalf.)
If you go year by year and nomination by nomination, you can understand how The Beatles got an Oscar and Close hasn't after all these years. But we don't blame you if it still seems odd.
Check out The Cheat Sheet on Facebook!
Source: Read Full Article